This Week in Fintech (4/23)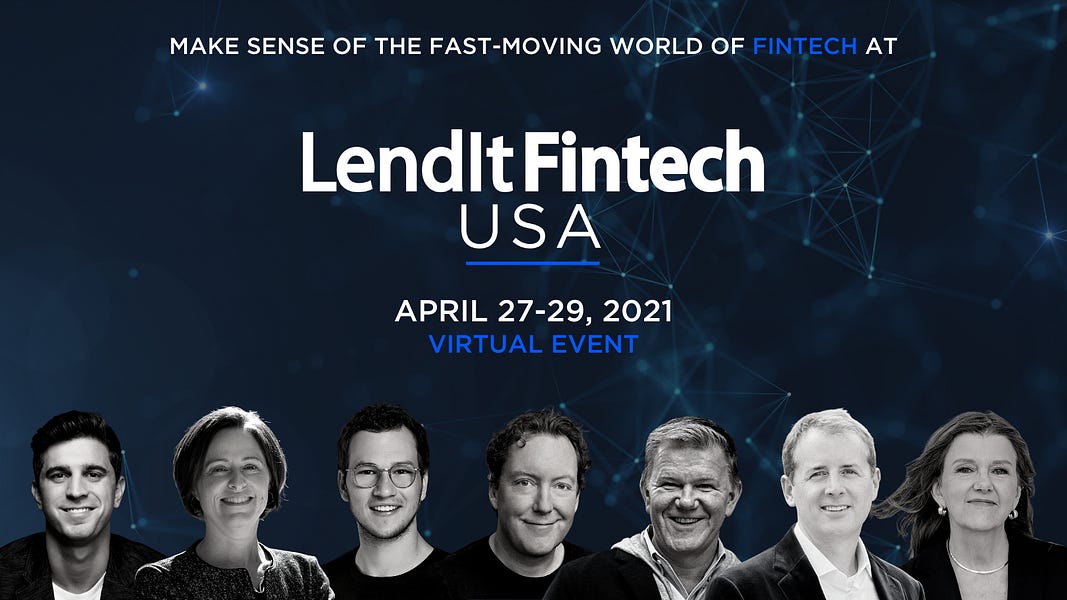 Hello Fintech Friends,
It's Friday!
Please enjoy another week of fintech and banking news below.
---
💬 Quote of the Week
"The act of paying for something might seem simple. But trading paper for groceries ... or swiping a piece of plastic for new clothes is built on a few powerful ideas that allow us to represent and exchange things of value. Our entire financial system is built on this agreement."
Jennifer Strong, MIT Technology Review (Source)
---
📖 Read of the Week
This week's two most compelling reads took similar forms. How Robinhood Made Trading Easy—and Maybe Even Too Hard to Resist and BNPL makes it easy to spend, but harder to understand the risks both highlight the challenges of the current wave of fintech innovation, which has lowered barriers to access but hasn't focused as much on financial literacy for new, easy-to-use products.
📊 Stat of the Week
Financially vulnerable and coping households account for 84% of spending on fees and interest for financial services (for a total of $255B). (Financial Health Network)
---
Sponsored Content
Join the fintech community at the first big event of the year, LendIt Fintech USA. Network with and hear the latest insights from the leaders in fintech including the CEOs of Afterpay, Brex, Figure, FT Partners, Varo Bank and more. Join me at LendIt Fintech, April 27-29, and use code THISWEEK to save 15% on your ticket.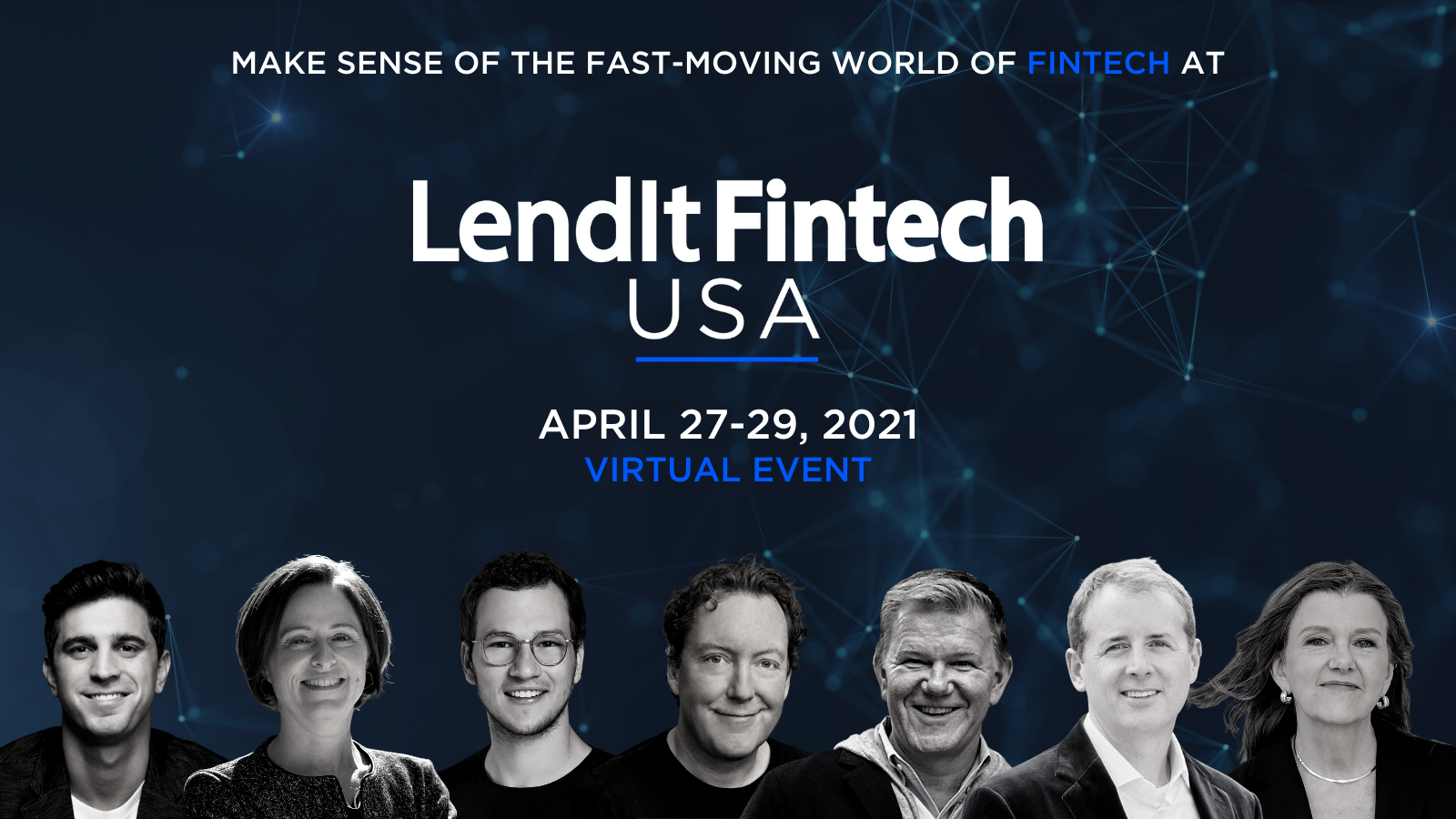 ---
💼 Open Role Spotlight
Tribal Credit, a platform for startup business credit cards and payments in emerging markets is hiring a Head of Product.
---
🏦 Financial Services & Banking
🚀 Product Launches
Mastercard partnered with RBL Bank in India to launch a mobile payment app for RBL customers.
Mashreq Bank in the UAE partnered with cashew Payments to offer buy-now-pay-later loans to customers.
Santander partnered with Prosegur Cash in Spain to allow merchants to deposit coins and cash from their stores directly into bank accounts.
📰 Other News
Banks are facing growing pressure to phase out fossil fuel lending, as 40 of the world's biggest banks join a UN-convened net-zero emissions alliance. Elsewhere, the Royal Bank of Canada announced new partnerships for tackling climate change and HSBC will use recycled plastic for its cards.
JP Morgan is working with a group of Taiwanese banks to use a blockchain for global funds transfers. Following its stablecoin tests, Visa is looking into payments through CBDCs.
Visa and TripActions plan to partner to offer payment solutions for business travel. American Express will provide a $40 million investment to Accion Opportunity Fund to support small business growth.
Saudi Payments and the Saudi Central Bank launched the country's real-time payments system, in collaboration with IBM and Mastercard. Citi and Mastercard partnered on direct corporate push-to-debit payments.
Counter to the branch closure narrative, Ohio bank Fifth Third has been expanding into the southern US, with 32 of 120 planned new branches open. Spain's CaixaBank, meanwhile, plans to cut 8,000 employees.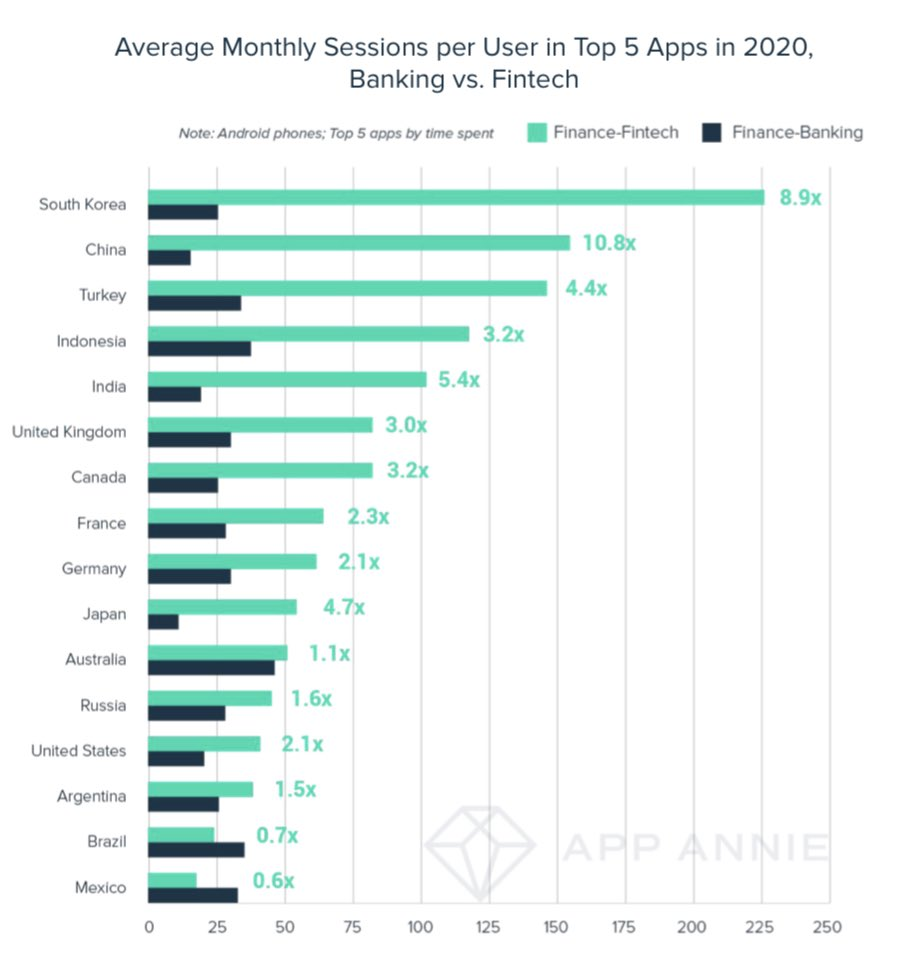 (Source: Amit Goel)
---
💻 Fintech
🚀 Product Launches
Venmo added functionality to let users buy, hold, and sell cryptocurrencies on its platform through its Paxos partnership. PayPal is also launching a local wallet in China focused on enabling cross-border payments.
Trading platform eToro added Chainlink and Uniswap DeFi to its investing platform. Youth checking account Strive launched a piggy bank named Penny to teach kids about crypto investing.
Chime launched fee-free payments to anyone using other banks. Russian neobank Tinkoff launched a buy-now-pay-later product.
Stripe launched card issuing across Europe. Klarna is launching carbon footprint tracking tools from Doconomy.
Kinesis launched an Islamic mobile wealth management and payments app in Indonesia.
Skyflow launched an API-based data privacy vault for fintechs.
Toast added contactless options for restaurant PoS payments. Amazon will add palm-scanning payments to Whole Foods.
Unifimoney launched a credit card. Cardless partnered with Manchester United to launch a co-branded credit card.
📰 Other News
Brex expanded its instant payouts feature to companies using PayPal, Square, and Stripe.
UK neobank OakNorth struck a deal to license its lending software to Capital One and Fifth Third Bank. Circle partnered with Signature Bank to allow banks to hold reserves in USDC. The Open Bank Project is exploring ways to solve the oracle problem between banks and DeFi.
Apple will let couples co-own the Apple Card to build credit together. Credit Karma is planning to add more open banking account features through its Bud partnership.
NALA, a Tanzanian mobile money operator, will begin offering remittances across east Africa. Chinese mobile OEM Huawei partnered with Mondia Pay to roll out digital payments across Africa.
Modern Treasury passed the $1 billion monthly business payments reconciliation mark.
Revolut is laying the groundwork to launch in India.
Public investors can now fund their accounts using debit cards. Taurus received a license from the Swiss Financial Market Supervisory Authority to operate an independent regulated marketplace for digital assets.
ekko partnered with Paynetics UK to power the fintech arm of it's new app and opened a waitlist for a climate-friendly debit card.
Ant Group denied a report that it's looking for ways for Jack Ma to sell his stake and released a plan to be carbon-neutral by 2030. High demand caused continued crypto outages on Robinhood.
Nesswell sits at the intersection of fintech and healthcare. There is now a Fintech Pledge.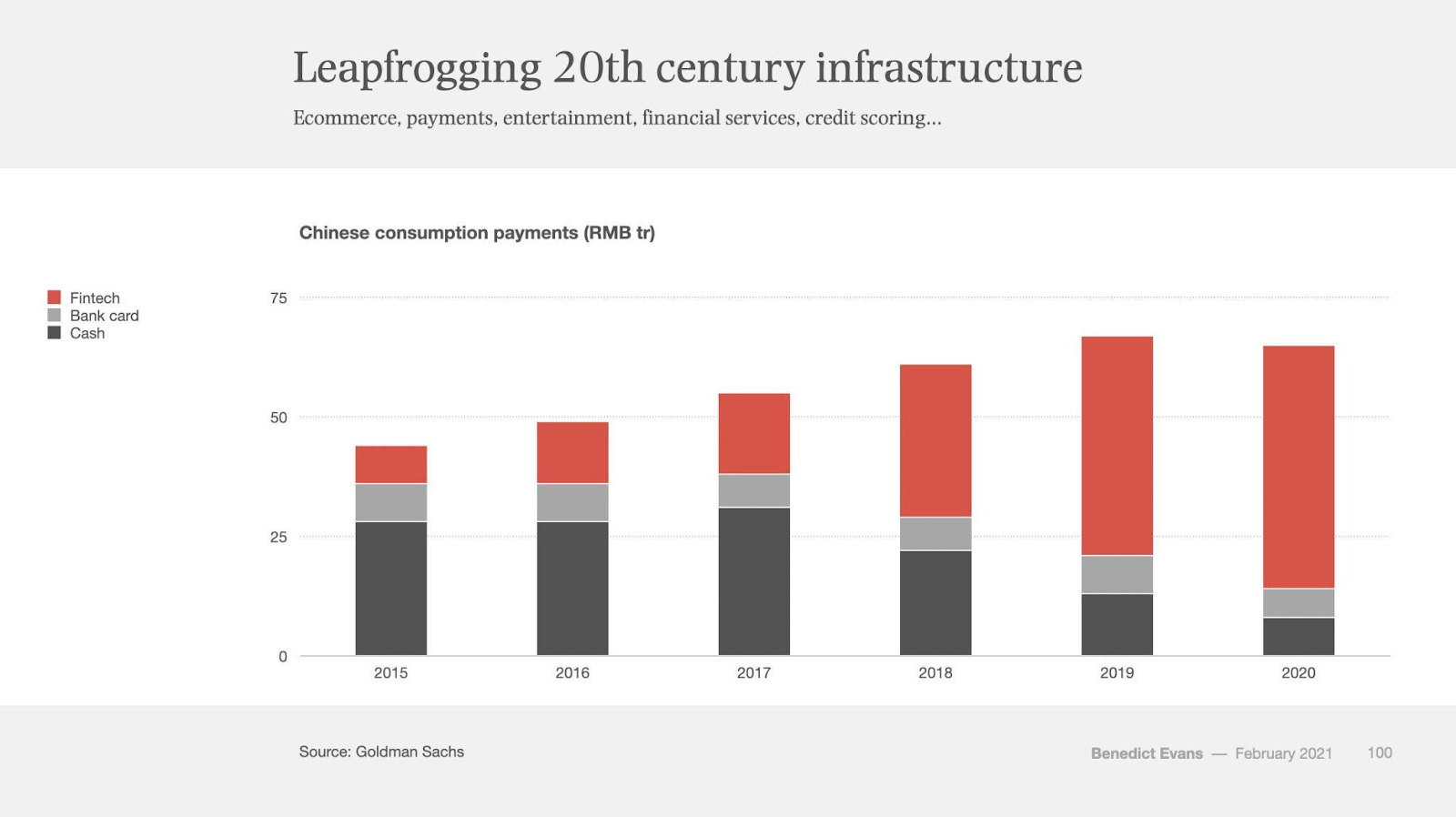 ---
📜 Policy
In collaboration with Ben White.
---
Sponsored Content
Meet large banks, community banks & credit unions, networks, established & startup fintechs, investors, retailers, merchants and more at Fintech Spring Meetup. Join the 1,000+ professionals from 400+ organizations who have already signed up. Just 30 days left to register! Prices go up tonight. Apply Now.