This Week in Fintech (4/23)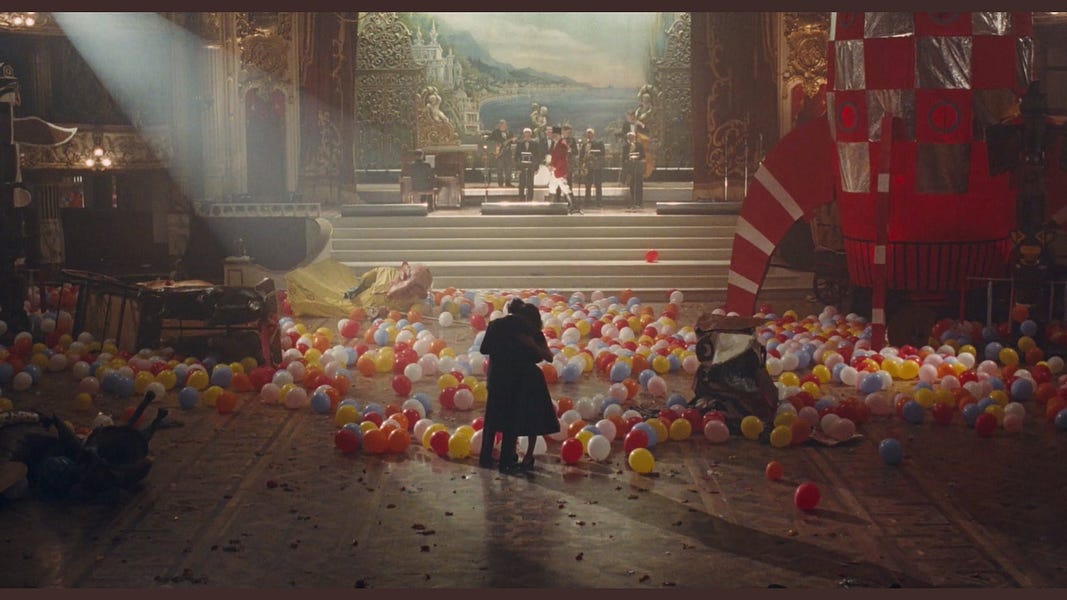 Hello Fintech Friends,
We're looking for a Summer MBA Associate to join The Fintech Fund!
If you want experience interfacing with early-stage fintech founders and working on fund formation, please reach out to us at fund@thisweekinfintech.com.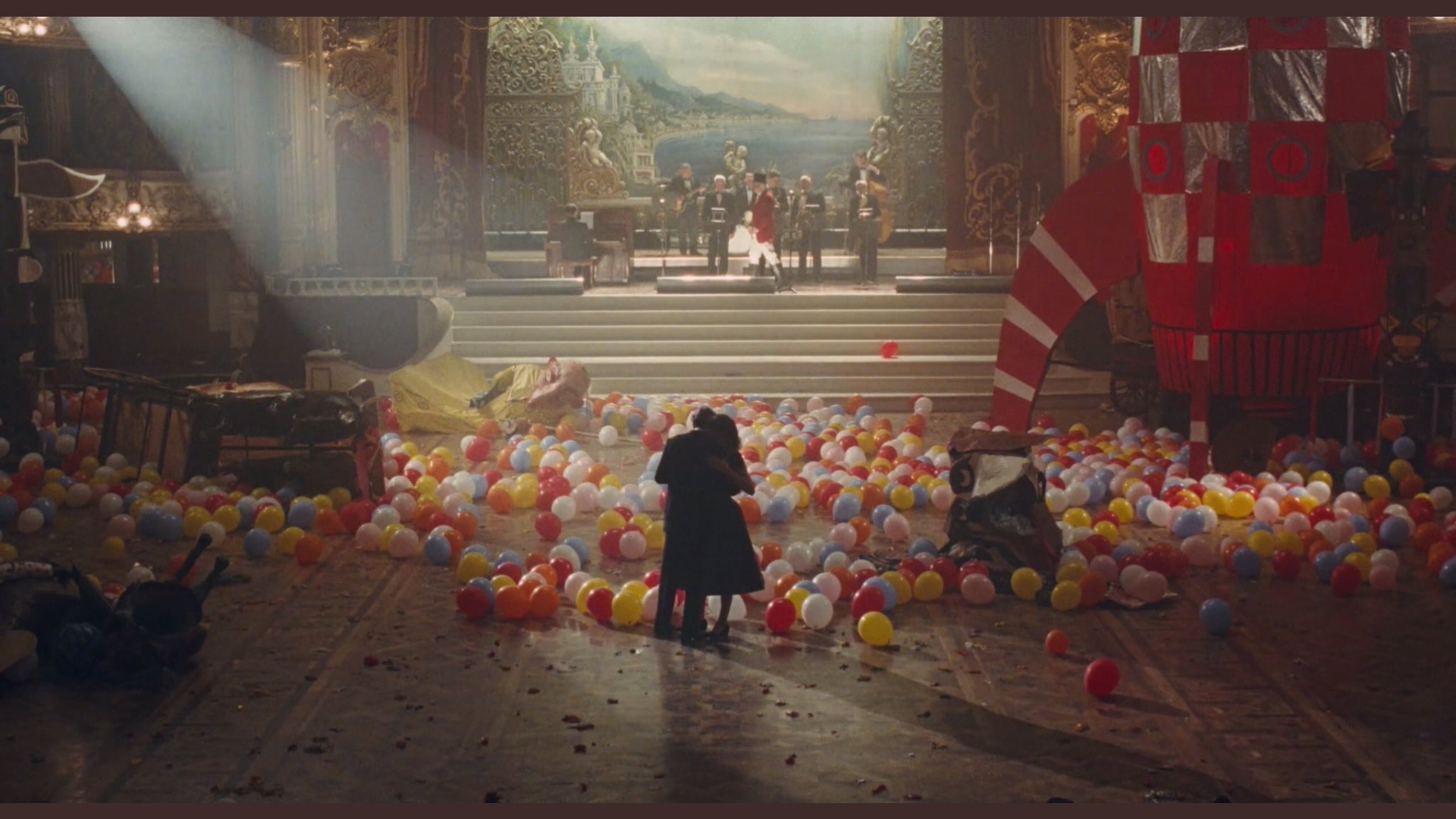 Please find another week of fintech financing events below.
---

If you're an early-stage startup founder raising equity or debt, we may be able to help - come check out our fund, The Fintech Fund (including a link to pitch us) and see our primer on how we make introductions to friendly VCs and debt providers.
Are you a fintech angel investor? Come join our syndicate.
---

If you're looking to hire from a group of 10,000+ smart, motivated fintech professionals, come pick up a Collective Pass and post a job here.
Featured Role: Ellis is building the All-in-One Platform for International Students. They are hiring a Software Engineer for New York or remote.
If you're looking for your next adventure at one of the best fintech companies, check out the open roles here!
---
According to CB Insights, fintech funding saw its largest quarterly drop (-18%) in Q1 '22 since 2018.
💸 Venture Financing
💵 Debt Financing
QuadFi, a Canadian personal loan platform, raised $100 million in lending debt.
---
Pssst - if you like early-stage fintech investing, come join our angel syndicate.