This Week in Fintech (4/22)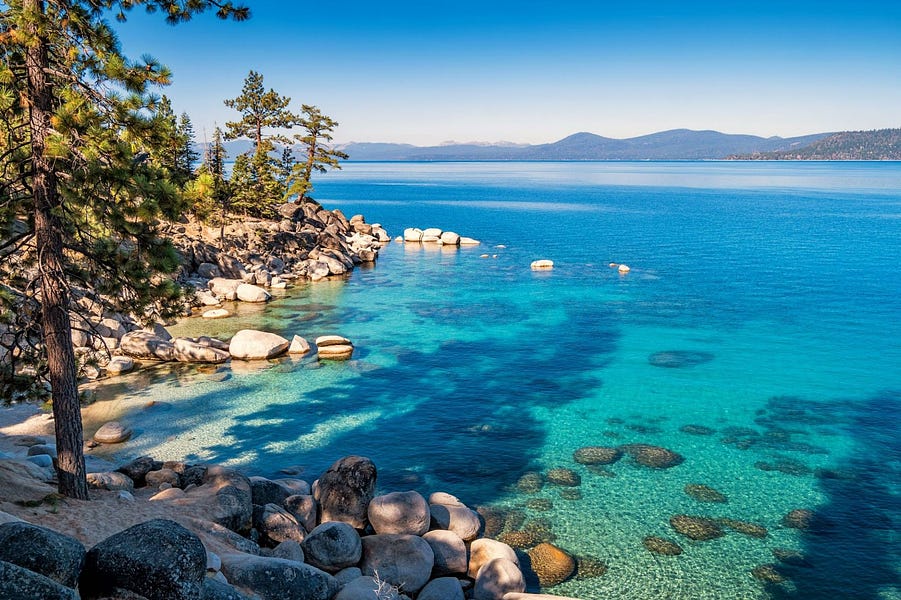 Hello Fintech Friends,
Welcome to our 20k+ subscribers! We're excited to have you all here, and for all that we'll learn together this year.
Spending time at NYC Fintech Week this week, it's amazing to see in-person how much the space has grown. Even so, it still feels like we're just at the beginning.
We're also about to launch our podcast and would love to hear from you: Let us know what you'd like to see in it.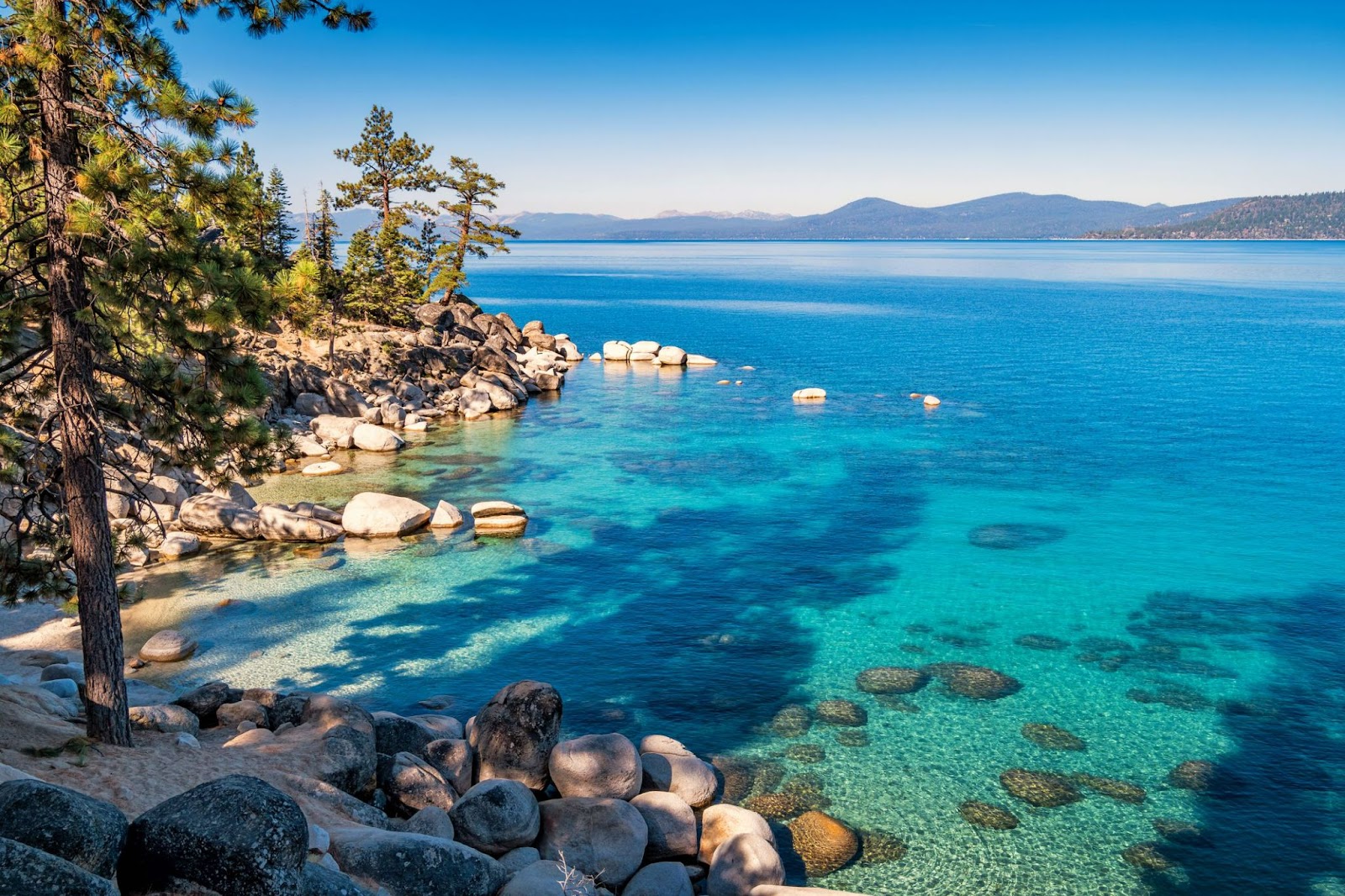 Please enjoy another week of fintech and banking news below.
---
💬 Quote of the Week
📖 Read of the Week
I enjoyed two reads this week on very different topics.
CoinTelegraph published a confrontationally-titled piece, The world doesn't need banks, policymakers or NGOs — It needs DeFi. The writing focuses mainly on the inefficiencies and cost imposed on remittances transactions by intermediaries - something that, even if it doesn't do so perfectly today, defi seeks to remedy. While I wouldn't agree that the world doesn't need policymakers, there is a compelling point here that p2p interactions governed by fully auditable protocols have the potential to greatly reduce some of the inefficiencies of financial services and rents collected by facilitators. I believe this will eventually come from the (very) nascent defi space, but there are many, many issues to work out with the provision of smart contracts and use-specific protocol design before that comes to pass.
TechCabal, meanwhile, wrote about the prospects for embedded banking for African businesses. Depending on the market you look at (mostly, Nigeria), banks' reactions to fintech companies have been largely protectionist. This means that many of the target users for financial products - small businesses, startups - are still unable to access banking services through direct channels. Yet, many of these customers find themselves using tech products to manage their businesses (accounting, comms, marketing, payroll, legal), all of which could much more easily become surfaces for the distribution of products like loans and savings - without waiting for a local bank branch to arrive.
📊 Stat of the Week
Barclaycard Payments data reveals that UK retailers lost £130 million in sales during the first month of Strong Customer Authentication rules. (Source)
---
Sponsored Content
On May 25-26, LendIt Fintech USA returns to the Javits Center for 2 days of world-class content and long awaited face-to-face networking. CxOs from Upstart, Goldman Sachs, Figure, Nubank and Fundbox are already confirmed to speak - join them to explore the complexities of today's financial services industry through insightful sessions focused on the most important trends in banking and lending. Save 15% on your pass with the code MEDIA15_TWIF - see you there!

Want to sponsor a newsletter? See our sponsorship information here.
---

If you're looking to hire from a group of 10,000+ smart, motivated fintech professionals, come pick up a Collective Pass and post a job here.
Featured Role: The world of fintech events is changing, and Fintech Meetup is leading that change. They are hiring an SVP and Head of Content for their online and in-person meetups.
If you're looking for your next adventure at one of the best fintech companies, check out the open roles here!
---
🏦 Financial Services & Banking
🚀 Product Launches
Goldman Sachs Transaction Banking and cloud payments provider Form3 collaborated to launch FX and payments capabilities to their clients. (Goldman is also looking at collaborations with FTX.)
📰 Other News
Chinese tech giant Tencent began testing the country's central bank digital yuan. Brazil's central bank also confirmed it will launch its CBDC this year.
The UK's Shawbrook Bank is offering customers lending discounts for sharing data via open banking tool ClearScore.
Marqeta launched RiskControl, a risk management product suite that will allow card issuers to more easily combat and prevent payment fraud.
French bank Société Générale opened up a transaction banking accelerator program for fintechs.
Finastra is working with EcoTree on carbon removal for banks.
The Bank of England will charge financial firms an extra £24 million so that it can staff up.
The International Monetary Fund called for a crackdown on fintech, which it says poses systemic risks.
---
💻 Fintech
🚀 Product Launches
Crypto exchange Gemini launched their own crypto rewards credit card.
KoinWorks, an Indonesian financial superapp, also launched their own creator card for influencers.
Brex launched a productized version of its own software, Brex Empower (screenshot below), which it will use to build its own products going forward.
Plaid co-founder William Hockey launched Column, a developer-first bank building product.
Nomod launched an SDK to accept card payments on mobile phones.
TrueLayer launched instant European payments, deposits, refunds, and withdrawals on a closed loop payment product.
US neobank Quontic launched a contactless payment ring.
Recognise Bank launched a business savings account with a 0.55% rate.
Money management app Chip launched an alternative asset fractional investing feature.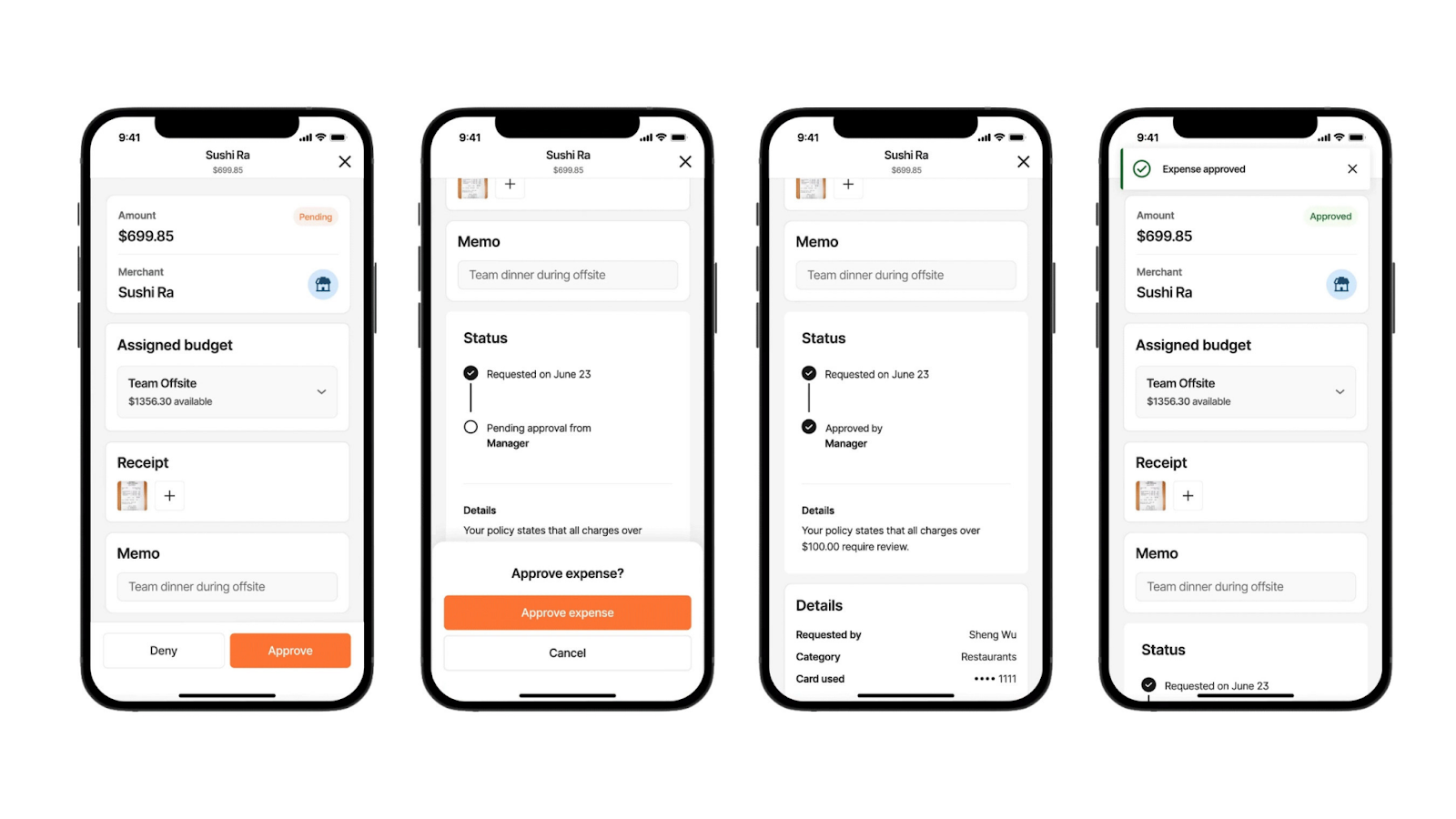 📰 Other News
Shopify and Lightning Network partnered to enable bitcoin payments for merchants.
Revolut and Cross River Bank partnered to offer loans in the US.
Fireblocks is partnering with FIS to bring defi to capital markets.
White-label wallet provider Rehive partnered with Wyre to enable the easy launch of new financial products.
Coinbase almost immediately suspended its UPI crypto purchasing product in India after launch. Meanwhile, WhatsApp was given the green light to offer financial services to its 100 million Indian consumers, and customer deposits in India's Airtel Payments Bank surged 75% last year.
Taiwan's leading neobanks all recorded significant losses in their first year of operations.
Colombian merchant fintech Leal arrived in Mexico.
Yieldstreet will allow retail investors to invest directly into startups.
Embattled mortgage platform Better is planning a third round of layoffs. California's financial regulator is accusing Opportunity Financial of predatory lending.
Startup Wise Guys and EBRD will run a fintech accelerator in Romania.
---
Come meet us in-person at www.fintechhappyhour.com, and join our angel investing syndicate.