This Week in Fintech (4/17)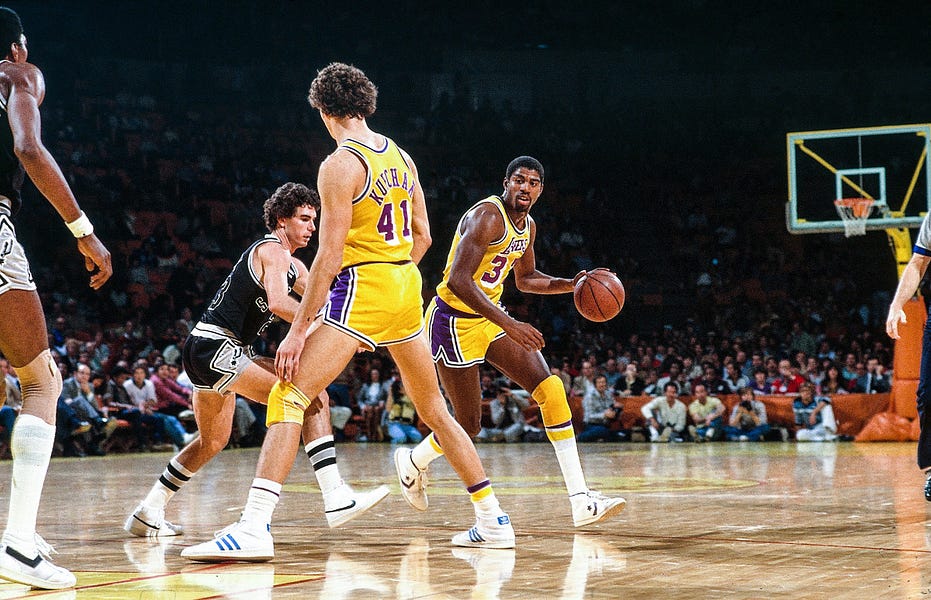 Hello Fintech Friends,
Who would your dream guest be on a This Week in Fintech podcast?
And what kind of content would you like to see more of on our Twitter and LinkedIn feeds?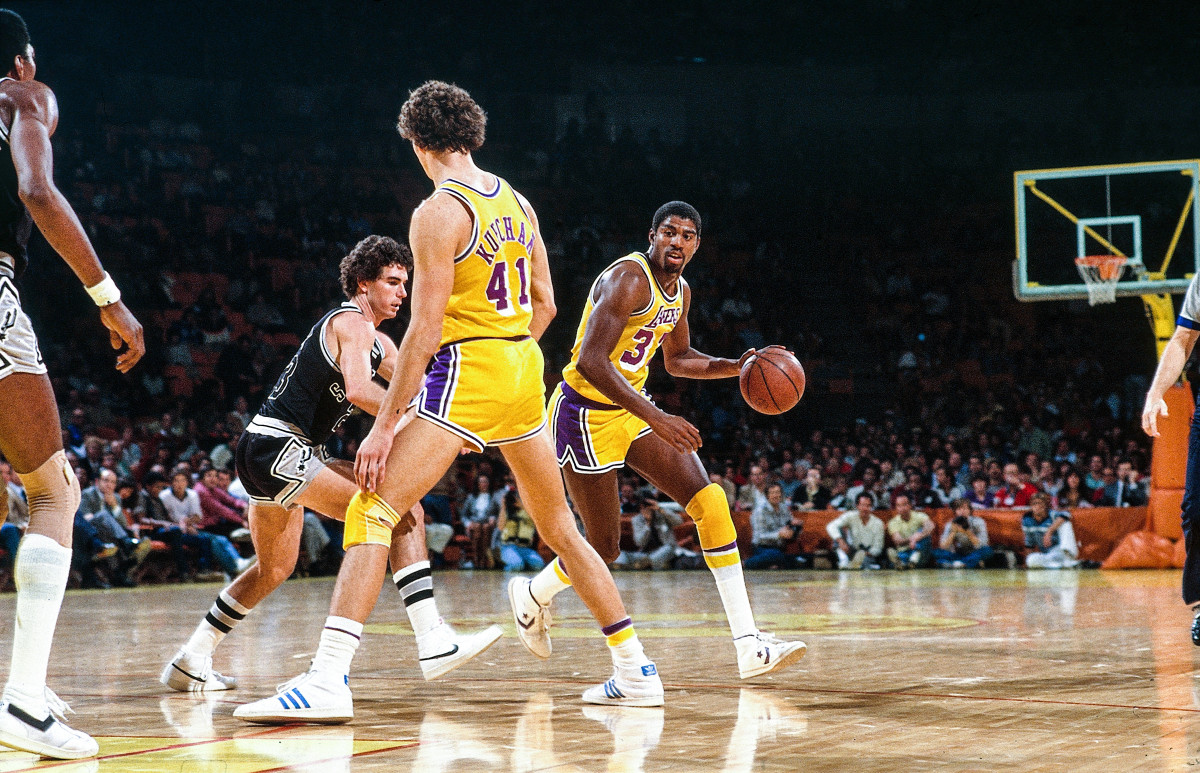 Please find another week of fintech exits below.
---

If you're looking to hire from a group of 10,000+ smart, motivated fintech professionals, come pick up a Collective Pass and post a job here.
Featured Role: Fintech Fund portfolio company Paysail enables instant, global B2B invoicing and payments. They are hiring a Full Stack Engineer, Blockchain Engineer, and Senior Backend/API Engineer.
If you're looking for your next adventure at one of the best fintech companies, check out the open roles here!
---
☯️ Exits
🤝 M&A - Fintech
UK fintechs FIBR, an online lender to businesses, and ANNA, a business account provider, are struggling to find acquirers following sanctions on their Russian backers.
PolySign, which provides infrastructure for digital asset investments, acquired cryptocurrency fund administrator MG Stover.
🏦 M&A - Bank and FinServ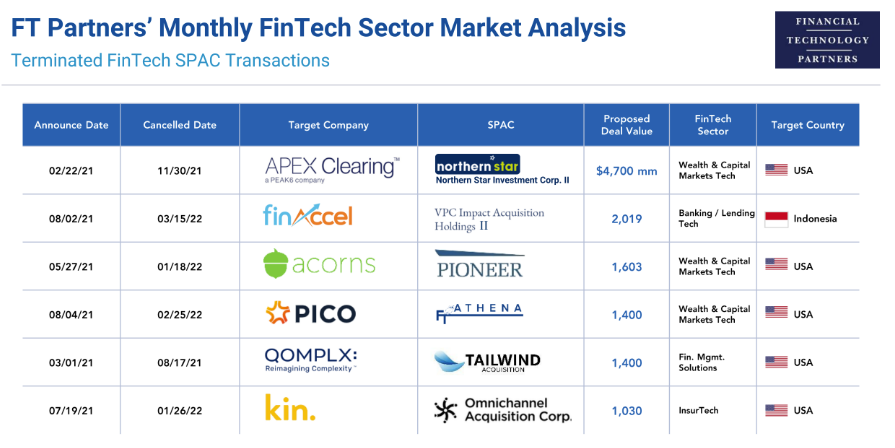 Source: FT Partners
---
🌎 Fintech Around the World
Why Africa's digital payment landscape is still highly fragmented
📚 Deeper Reads
FT Partners' Monthly Fintech Market Map
Big Tech is Now Focused on Financial Services
The Future Of The US And The UK: Regulations, Innovation And Investment
Putting The "Green" Back Into Greenbacks With Climate Fintech.
The Role of Identity and Trust in eCom
VС's View On Fintech And B2B Payments Infrastructure Startups
Axos Financial, the bank giving the Trump Organization loans
Building an insurtech platform that scales from Fintech to DeFi, with Cover CEO Karn Saroya
A "recession shock" is coming, BofA warns
Flutterwave: The African Unicorn Built On Quicksand
Flutterwave's CEO is under scrutiny over allegations of financial misconduct
Fact-checking 2 major allegations against Olugbenga Agboola
How And Why Fintech Embraces Blockchain
Why DeFi Should Make Markets Like Wall Street Banks
Fintech Brex bets big on software, lands DoorDash as a customer
Fed-up locals demand hundreds of pigeons are killed for 'terrorizing' shoppers
---
Have a news item for us? Reach out to news@thisweekinfintech.com.