This Week in Fintech (4/16)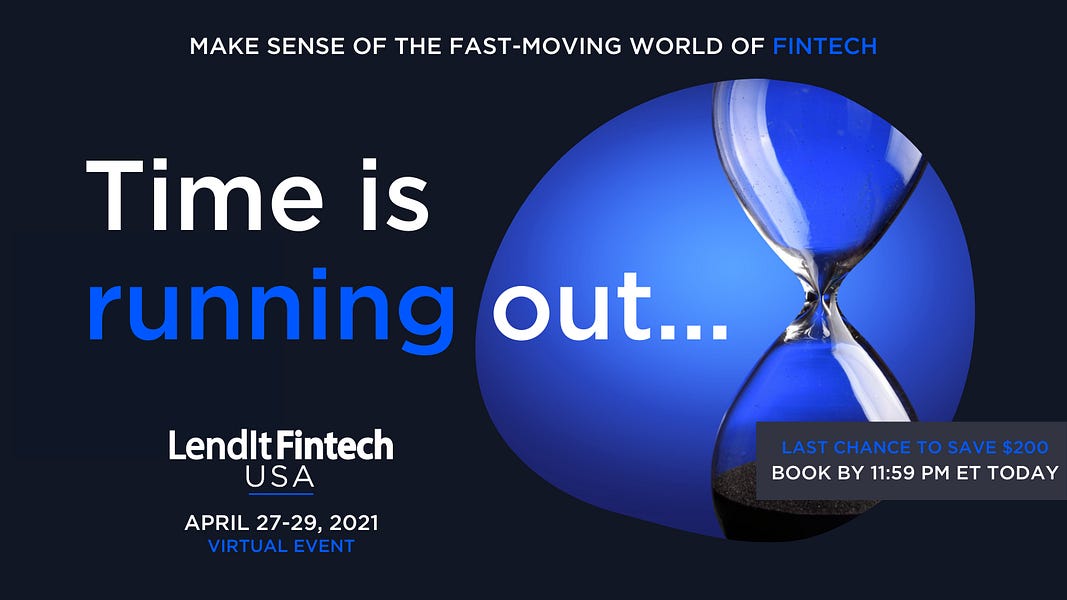 Hello Fintech Friends,
It turns out that fintech is still undervalued, according to Twitter and LinkedIn. If that's true, it's good news for venture investors, who poured $17.7 billion into fintech companies in Q1, driving up the average round size to $59 million.
Please enjoy another week of fintech and banking news below.
---
💬 Quote of the Week
"There are now hundreds of millions of smartphones in India. By adding both a digital rupee and crypto support to IndiaStack, we could turn every phone into not just a bank account but a bonafide Bloomberg Terminal, giving every Indian the ability to make both domestic and international transactions of arbitrary complexity, attracting crypto capital from around the world, and leapfrogging the 20th century financial system entirely."
---
📖 Read of the Week
In Latin America's Fintech Boom, a16z investors Angela Strange and Matthieu Hafemeister provide a great breakdown of the five reasons that fintech is experiencing a funding and user growth renaissance in Latin America: (1) a large, monolingual market, (2) lack of banking services for retail / mass-affluent, (3) poor digital banking experiences, (4) high presence of cash, and (5) high banking profit margins.
📊 Stat of the Week
$7.4 billion. That was Stripe's revenue last year (source), as e-commerce added $900 billion to global online spending (source).
---
Sponsored Content
Join the fintech community at the first big event of the year, LendIt Fintech USA. Network with and hear the latest insights from the leaders in fintech including the CEOs of Afterpay, Brex, Figure, FT Partners, Varo Bank and more. Join me at LendIt Fintech, April 27-29, and book by Friday to save $200 on your ticket.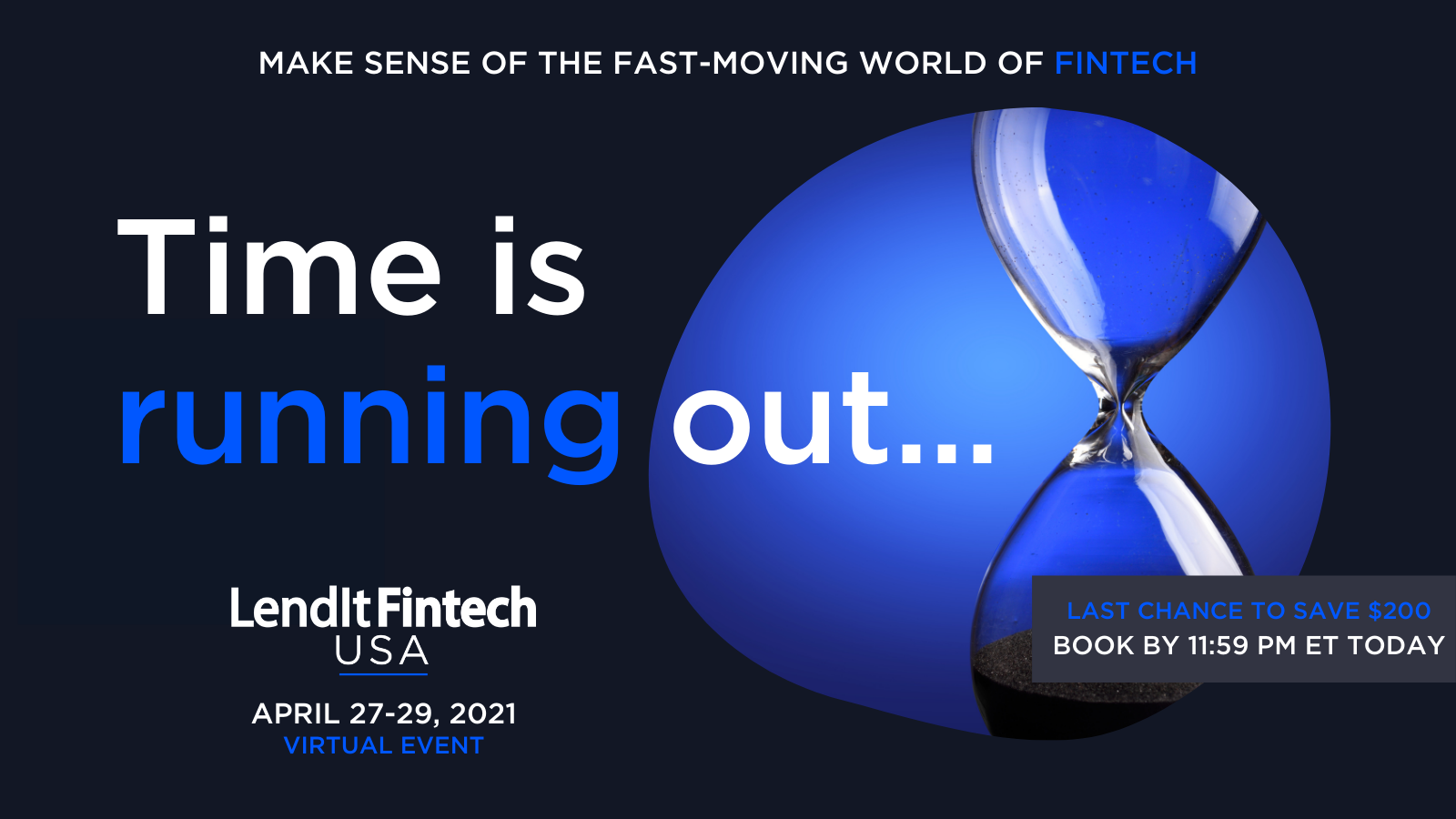 ---
🏦 Financial Services & Banking
🚀 Product Launches
PWC added a fintech services marketplace to its product offering.
PNC launched a feature to let users avoid overdraft fees with proactive notifications.
Singapore's DBS Bank released an AI-powered investment advisor. UK bank TSB launched a service to help users manage bills and switch utilities providers.
Thailand and Vietnam launched a QR code for cross-border payments and Indonesia is using QR codes to boost bank digital payments.
Mastercard partnered with Doconomy to launch a carbon calculator for banks and partnered with Zemen Bank to launch a contactless prepaid travel card in Ethiopia.
The New York Stock Exchange debuted 'first trade NFTs.'
📰 Other News
Banks are expecting a boom to profitability after releasing extra reserves held due to the pandemic.
Citi and Bank of America are partnering on an execution platform for fixed-income markets. Citi and the Inter-American Development Bank tested a blockchain to send payments from the US to Latin America (elsewhere, Citi just turned a record profit). Societe Generale issued a structured security on its blockchain.
Five northern California banks and three credit unions are testing the Federal Reserve's FedNow real-time payment system.
BBVA launched sustainable investment options in Spain.
The Bank of Russia plans to develop a digital ruble.
Barclays is shutting down its peer-to-peer payments app Pingit. Citi is looking for a buyer for its India retail business.
AmEx's acquisition of online lender Kabbage reportedly stripped the PPP loan arm, leaving small businesses out to dry.
Forbes released its annual list of the world's best banks.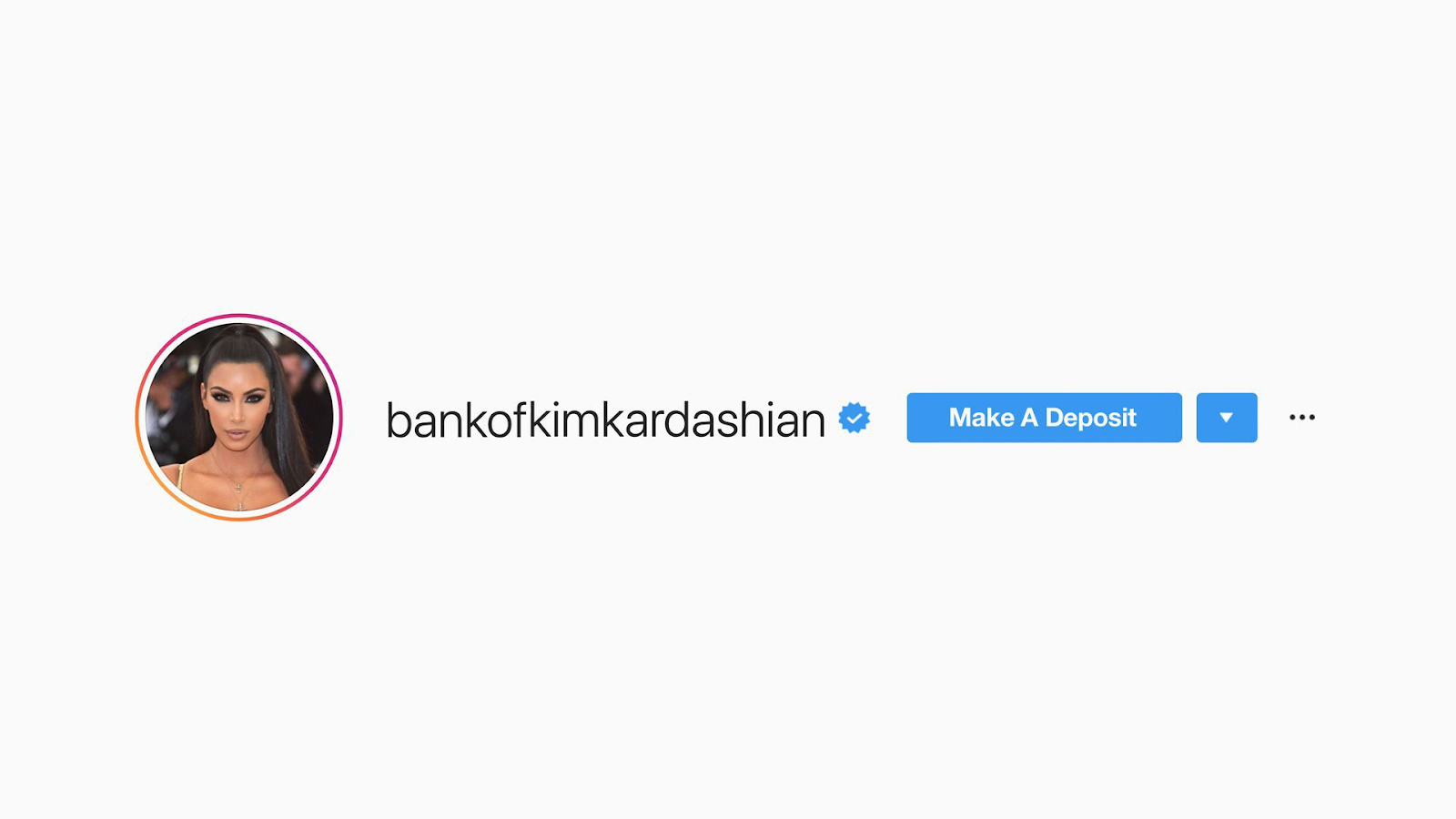 ---
💻 Fintech
🚀 Product Launches
It was a busy week for Indian fintech. Mobisafar partnered with Yes Bank and NPCI to launch a virtual prepaid card. FinBox launched a collections product for digital lenders. U Gro launched an SMB credit card.
PayPal launched new fraud management tools for merchants and collateral-free loans for Indian merchants who sell cross-border.
Singaporean fintech Atlantis launched BizBank, its SMB division, with a corporate expense card.
Nigerian music streaming service uduX partnered with investment platform PiggyVest to debut PopRev to allow fans to invest in musicians' music.
Moves launched its financial support platform for gig workers in the US.
Actor Hill Harper is launching Black Wall Street, a digital wallet app with peer-to-peer payment and cryptocurrency features.
Atom Finance enabled adding manual accounts in user portfolios. Spreedly added new payments orchestration tools.
N26 is moving into insurance.
📰 Other News
Following a protracted discussion with regulators, Ant Financial agreed to restructure as a financial holding company, subjecting it to similar regulations as Chinese banks.
PayPal partnered with Uber and Walgreens on a vaccine access fund.
Square is piloting an early access program with SMBs in Ireland. OnePlus is planning to launch a mobile payments service in India later this year.
The founder of real estate firm Emaar Properties will head up Zand, UAE's first digital bank.
German software developer SAP is opening its own financial services unit.
Paytient and Ambetter partnered on interest-free lines of credit for healthcare costs. Forter and Flutterwave partnered on e-commerce fraud.
DeFi is quickly becoming a consumer product like fintech (as firms like Step Finance and Sheesha Finance raise capital to bring it mainstream).
The neobanks support crypto: Freetrade, Revolut and Nextmarkets are adding Coinbase share trading to their platforms and Revolut added 11 new cryptocurrencies to trade. African fintechs are joining forces on their own initiative to combine digital wallets and cryptocurrencies.
Tinkoff held its investor Strategy Day with the London Stock Exchange, detailing impressive growth including a 38% EPS CAGR.
Solosuit helps consumers combat debt lawsuits (h/t Alex Johnson). Complyant helps users save on business taxes.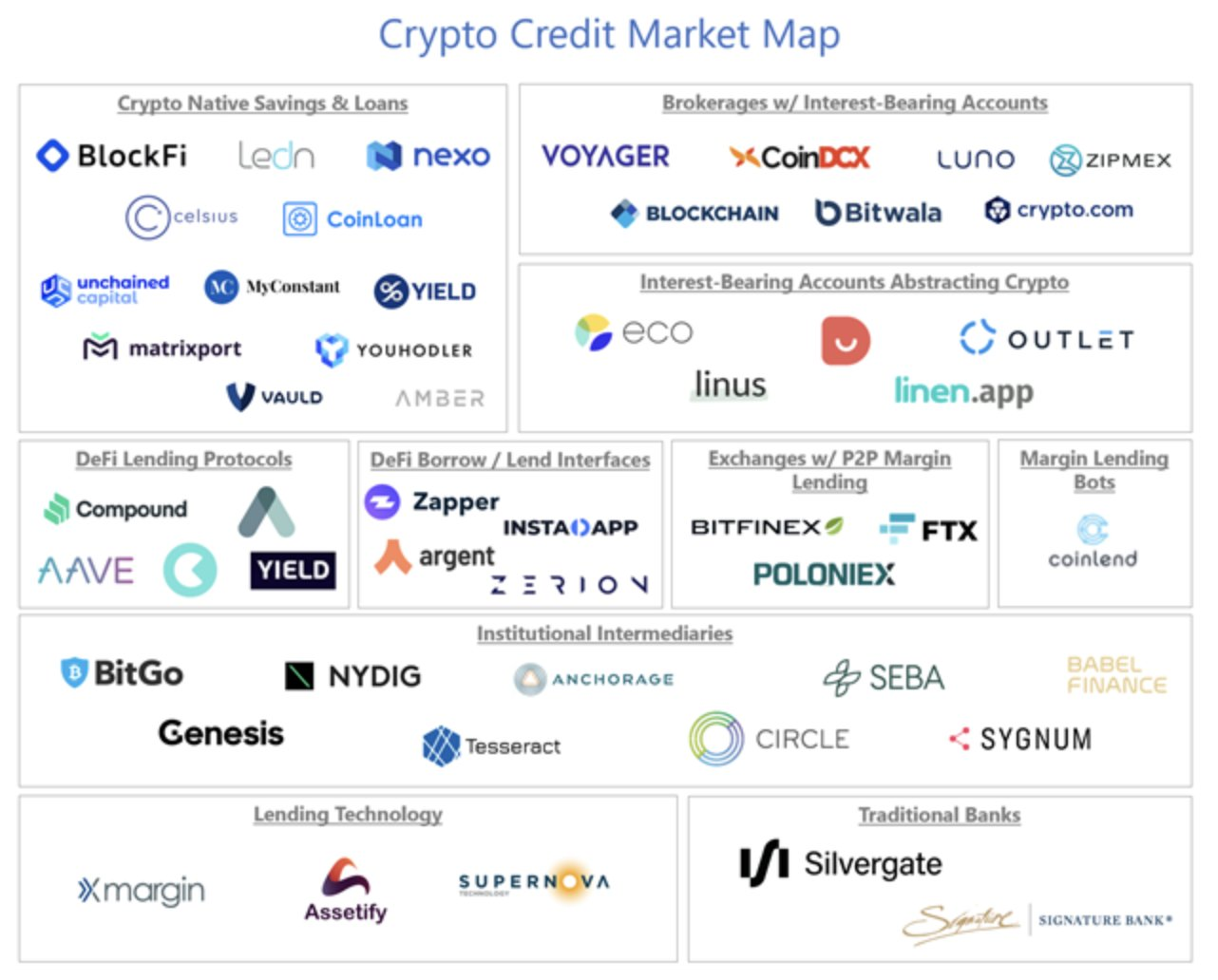 (Source)
---
📜 Policy
In collaboration with Ben White.
---
Sponsored Content
Connect with the people you know and meet the people you don't! Join Fintech Meetup to connect with 1,000+ industry professionals having 10,000+ 15-minute online meetings. Qualifying banks & credit unions can join free. June 15-17. Get your ticket now.