This Week in Fintech (4/16)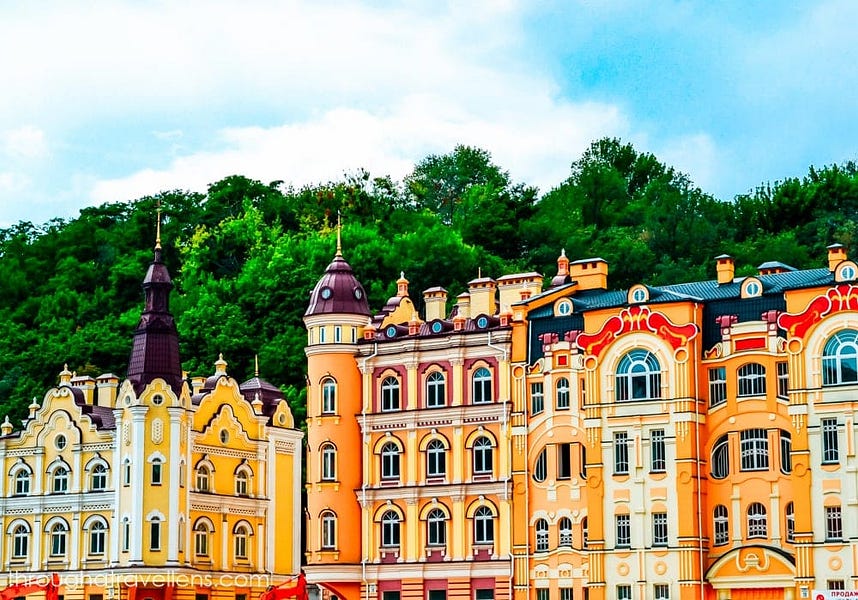 Hello Fintech Friends,
We're excited to welcome some of the newest editions to The Fintech Fund's portfolio, Payable, Ansa, Safepay, Edge, Let'sBit, and Reconcile!
If you're looking for your next role in fintech, these would be incredible founding teams to join.
If you're building something interesting that we should know about, drop us a line!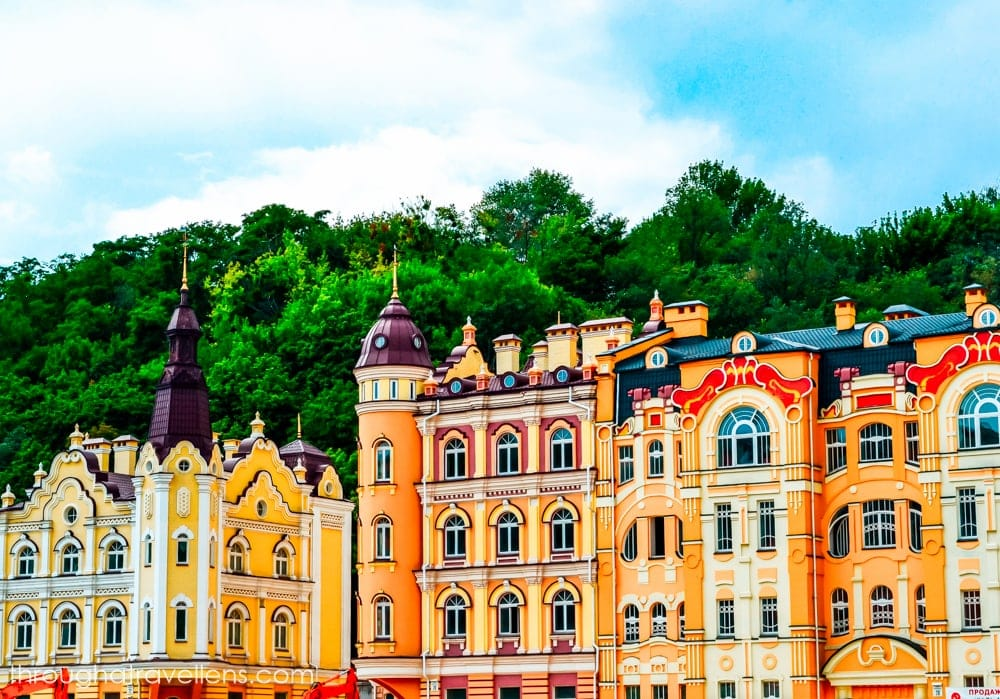 Please find another week of fintech financing events below.
---

If you're an early-stage startup founder raising equity or debt, we may be able to help - come check out our fund, The Fintech Fund (including a link to pitch us) and see our primer on how we make introductions to friendly VCs and debt providers.
Are you a fintech angel investor? Come join our syndicate.
---
Sponsored Content
FTX offers a variety of asset classes, with a pretty big one *cough* stocks *cough* coming soon! The best part? FTX has some of the lowest fees on the market, so you can worry less about your transaction costs, and more about investing in the best assets.
Join millions of other investors, and check out FTX today!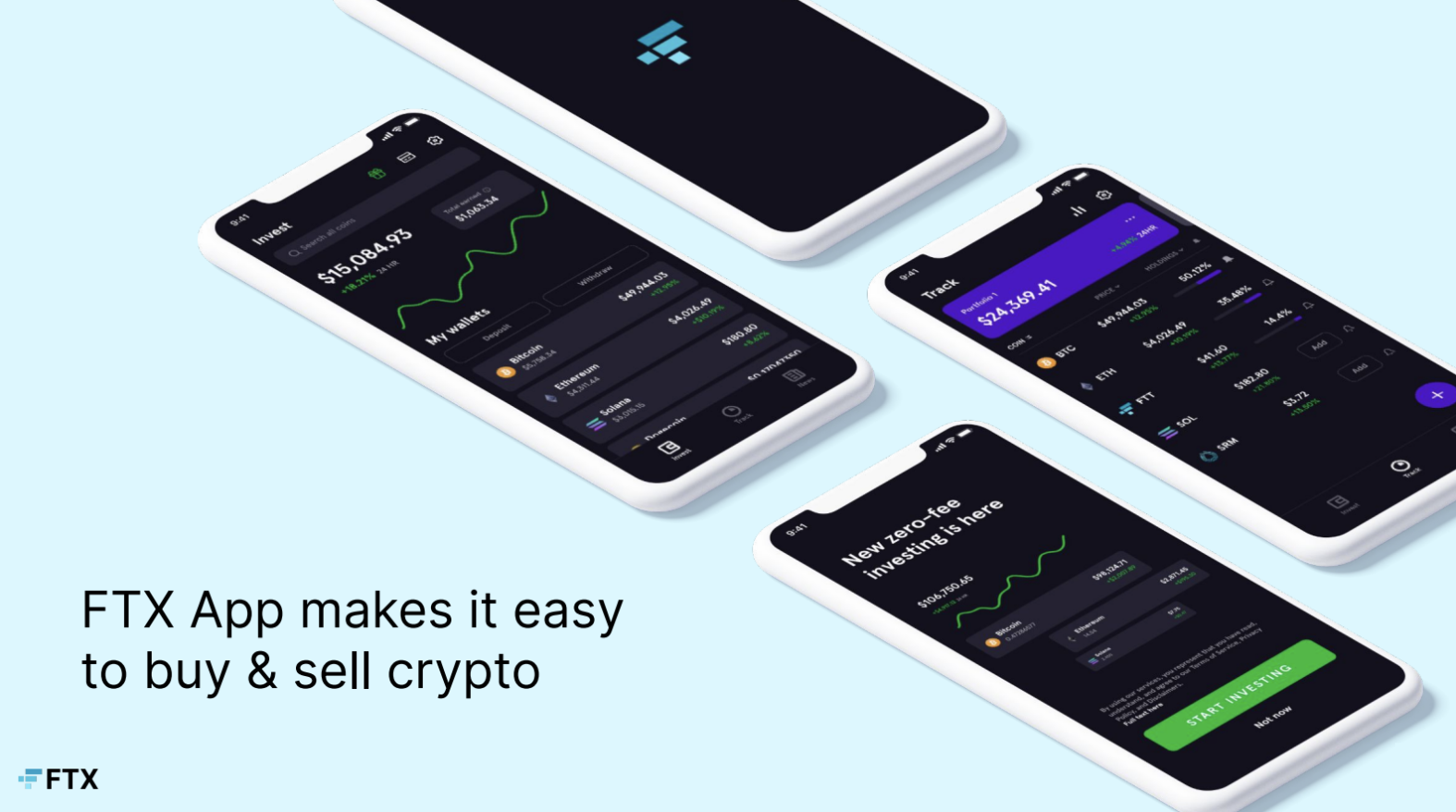 Want to sponsor a newsletter? See our sponsorship information here.
---

If you're looking to hire from a group of 10,000+ smart, motivated fintech professionals, come pick up a Collective Pass and post a job here.
Featured Role: Braid is hiring a Full Stack Software Engineer. Building mortgage lending into your product is incredibly difficult. Braid is building infrastructure to make building an integrated mortgage experience easier.
If you're looking for your next adventure at one of the best fintech companies, check out the open roles here!
---
💸 Venture Financing
💵 Debt Financing
💰 Venture Funds