This Week in Fintech (4/15)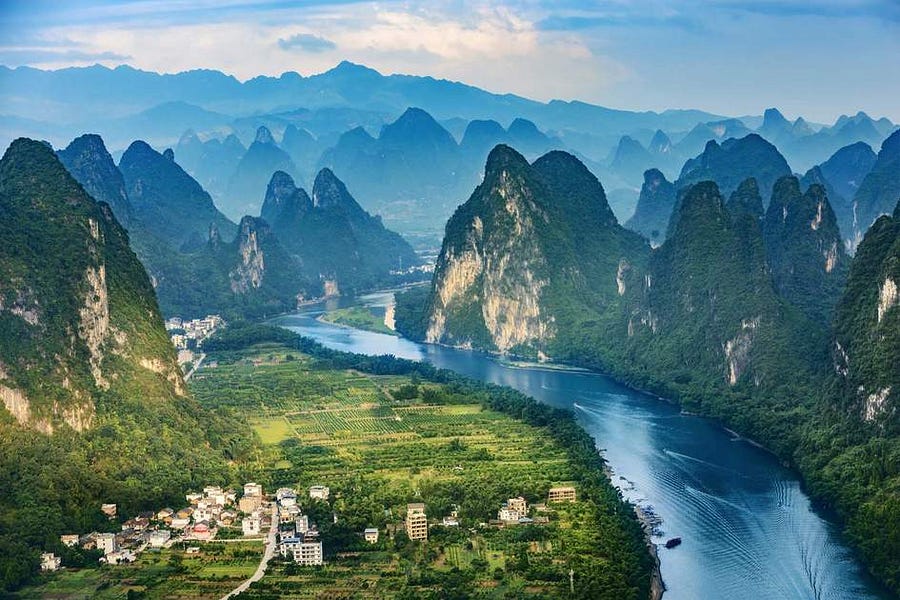 Hello Fintech Friends,
Spring weather is here and so we're back to hosting outdoor events!
NYC: Join us on the Versa rooftop next Wednesday. (And save the date for June 9th 👀)
Buenos Aires: We're hosting our first-ever Argentinian happy hour on April 27th.
Berlin: Join us at Spielfeld Digital Hub on May 5th for our spring Berlin Happy Hour.
Chicago: We're coming to the Pendry Rooftop on May 12th, tickets coming soon!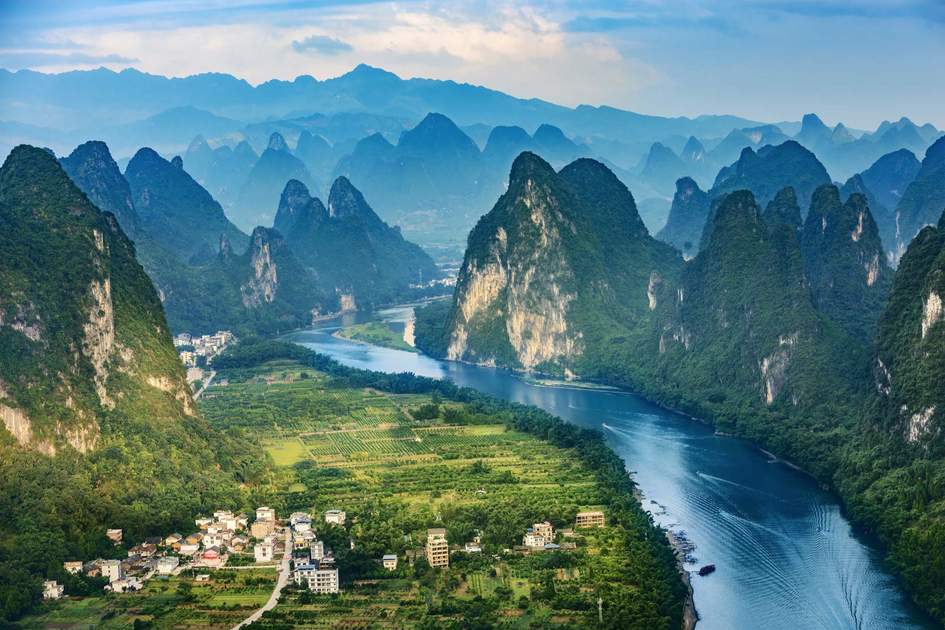 Please enjoy another week of fintech and banking news below.
---
💬 Quote of the Week
📖 Read of the Week
Two stories this week are related in an important way. Quartz profiles Somali mobile money, one of the most developed markets in the world for electronic cash transfers. Stories that emerged 12+ years ago about the rise in popularity of mobile money transfers in Mogadishu were a lightbulb moment for me. Merchants at urban markets vastly preferred electronic payments to cash for security reasons (harder to rob, no risk of transport) - a pain point that drove hyper-early adoption of mobile payments and empowered the end users of digital cash transfers.
Now, technologists are using the prevalence of mobile money - and people's familiarity with it in emerging markets, to build an exploitative 'universal basic income' cryptocurrency, where recipients hand over their biometrics and personal information for cash (starting in Sudan). It's hard to overstate how dangerous this approach to income provision is. Not only has the crypto company scanning irises collected more user data than was consented through deceptive practices, but there is a real danger in developing a reliance on UBI cash distributions through a protocol that is controlled by an unaccountable private company in a remote country.
This should be a wakeup call for countries to invest in mobile money structures that empower, not exploit, their end-users.
📊 Stat of the Week
Less than 10% of investment went to the UK's fintech female-led companies in 2021. (Source)
---
Sponsored Content
Take a moment of silence for companies using credit cards and giving away up to $30,000 for each $1 million they make.
🙏🙏🙏
Card processing interchange fees can reach as high as 3%, but account-to-account transfers can cost pennies. Get access to faster payments and a massive reduction in fees by implementing Dwolla's API, and learn more about how you can power your innovations with a payment solution that can be implemented in less than 30 days!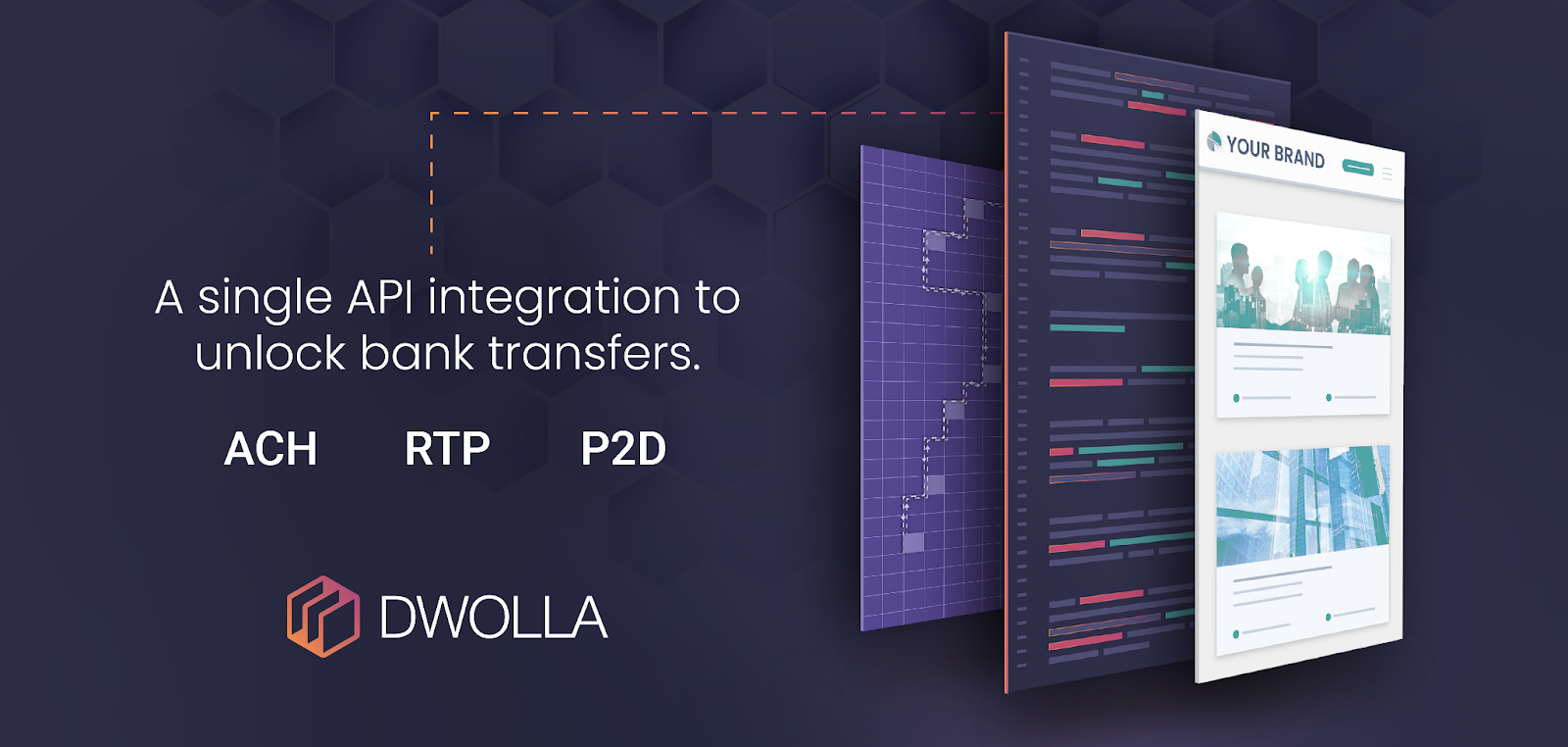 Want to sponsor a newsletter? See our sponsorship information here.
---

If you're looking to hire from a group of 10,000+ smart, motivated fintech professionals, come pick up a Collective Pass and post a job here.
Featured Role: Opareta is a fintech company building digital tools for analog mobile money agent networks. They are hiring a Software Engineer and Data Analyst.
If you're looking for your next adventure at one of the best fintech companies, check out the open roles here!
---
🏦 Financial Services & Banking
🚀 Product Launches
The European Commission launched the EU Digital Finance Platform, a website for connecting fintechs and regulators.
MSU Federal Credit Union partnered with Nymbus to launch a new alumni digital bank brand.
📰 Other News
The fearless girl statue is staying put in front of the New York Stock Exchange.
After growing consistently every year since WWII, analysts are forecasting that bank deposits will drop for the first time in the US, by as much as 6%.
Russia's central bank is now trying to unwind its exposure to the rest of the world.
Mastercard is opening a new Dublin tech hub and filed 15 metaverse trademarks.
The CFPB came out with an excoriating review of Transunion, saying the credit bureau is "incapable of operating its businesses lawfully" and an "out-of-control repeat offender that believes it is above the law." The OCC in the US came out and outlined the issues with weak stablecoin interoperability.
The US Treasury says a crypto dollar is still several years away.
This week in corporate theater, Bank of America, BNP Paribas, Citi, Crédit Agricole CIB, Societe Generale and Standard Chartered are working on a joint standard to decarbonize the airline industry and CaixaBank is in the metaverse too.
The Isle of Man licensed the UK's first GBP-pegged stablecoin.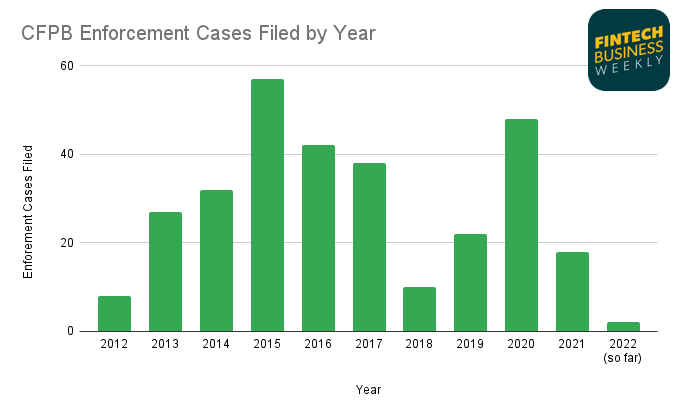 ---
💻 Fintech
🚀 Product Launches
Dwolla launched virtual account numbers to streamline payments.
Intergiro launched a banking app for Ukrainian refugees.
White-label card platform Deserve launched a commercial card program.
Young adult card platform Step announced a new crypto and stock investment product.
BankSalad, a Korean financial data platform, launched Find My Dangerous Disease," a service that offers statistical incidence rates of potential diseases using personal health data.
PayPal released a new credit card with 3% cashback on all PayPal purchases and 2% on other Mastercard purchases.
Sygnum is getting into defi yield with the launch of its defi-based investment plan.
Arf launched a stablecoin-based cross-border payment network.
Paynt launched a program that "combines and automates, via API or interface, functions required by payment service providers to onboard, manage, and retain merchants."
📰 Other News
Apple Pay surpassed Venmo and Cash App in popularity with teens, according to a new survey. But - Cash App now lets users pay in bitcoin via Lightning Network (and Block is partnering with Tesla to mine bitcoin using solar power in Texas).
Stripe is partnering with Alphabet, Meta, and Shopify to contribute $925 million to the carbon removal sector.
PayPal is expanding its post-purchase services to help merchants deal with an uptick in returns, and Advantage Payment Services partnered with The Bancorp to enable streamlined purchase disputes.
PayMaya, the Philippines' top payment app, added crypto to its mobile app.
Egyptian payments firm Paymob expanded to Pakistan.
StonePay came out of stealth in the UK to help small businesses tackle late payments.
Nova Credit, an international credit bureau, launched in the UK.
Ping An Group's OneConnect is getting into banking-as-a-service through its Pismo partnership.
Telco MTN received a mobile money service license in Nigeria. African payment gateway Peach Payments released their new brand.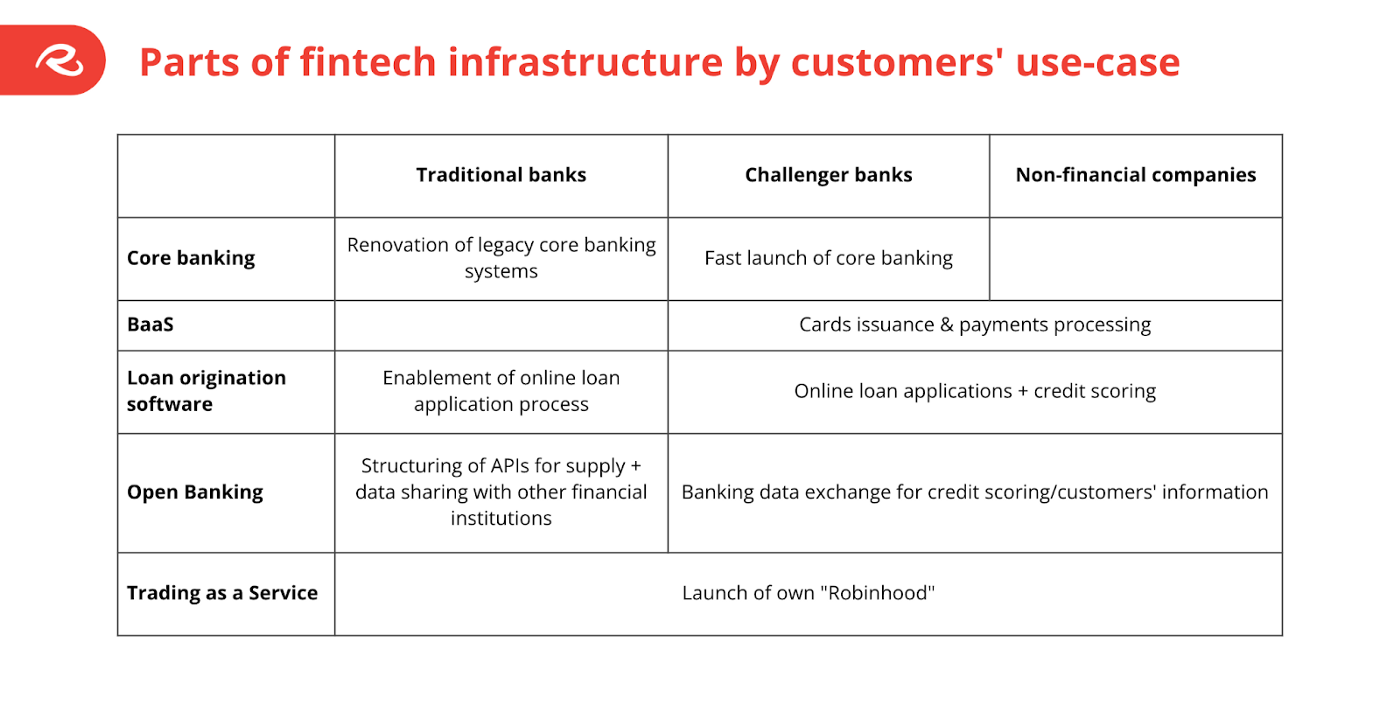 Source: Runa
---
Come meet us in-person at www.fintechhappyhour.com, and join our angel investing syndicate.