This Week in Fintech (4/10)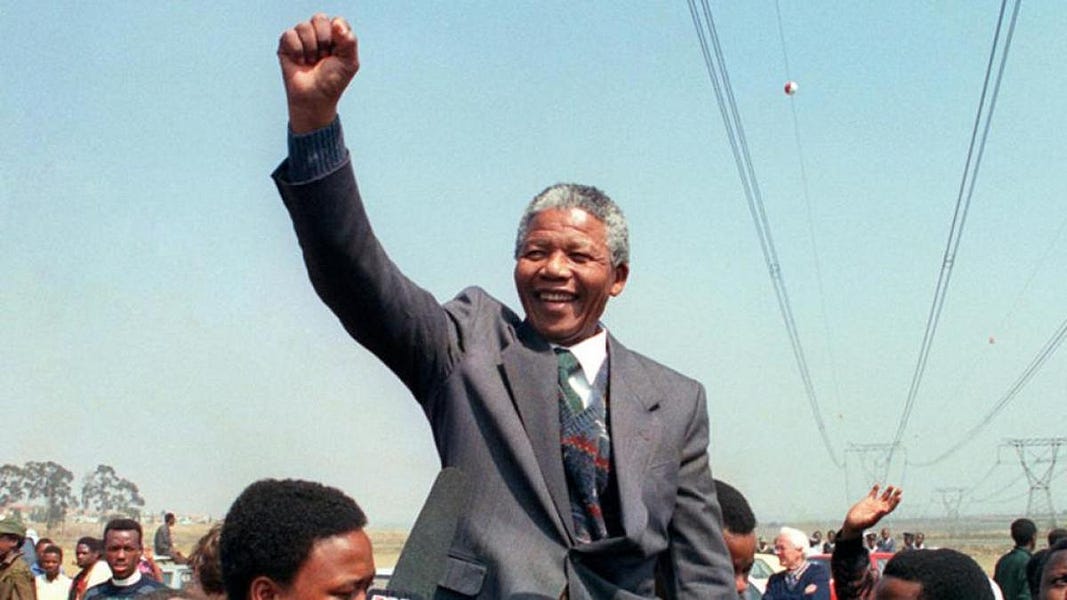 Hello Fintech Friends,
We finally put our angel syndicate portfolio online at https://fintechangels.club
Interested in investing in early stage fintech? Join us!
And while fintech venture rounds are supposedly slowing down, they're more than made up by the frenetic pace of fintech acquisitions happening. This week alone there were crypto/fintech, fintech/bank, fintech/fintech, and several more acquisitions announced.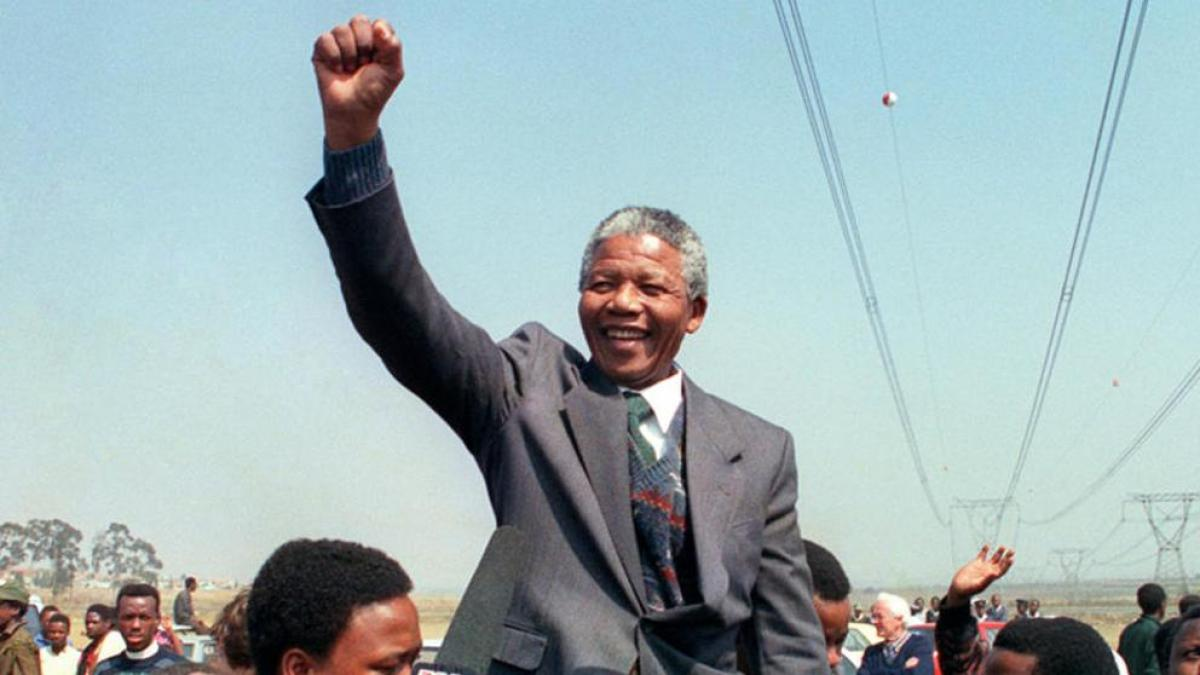 Please find another week of fintech exits below.
---

If you're looking to hire from a group of 10,000+ smart, motivated fintech professionals, come pick up a Collective Pass and post a job here.
If you're looking for your next adventure at one of the best fintech companies, check out the open roles here!
---
☯️ Exits
🤝 M&A - Fintech
🏦 M&A - Bank and FinServ
---
🌎 Fintech Around the World
Banks need an answer to the pervasiveness of fintech in India
Egypt: Fintech's Next Big Opportunity
Why Africa's digital payment landscape is still highly fragmented
Ghana's frustrated farmers face lending crisis
The Fintech Revolution in Africa's FX Markets
YC W22 batch nets 24 African startups, including 18 from Nigeria
China's central bank is leading the way with bold green finance policies
Post-Brexit London Races to Keep Its Head-Start in Fintech
📚 Deeper Reads
Marijuana Fintech Players Are Vying to Replace Cashless ATMs
Americans Were Great About Paying Their Debts in the Pandemic. Don't Expect It to Last.
Senior Democrat warns against tough clampdown on crypto
Barclays: mitigating CBDC fragmentation risk
Facebook owner Meta targets finance with 'Zuck Bucks' and creator coins
FinCEN Provides Financial Institutions with Red Flags on Potential Russian Sanctions Evasion Attempts
Jonny Price, VP of Fundraising With Wefunder, Explains the Boom in Community Round Fundraising
How constraints in the gig economy led to SimpliFi payments
These Y Combinator-backed startups want to build the next Brex
Cash App: from Bank to Pop Star
JPMorgan's Dimon: Competition Between Banks and FinTechs Is 'Intensifying'
Are fintechs biting off more than they can chew?
Blockchain and financial markets: will computers push out brokers?
As Wall Street banks embrace crypto, high-flying start-ups look to lure top finance talent
Romance Fraud: Love, Lies, and Billions Lost
Love Triangle Challenges Reign of Japan's Monkey Queen
---
Have a news item for us? Reach out to news@thisweekinfintech.com.