This Week in Fintech (4/1)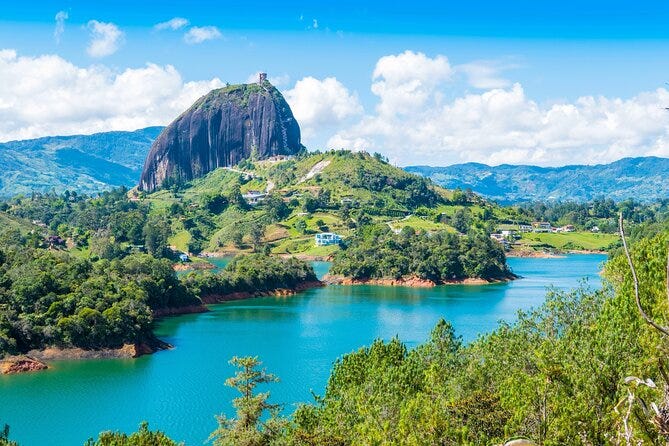 Hello Fintech Friends,
We're excited to be a media partner of Africa Fintech Summit DC 2022, taking place in Washington DC on April 21st! Join us then to celebrate the entrepreneurs, investors, and regulators driving the advancement of Africa's burgeoning fintech ecosystem.
Our LatAm Editor Christine is also organizing another great fintech meetup in São Paulo on April 6th.
And if you haven't yet joined our Talent Collective, what are you waiting for?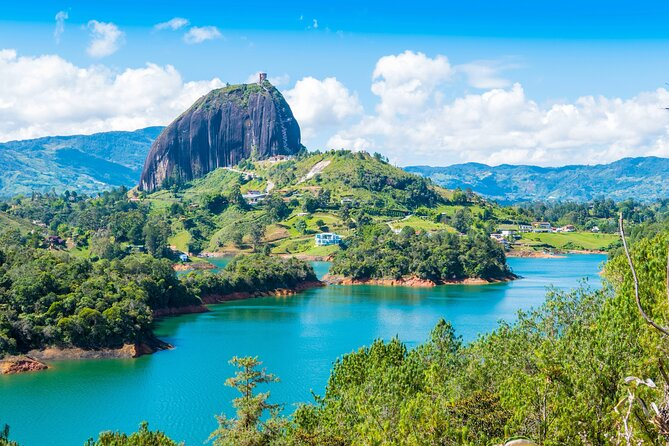 Please enjoy another week of fintech and banking news below.
---
💬 Quote of the Week
📖 Read of the Week
For Forbes this week, Ron Shevlin breaks down the growing dominance of companies like Chime, Cash App, and PayPal in providing banking services. While the customer share of legacy banks is falling, the current wave of fintech innovation seems to be geared at enabling retail banks to digitize quickly and provide services to retain their customers - you have to wonder whether we are going into an "Empire Strikes Back" sequel for big banks.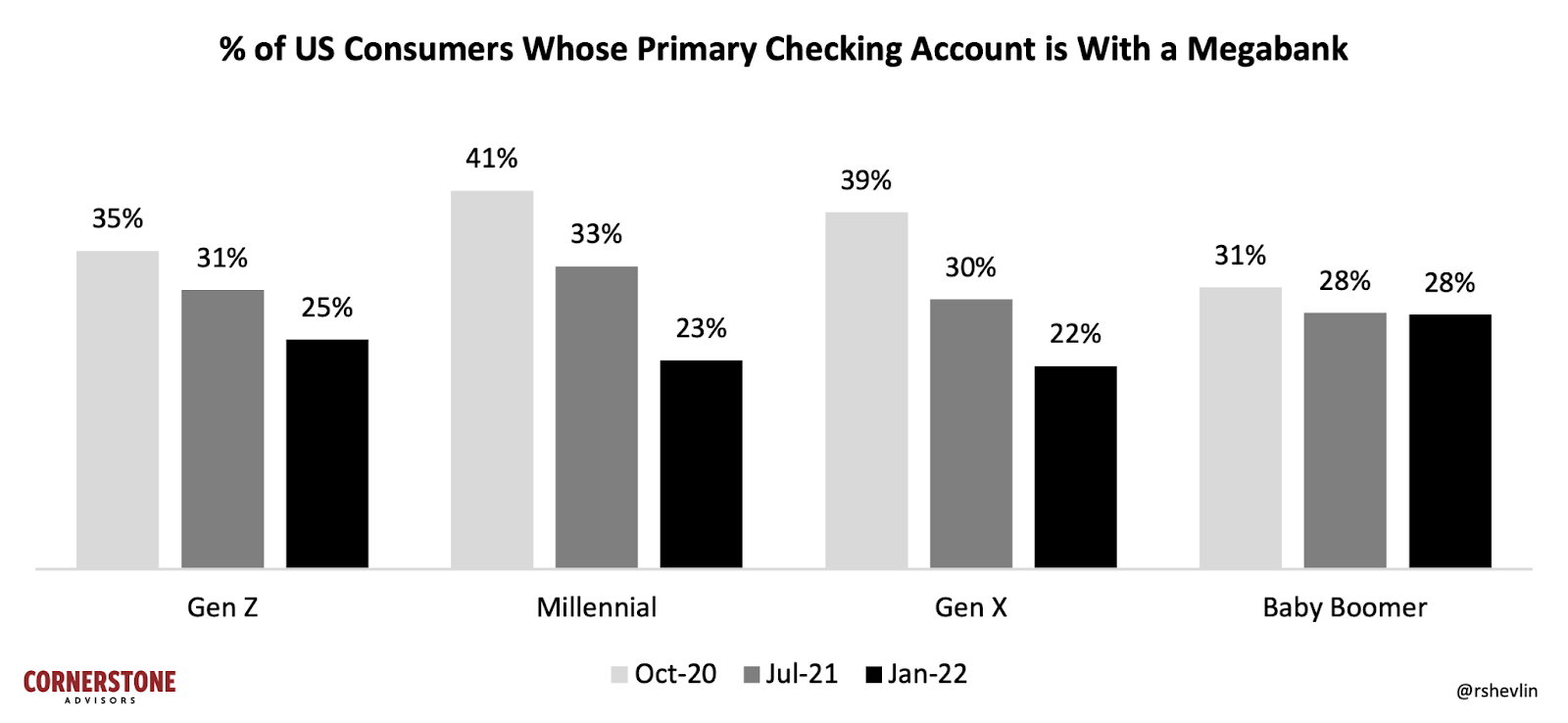 📊 Stats of the Week
The UK's tech ecosystem is worth $1 trillion, with fintech dominating it, according to the Digital Economy Council. (Source)
53% of Americans think crypto will be the future of finance. (Source)
---
Sponsored Content
Only 5% of crypto entrepreneurs are female. The Stellar Development Foundation is making a push to change that to bring more diversity to the industry by launching an application for female-founded companies through their Matching Fund, an investment track designed for early-stage companies interested in building on the Stellar blockchain that matches investments raised from a lead investor up to $500,000. Interested companies can apply here.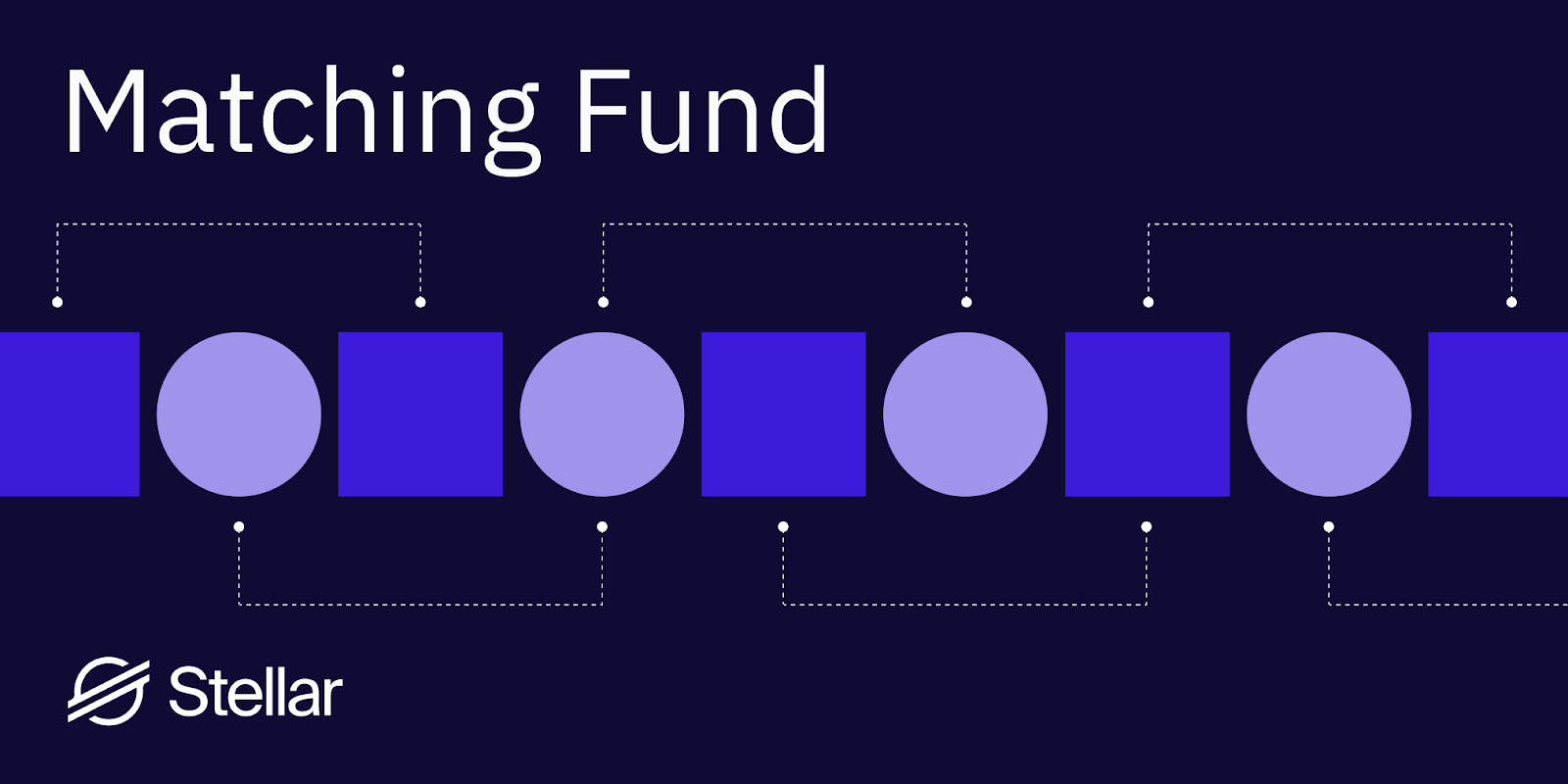 Want to sponsor a newsletter? See our sponsorship information here.
---

If you're looking to hire from a group of 10,000+ smart, motivated fintech professionals, come pick up a Collective Pass and post a job here.
Braid lets you build mortgage into your product in weeks, not years. They're hiring a Full Stack Software Engineer.
---
🏦 Financial Services & Banking
🚀 Product Launches
JP Morgan's neobank offering in the UK launched a savings account.
Santander launched instant payments from Europe to Brazil.
Scandinavian bank Danske Bank launched a Trade AI app for trade finance.
The Central Bank of Egypt launched its own digital payments system, InstaPay.
Abu Dhabi is launching AirCarbon Exchange, the first regulated carbon trading exchange and clearinghouse in the world.
📰 Other News
The US Post Office is getting back into financial services, beginning with direct check cashing to debit.
Visa partnered with i2c as its MENA processor.
Australian bank ANZ worked with Fireblocks and the government to mint the first Aussie stablecoin.
Anonymous hacked the Russian Central Bank and dumped 28GB of stolen data. Trade repository Regis-TR was fined €186,000 for reporting failures.
The UK's Competition and Markets Authority opened a new committee specifically dedicated to the roll out of open banking in the UK, while the UK's Financial Conduct Authority extended its deadline for crypto companies to register and regulators everywhere increasingly probe defi markets.
---
💻 Fintech
🚀 Product Launches
Banking stablecoin infrastructure provider Sila * partnered with payroll API Argyle * to launch digital wallet virtual accounts for direct deposit switching.
Paystand launched a business expense card with bitcoin rewards.
Yahoo! Finance launched its first cultural asset indices, focused on collectibles.
Israeli neobank Pepper launched crypto trading.
Codat launched an API to reconcile sales and accounting data.
NOVA Financial Lab debuted a behavioral science game for financial education.
📰 Other News
Bank infra provider Cross River partnered with Chainalysis to expand its crypto services.
Defi protocol Stargate Finance grew to $1.9 billion in assets in six days.
Shopping app Nate will now let consumers pay in crypto.
Neobank Revolut is coming to Brazil.
Voyager Digital is the latest interest-earning crypto provider to face a regulator crackdown. In Italy, N26 was banned from taking on new customers due to AML issues.
Payroll platform Bento Africa is in very hot water for a toxic workplace that stems from its founder.
UK small business banking app Mettle (backed by NatWest bank), saw 500% customer growth from the start of 2021.
FinTech Innovation Lab picked 10 companies for its 12th annual cohort.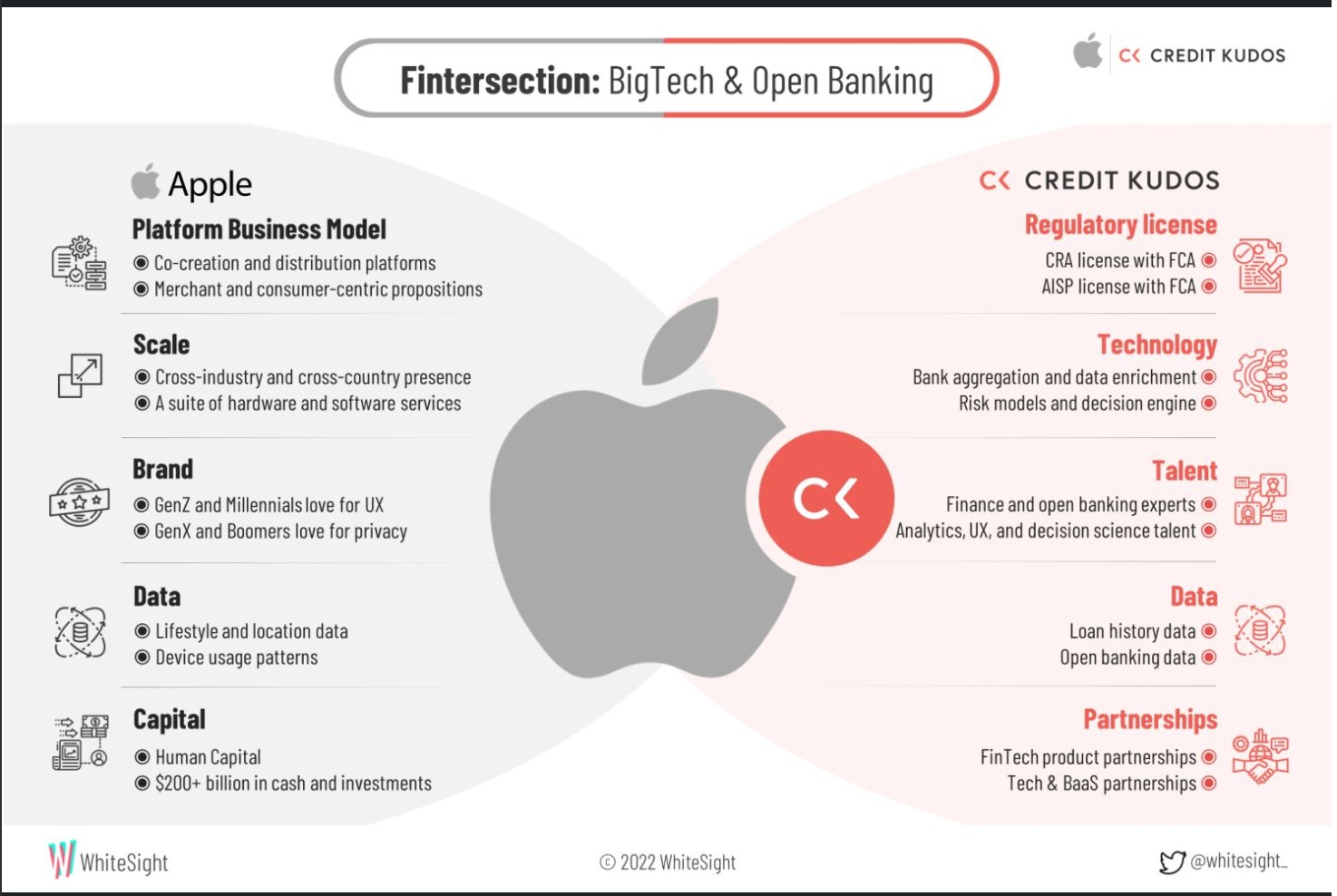 ---
Come meet us in-person at www.fintechhappyhour.com.