This Week in Fintech (3/6)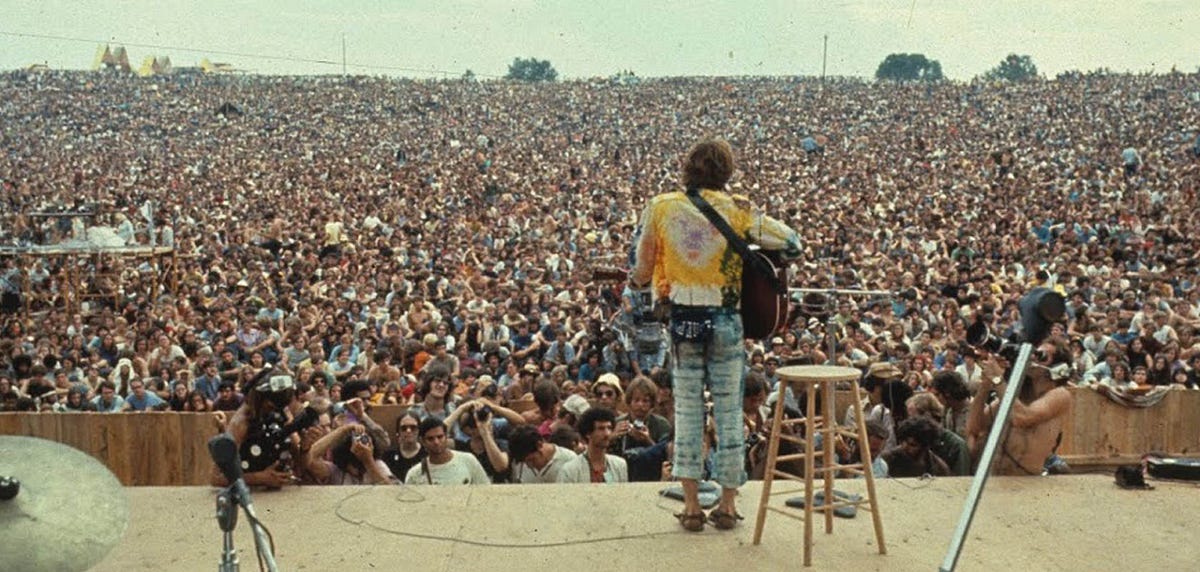 Hello Fintech Friends,
If you know an epic sales or business development person in fintech looking for a side hustle that will connect them to the fintech ecosystem, our Head of Revenue role may be for them!
You might notice the format looks a little different; because the Saturday edition of the newsletter has been overflowing and breaking inboxes, we'll start breaking news out into 3 emails each week:
Friday: Product launches and headlines
Saturday: Financing events
Sunday: Exits and deeper reads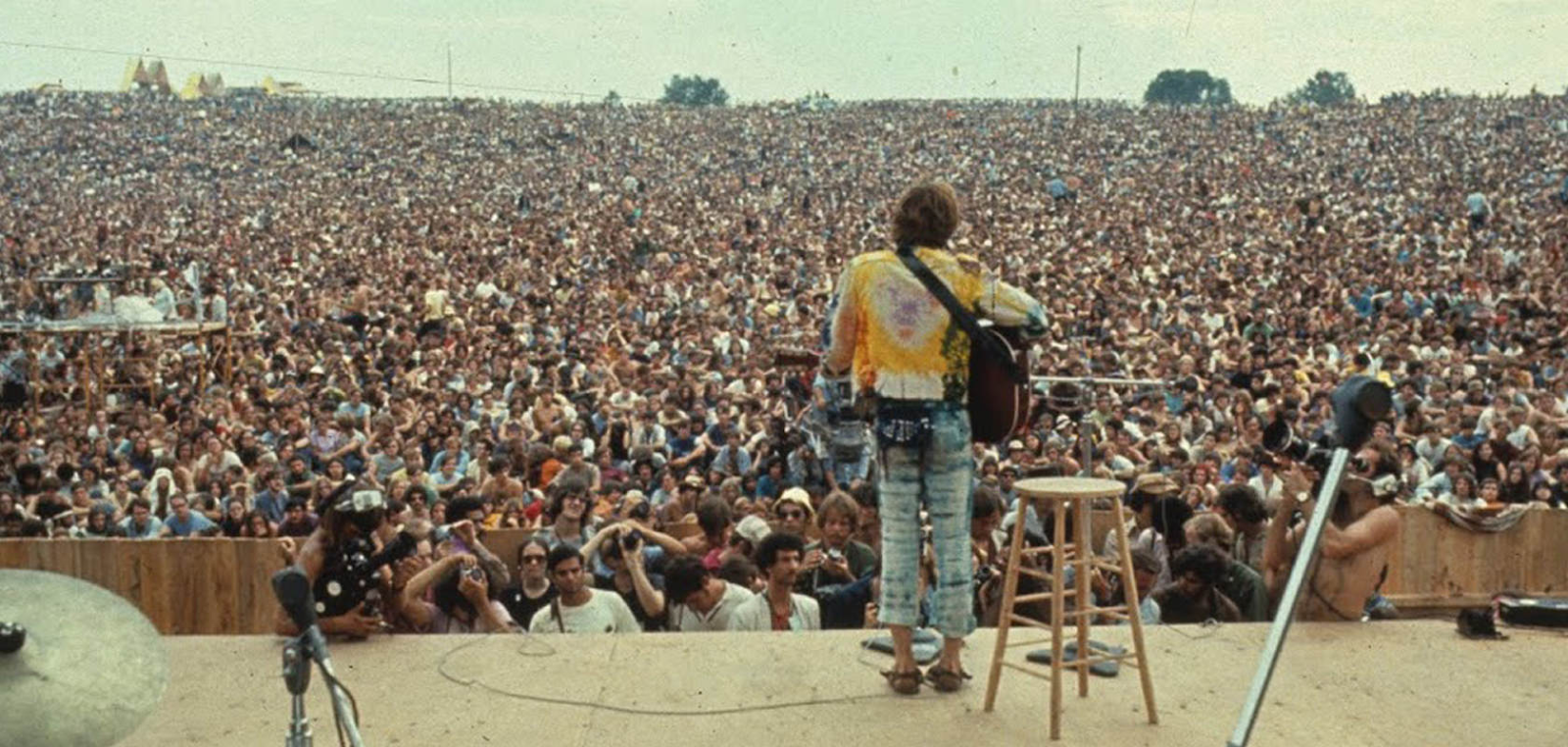 Please find another week of fintech exits below.
---
Sponsored Content
Want to sponsor a newsletter? See our sponsorship information here.
---
☯️ Exits
💻 IPOs & SPACs
German neobank N26 plans to IPO this year.
Roxe, a bitcoin payments solution provider, announced plans to go public.
Serendipity Capital, an Asian SPAC focused on the fintech space, withdrew its $250 million IPO plans.
🤝 M&A - Fintech
🏦 M&A - Bank and FinServ
---
Shameless plug for our events, at www.fintechhappyhour.com -
---
🌎 Fintech Around the World
UK open banking users surpass 5m amid fintech boom
FinTechs that began in Chile are expanding throughout LatAm
Virtual Lenders Shake Up Hong Kong's Banking Industry
A Swedish nonprofit is creating the largest startup hub in east Africa
Russia's Ukraine invasion and the fintech industry
US investors pile into European rounds at record pace
Egypt: Fintech's Next Big Opportunity
Why 2022 could be a boom year for Nigerian retail investment apps
Africa tech grew faster than any other region with 2x the activity of last year and more than 3x the amount invested
How are Afghans using crypto under the Taliban government?
📚 Deeper Reads
Fintech Succeeds Despite Hard Times
Fintech Founders & Funders Having Fun on a Flight with The Flip
How female investors are "future-proofing" their finances in 2022
How Fortune 500 behemoth American Express quietly became a venture capital powerhouse
Collaboration Is The New Fintech Model
Fintech Roundup: More female founders in fintech? Yes, please
The longer term impact of the SWIFT ban on Russian banks
What's Next In podcast: Two Black fintech founders on access, opportunity and bad advice
The Growing Domination Of Chime, Cash App, And PayPal In Banking
Fintech is a tremendous community and it's not getting services it needs'
Embedded Finance Is Fueling A $25 Billion 'Banking As A Service' (BaaS) Opportunity
FIS' 2022 Global Payments Report
These fintechs are key to Wall Street's adoption of crypto, according to top VCs
British zoo hopes that music by Marvin Gaye will put monkeys in the mood