This Week in Fintech (3/5)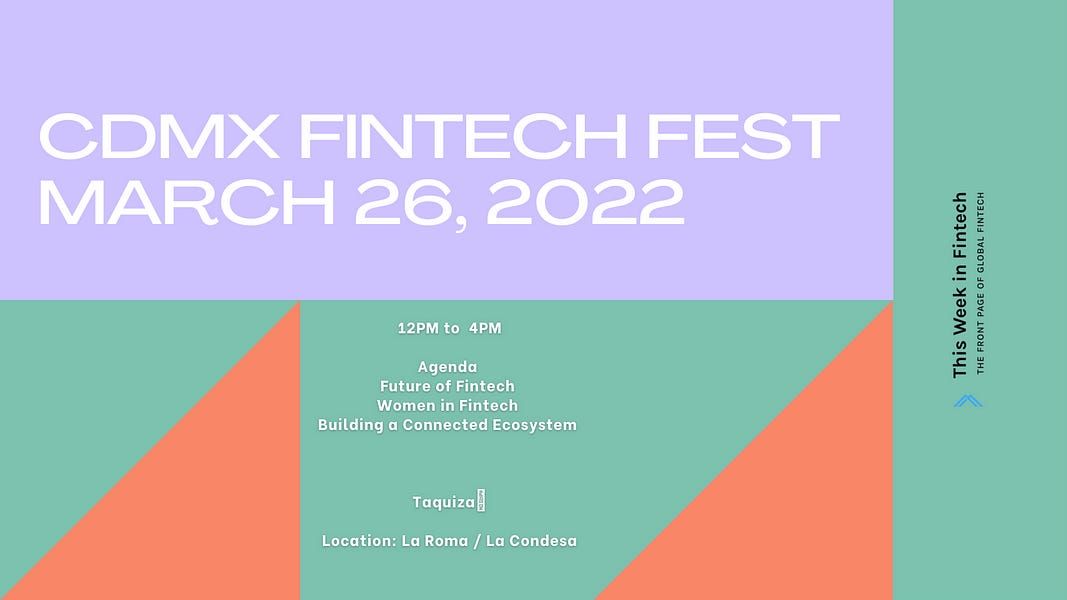 Hello Fintech Friends,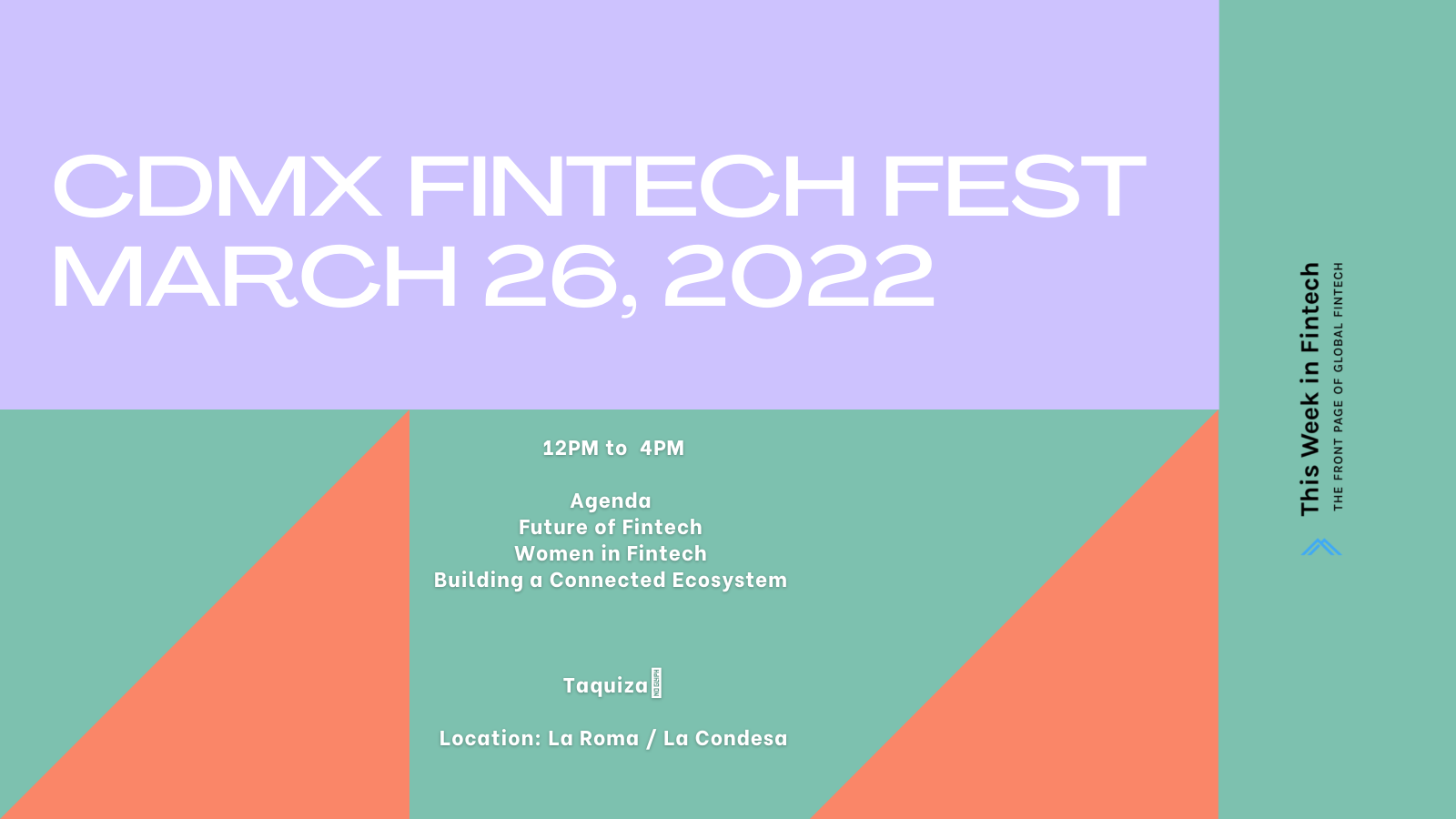 Check out what LatAm Editor Christine Chang is planning ☝️ (Also, for anyone curious about our team, we have a new team page.)
You might notice the format looks a little different - because the Saturday edition of the newsletter has been overflowing and breaking inboxes, we'll start breaking news out into 3 emails each week:
Friday: Product launches and headlines
Saturday: Financing events
Sunday: Exits and deeper reads
Please find another week of fintech financing events below.
---

If you're an early-stage startup founder raising equity or debt, we may be able to help - come check out our fund, The Fintech Fund (including a link to pitch us), see our primer on introductions, and reach out to fund@thisweekinfintech.com.
---
Sponsored Content
What does the BNPL boom mean for consumers who default? At TrueAccord, with data from helping more than 16 million consumers, we wanted to better understand debt trends, repayment performance and consumer preferences and gain insight into the BNPL phenomenon and its long-term outlook. Download the report to learn more.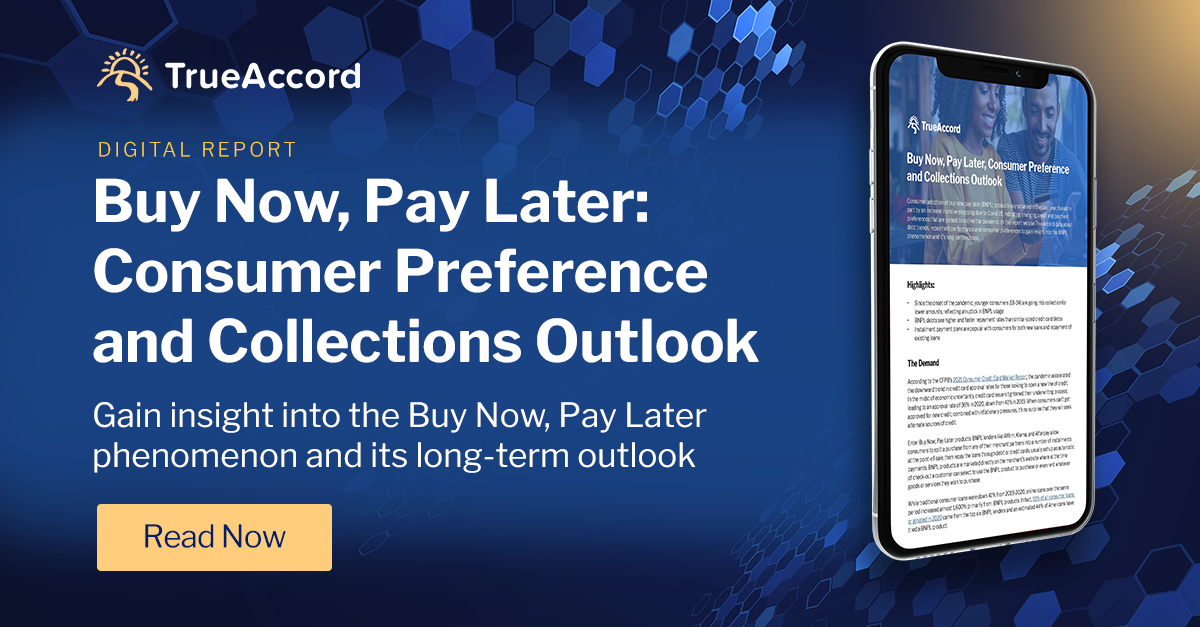 Want to sponsor a newsletter? See our sponsorship information here.
---
💼 Open Role Spotlight
Come find your place on the team at the most inspiring fintech startups! Browse open roles on This Week in Fintech's job board.
---
💸 Venture Financing
💵 Debt Financing
💰 Venture Funds