This Week in Fintech (3/4)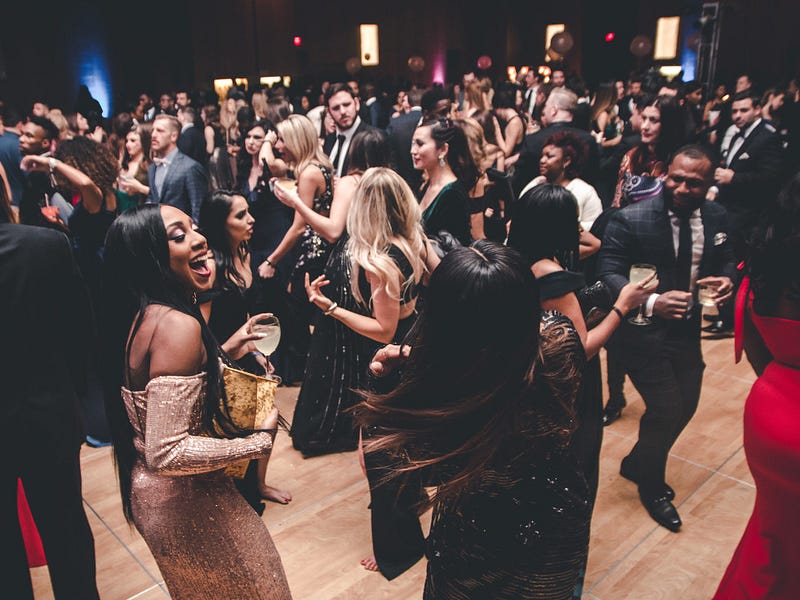 Hello Fintech Friends,
💼 Roll call: We're looking for a Head of Revenue to join our team! The ideal person,
Is deep into fintech.
Likes prospecting and reaching out to new partners and sponsors.
Wants to join a tight-knit team of other people who love fintech!
🌉 We're coming to SF! If you like Argentinian steakhouses (see photo below) with mood lighting and lowkey friend banter, our March 24th San Francisco fintech hangout is for you.
📧 Lastly, because the Saturday edition of the newsletter has been overflowing and breaking the internet inboxes, we'll start breaking the news out into 3 emails each week:
Friday: Product launches and headlines
Saturday: Financing events
Sunday: Exits and deeper reads
Please enjoy another week of fintech and banking news below.
---
💬 Quote of the Week
---
📖 Read of the Week
Citibank released their annual FinTech Funding Trends 2022 Outlook and… what a 6 months it's been:
American Banker teases out some of the implications of the hectic year of M&A activity followed by the correction in public stock prices, in How fintech consolidation could alter the banking landscape. Net-net, even with a swoon in public markets, the number of exits (320 M&A deals in 2021 alone) and large private fundraises (including secondary) means that venture investors are flush with cash, and likely to recycle it into their winning category - fintech - while prospective acquirers of fintech companies sit on swollen balance sheets.
📊 Stat of the Week
"Of the $89.28 billion in total fintech funding we saw in 2021, $20.23 billion came from incumbent financial institutions and established fintech companies; incumbent banking providers invested $7.37 billion in fintechs in 2021." (Peter Wannemacher)
---
Sponsored Content
Clockout is an exclusive community-building platform for young professionals that has taken the internet by storm. Thousands are flocking to the app through viral TikTok videos to escape the grind and stay social. The app went live in NYC three months ago and has since garnered over 15000 users. You can check out their Instagram @clockout.app and find them on the App Store here.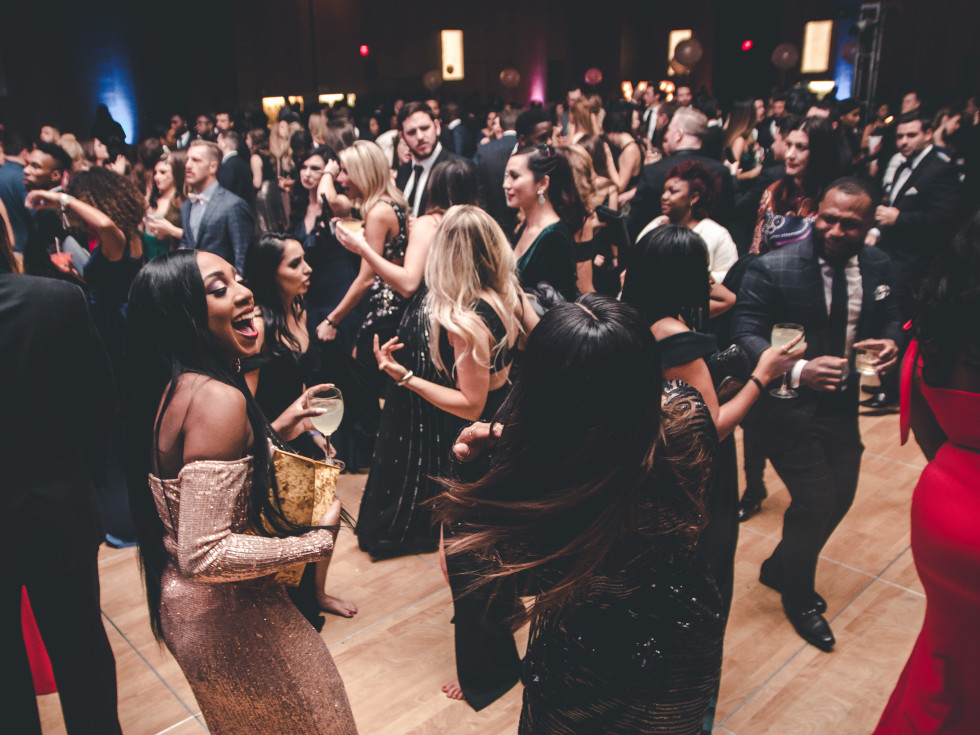 Want to sponsor a newsletter? See our sponsorship information here.
---
💼 Open Role Spotlight
Come find your place on the team at the most inspiring fintech startups! Browse open roles on This Week in Fintech's job board.
---
🏦 Financial Services & Banking
🚀 Product Launches
Marcus is turning into the desination credit card issuer of large brands, with its new rewards card with GM and Mastercard.
Mastercard also partnered with DBS Bank and Pine Labs to launch buy-now-pay-later services in in Singapore, Indonesia and Hong Kong.
Barclaycard partnered with travel rewards program Avios to launch two new travel rewards cards as UK citizens come out of covid lockdowns.
📰 Other News
The unified western financial payments mob looks to be piling in on the Russia blockade, from Visa and Mastercard, to Apple Pay, to Paysera, Wise restricting transfers, etc. etc. While an outright SWIFT payments system messaging ban hasn't (yet) been put into place (see Simon Taylor's explainer here), the Russian economy is straining from the fallout - it remains to be seen whether the burden falls on the country's leadership or just its people.
More and more banks are beginning to adopt open banking - the latest is Frost Bank, which partnered with Plaid to offer open banking services to its 400,000 customers.
Equifax went live this week with its inclusion of buy-now-pay-later in credit reports.
Citibank got rid of overdraft fees globally. Lloyds Banking Group said it will spend £1 billion on its 3-year digitization strategy.
UK bank Nationwide is dealing with payment delays and errors due to glitches in its software. Malaysia's CIMB Bank suffered a $67 million credit loss due to a third-party remittances glitch.
---
💻 Fintech
🚀 Product Launches
Influencer app Nerve launched embedded bank for creators.
More cards! Hi, a crypto banking platform and exchange, partnerd with banking-as-a-service provider Contis to launch a crypto debit card. Mesh Payments launched a numberless business credit card with Visa, while freelancer app Nomo launched a checking account and debit card. Rocker, a Swedish neobank, launched a biometric payment card with a fingerprint sensor.
Revolut Australia launched fractional share trading (and raised $1 million for Ukraine from customers).
Jiye Technologies, an agritech platform in Pakistan, launched buy-now-pay-later for farmers.
Synctera launched its t-minus10 tool for clients to test out banking products in a live environment.
HELPFUL, a sustainable payments company, launched a branded checkout for retailers to make the purchase experience more green.
📰 Other News
Forbes announced the opening of submissions for its Fintech 50 list!
Tribal Credit * partnered with Visa to offer expanded business banking and credit services across Latin America.
The Irish Postal Service partnered with open banking platform Tink to provide users with wealth management features.
Defi providers Celsius and Maple Finance are partnering on a joint crypto lending platform. Acorn Finance partnered with invoicing app Joist to offer embedded lending.
PollenPay expanded its buy-now-pay-later product to the UK.
eBay may soon add crypto payments as an option. BarclayCard added Apple Pay support.
Sinagpore's DBS Digital Exchange passed SGD $1 billion of trading in its first year. Tipalti's payments volume grew 100% this year to $36 billion. Cellulant, one of the biggest providers of mobile money and phone services in Africa, is looking to sign up 50,000 new merchants this year as it raises its Series D.
Klarna's losses ballooned to $748 million this year, as it entered new markets and took on a massive amount of new customers.
---
Come meet us in-person at www.fintechhappyhour.com.