This Week in Fintech - 33 New Fundraises (10/15)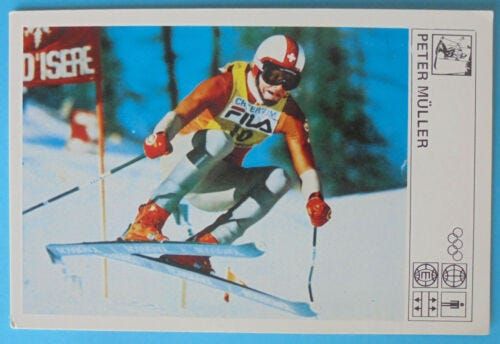 Hello Fintech Friends,
We had a big day yesterday, announcing the first episode of our second podcast, Beyond Two Percent! Beyond Two Percent analyzes the critical questions, issues, and dynamics that affect people differently by gender - and the intersection of those dynamics with finance. Our guests join our two fabulous hosts, Julie and Helen, every month. Listen here.
The State of European Fintech report predicts a more difficult fundraising environment for fintech, but despite the downturn, Africa's fintech venture market looks to be set for another record year and we even saw a global uptick last month.
We had some exciting news for the fund and syndicate portfolio this week as well - Payable* picked up €6 million in funding and Astra* raised a $10 million Series A.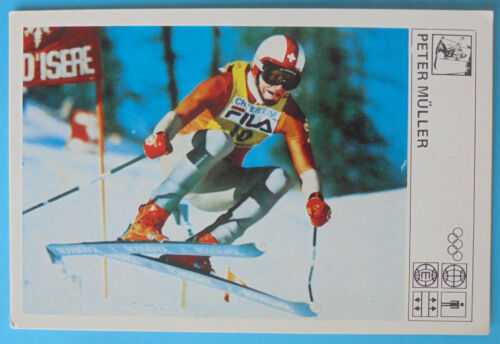 Please find another week of fintech financing events below.
---

If you're an early-stage startup founder raising equity or debt, we may be able to help - come check out our fund, The Fintech Fund (including a link to pitch us) and see our primer on how we make introductions to friendly VCs and debt providers.
Are you a fintech angel investor? Come join our syndicate.
---
Sponsored Content
Move faster by finding partners that align with your business roadmap. Activate an additional revenue stream for your organization by adding a modern A2A payments solution to your tech stack.
Find out how fintechs are implementing faster payment experiences with tailored solutions.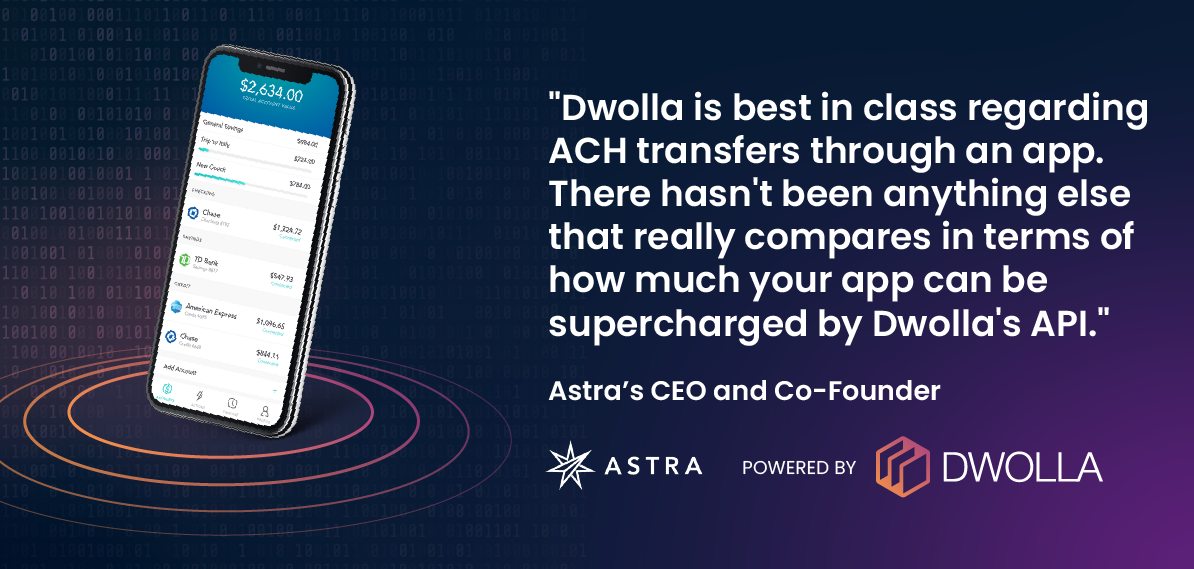 Want to sponsor a newsletter? See our sponsorship information here.
---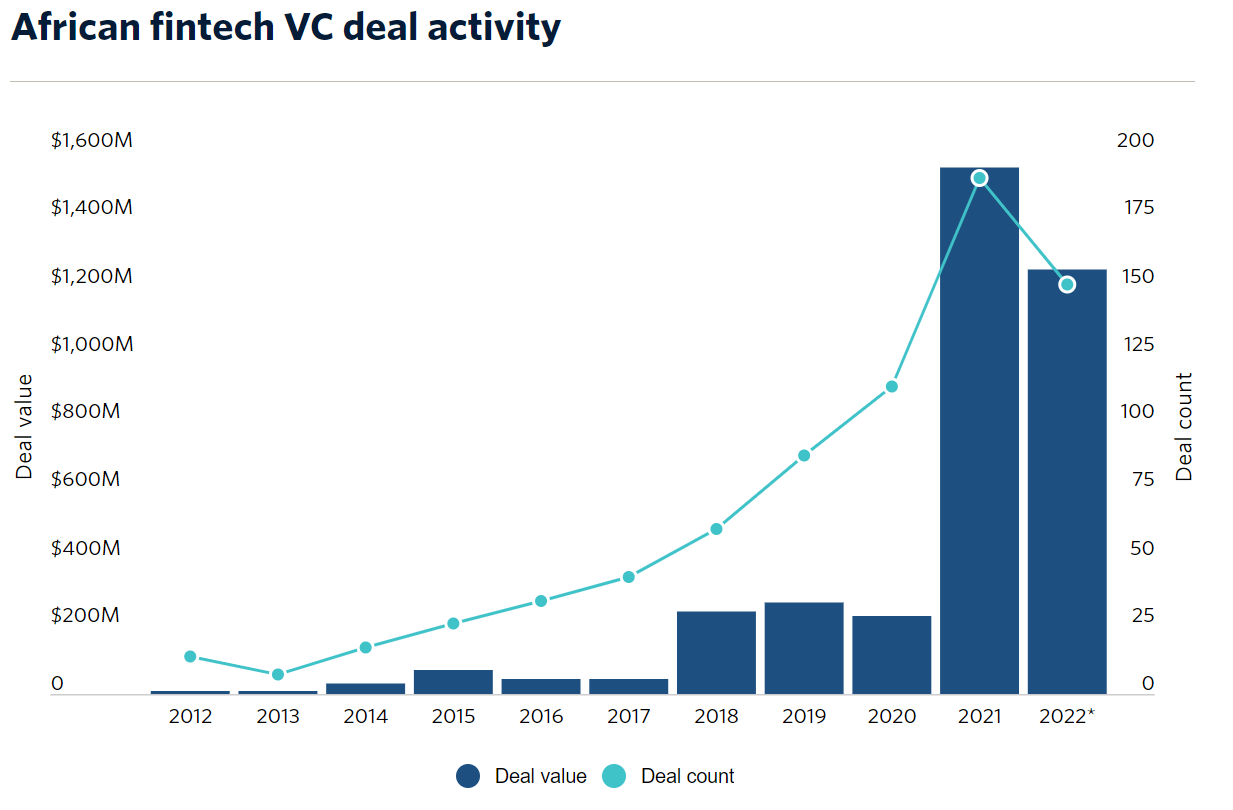 💸 Venture Financing
💵 Debt Financing
Investor Channel Capital Advisors launched a $300 million fintech lending strategy.
Teen banking and credit app Step raised $300 million in debt to expand its crypto offering.
💰 Venture Funds
NextView Ventures raised $200 million to invest in fintech companies.
Financial Finesse Ventures raised a fund to make fintech socially responsible and close the financial literacy gap.
Mastercard made an LP investment in Egyptian fintech fund Nclude, alongside Banque Misr, National Bank of Egypt and Banque Du Caire.
---
Pssst - if you like early-stage fintech investing, come join our angel syndicate.