This Week in Fintech (3/27)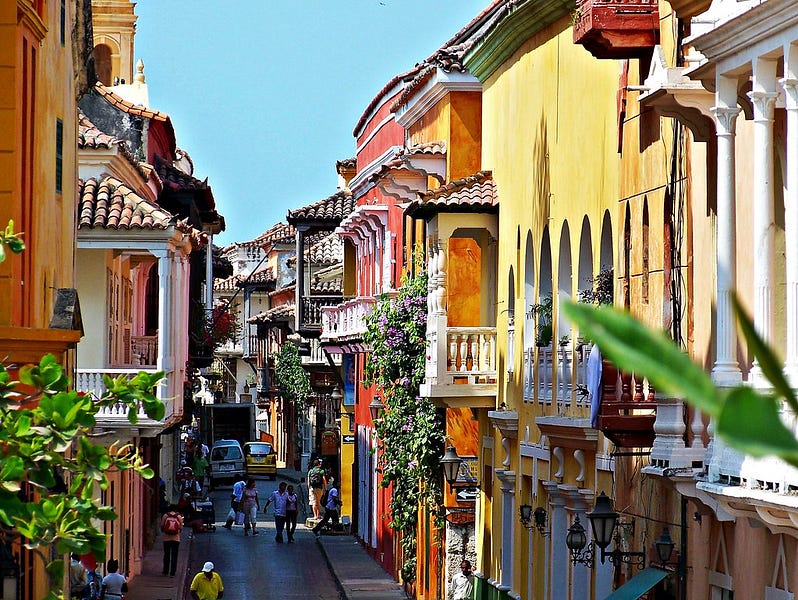 Hello Fintech Friends,
Welcome to a (slightly slower-than-usual) week of fintech M&A!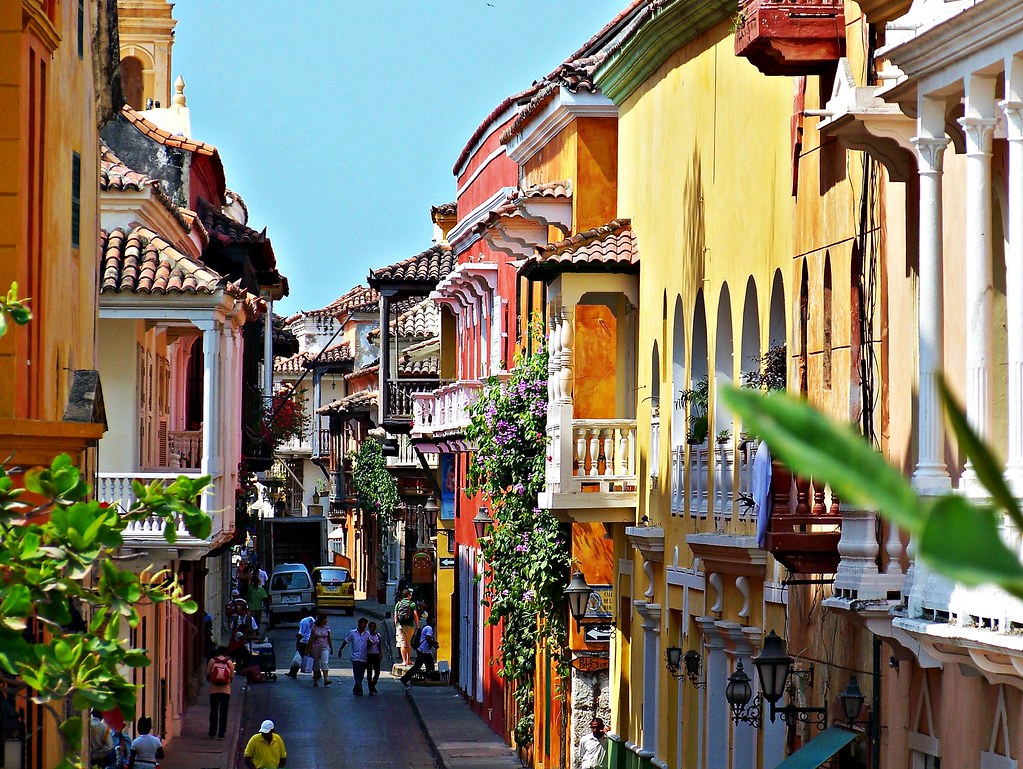 Please find another week of fintech exits below.
---

If you're looking to hire from a group of 10,000+ smart, motivated fintech professionals, come pick up a Collective Pass and post a job here.
---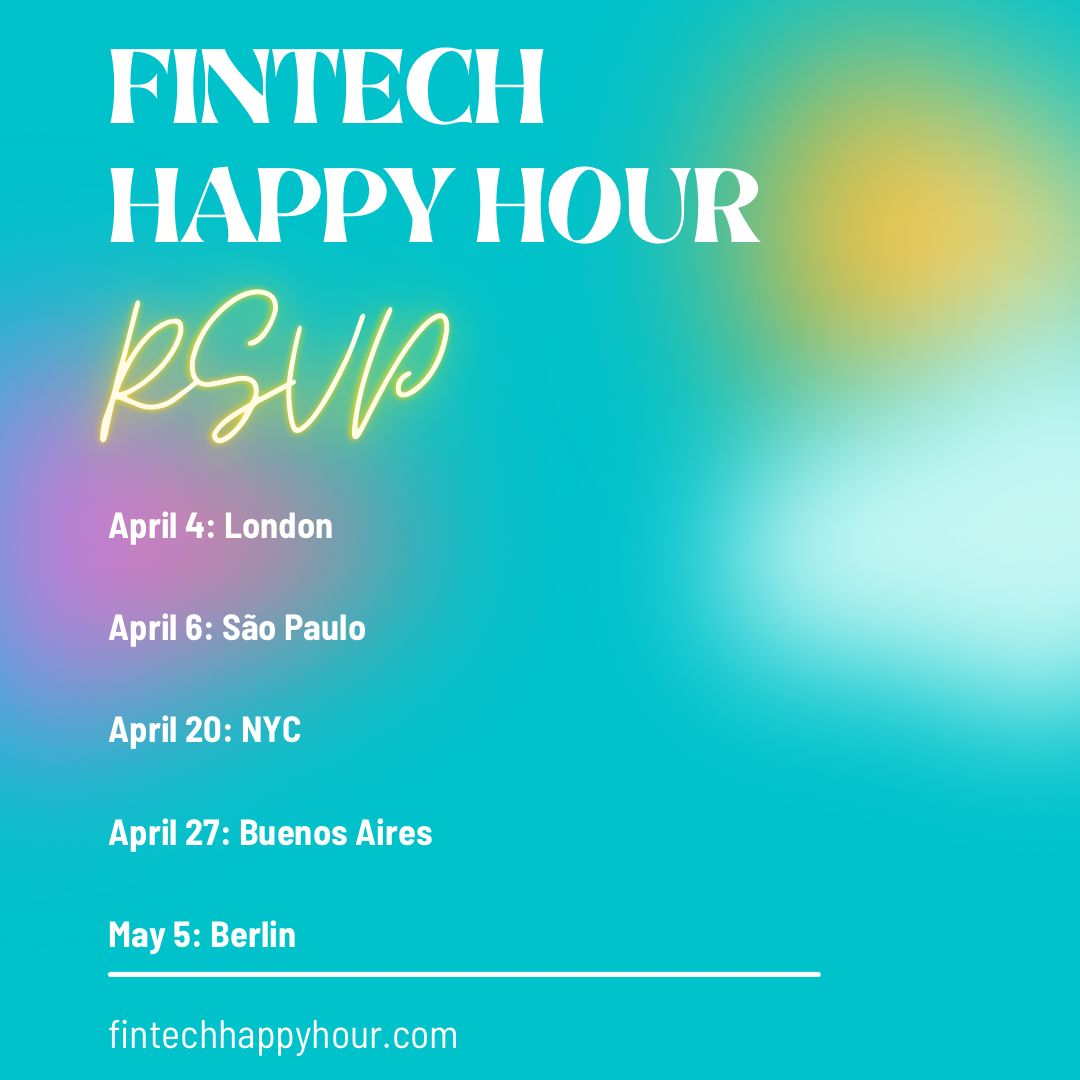 ☯️ Exits
💻 IPOs & SPACs
Indonesian superapp builder GoTo Group raised about $1.1 billion in its IPO.
Japanese crypto exchange Coincheck announced that it will list on the Nasdaq via a merger with the SPAC Thunder Bridge Capital Partners IV at a $1.25 billion valuation.
🤝 M&A - Fintech
🏦 M&A - Bank and FinServ
Uruguay's Banco Itaú will acquire 30% ownership of Uruguayan fintech companies Prex and Paigo. Prex offers digital financial services to 1 million clients across Argentina, Uruguay, and Peru, while Paigo provides financial services for the unbanked.
The London Stock Exchange Group will sell its $1 billion BETA+ wealth assets to a consortium of private equity investors.
---
Sponsored Content
Solid presents FOUNDATION – a FinTech & Crypto event for all – for the Developer, Designer, and Product Manager. In one day, you will learn all about Solid's backend infrastructure to quickly spin up FinTech & Crypto products!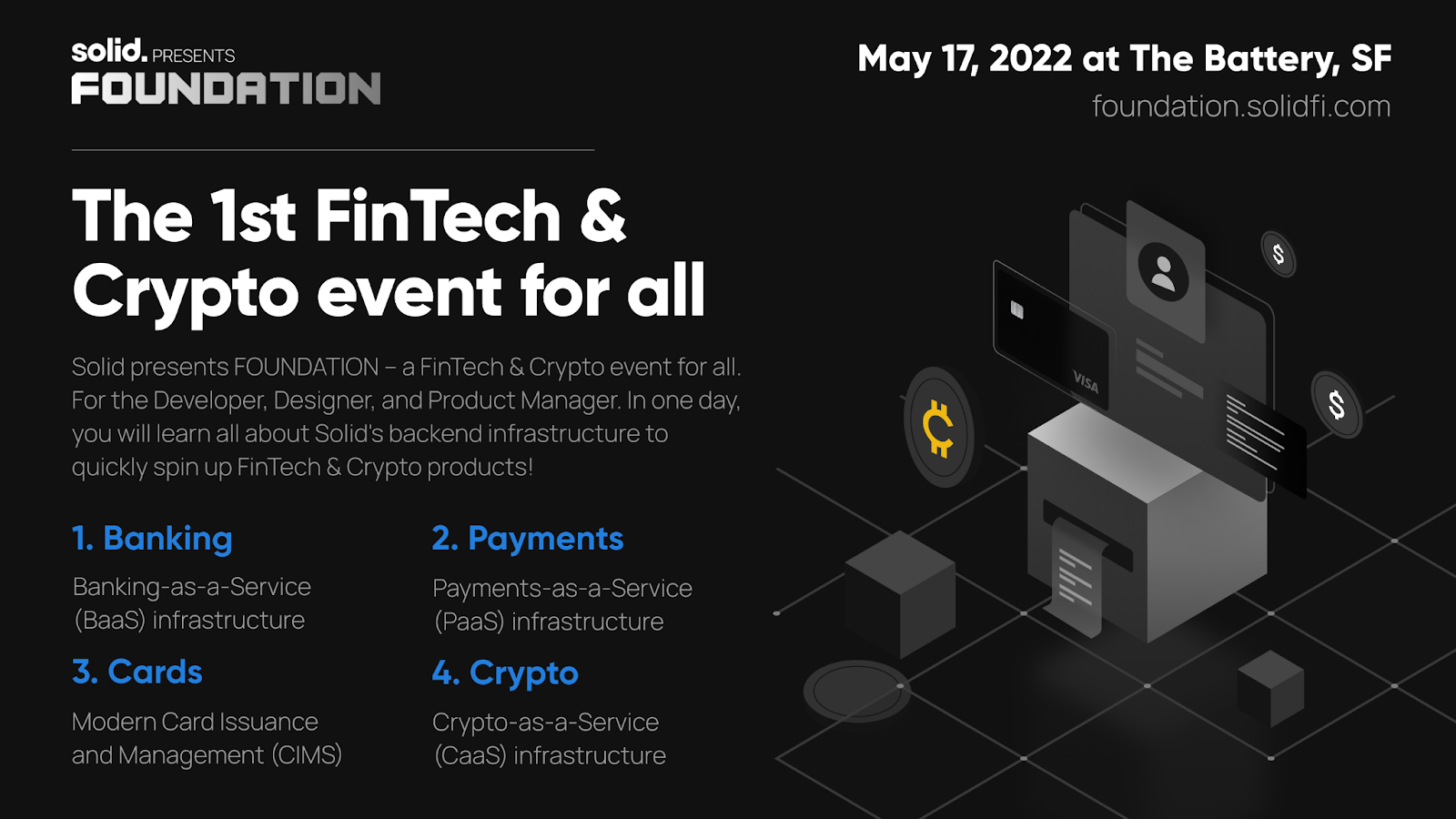 Want to sponsor a newsletter? See our sponsorship information here.
---
🌎 Fintech Around the World
Demystifying the Indian BNPL market
Indian tax officials say crypto profits are like lottery wins
China's central bank encourages 'controllable risks' in fintech innovation in Alibaba's home province of Zhejiang
📚 Deeper Reads
Big Tech and fintechs extend grip on financial services
Banks Can Trump Fintech as Zero-Rate Era Ends (remember high-APY accounts?)
Will Banks Overtake Fintechs As Interest Rates Rise? Don't Bet On It
We desperately need to disrupt our approach to retirement saving
Why Build, rent what you need – PaaS, the New Normal in Payments
Why did Apple buy Credit Kudos? Here are 3 possibilities…
Why is the Marshall Islands betting on a decentralized future?
Sign of the times: Klarna lets you pay for gas in installments
The southern Minnesota gophers are out this spring!
---
Have a news item for us? Reach out to news@thisweekinfintech.com.