This Week in Fintech (3/26)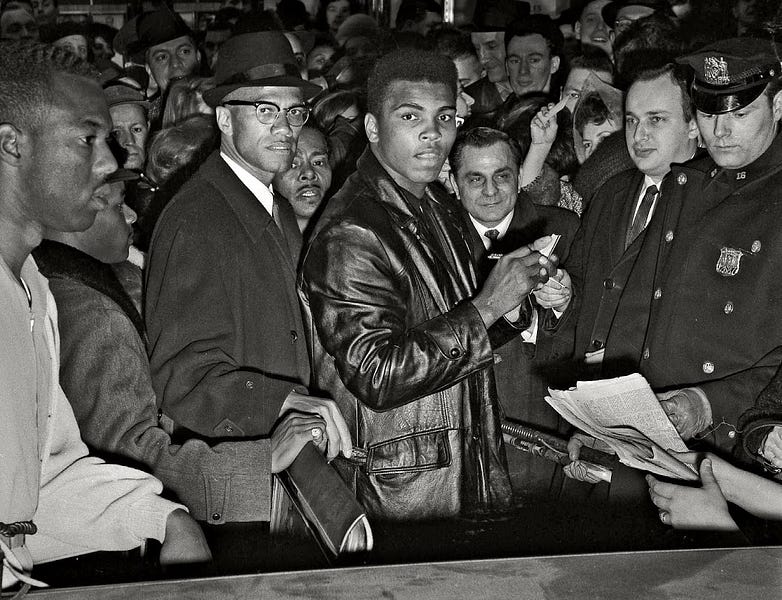 Hello Fintech Friends,
I opened up public office hours (2+ hours per week) about a month ago and they're now booked out through mid-June. I wish there were an easier way to scale myself. How have others dealt with this?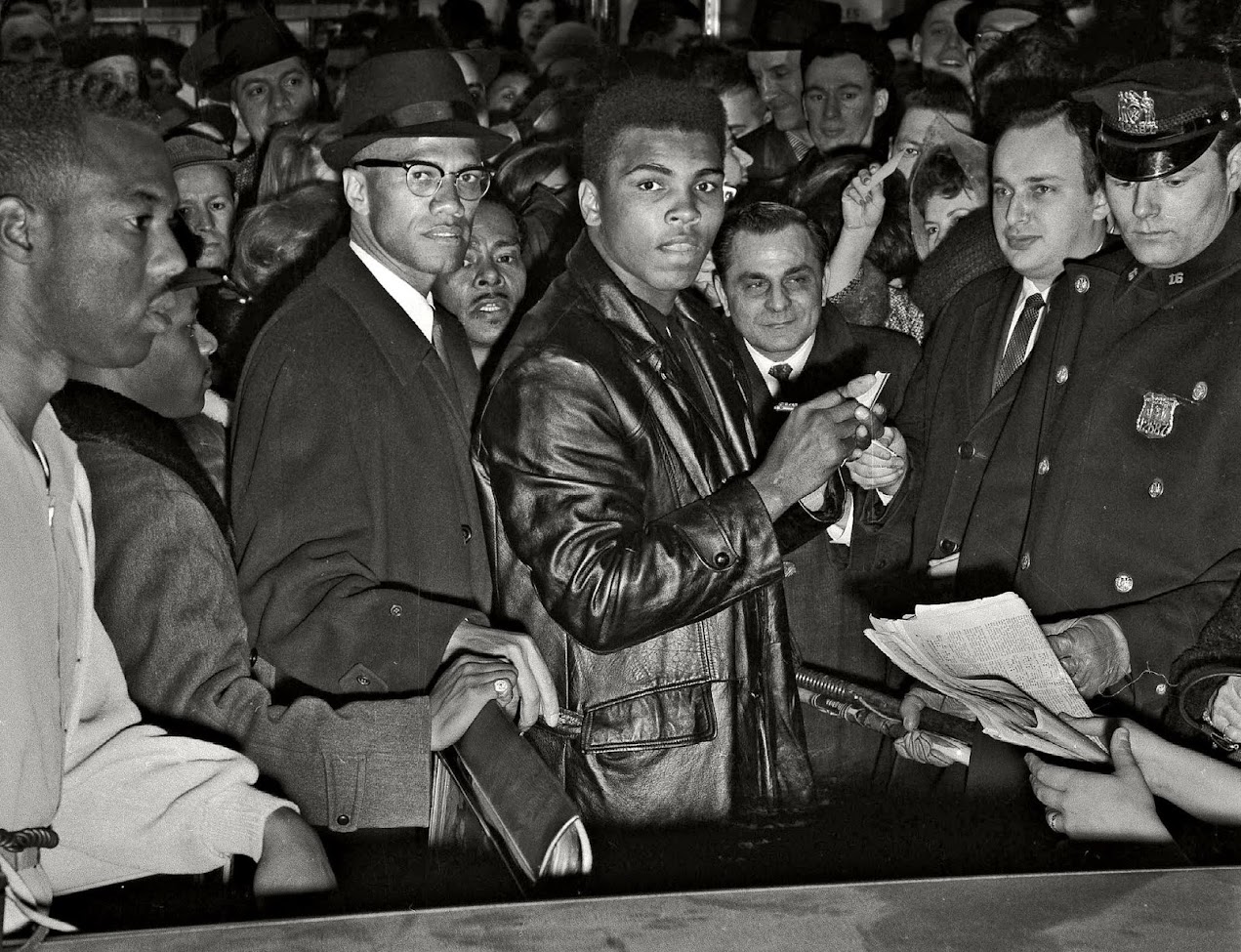 Please find another week of fintech financing events below.
---

If you're an early-stage startup founder raising equity or debt, we may be able to help - come check out our fund, The Fintech Fund (including a link to pitch us), see our primer on how we make introductions, and reach out to fund@thisweekinfintech.com.
---

If you're looking to hire from a group of 10,000+ smart, motivated fintech professionals, come pick up a Collective Pass and post a job here.
---
💸 Venture Financing
💰 Venture Funds
The founders of Finleap raised a €100 million venture fund for early-stage fintech.
Egypt's three biggest state-owned banks are setting up an $85 million fund to invest in early-stage fintech companies.
---
Sponsored Content
What does the BNPL boom mean for consumers who default? At TrueAccord, with data from helping more than 16 million consumers, we wanted to better understand debt trends, repayment performance and consumer preferences and gain insight into the BNPL phenomenon and its long-term outlook. Download the report to learn more.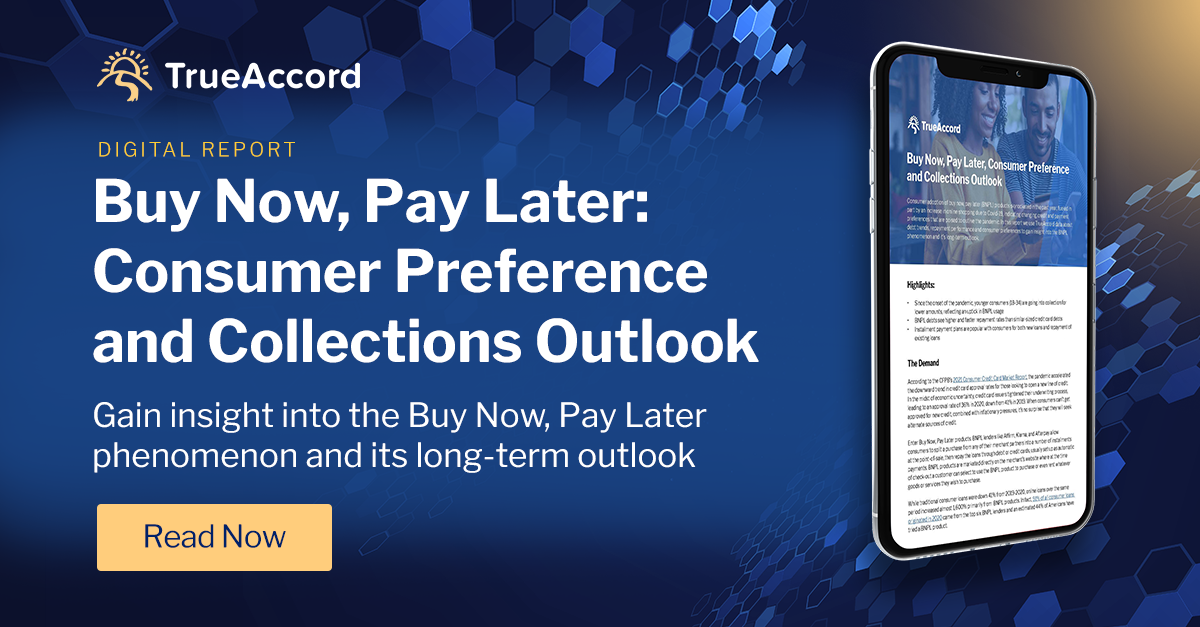 Want to sponsor a newsletter? See our sponsorship information here.