This Week in Fintech (3/20)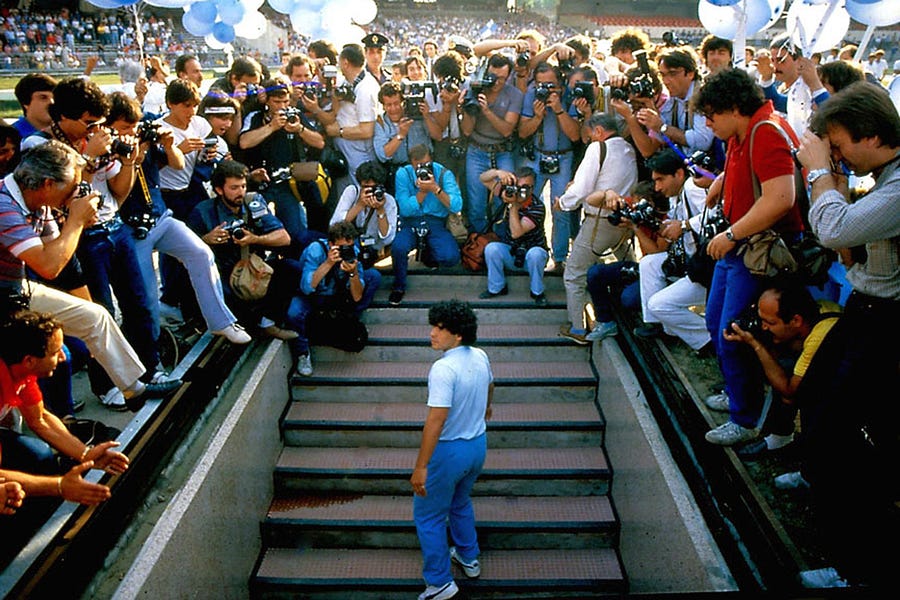 Hello Fintech Friends,
Who would be your dream guest to see on a This Week in Fintech Twitter Spaces hangout?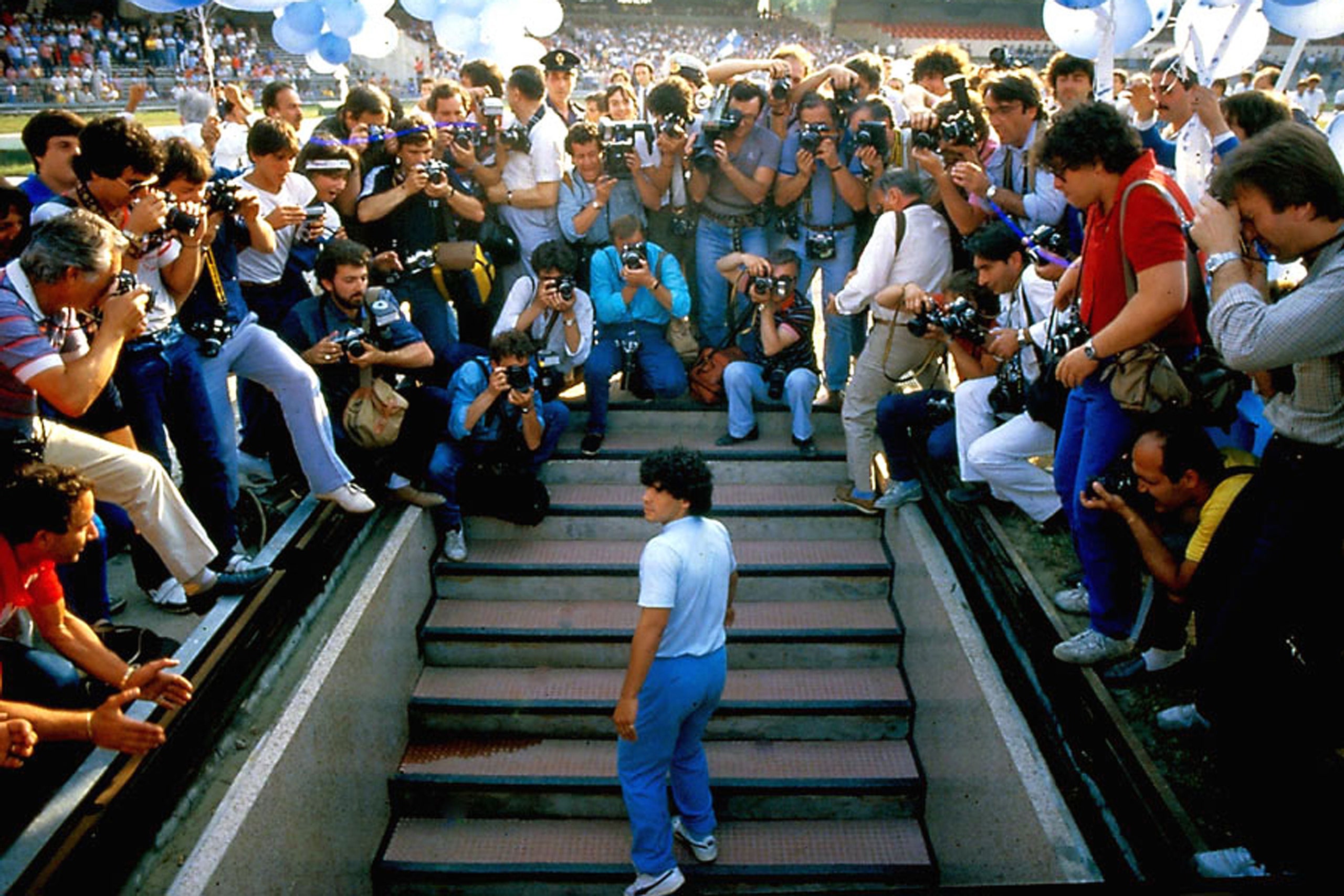 Please find another week of fintech exits below.
---
Sponsored Content
Join Flourish Ventures on March 24th for a lively, informative, and timely discussion to discover what's working and what's not for creating a vibrant ecosystem for women entrepreneurs in India. Hosted by Flourish Ventures Investment Director, Anuradha Ramachandran, register now for this provocative conversation with four successful women entrepreneurs from the region.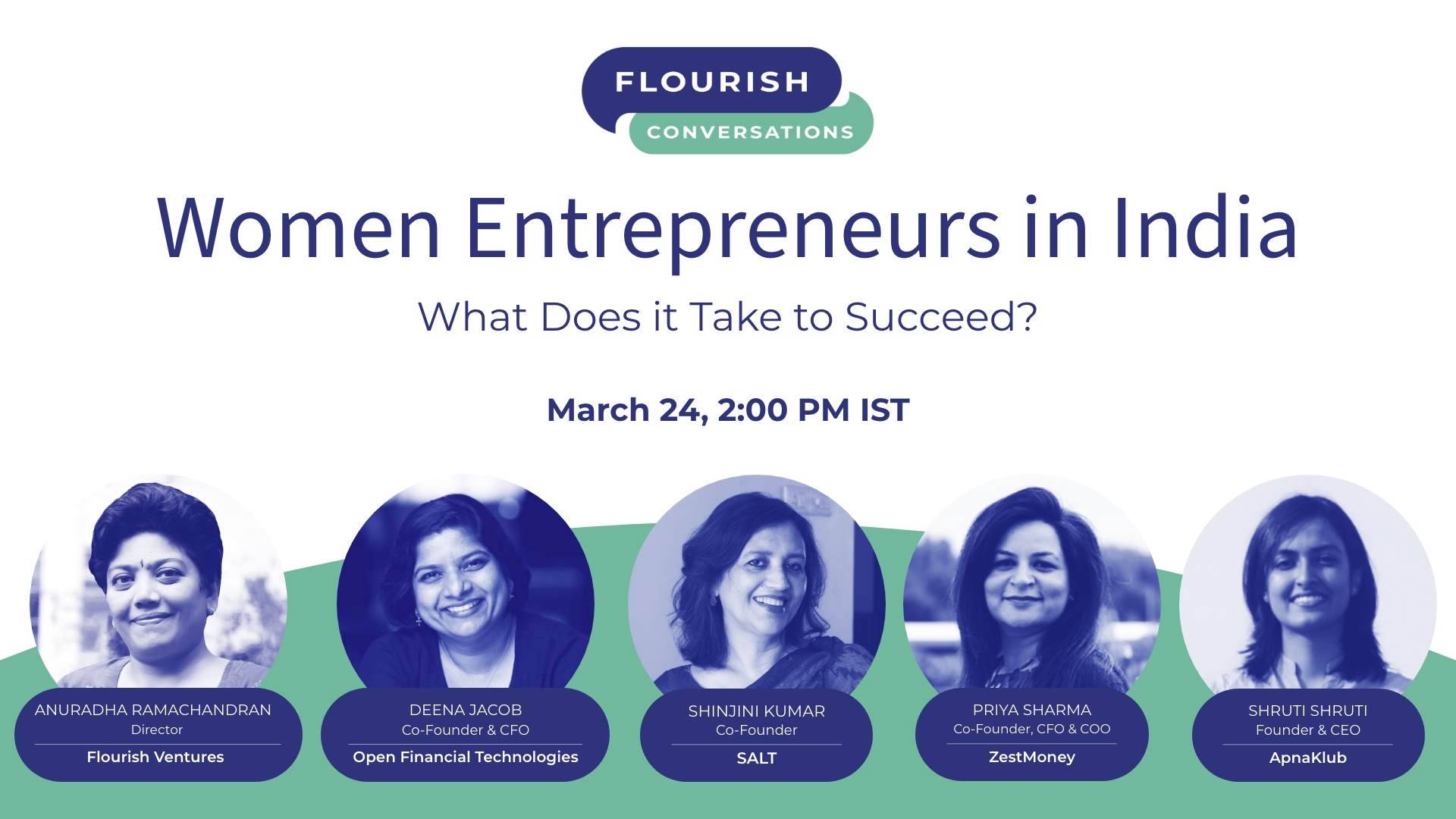 ---

If you're looking to hire from a group of 10,000+ smart, motivated fintech professionals, come join This Week in Fintech Talent talent group.
---
☯️ Exits
💻 IPOs & SPACs
GoTo Group, the Indonesian owner of the superapp formed by Gojek and Tokopedia's mega-merger, filed for a $1.1 billion IPO at a $28 billion valuation.
Navi Technologies, an Indian provider of insurance and lending products, filed for a $440 million IPO.
🤝 M&A - Fintech
Crypto giant Binance signed an MOU to purchase Brazilian securities brokerage Sim;paul Investimentos.
Fair Technologies, an auto leasing company, was acquired by used car purchasing company Shift.
🏦 M&A - Bank and FinServ
---
Sponsored Content
Solid provides the complete FinTech architecture and guidance you need to quickly build, launch and scale your FinTech program! Think of Solid as a gym with a trainer included – one that helps you achieve your FinTech goals!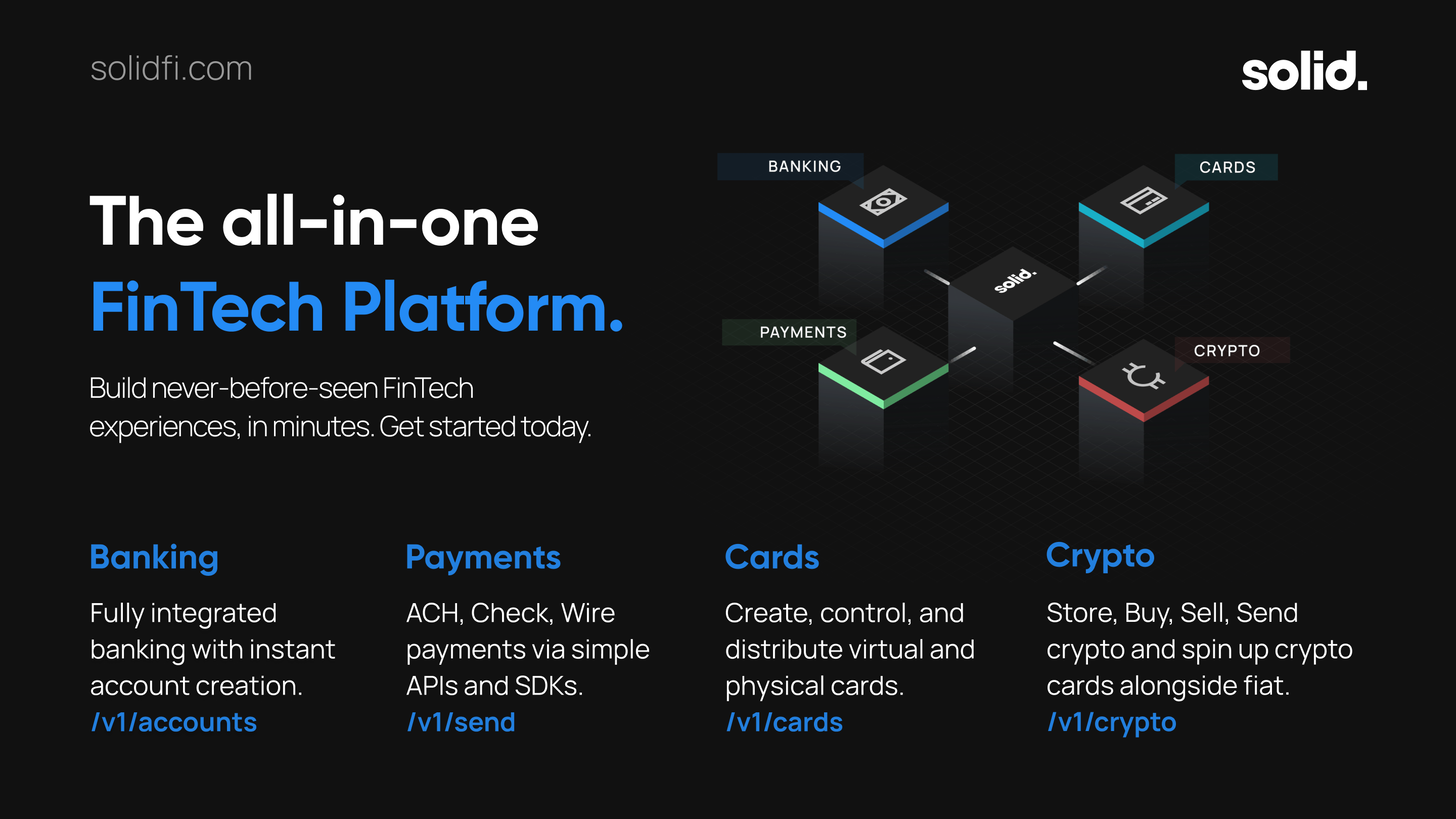 Want to sponsor a newsletter? See our sponsorship information here.
---
🌎 Fintech Around the World
'Their weapon is your shame': toxic abuse from Nigeria's loan sharks
Africa's tech media are plotting to be as influential as the startups they cover
Tiger Global is earning its stripes in Africa
African startup CEOs that study abroad raise more VC money than those at home
Fintech Leaps Forward In Latin America
📚 Deeper Reads
Why Non-USD Stablecoins Will Matter for the Future of Crypto
Insights: What makes partnerships work?
Two injured kittens adopted by rescuer after life-saving surgery
---
Have a news item for us? Reach out to news@thisweekinfintech.com.