This Week in Fintech (3/19)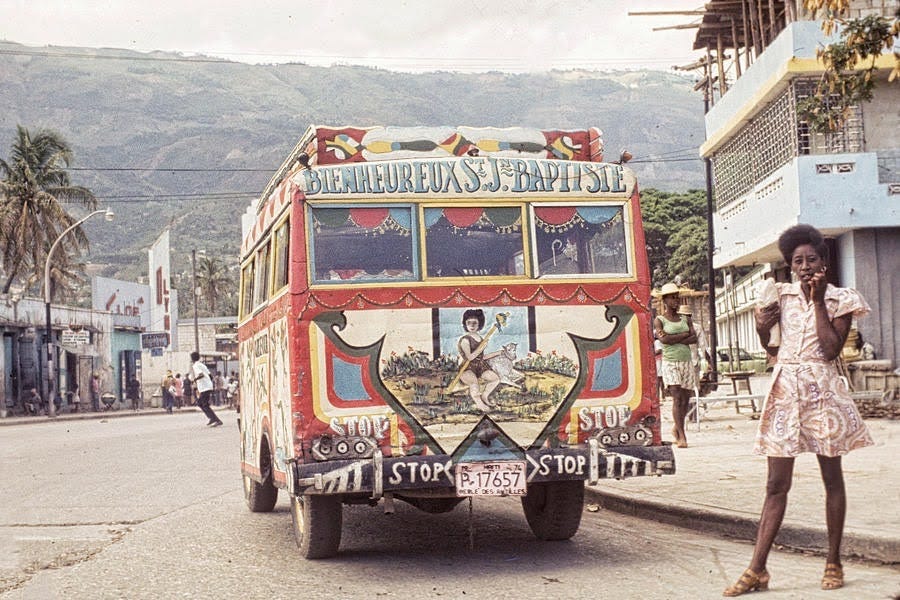 Hello Fintech Friends,
We're excited to share one of our latest investments from The Fintech Fund into Ponto, which is building the infrastructure for global crypto on/off-ramps and cross-chain trading, and which just announced their $20 million seed round!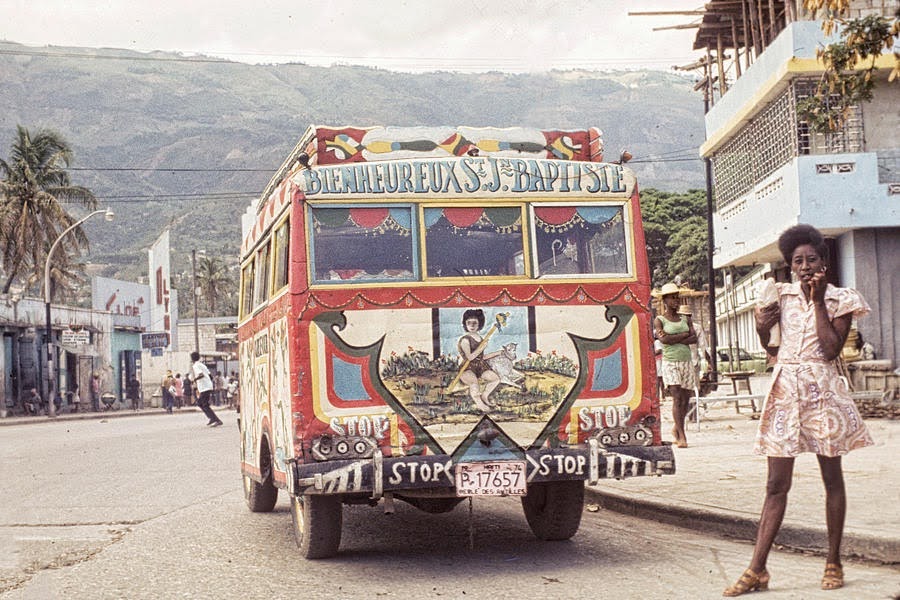 Please find another week of fintech financing events below.
---

If you're an early-stage startup founder raising equity or debt, we may be able to help - come check out our fund, The Fintech Fund (including a link to pitch us), see our primer on how we make introductions, and reach out to fund@thisweekinfintech.com.
---
Sponsored Content
See how top Corporate Development teams power their due diligence.

The top Corporate Development teams rely on Tegus to source hard-to-find information on start-ups. Read expert call transcripts on customer value, competitive position, and go-to-market, facilitated by the world's best venture investors and founders. See why leading corporate development teams use Tegus. Start your free trial today.

Want to sponsor a newsletter? See our sponsorship information here.
---

If you're looking to hire from a group of 10,000+ smart, motivated fintech professionals, come join This Week in Fintech's talent network.
---
Fintech startups accounted for 17% of Israeli tech investments in 2021, and 23% of all Israeli IPOs and SPAC mergers.
💸 Venture Financing
💵 Debt Financing
DailyPay, an on-demand payroll provider, secured a $300 million revolving credit facility from Barclays.
💰 Venture Funds
Japan's MUFG Bank launched a $300 million fund to invest in Indian startups.
Luno, a subsidiary of Digital Currency Group, announced its $200 million Expeditions fund to invest in fintech, crypto, and web3 companies.
The Stellar Development Foundation launched a $30 million defi and crypto fund.
---
Sponsored Content
What does the BNPL boom mean for consumers who default? At TrueAccord, with data from helping more than 16 million consumers, we wanted to better understand debt trends, repayment performance and consumer preferences and gain insight into the BNPL phenomenon and its long-term outlook. Download the report to learn more.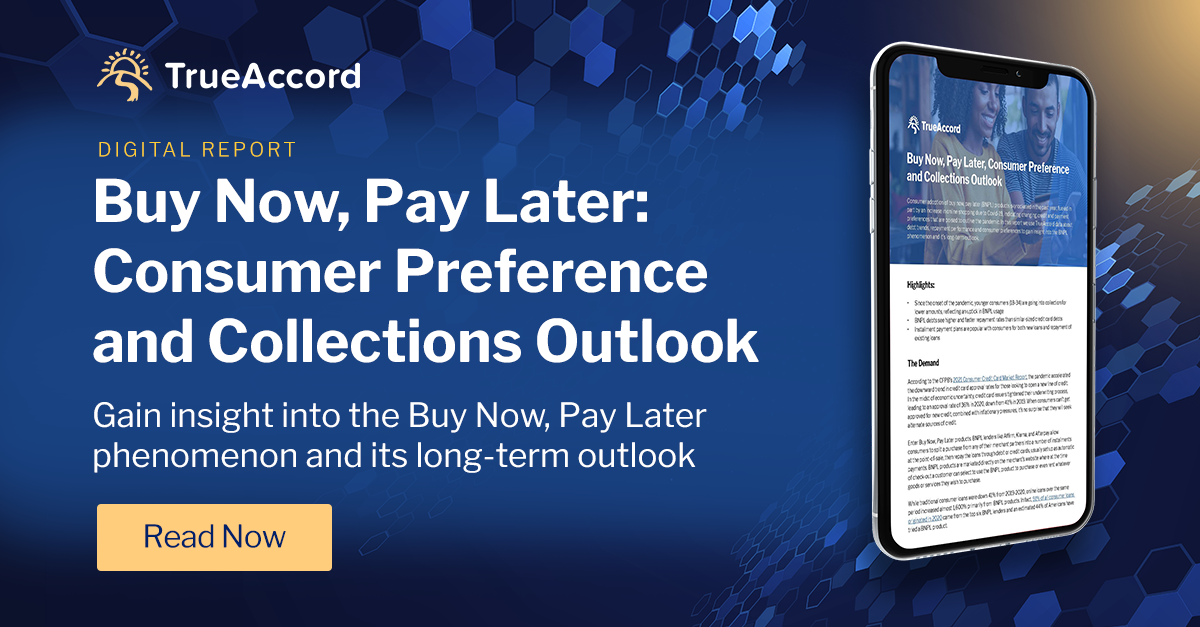 Want to sponsor a newsletter? See our sponsorship information here.
---