This Week in Fintech (3/13)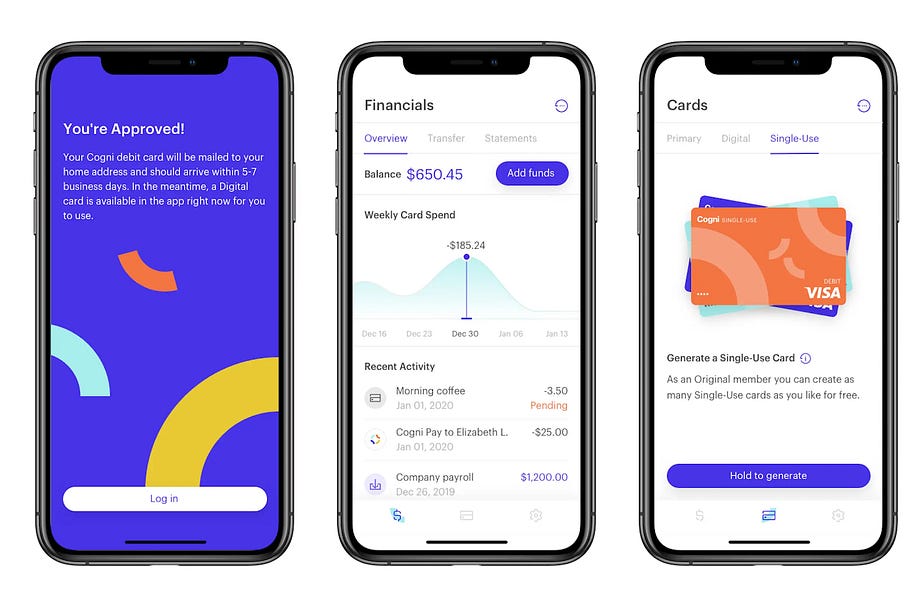 Hello Fintech Friends,
Good afternoon!
Someone asked me recently what books I would recommend on fintech and personal finance - how would people answer that question?
There seems to be more reading time these days, so I've started a list of Recommended Long Reads. Please send your favorites!
Please enjoy another week of fintech news below.
Quote of the week
"Amazon Web Services is the perfect model for evaluating where we are in the evolution of financial technology and articulating what we still need to really power the next generation of products in finance."
Gil Akos. Co-Founder, Astra (source)

Open role spotlight
TrueAccord, which uses machine learning to change the debt collections process and help financially vulnerable consumers, is looking to hire a Vice President of Product and a Director of Enterprise Product. Reach out to Ohad Samet for more detail.
Read of the week
The city of Glasgow in the UK launched Street Change Glasgow, which introduced contactless card donation points around the city to help give money to the homeless. The donations, which can be paid at points sponsored by businesses around the city, will help "pay for items such as travel to, or clothing for, job interviews, to provide tools or protective clothing required to take up a job offer or continue employment or to help people access training."
The initiative is a great step forward, but the donations notably do not go directly to the beggars themselves. It will be interesting to observe whether the system ultimately ends up competing for the spare change donations that beggars need to buy food and other essentials. This effect could be mitigated by establishing identities for the homeless, such as through recipient QR codes, but digital identity comes with its own set of challenges.
---
Banking and Credit Cards
Barclays is one of the first banks taking advantage of Open Banking technology, by letting its customers make payments from other checking accounts within its mobile app.
OakNorth Bank released its 2019 financials, with nearly 2x pre-tax profits of £65.9 million - a notable contrast to consumer-focused neobanks, with its loans between £500k to £25m.
BBVA is changing its Open Talent competition to set specific challenges that it wants to work on with fintechs.
Standard Chartered launched its Hong Kong digital bank, Mox, in partnership with PCCW, HKT and Trip.com. The bank this week became the first bank to join the TradeLens, the blockchain shipping logistics platform developed by IBM and Maersk.
In a move to draw awareness to mobile wallet and ATM connectivity, Wells Fargo will offer customers a one-time statement credit of $5 for withdrawing cash from an ATM through Apple Pay or a mobile wallet. Meanwhile, Board Chairman and former Fed Governor Elizabeth and member James Quigley both quit the beleaguered bank's board ahead of a Congressional inquiry tihs week. They had been expected to testify on the bank's credit card sales scandal.
Colorado-based FirstBank will selectFinxact to power its banking core-as-a-service so that it can more quickly develop digital products. Deutsche Bank will work with wealth management software provider Qplix to offer a digital investment office.
Mastercard and Phos are partnering for four weeks, powered by Paynetics, to test PIN-based contactless transactions without a card reader with 200 European merchants. And Visa will partner with Clinc to offer conversational AI tools to credit card issuers and with Paga to offer payments services in Africa.
The Reserve Bank of India, which last week put a freeze on the operations of Indian-based YES Bank, has caused a ripple effect through the third party fintechs such as Walmart's payments app PhonePe, who relied on the bank's payments processing UPI. The Indian Supreme Court, meanwhile, lifted a ban on banks working with cryptocurrency products.
StoneCo., the Brazilian payments company that last year IPO'ed, announced that it will expand its offering into insurance and credit card products.
The FDIC is looking to address the spate of Industrial Loan Company banks renting their licenses to fintechs this week.
The UK government, meanwhile, pledged to provide more funding support to the country's successful fintech sector and protect consumers' access to cash in the wake of ATM closures. And the Bank of England is debating offering a state-backed digital currency and soliciting feedback.
The Federal Reserve lowered its benchmark rate to 1.00% to 1.25% and may go further in case of a recession. Fintech Todaydissects the impact this may have on fintech business models.
---
Fintech
Alipay this week opened up its platform to third-party developers, in a move that could be huge as it enables fintechs to build versatile new consumer finance tools on top of a ubiquitous payments platform.
Neobank Revolut will now let Premium users purchase gold on the app. The firm will also apply for a UK banking license.
Australian neobank Xinja Bank is turning away new customers looking to get into its 2.25% interest-bearing savings account as the Reserve Bank of Australia cuts rates.
Many vertical-specific neobanks are launching and starting to tailor their offerings more narrowly to customer segments, such as Rizqfor Sharia-compliant investing (one of many), Inshafor charitable donations, Pinchfor gamers, and Longevityfor the elderly.
Finastra bank will allow customers access to its conversational AI product.
Meanwhile, Cogni, a neobank backed by Barclays, launched this week to offer (yet another) fee-free checking account to millennials and Credit Sesame added a free digital bank account to its product offering.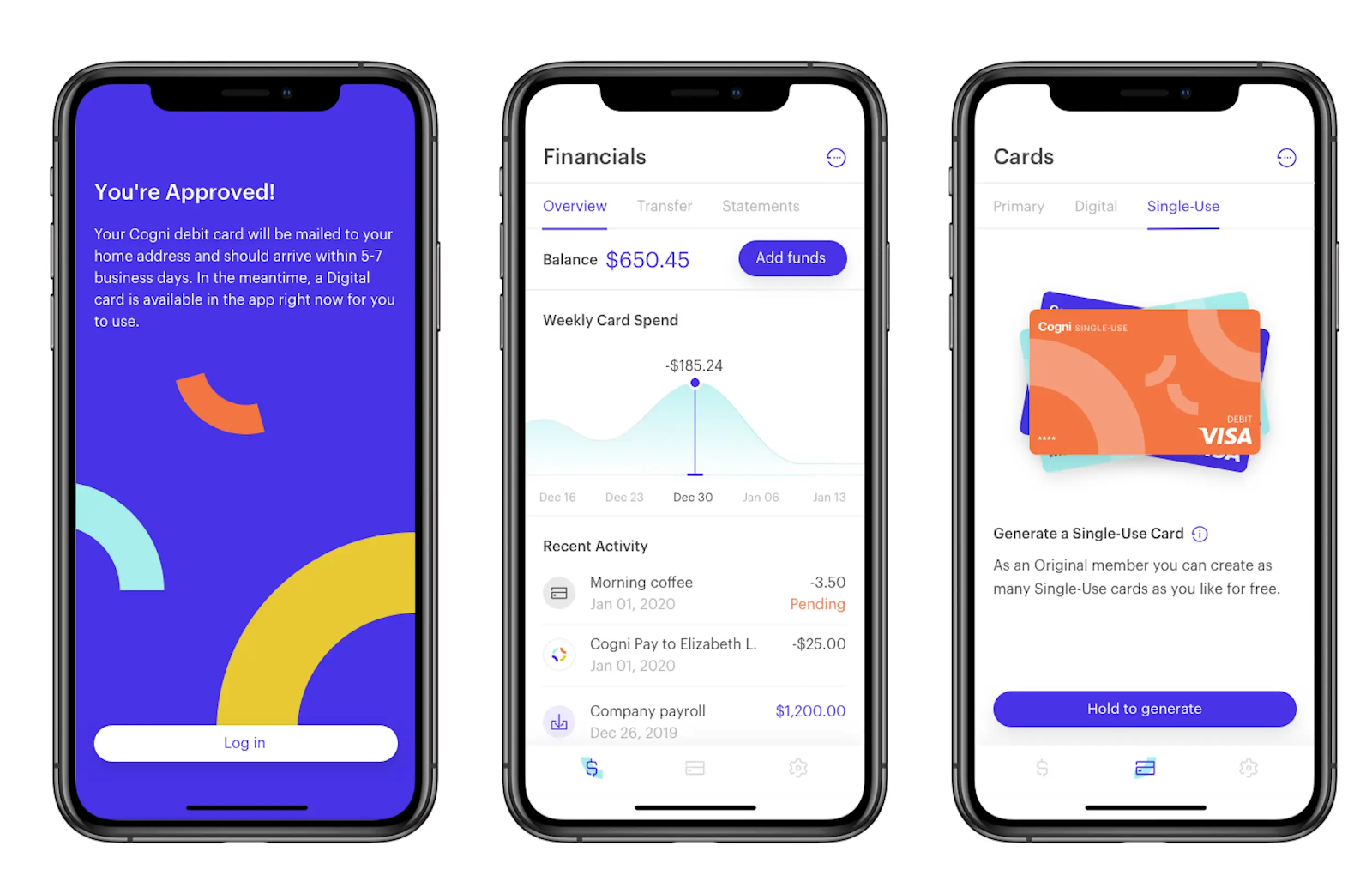 Intuit is reportedly looking into buying another fintech, with Nerdwallet, Credit Sesame, and Finicity (formerly spun out of Intuit) all named as options, though details are scant.
In an odd story this week, venture capital firm Sequoia will walk away from its $21 million investment into fintech Finix due to a conflict of interest with portfolio company Stripe.
French startup Alma launched this week to offer an installment loan checkout finance service, comparable to Klarna, and raised €12.5 million.
The OCC is expected to provide guidance on data sharing, which fintechs say could stifle innovation by limiting data access.
Robinhood reportedly maxed out its commercial credit line from banks last month, though it paid the line back, and the app crashed again on Monday during a volatile trading day for markets, placing it in dubious company.
UK fintech Rapyd is entering Brazil. Fast-growing credit card processor fintech Marqeta announced its move into the Australian market.
InvestCloud launched a digital platform for retirement accounts. And Libra competitor Celo Foundation announced the first 50 members of its Alliance for Prosperity to use blockchain for 'prosperity for everyone.'
Metro Bank will partner with Ezbob to deliver a digital small business lending platform.
Saudi Payments will partner with HPS to launch a national QR code platform for banks and fintechs in Saudi Arabia.
Kenyan lawmakers are opening an investigation into high-rate lending apps.
American VC Quona Capital raised a $203 million financial inclusion fund.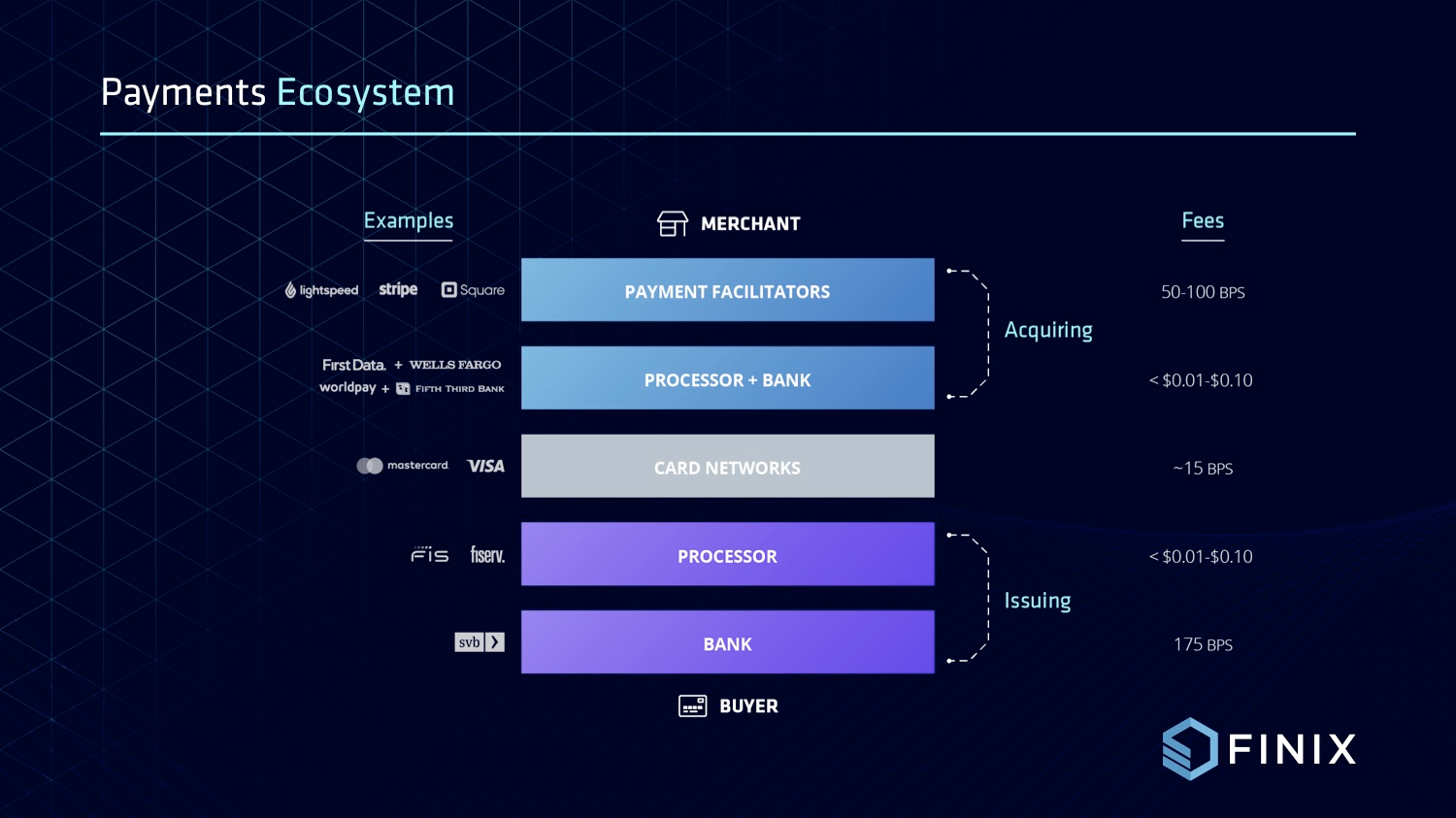 ---
Financings
Exits and M&A
---
Deeper Reads
Free Trading Couldn't Have Come at a Worse Time
Reddit has become the gospel of personal finance
Big Data Promises Better Deals. But for Whom?
Libra is pivoting from decentralized currency to payments network, and needs to be rethought
Regulating and Investing for Financial Inclusion
European Banks Store Their Sensitive Data on American Clouds
Mastercard On Accelerating Growth Between FinTechs And FIs To Foster Ecosystem Collaboration
'Rent-a-Banks' Defy States' Growing Efforts to Curb High-Cost Lending
How Eversend digital bank plans to replace traditionally conservative and largely inefficient brick and mortar banks
Globalization of Fintech and Banking in the Age of Disruption
Prioritising female hires for fintech gender parity
'The Practical Needs of Immigrants Get Overlooked': Enter Welcome Technologies, a Fintech Platform for Recent Arrivals
The confluence of Wealth Management and Technology
US Fintechs Raised $14.9 Billion in 2019
What's in store for online lenders
4 Hurdles Every Fintech Startup Must Overcome
Five out of America's top ten startup employers are fintechs
Police Dog Gets Fired For Being Too Friendly, Gets An Even Better Job