This Week in Fintech (2/5)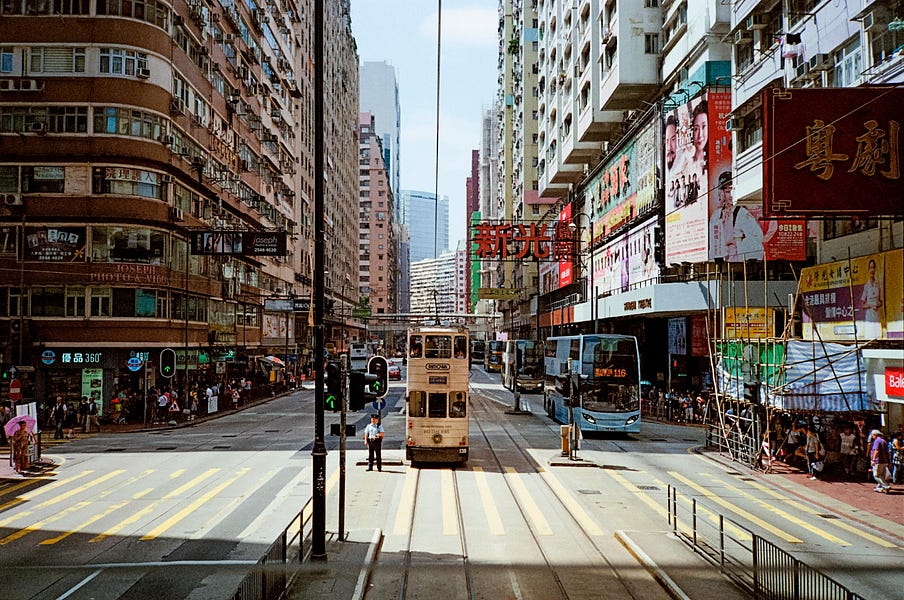 Hello Fintech Friends,
Thanks to the Lend Academy team for profiling our new fund this week!
We're coming to Bogotá on March 23rd 🍻 Sign up here.
Please find another week of fintech financings and exits below.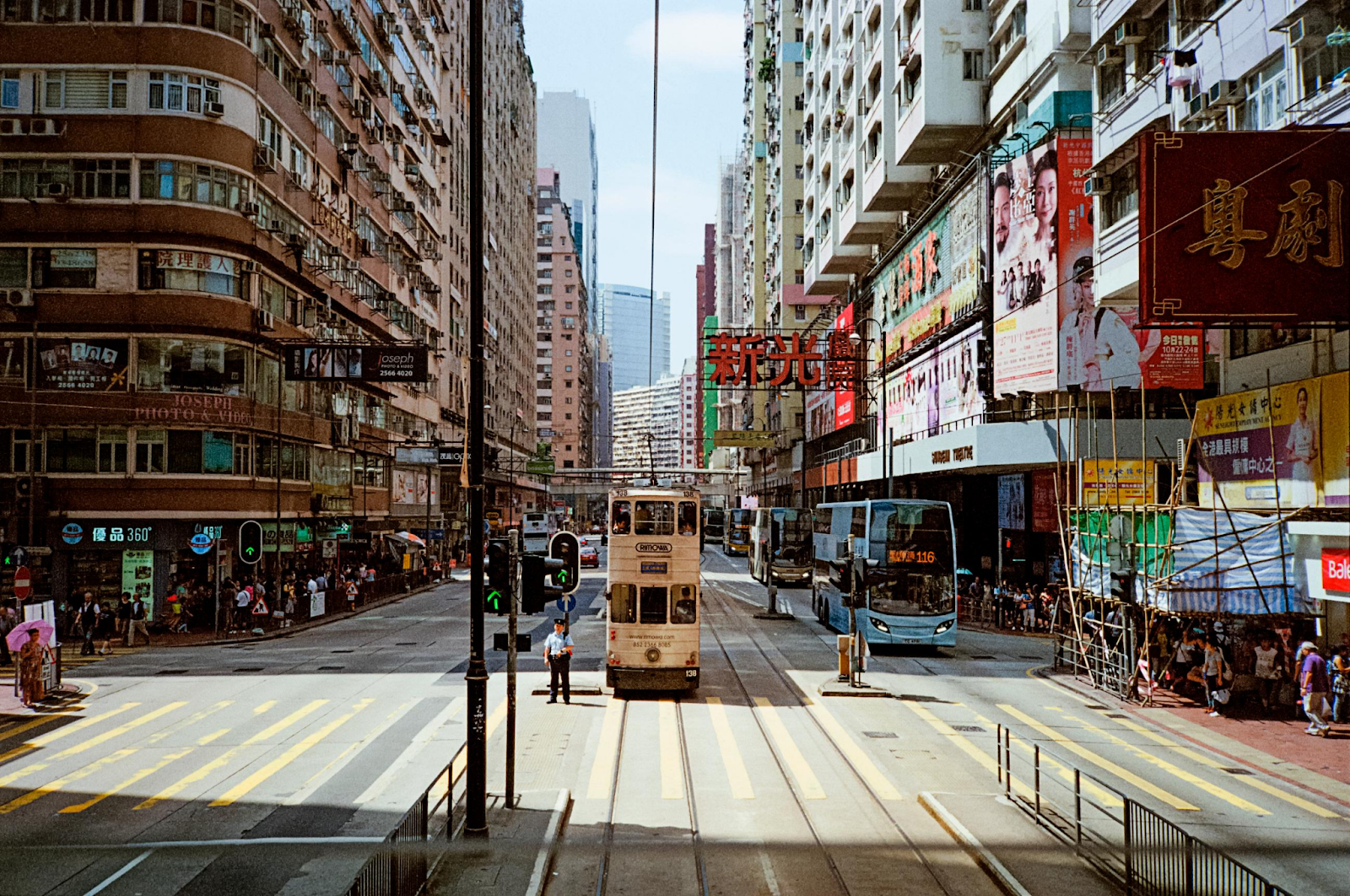 ---
Editor's Note: If you're an early-stage startup founder raising equity or debt, we may be able to help - please see our primer for more details and reach out to nik@thisweekinfintech.com.
---
Sponsored Content
More than 1,000+ companies have signed up to Fintech Meetup! From Fintechs like Alloy, Checkout.com, Dave, NIUM, Pipe, Revolut, Socure & Upstart to Major Banks like Bank of America, Citi & J.P. Morgan and Investors like Bain Capital Ventures, Commerce Ventures & General Atlantic, all of fintech and banking's leading companies are joining Fintech Meetup! There's less than 30 days left to get your ticket and join them–time to Get Ticket Now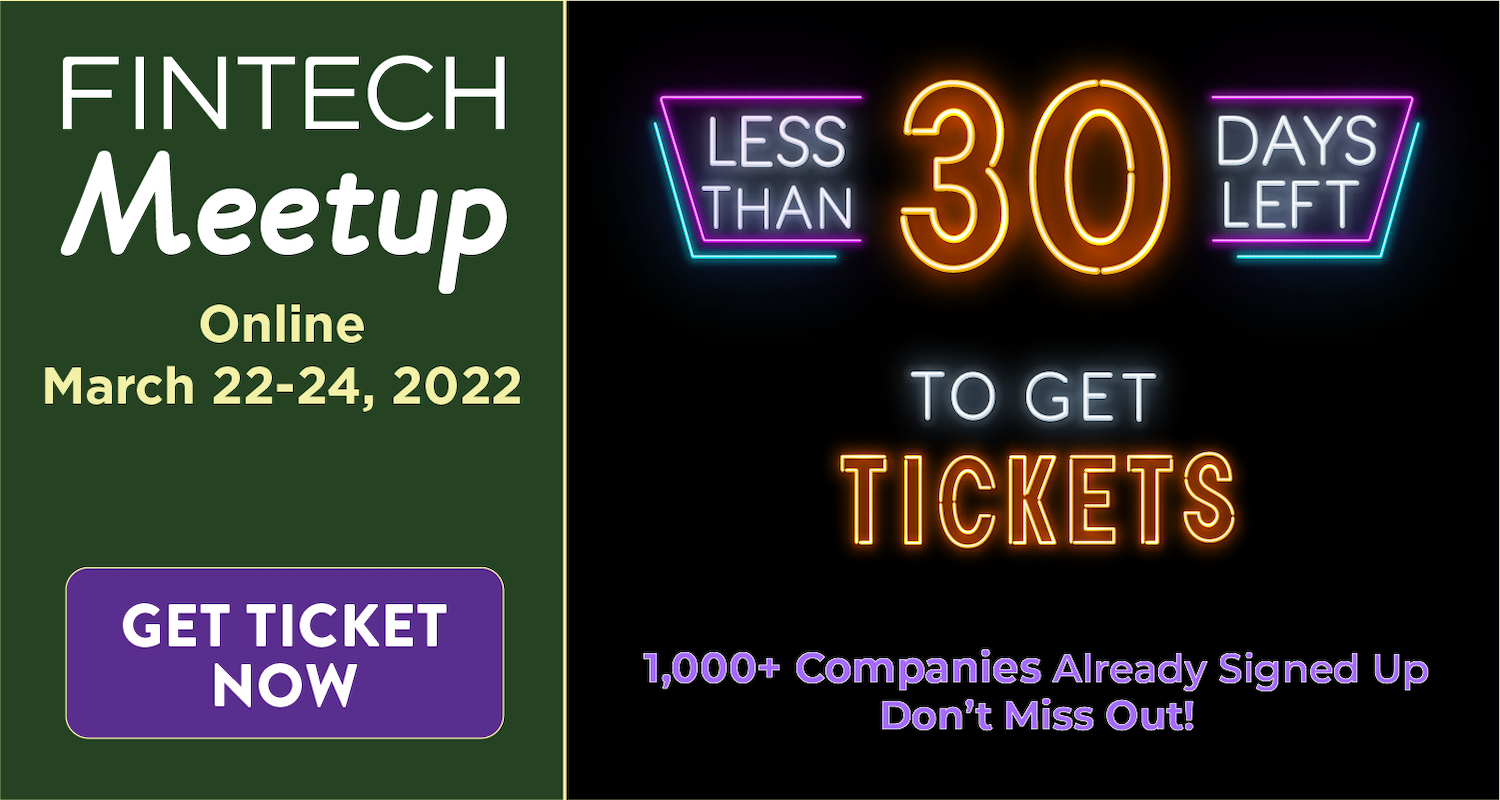 Want to sponsor a newsletter? See our sponsorship information here.
---
💼 Open Role Spotlight
Come find your place on the team at the most inspiring fintech startups! Browse open roles on This Week in Fintech's job board.
---
"The Bank for International Settlements, meanwhile, calculates that in the decade between 2010 and 2020, fintech companies attracted more than $1 trillion in new backing." - Wall Street Journal
"The safekeepers of crypto assets are attracting billions of dollars from investors betting that the influx of Wall Street players into digital markets will lead to a surge in demand for custody services." - The Financial Times
💸 Venture Financing
💵 Debt Financing
☯️ Exits
💻 IPOs & SPACs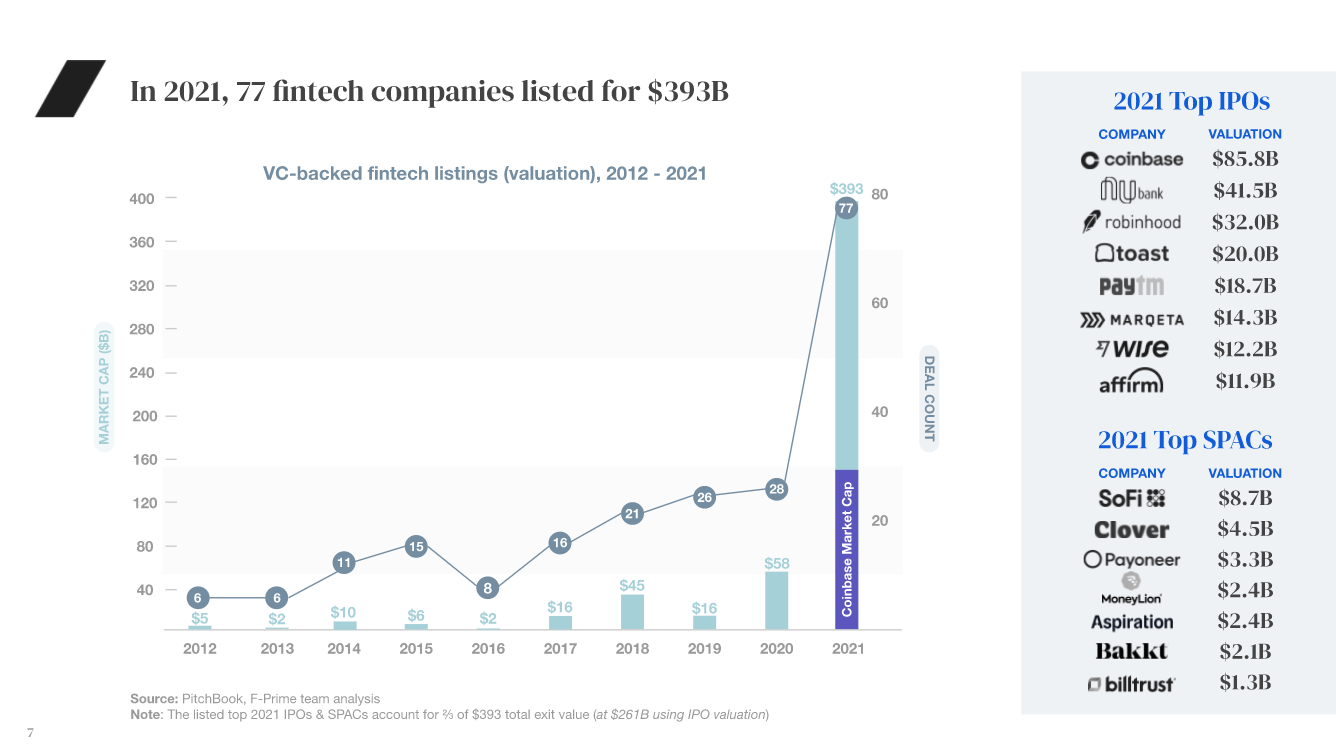 🤝 M&A - Fintech
---
Sponsored Content
What does the BNPL boom mean for consumers who default? At TrueAccord, with data from helping more than 16 million consumers, we wanted to better understand debt trends, repayment performance and consumer preferences and gain insight into the BNPL phenomenon and its long-term outlook. Download the report to learn more.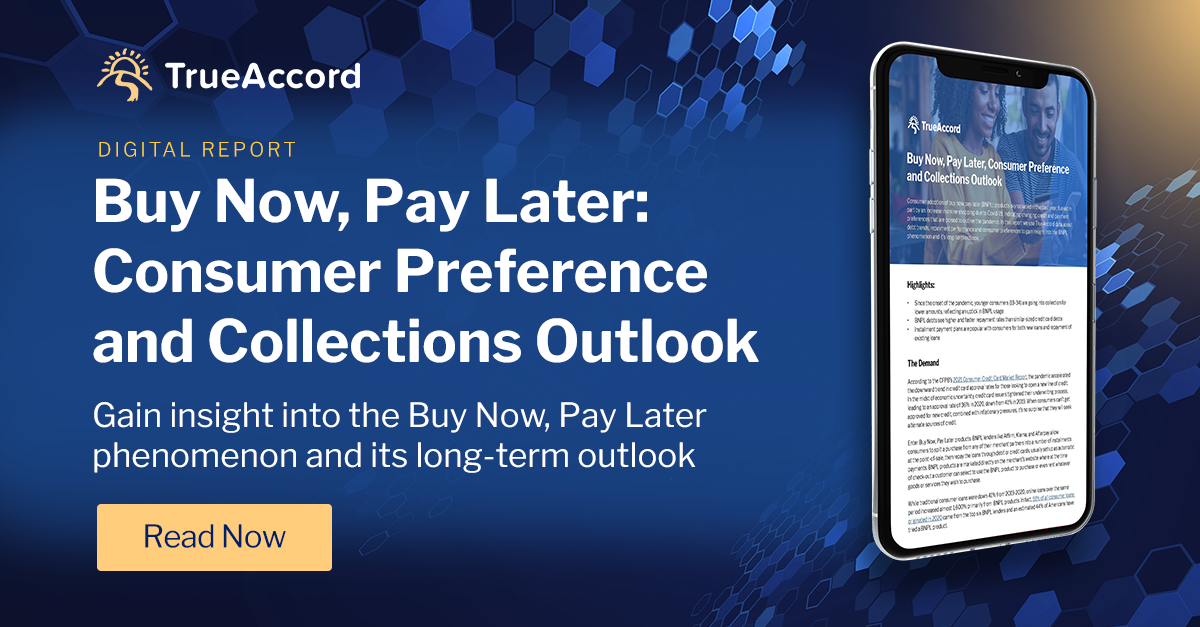 Want to sponsor a newsletter? See our sponsorship information here.
---
🌎 Fintech Around the World
Ghana's process for adding banking to its biometric card is a flawed one
"It's a bloodbath": U.S. companies are pillaging Latin America's tech talent
2022 Is The Year Emerging Markets VC Comes Of Age.
📚 Deeper Reads
How much control should people have over their financial data?
F-Prime Published the Fintech Index
Stablecoins - boring yet revolutionary
Cryptocurrency is suddenly everywhere — except in the cash register
Why a Bank for the Super Rich Is Taking Aim at the Younger Merely Rich
Lessons from a fintech founder: Solving for C by going B2B
iPhone Acceptance – Mobeewave Pt 2
How does fintech serve the creator economy?
CBDC or stablecoins: Why traditional banks must adopt a new and adaptable policy
Fidelity, Once Stodgy and Adrift, Bets on the Reddit Crowd
Why Are Minority-Owned Banks Disappearing? Washington Holds the Smoking Gun
Tipping Point for Plastic (Card)?
Dog Missing 5 Years Gives Birth to Surprise Puppy Days After Reuniting With N.Y. Owner
---
Have a news item for us? Reach out to news@thisweekinfintech.com.