This Week in Fintech (2/26)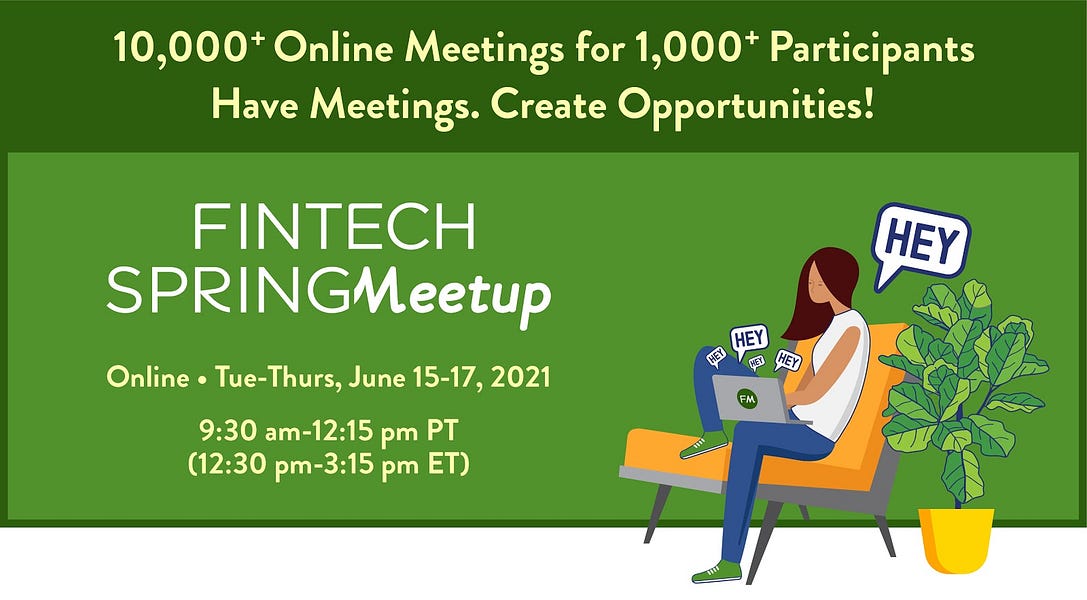 Hello Fintech Friends,
Which date(s) would you most like to join roundtable fintech deep-dives into Southeast Asia, the MENA, Australia, Canada, and China? Let us know here.
(We're still open to speaker suggestions for Australia, Canada, and China.)
Separately, as a programming note, we are moving our Weekly Deep-Dive and Deeper Reads sections to the Saturday edition.
Please enjoy another week of fintech and banking news below.
---
💬 Quote of the Week
"Fun fact: a wire costs the fed $0.72 on avg to process. FedWire is run at slight loss. Total revenue is $135.5mm (net loss of $2.1mm). This for [a] system that in 2019 processed 172 million wires."
📖 Read of the Week
Banking-as-a-service company Unit released a blog post breaking down the five different categorical revenue streams in fintech features: interchange, interest, payments, financing, and software.
📊 Stat of the Week
Cash App customer acquisition costs dropped from $20 in 2019 to $5 in 2020.
---
Sponsored Content
Join Fintech's largest online interactive community! Introducing Fintech Spring Meetup -- a new online event designed to get you 3 months' worth of meetings in just 3 half-days. Connect with the People You Know & Meet the People You Don't. No Webinars. No Content. Just Meetings. Get Business Done! Learn More & Join Waitlist.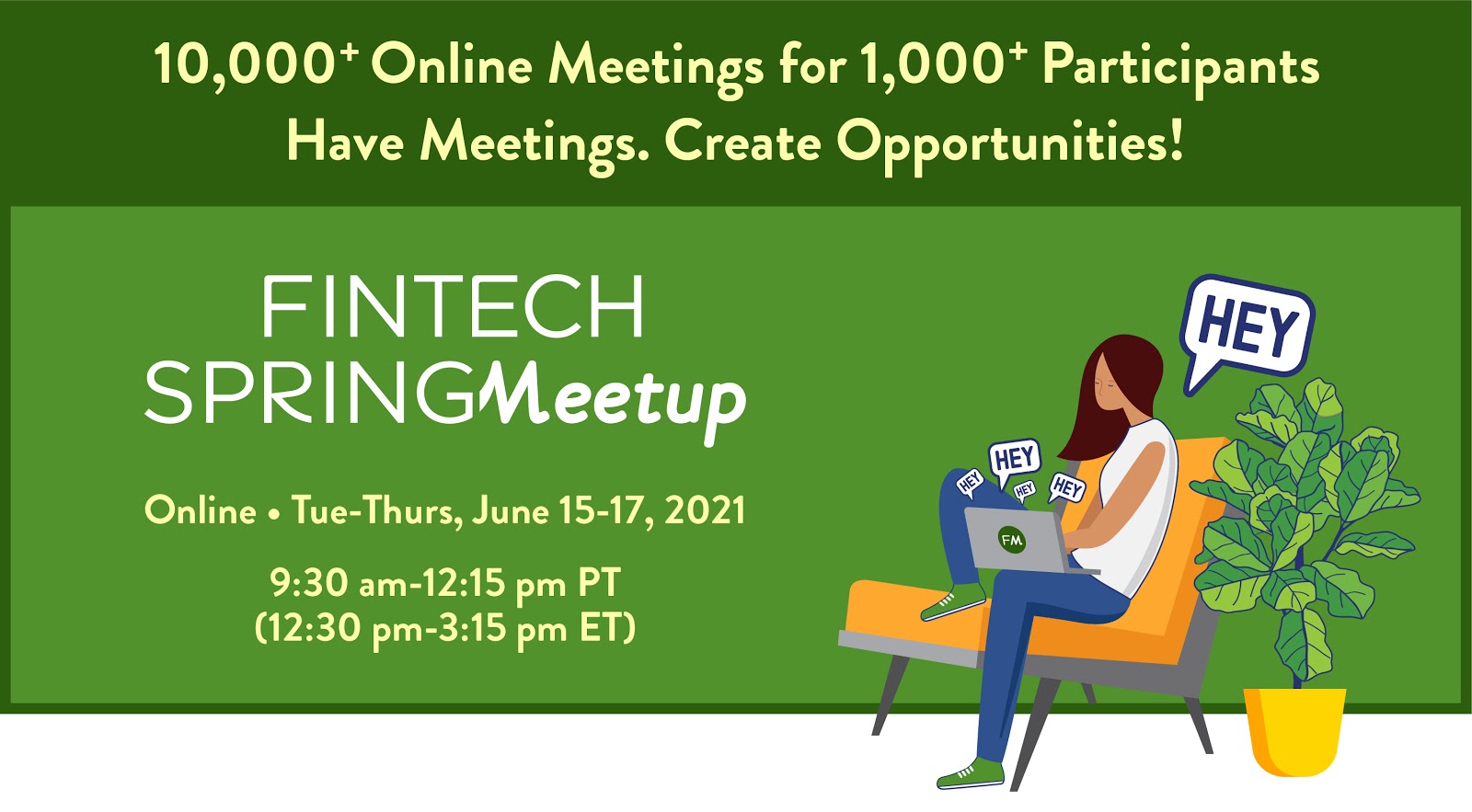 ---
🏦 Financial Services & Banking
🚀 Product Launches
Sezzle and Discover inked a strategic partnership to pilot BNPL loans to some US merchants when consumers pay with Discover cards.
📰 Other News
A new FIS study found that digital wallet payment volumes for in-person purchases eclipsed cash payment volumes for the first time ever in 2020. Meanwhile, the Federal Reserve's digital payment system had an outage this week, impacting all funds transfers.
Morgan Stanley continues to move into building out services for high-net-worth clients. A new partnership between the bank and Silicon Valley law firm Wilson Sonsini will enable the bank to take over the firm's stock plan accounts, as startup employees hit major liquidity events. This builds on its acquisition of E*Trade and layering of more services for HNWI.
The Federal Reserve added community financial institution payments network SHAZAM to its FedNow real-time payments pilot. The bank-backed European Payments Initiative put out an RFI to look for fintech partners to help it build an alternative to Visa and Mastercard.
Canada's VersaBank is working with Stablecorp on a deposit-based virtual currency. Singapore's DBS enabled consumers to open accounts using biometric face ID.
Lloyd's Bank integrated Mastercard's Open Banking Connect system to enable customers to pay off credit card bills from its mobile app. NatWest enabled small businesses to make direct open banking payments to clients. Bank of America filed a record number of patents last year - 722 - mostly in biometrics, data monitoring, and payments.
Intuit sued Mastercard and Visa for 'price-fixing' their interchange.
The UK is preparing to unveil a fintech fast-track visa. China and the UAE are exploring a cross-border central bank digital currency.
We are in the 'Citigroup executive James Bond hype video' part of the cycle.
---
💻 Fintech
🚀 Product Launches
Self-driving personal finance startup Astra launched its automation platform. The platform enables banks and fintechs to let their customers create "routines" that move money to its most efficient use, and features no-fee 2-day ACH settlement.
Varo Bank launched Varo Believe, a credit-building card for low-income consumers. (Similar to Petal or Chime's credit builder.)
Affirm announced plans to launch a buy-now-pay-later debit card. Afterpay launched AfterPay Money, a neobank, and announed plans to list on a US exchange.
ADP launched a small business payroll app and chatbot.
Robinhood will now allow customers to deposit and withdraw cryptocurrencies, including Dogecoin.
Google Maps launched the ability for customers to pay for public transportation and parking through its app.
Open banking platform Basiq is adding a new feature for lenders to aggregate outstanding consumer loan data.
LQD Business Finance, a commercial lender, launched a bitcoin business lending platform.
📰 Other News
As TransferWise moves beyond cross-border transfers to the provision of general consumer financial services, it rebranded as Wise, a move that no doubt rankled the other Wise.
Corporate card issuer Brex filed for an Industrial Bank Charter and hired Bruce Wallace, former COO of Silicon Valley Bank, as CEO of its banking unit. (Read more on this in Fintech Brain Food, below.)
LinkedIn's new freelancer and gig economy Marketplace will include a digital wallet for paying out contractors.
Marqeta and Treasury Prime partnered on combined banking-as-a-service and card issuing.
Paybby, a neobank, is partnering with banks and minority-owned businesses to meet the needs of underbanked consumers. UK insurance platform Aviva partnered with German neobank and savings platform Raisin to launch a deposit platform. Neptune Financial partnered with investment firm Peak Rock Capital to fund middle-market businesses.
Afterpay partnered with Stripe and Australian bank Westpac added marketplace lender SocietyOne to its digital banking-as-a-service platform.
dLocal and Lightspeed partnered to allow Lightspeed merchants to accept local payment options across Latin America. Imalipay, a Kenyan financing platform for gig economy workers, partnered with courier service Glovo to enable financial products for drivers and riders.
Nationwide launched a startup challenge to tackle the 'poverty premium' in which poor consumers pay more for financial services.
Square bought $170 million more bitcoin. Robinhood testified at a Senate hearing.
Floodlight is using AI to improve ESG investing. Botkeeper is using ML to facilitate SMB accounting. Paysafe is using Snowflake.
Green Dot hired Amit Parikh, who formerly led Apple Pay development, to head up its banking-as-a-service business. Privacy.com appointed former Ellevest founder Charlie Kroll as its CRO. Finix added new senior leadership and allocated 10% of its round to black and Latinx investors. Mark Carney, former Governor of the Banks of Canada and England joined the Stripe board.
EY is stripping German leadership due to Wirecard scandal fallout.
Steven Mnuchin is raising a fintech fund from Persian Gulf sovereign wealth funds.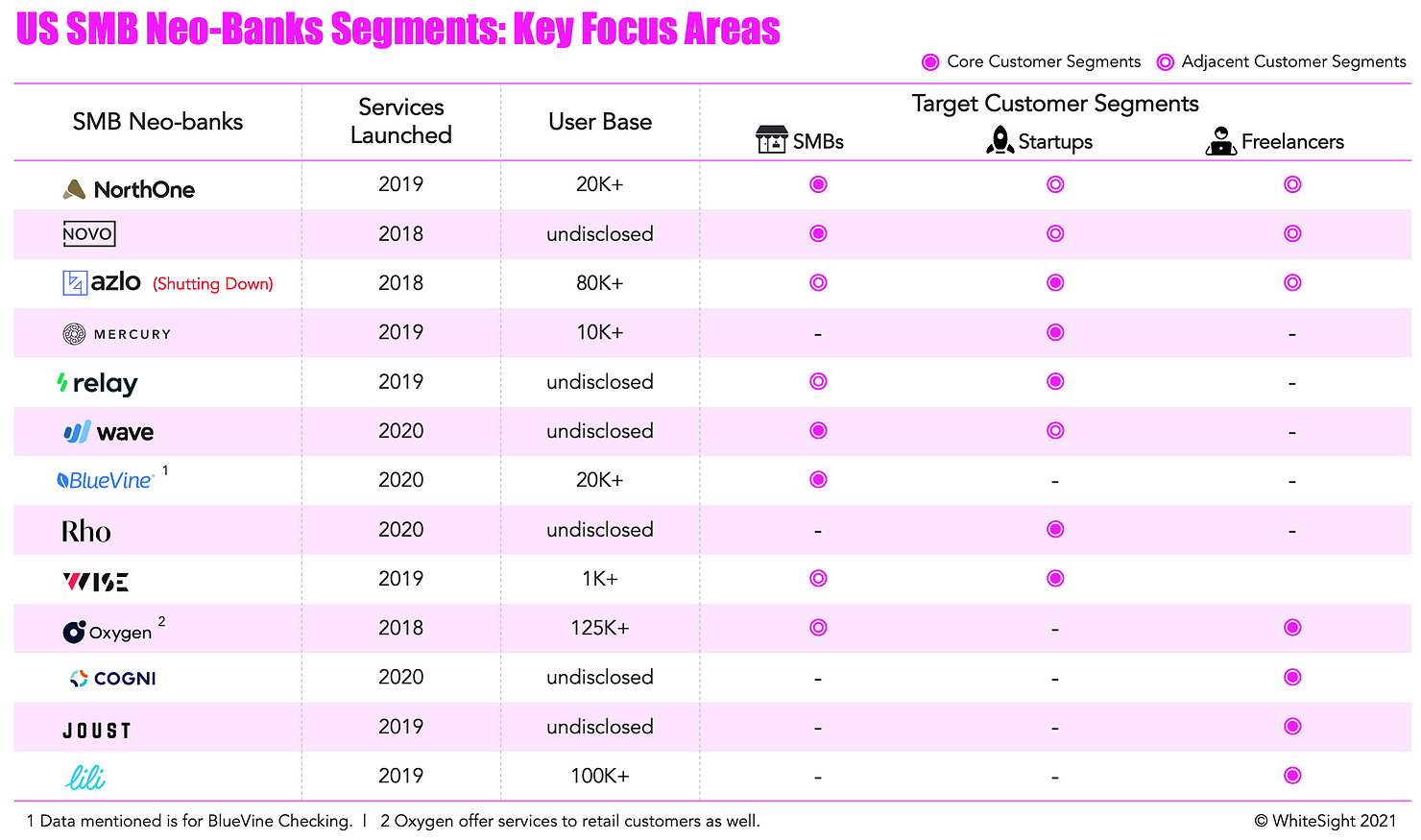 (Source)
---
📜 Policy
In collaboration with Ben White.
---
Sponsored Content
Mesh Payments cardless solution gives you full control and visibility over your entire corporate payments - all from one platform. Using Mesh you can get insights & real time data on your spending, automate your receipts collection and ensure that your payments, subscriptions and finances always run smoothly. Mesh is easy to set up & free. Go to our website to learn more.