This Week in Fintech (2/19)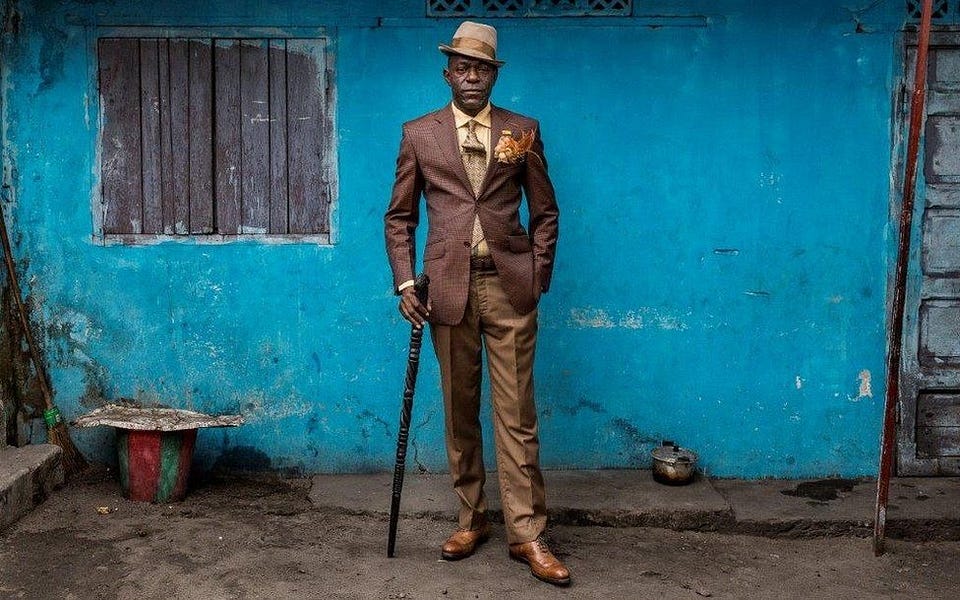 Hello Fintech Friends,
A few readers have let us know that the Saturday newsletter gets truncated by inboxes because it's too long, so we're going to play around with the newsletter format. This week, we included our Fintech Around the World and Deeper Reads sections on Friday; next week, we may break them out into their own separate Sunday newsletter.
Now for something more fun… who wants to join us in Bogotá on March 23rd?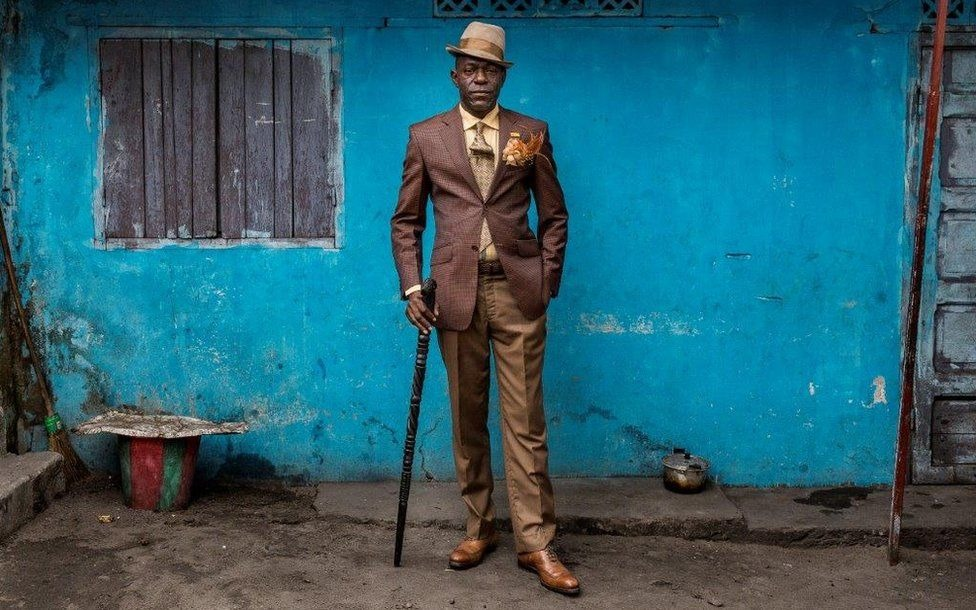 Please find another week of fintech financings and exits below.
---
Editor's Note: If you're an early-stage startup founder raising equity or debt, we may be able to help - please see our primer for more details and reach out to nik@thisweekinfintech.com.
---
Sponsored Content
Time is running out to get your Fintech Meetup ticket! There's less than 2 weeks left to join the world's largest fintech event–you don't want to miss this! 1,000+ companies have already signed up…they know it's the easiest way to meet everyone they need to meet and get business done! Virtual, March 22-24. Get Ticket Now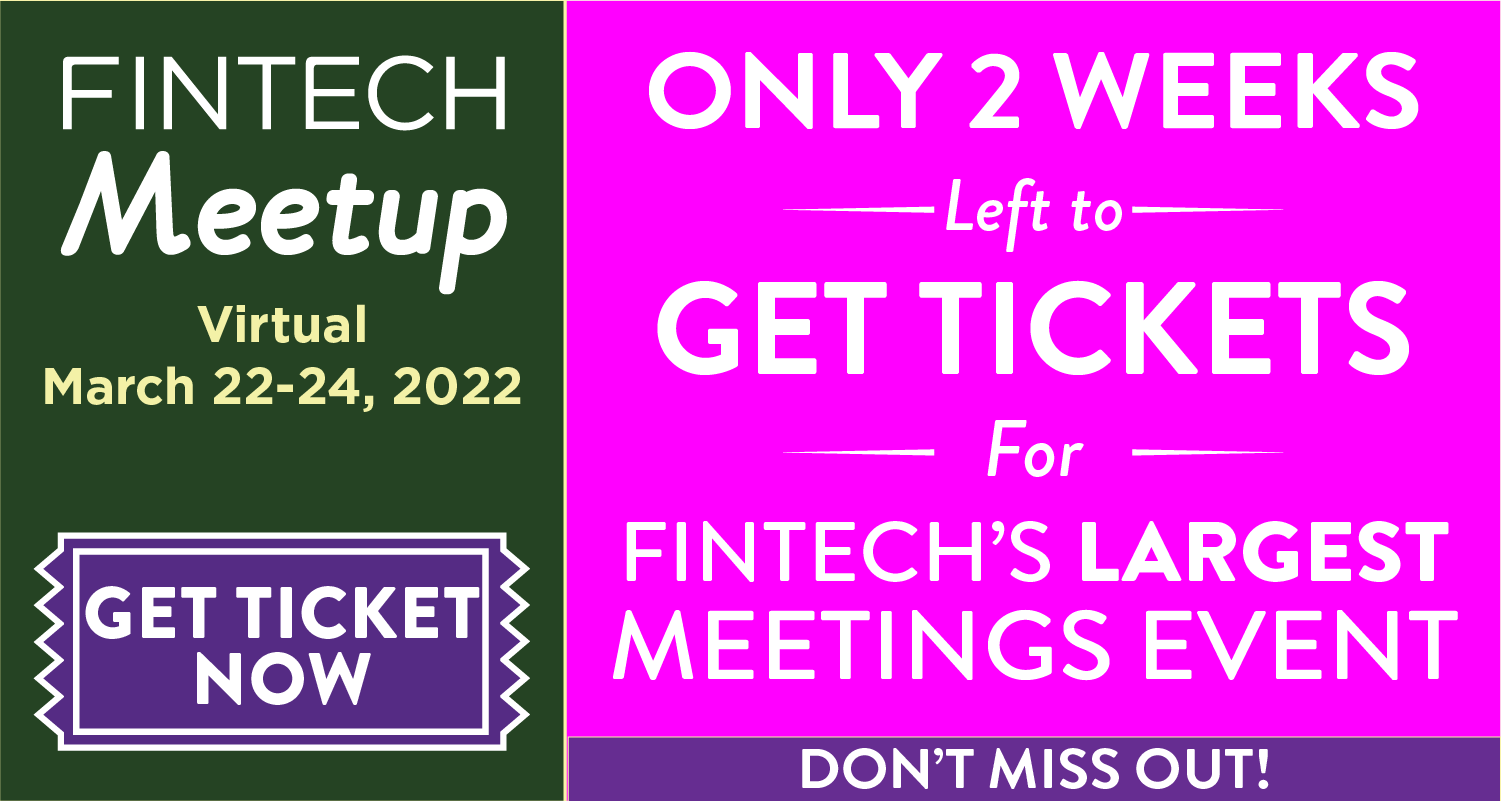 Want to sponsor a newsletter? See our sponsorship information here.
---
💼 Open Role Spotlight
Come find your place on the team at the most inspiring fintech startups! Browse open roles on This Week in Fintech's job board.
---
💸 Venture Financing
💰 Venture Funds
Everyone gets a fintech venture fund!
☯️ Exits
💻 IPOs & SPACs
Yesterday, we touched on Affirm's turbulent stock price and market implications for late-stage private fintechs; as if on cue, today, Chime announced that it will delay its IPO til the second half of the year.
Safe Harbor, a provider of financial services to the cannabis sector, agreed to go public at an implied $327m valuation
Berkshire Hathaway released a portion of its Visa and Mastercard holdings and increased its exposure to Nubank.
Circle, the digital assets payment and treasury infrastructure solution, restructured its SPAC merger agreement with Concord Acquisition at a new $9 billion valuation (where the original was $4.5 billion).
🤝 M&A - Fintech
🏦 M&A - Bank and FinServ
India's Axis Bank will buy Citi's $2.5 billion India retail banking business.
Spanish bank BBVA acquired a $300 million stake in Brazilian payments provider Neon Payments.
Blackstone acquired a majority stake in asset and wealth management company ASK.
---
Sponsored Content
The Fintech Guide to World-Class Recovery
The goal of a collections and recovery operation is to maximize profitability by efficiently recovering money lent to consumers while maintaining consumer loyalty — a tall order for fintech businesses trying to do it all in-house. But there is a win-win strategy out there, and you'll find it in TrueAccord's latest ebook, the Fintech Guide to World-Class Recovery.
The recovery and collection process is an opportunity for fintechs to extend the forward-thinking, consumer-centric approach that has made them successful in disrupting the status quo. This ebook provides the tools and frameworks to ensure that you're architecting the right recovery strategy for your company for the long run.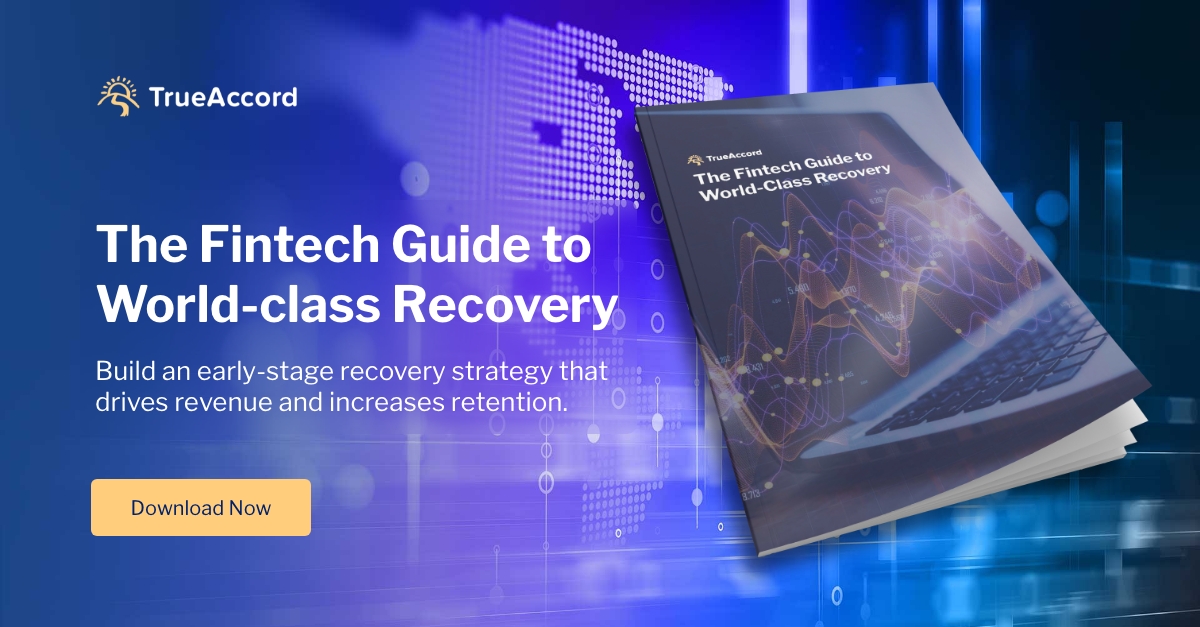 Want to sponsor a newsletter? See our sponsorship information here.
---
Have a news item for us? Reach out to news@thisweekinfintech.com.