This Week in Fintech (2/18)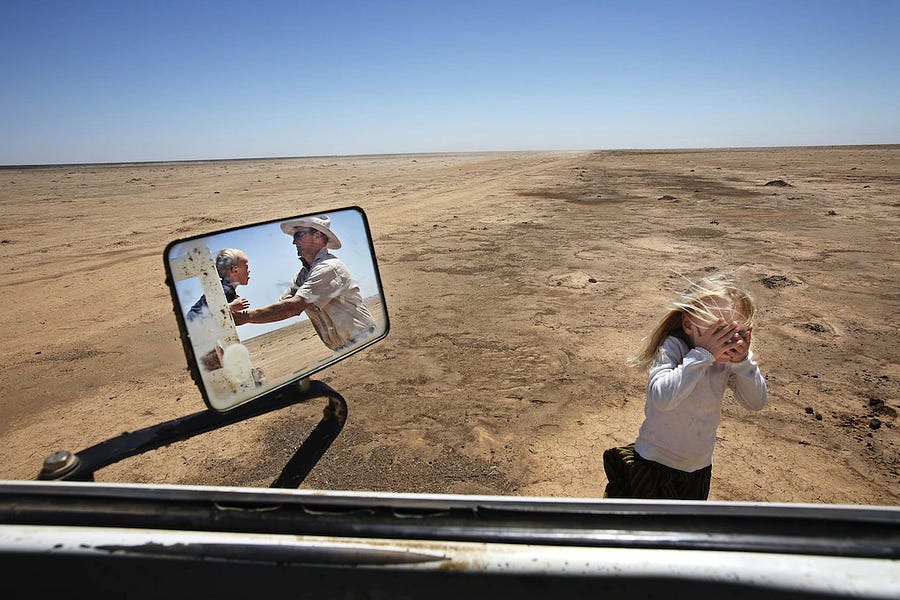 Hello Fintech Friends,
I've been trying to figure out the best way to manage the volume of inbound emails, texts, and DMs since launching the fund, so I'm opening up office hours. These will be first-come-first-served, bookable from 1 to 3pm ET on Thursdays.
We're also looking for two additional Event Leads to help us organize our in-person community events. If you love fintech and love building in-person connections, shoot us an email at events@thisweekinfintech.com.
Please enjoy another week of fintech and banking news below.
---
💬 Quote of the Week
"We still think we're in the early innings of fintech, so we're excited to watch the entire space evolve. We're probably most excited about companies that make it easier to launch a fintech company."
---
📖 Read of the Week
One of the more profound shifts in fintech over the past two years has been the emergence of many fintech companies into the public markets. Investors have long worried about a discrepancy between private market enthusiasm and public market scrutiny, so the graduation of these fintechs is a closely-watched dynamic to understand the health of late-stage investments.
In this week's writeup, why Affirm's stock is getting hit, and what the selloff means for the BNPL startup market, Alex Willhelm looks at cooling GMV growth at Affirm and extrapolates lessons for the buy-now-pay-later space as a whole.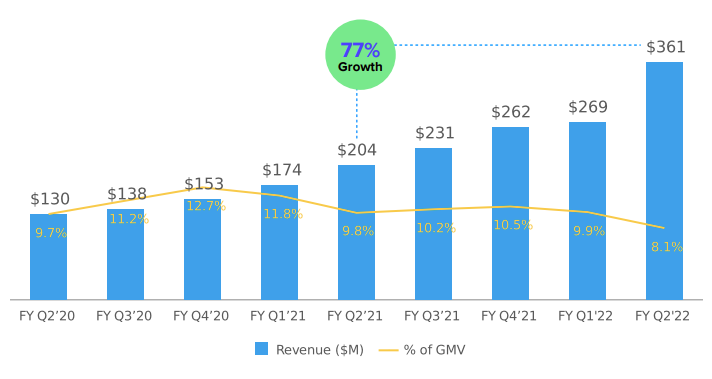 📊 Stat of the Week
80% of Nordic payments are now contactless. (Source)
There are now more than 5 million active users of open banking services in the UK. (Source)
---
Sponsored Content
Meet everyone you need to meet at Fintech Meetup! Get your ticket now to meet and create opportunities with thousands of participants from Fintechs, Investors, Banks, Credit Unions, Networks, Payments Companies, Retailers & Merchants, Media and many others!. 38% of participants are C-level, 63% VP/above. Hurry–less than 2 weeks left to get tickets! Virtual, March 22-24. Get Ticket Now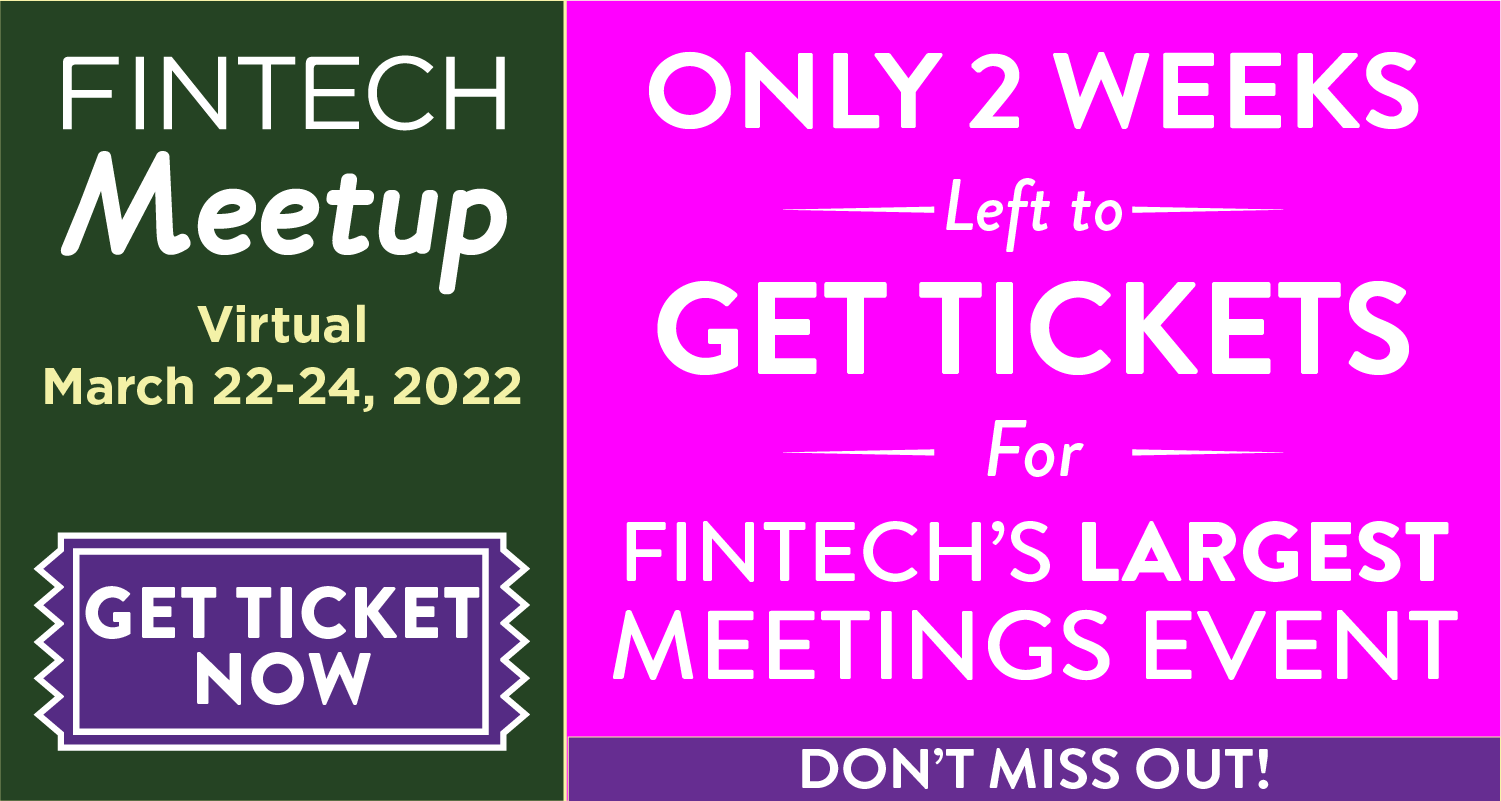 Want to sponsor a newsletter? See our sponsorship information here.
---
💼 Open Role Spotlight
Come find your place on the team at the most inspiring fintech startups! Browse open roles on This Week in Fintech's job board.
---
🏦 Financial Services & Banking
🚀 Product Launches
Standard Chartered's fintech arm launched a bank-agnostic supply chain finance platform based out of Singapore.
UK bank TSB partnered with fintech Bankifi to launch an app for small businesses to manage invoice payment.
OCBC Bank launched a way for customers to freeze all accounts if they get hacked.
📰 Other News
The Treasury is feuding with crypto firms by saying that only banks can issue stablecoins. Meanwhile, Mastercard opened crypto, open banking, and ESG consulting practices and bank UBS is looking to back crypto traders.
Piermont Bank partnered with fintech Unit * to provide a banking charter within its banking-as-a-service tools.
UBS, Standard Chartered, and BNP Paribas joined a consortium blockchain-based carbon marketplace. Mastercard added 16 companies to its real-time payments consortium.
The New York Stock Exchange wants to list NFTs like stocks.
Amazon and Visa reached a detente over card fees.
UK bank NatWest opened a small business climate hub and will close 32 more branches. But JP Morgan is opening up lounge space in Decentraland.
---
💻 Fintech
🚀 Product Launches
Restaurant delivery app DoorDash launched its own small business lending arm - DoorDash Capital.
Ark7 launched fractional real estate investing; Yieldstreet launched crypto investing.
Yotta introduced a 4% APY crypto savings account.
Payroll startup Deel launched crypto payroll.
Circle and Coinbase debuted a decentralized crypto ID.
Core banking platform Temenos launched a suite specifically for neobanks.
Forter launched Smart Payments.
📰 Other News
In big fintech partnerships this week, Marqeta and Plaid partnered on a combined ACH payments and card issuing product, and Ripple partnered with the Digital Euro Association to build out a framework for central bank digital currencies.
Facebook is rolling out its in-Messenger split-payments feature across the US.
Saudi Arabia approved the license of D360, a new neobank with $440 million in assets.
Synctera added Lineage Bank, a community bank, and GoGetr, a savings app, to its Bank Match partner program.
Coinbase rolled out its free crypto remittances and cashout service in Mexico (and plans to hire 2,000 employees).
European financial management app Plum is getting ready to enter the US. Revolut secured an Australian credit license. Mexican crypto exchange Bitso is moving into Colombia.
Blockfi may have to stop offering its interest accounts to new customers. The SEC filed charges against roboadvisor Wahed Invest for misleading statements.
---
Sponsored Content
There's no shortage of acronyms in the payments industry, and here's another one to look out for in the future: A2A. A2A stands for Account-to-Account payments – like bank transfers, which have been around for about 50 years. From enterprise organizations to startups, give your business the ability to manage complex payment flows and transaction timing for accepting, facilitating, and disbursing funds using A2A transfers.
Find out how account-to-account payments can unlock your business' potential in this report.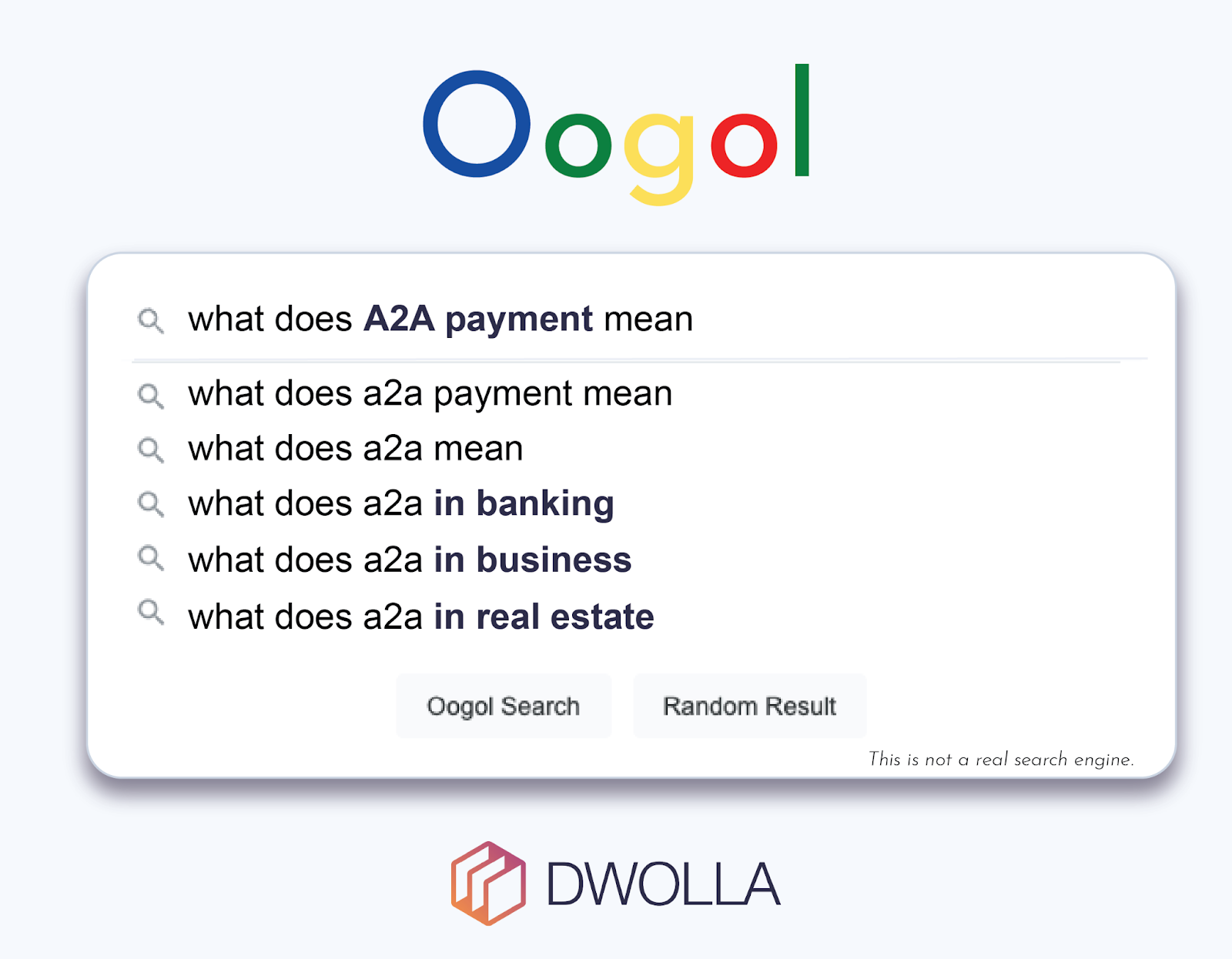 Want to sponsor a newsletter? See our sponsorship information here.
---
🌎 Fintech Around the World
The US dollar is king as Zimbabwe's currency woes prevail
Eversend CEO details company's plans for 2022
📚 Deeper Reads
Connecting With Small Shareholders Remains a Challenge for Companies
17 fintechs most likely to get acquired
The Coming Boom In Metaverse Lending For Banks
Jack Henry's core unbundling comes at a crucial time
The Next Step in Buy Now Pay Later? Fintech Industry Reacts to the New Klarna Card
Dog Helps Nurse Abandoned Kitten Back to Health
---
Come meet us in-person at www.fintechhappyhour.com.