This Week in Fintech (2/11)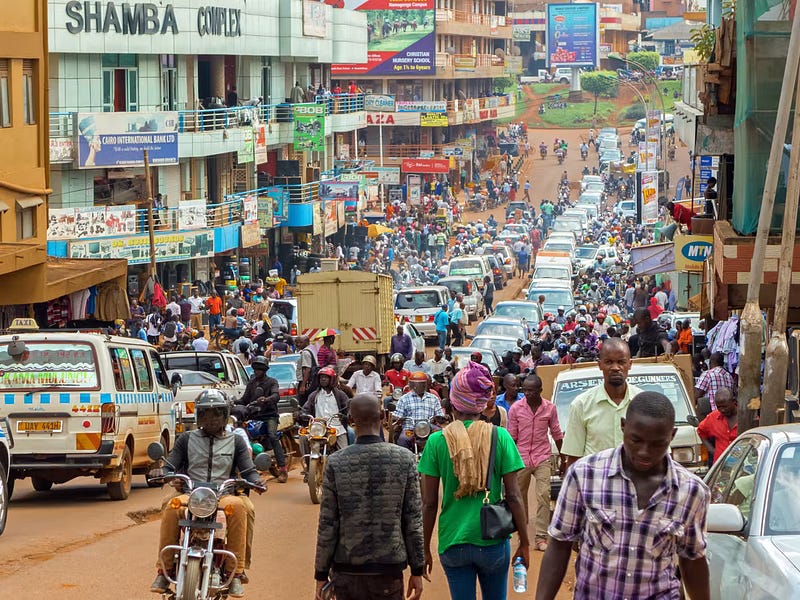 Hello Fintech Friends,
I'd like to officially welcome our two newest team members! Sophie Vo has joined us to write Signals, our subscriber-only deep dive edition, and Analisa Ruff has joined our amazing community events team. 👏
The Fintech Nerd Collective is putting out a call for new questions! What are the burning questions you've always wanted a group of fintech nerds with too much free time to answer? Let us know.
Speaking of last calls - let me know if you'll be in,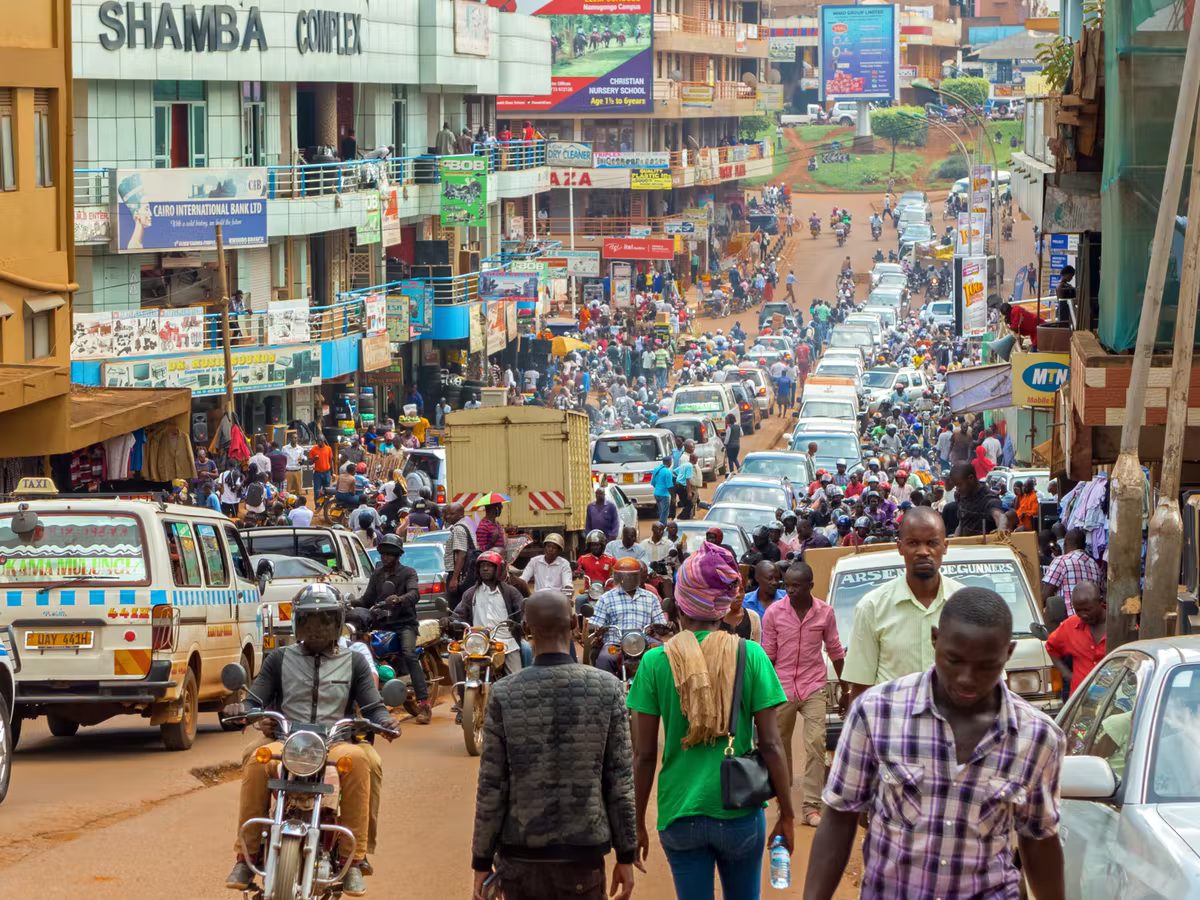 Please enjoy another week of fintech and banking news below.
---
💬 Quote of the Week
"There has never been a more opportune time to have "money" as a hobby."
---
📖 Read of the Week
In their writeup What Happens When More Companies Start Acting Like Banks?, Wired takes a look at the trend of big brands introducing banking products through embedded fintech services. While this is an incredibly important trend in how digital products are changing, I think it does miss the mark a little bit - it's not that other companies are becoming more like banks, it's that platforms improve and smoothen their product experiences by enabling payment and other financial actions. Eventually, it will feel weird that people once needed to interact both with service providers and separately with financial institutions in order to engage with a product.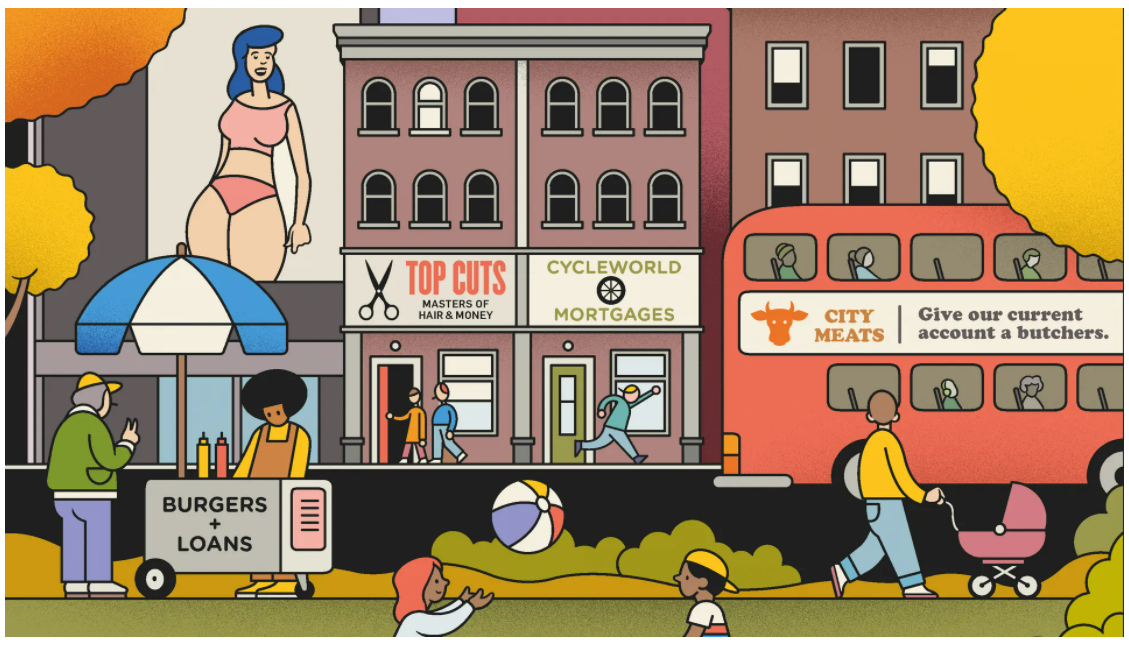 📊 Stat of the Week
U.S. banks closed 2,927 branches in 2021, a 38% jump from 2020. (Jenny Johnston)
---
Sponsored Content
Get your Fintech Meetup ticket before prices go up TONIGHT! With 30,000+ meetings, it's the easiest way to meet new partners, fill your pipeline and get business done! Meet Fintechs, VCs, Banks, Payments Companies, Networks, Credit Unions, Retailers & Merchants, Media and many others! Virtual, March 22-24. Get Ticket Now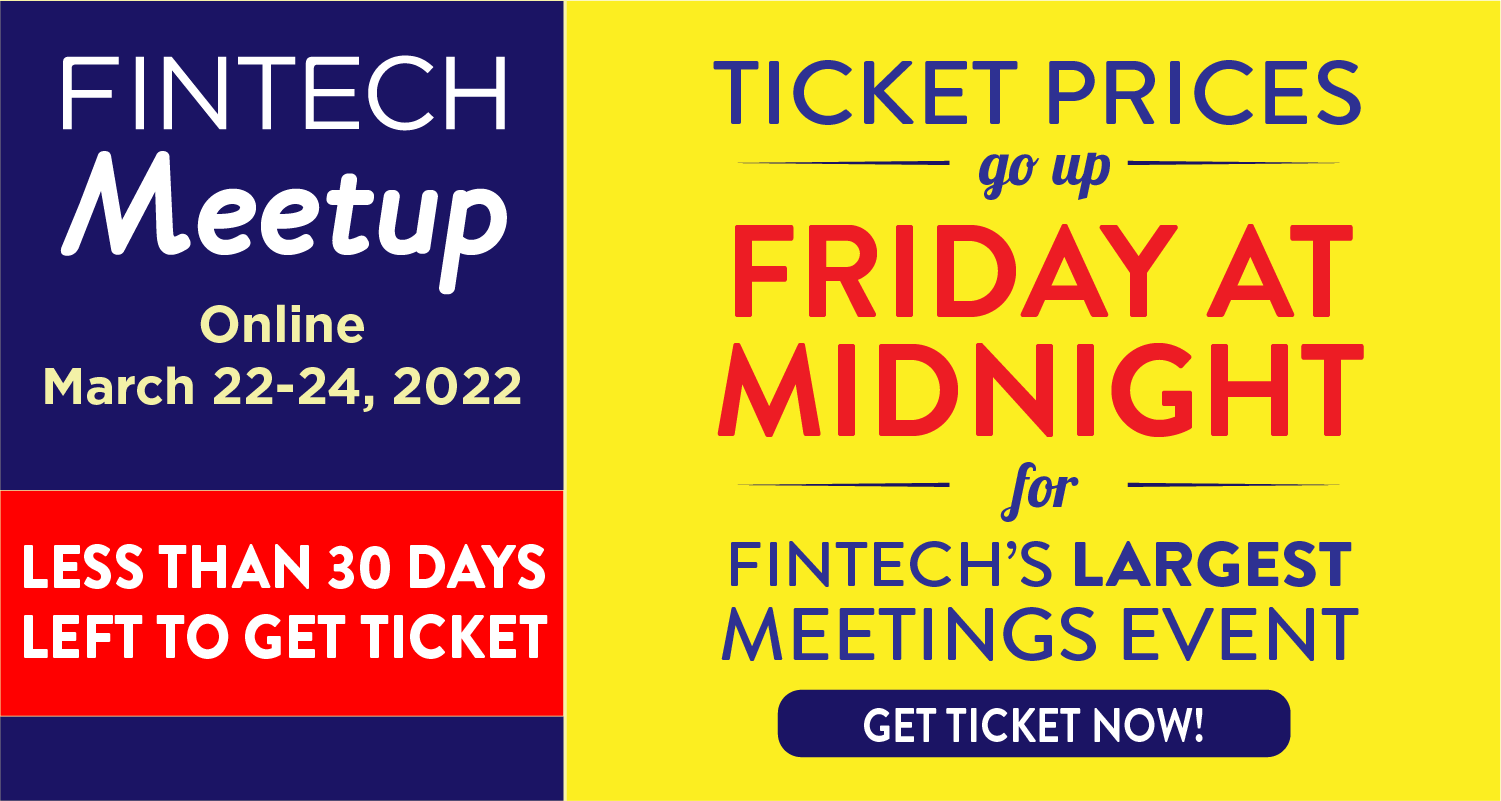 Want to sponsor a newsletter? See our sponsorship information here.
---
💼 Open Role Spotlight
Come find your place on the team at the most inspiring fintech startups! Browse open roles on This Week in Fintech's job board.
---
🏦 Financial Services & Banking
🚀 Product Launches
American Express launched an online checking account for consumers.
Russia's Sberbank rolled out mobile remittances to Alipay accounts in China. Ascenda and Visa also launched a cross-border payment platform for China.
📰 Other News
The Faster Payment transaction system in the UK lifted its limit to £1 million. UK banking consortium Fnality tested a proof-of-concept distributed ledger with NatWest and Santander.
Barclays partnered with corporate venture firm Rainmaking on deepening its global fintech partnerships.
Cross River partnered with PayTile to build a location-based p2p payments app. Mastercard and Egypt's Kashat signed a 5-year deal to digitize the latter's financial services distribution.
Thought Machine keeps getting banks to switch to its core! This time, with Intesa Sanpaolo. BNY Mellon is working with Verituity to provide real-time payouts.
Singapore put together a toolkit for fintechs to use AI responsibly. The Russian Central Bank registered the country's first crypto asset manager. Japanese banks MUFG and SBI put together a roadmap to Japanese security tokens.
Credit Suisse is still fighting SoftBank over Greensill and taking on Bulgarian cocaine traffickers.
Banco Sabadell invested $1.1 in climate tracking startup Wegaw.
---
💻 Fintech
🚀 Product Launches
Betterment announced that it is launching a crypto robo-advisor, through its acquisition of crypto trading service Makara. Meanwhile, trading social media platform StockTwits launched its own crypto trading, provided by FTX.
TrueFi launched a decentralized lending market for asset managers.
Tillful and Highnote partnered to launch an SMB cashflow-underwritten Mastercard credit card.
Clik2Pay launched a new mobile app for merchants to collect customer payments.
Yieldstreet launched a new real estate offering.
📰 Other News
Monzo will give three month sabbaticals to employees of over four years.
African open banking platform Stitch * created a self-serve portal. European open banking platform Tink embedded the subscription app Youtility into its tools.
UK charitable giving startup Toucan came out of beta.
Fintech payment infrastructure platform Sila will now offer digital debt collection through its partnership with TrueAccord.
Verto partnered with Acquired on a multi-currency digital wallet.
Numeral wants to streamline corporate bank accounts by connecting components via APIs.
The National Treasury of Kenya green-lit Branch becoming a bank. A defi ETF will launch in Brazil next month.
Australian buy-now-pay-later lender Zip moved into Singapore via an integration with Singtel Dash.
Credito, a Mexican payroll lender, is facing major bond pressures.
---
Sponsored Content
Want to sponsor a newsletter? See our sponsorship information here.
---
Come meet us in-person at www.fintechhappyhour.com.