This Week in Fintech (1/8)
Hello Fintech Friends,
South and Southeast Asian fintech are on fire this week! Startups from Singapore, Bangladesh, Vietnam, India, and Indonesia all started the year with fundraises.
Looks like we're coming to Nairobi on February 25th for the Africa Tech Summit! Sign up here for more details.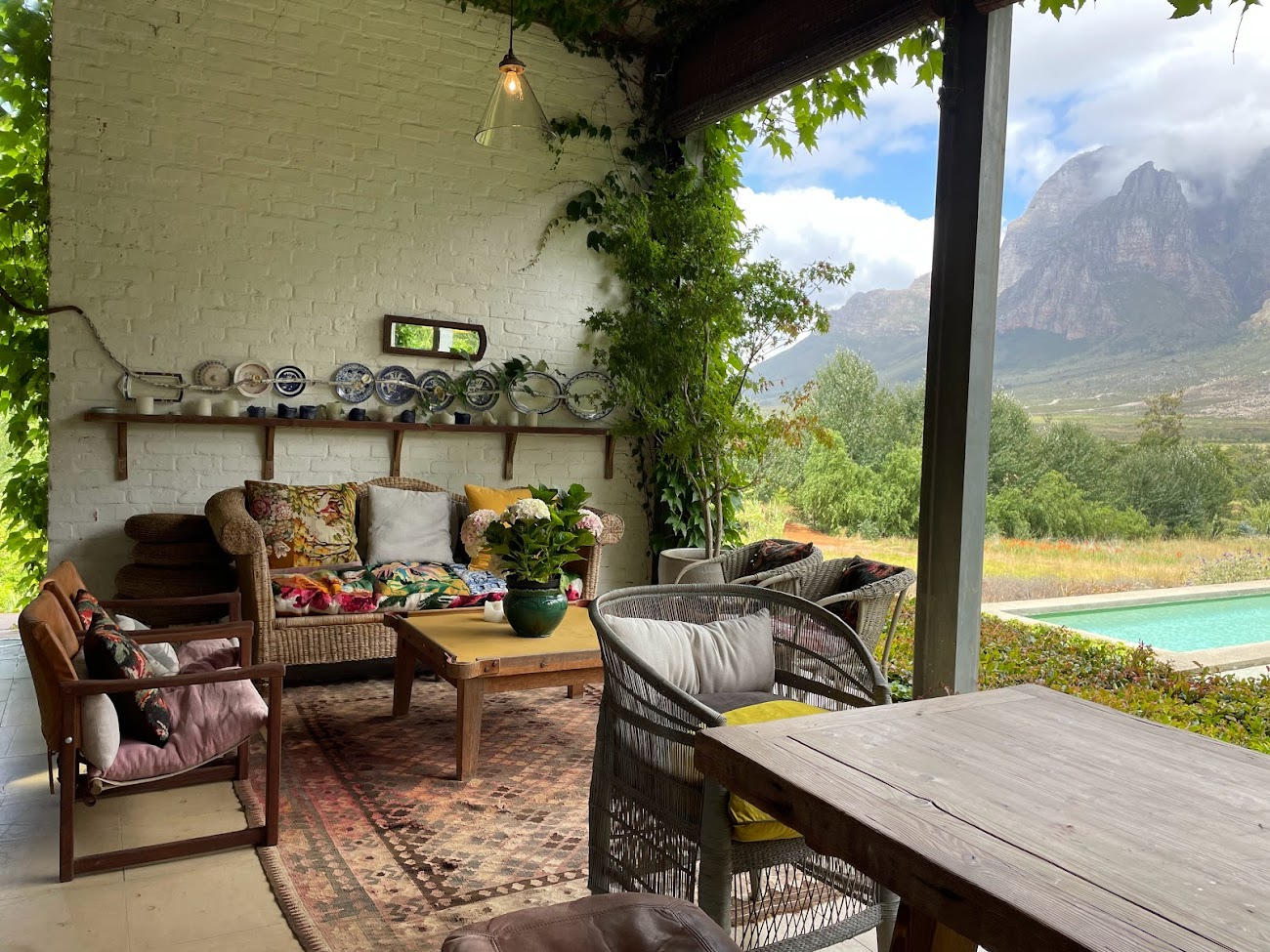 Please find another week of fintech financings and exits below.
---
Editor's Note: If you're an early-stage startup founder raising equity or debt, we may be able to help - please see our primer for more details and reach out to nik@thisweekinfintech.com.
---
Sponsored Content
Start 2022 The Right Way At Fintech Meetup! No speakers or fireside chats…just 30,000+ meetings that fill your pipeline with new leads, partners and opportunities. 750+ organizations have already signed up–don't get left behind! Virtual, March 22-24. Get Ticket Now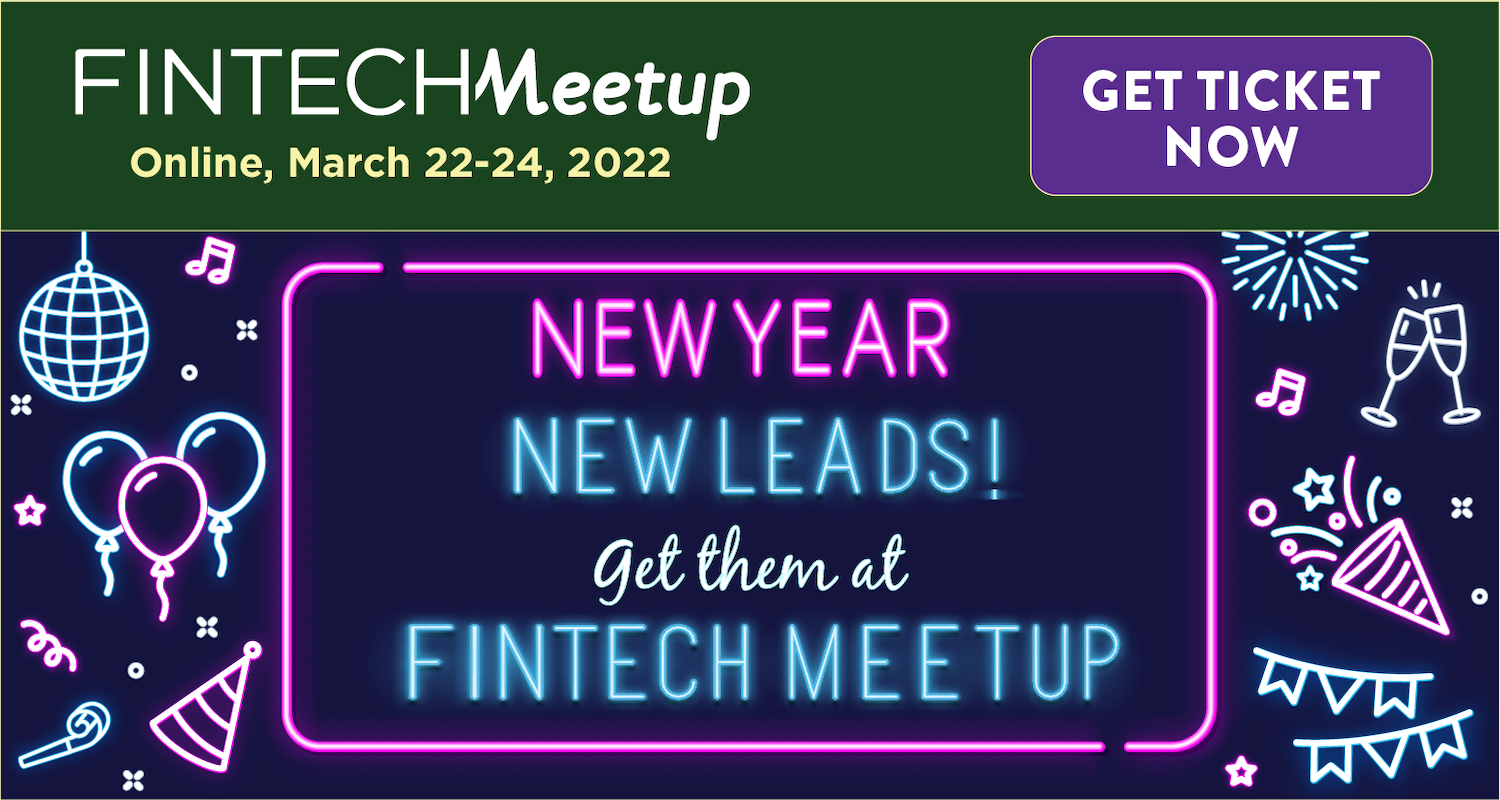 Want to sponsor a newsletter? See our sponsorship information here.
---
💼 Open Role Spotlight
Come find your place on the team at the most inspiring fintech startups! Browse open roles on This Week in Fintech's job board.
---
💸 Venture Financing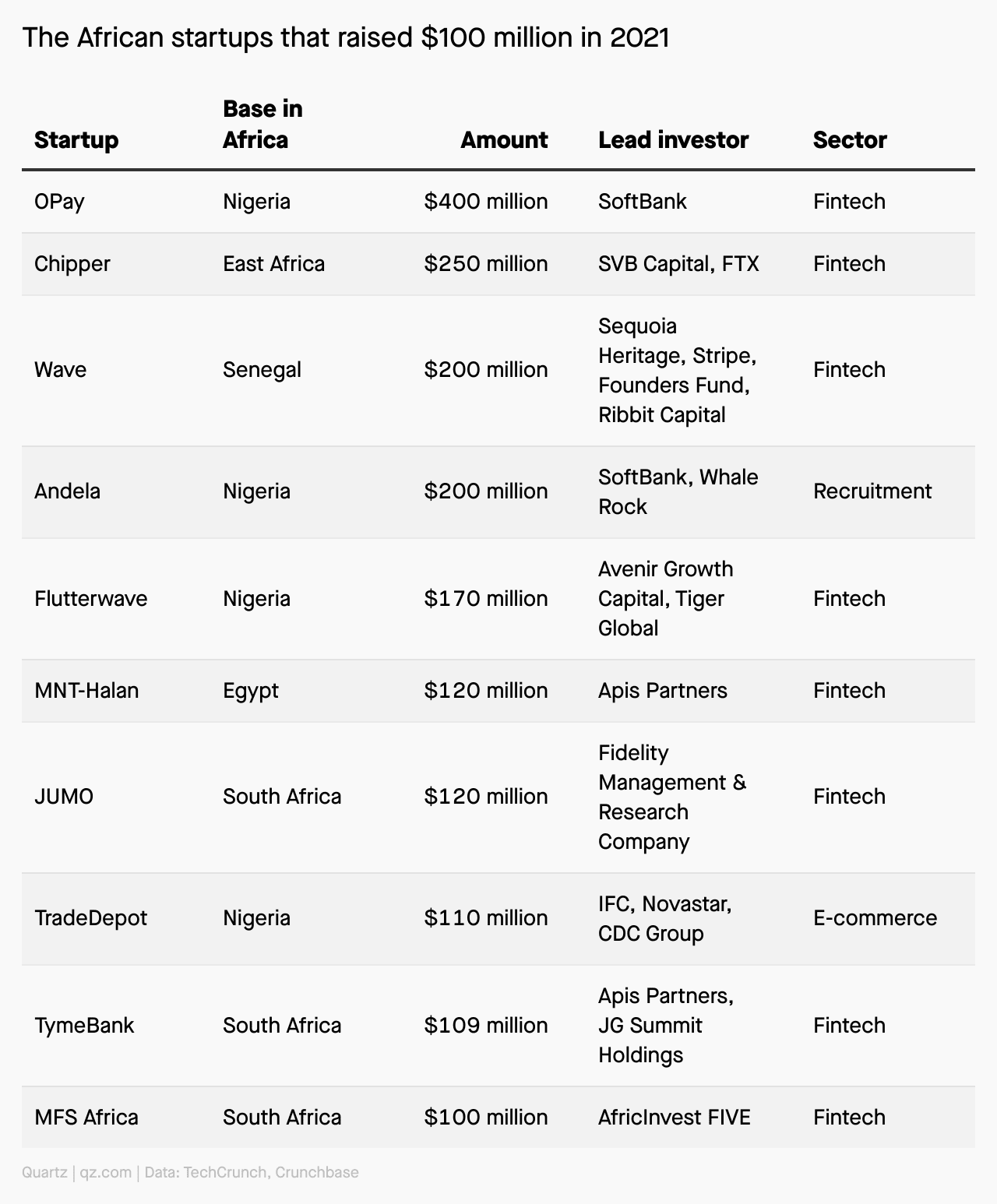 💵 Debt Financing
💰 Venture Funds
☯️ Exits
💻 IPOs & SPACs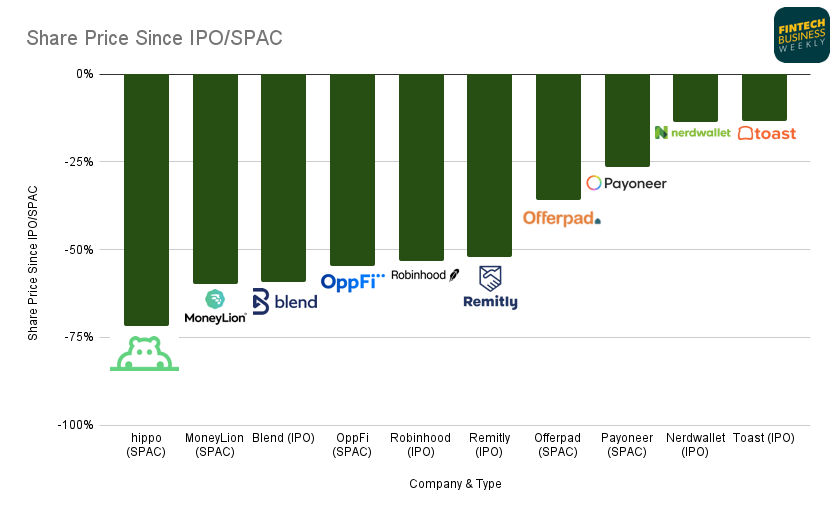 (Source: Fintech Business Weekly)
🤝 M&A - Fintech
🏦 M&A - Bank and FinServ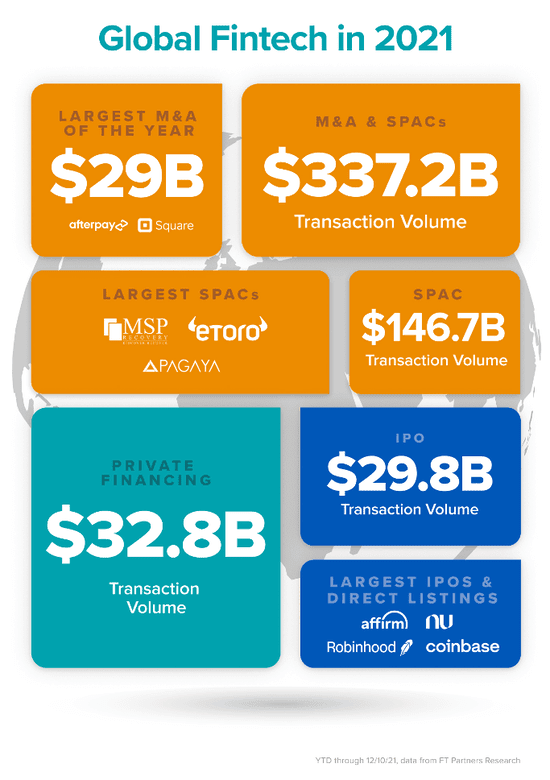 ---
Sponsored Content
Payroll data unlocks a universe of powerful new ways to innovate. Pinwheel provides an industry leading consumer permissioned payroll connectivity platform to make it easy to securely access payroll data and power a range of use cases - from direct deposit switching, income & employment verification, earned wage access and more. Whether you're a neo bank, lender, or even a crypto company looking for ways to build fiat on-ramps into the crypto ecosystem, come learn more here.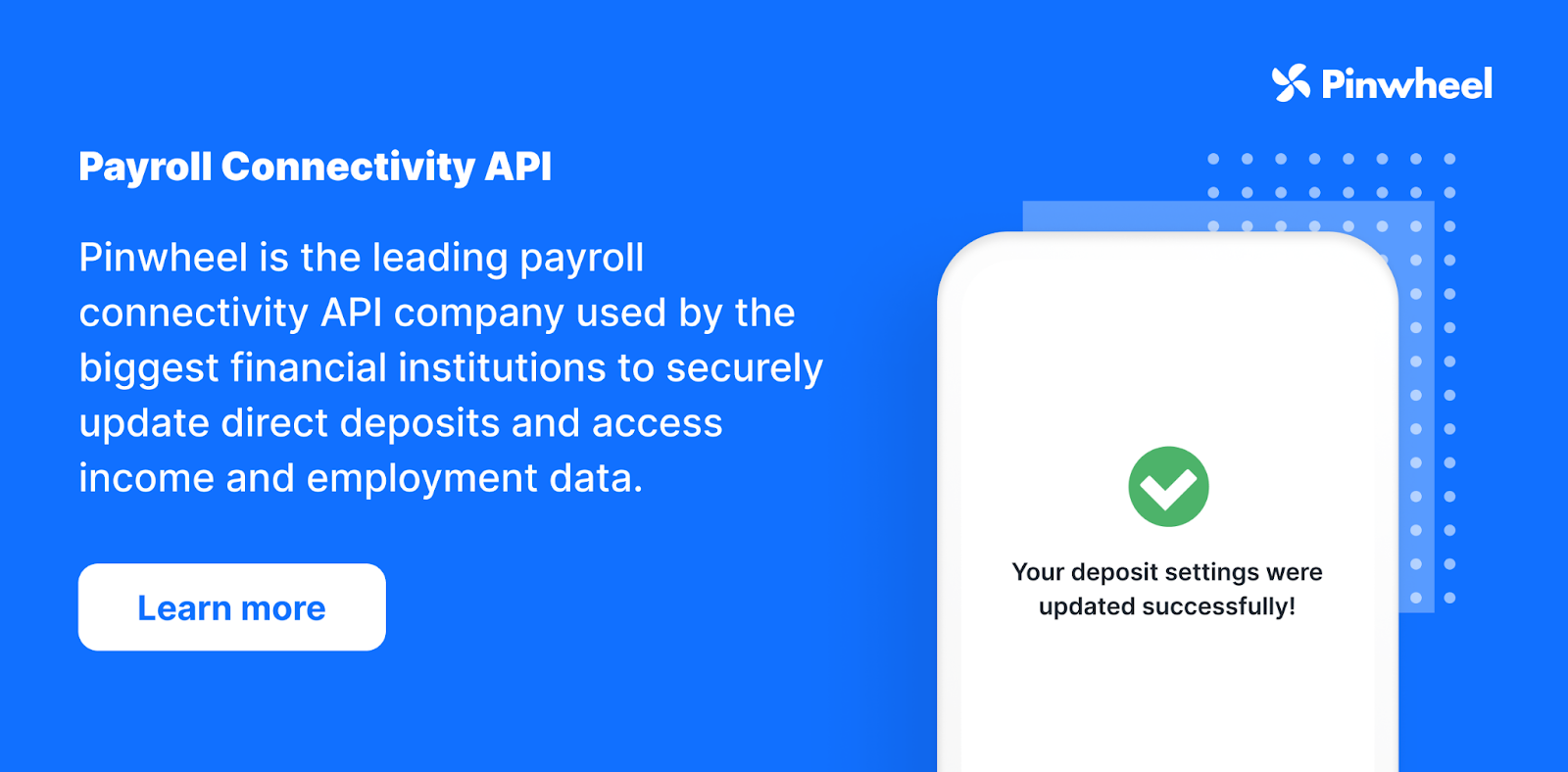 Want to sponsor a newsletter? See our sponsorship information here.
---
🌎 Fintech Around the World
London's Fintech Boom Opens the Door for Dirty Money
📚 Deeper Reads
Regulation Meets Technology in 2022 as Fintech, BigTech and Crypto Prep for New Rules
A year of startling growth at Kard
Fintech predictions for the year ahead
Meet Bankaya, a Mexican fintech that is going offline for customer acquisition
On the Money – Washington grapples with regulating crypto
Les enjeux juridiques liés à l'activité des fintechs
One Year in Fintech: 2021 Funding Success Stories
The World Ahead 2022: five stories to watch out for