This Week in Fintech (1/7)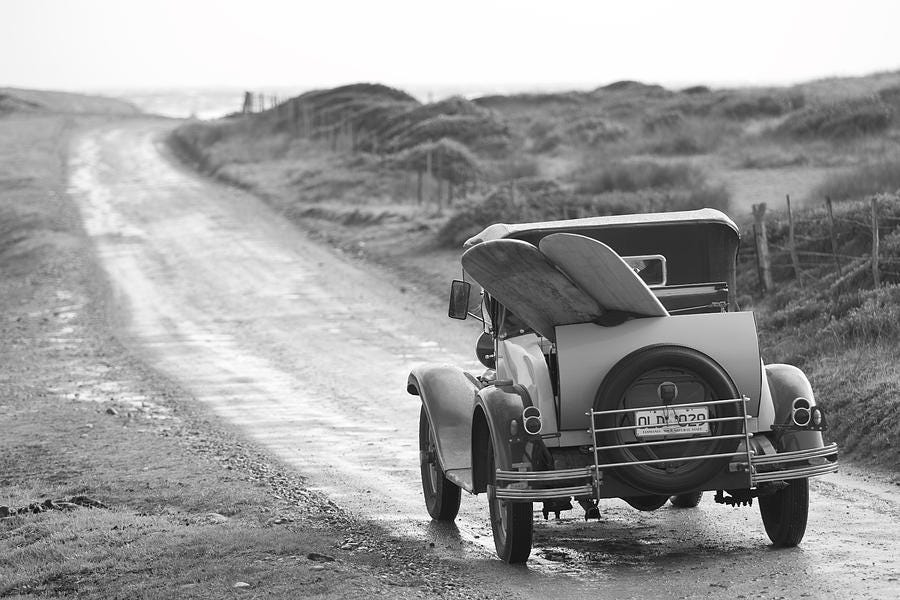 Hello Fintech Friends,
Happy Financial Wellness Month!
🎙️ Who are the best fintech podcasters that we should be listening to? We'd love to know at news@thisweekinfintech.com.
🍻 As we ramp up our events in 2022, where else should we go? We've gotten requests from Dubai, Austin, Nairobi, Toronto and Cape Town.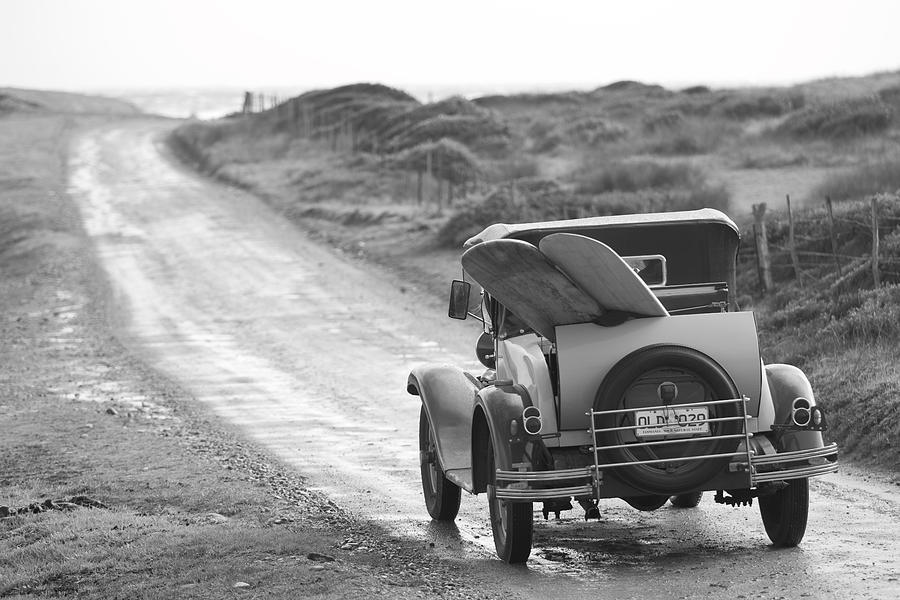 Please enjoy another week of fintech and banking news below.
---
💬 Quote of the Week
"When you bring in a set of companies or use cases that are not regulated or supervised to the extent that a large national financial institution's initial reaction is this is unsafe."
Steve Boms, FDATA Executive Director (Source)
---
📖 Read of the Week
Lend Academy is coming out the gate strong with seven predictions for fintech in 2022, including a reckoning for buy-now-pay-later, cash flow underwriting becoming its own data layer, fintechs taking a role in central bank digital currencies, and web3 in banking.
📊 Stat of the Week
There were 396 fintech fundraises over $100 million in 2021, vs. 107 in 2020, the prior record. (Source)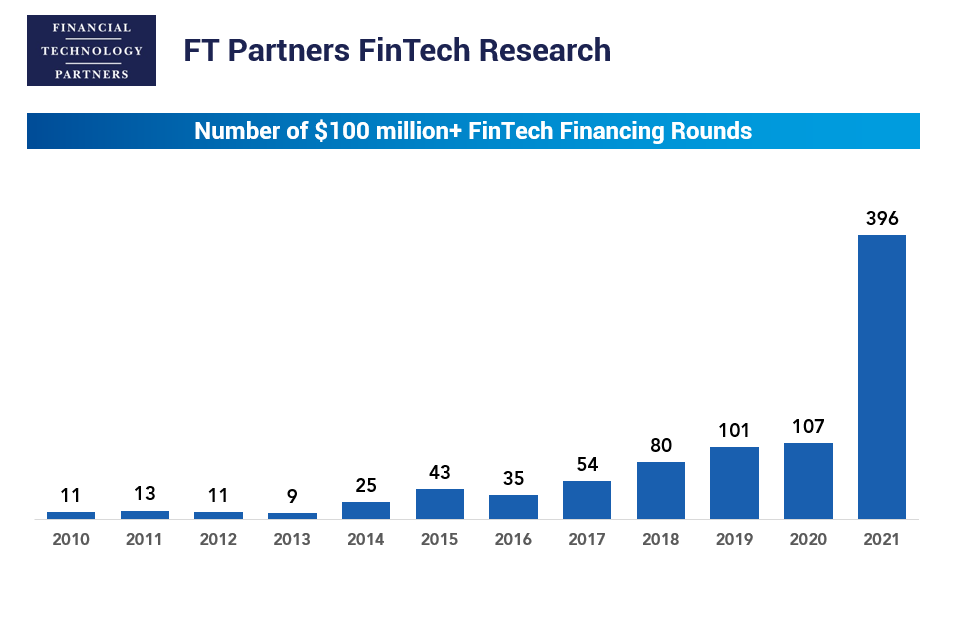 ---
Sponsored Content
Jumpstart Your Year With Fintech Meetup! It's the world's largest fintech meetings event and is just 75 days away. With 30,000+ virtual meetings, it's the easiest way for you to fill your pipeline, meet new partners, meet investors and get business done! Virtual, March 22-24. Get Ticket Now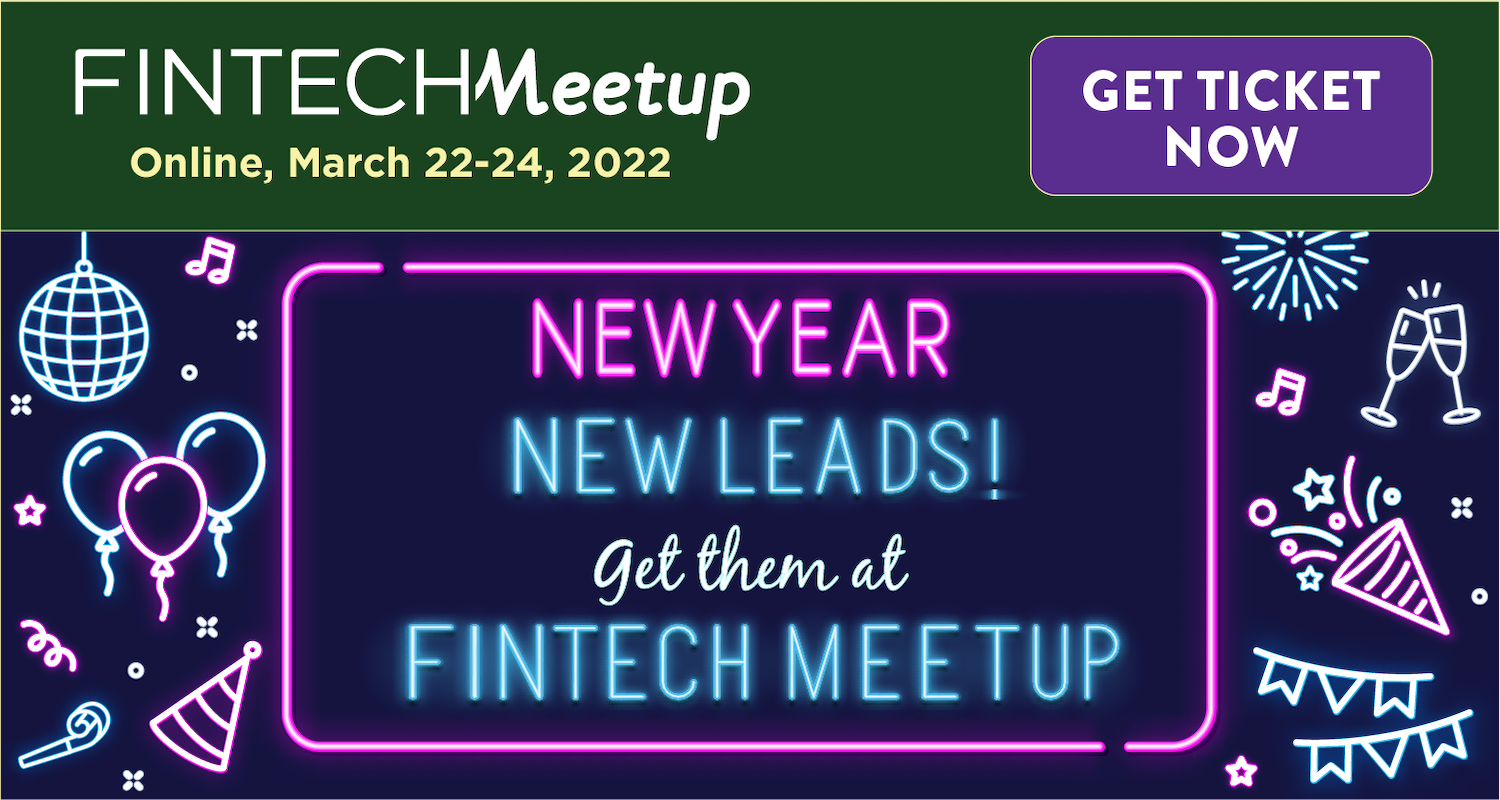 Want to sponsor a newsletter? See our sponsorship information here.
---
💼 Open Role Spotlight
Come find your place on the team at the most inspiring fintech startups! Browse open roles on This Week in Fintech's job board.
---
🏦 Financial Services & Banking
🚀 Product Launches
China launched its digital yuan wallet in the Apple and Android app stores.
Taipei Fubon Bank revamped its private banking product, using Avaloq core banking tech.
Customers Bank launched a tech and venture banking group.
📰 Other News
In pretty exceptional news, P27, a cross-border payments platform being developed by a consortium of Nordic banks (Danske Bank, Handelsbanken, Nordea, OP Financial Group, SEB and Swedbank), will now also become the national clearinghouse for Denmark. This would be similar to Zelle replacing the ACH payment system in the US. Hopefully this is a sign that more bank and fintech joint products will continue to improve critical national financial infrastructure.
Large banks outside the US like BBVA in Spain and CBA in Australia are offering cryptocurrency services.
Mastercard is partnering with payments provider Judopay to build a 2FA click-to-pay product in Europe.
Chinese banks are cutting back on lending over concerns on the state of the economy. Nationwide bank in the UK is getting plagued with payment delays and Morgan Stanley was fined $60 million for data breaches.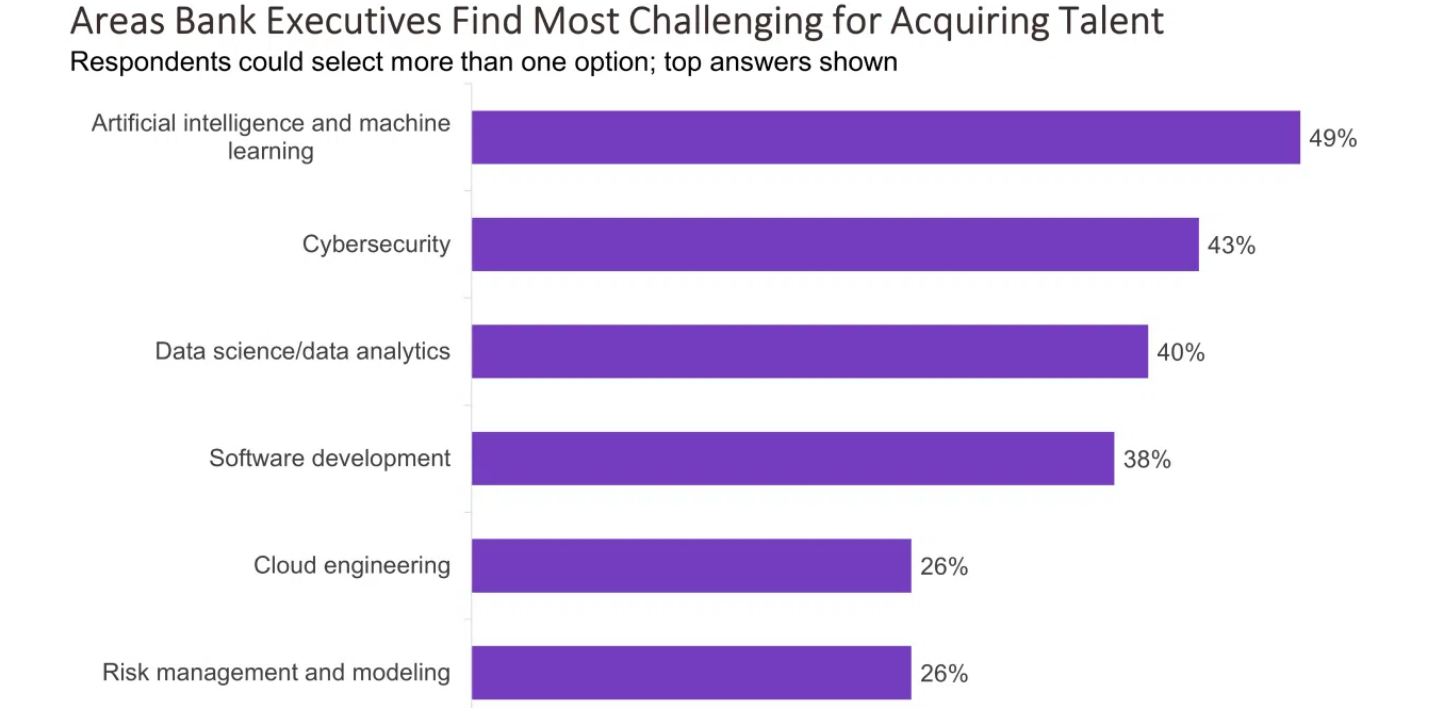 (Source)
---
💻 Fintech
🚀 Product Launches
Robinhood announced the beta launch of its new crypto wallet.
Future Fintech Group launched a real-time crypto price aggregator.
Flamingo, a financial wellness app, launched in Australia.
📰 Other News
Modern Treasury added support for Goldman and HSBC.
Fundraising platform GoodBox is working on contactless donation devices in stores across the UK.
Zippin plans to open 100 checkout-free airport stores.
Real estate investment platform Estating came to the US. Stripe is going to Israel.
A lawsuit alleging theft of Petal's business idea came to light.
---
Sponsored Content
Stop settling for 0.06% APY — Earn more in a month than your old bank account did in a year. With Crescent you earn up to 6% APY with no hidden fees, minimums, or long holding periods. Savings accounts are officially canceled. Join the waitlist to get early access.

Want to sponsor a newsletter? See our sponsorship information here.