This Week in Fintech (1/30)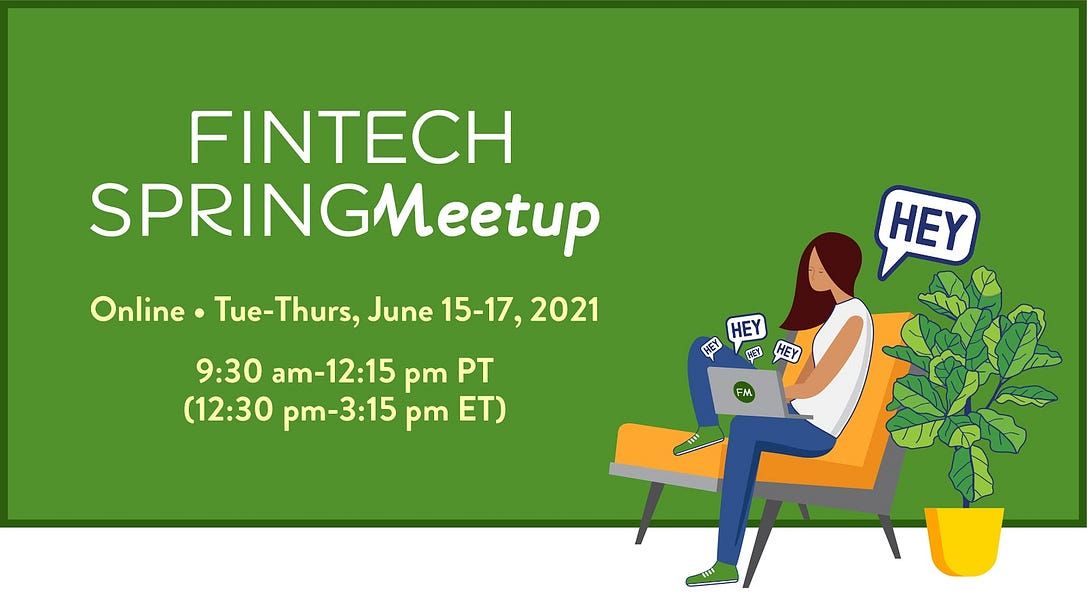 Hello Fintech Friends,
Please find another week of financings and transactions below.
---
Sponsored Content
Join Fintech's largest online interactive community! Connect with the People You Know & Meet the People You Don't. Introducing Fintech Spring Meetup -- an online event designed to get you 3 months' worth of meetings in just 3 half-days. No Webinars. No Content. Just Meetings. Get Business Done! Learn More & Join Waitlist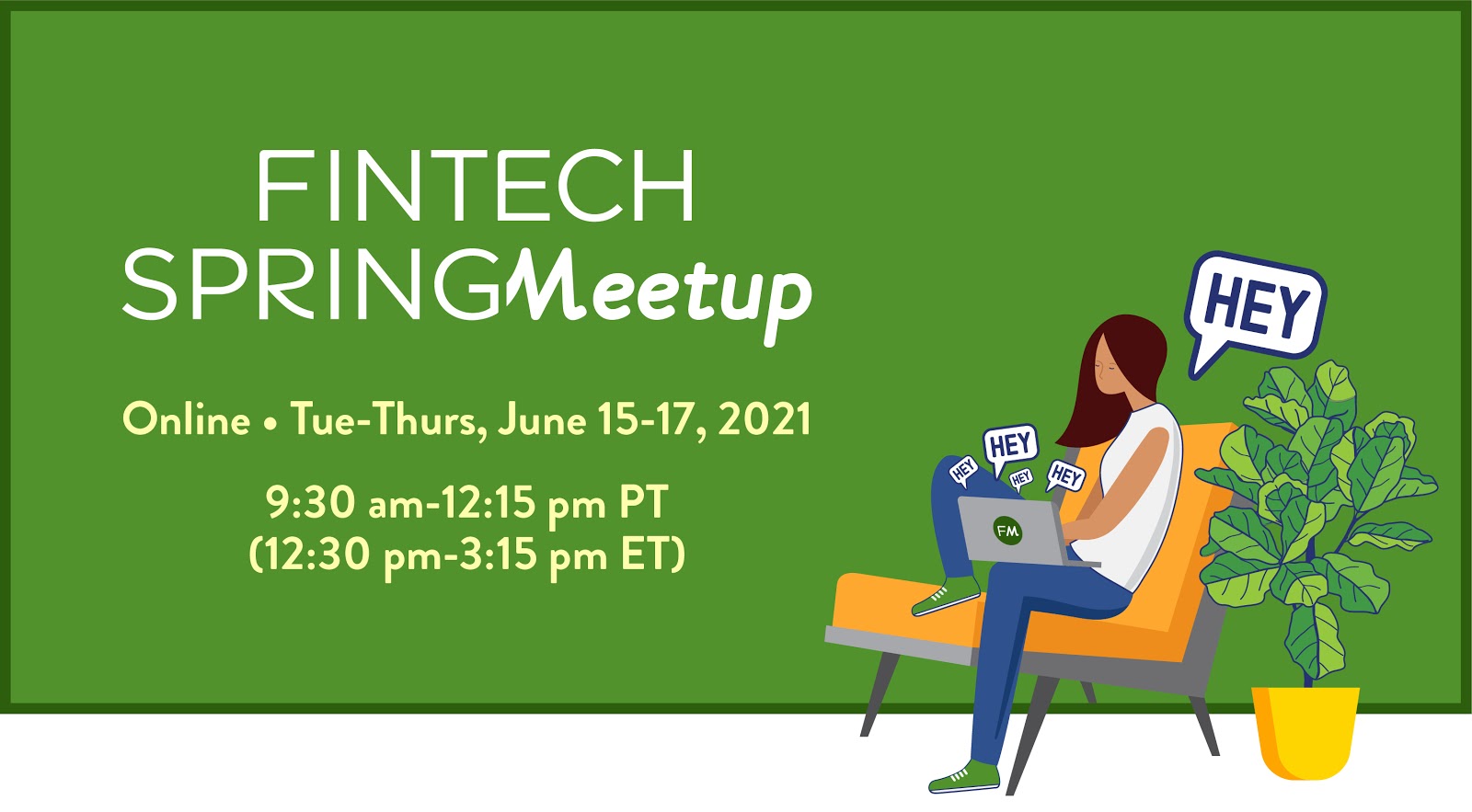 ---
Financings
Exits and M&A
Fintech
Bank
Aadhar Housing Finance, an Indian lender backed by Blackstone, filed for a $1 billion IPO.
Investment Management
Envest Capital Partners acquired financial advisor Bell & Williams Associates.
Mercer Global Advisors continued its acquisition streak with the purchase of Marrs Wealth Management.
SPACs