This Week in Fintech (1/29) (Part 2)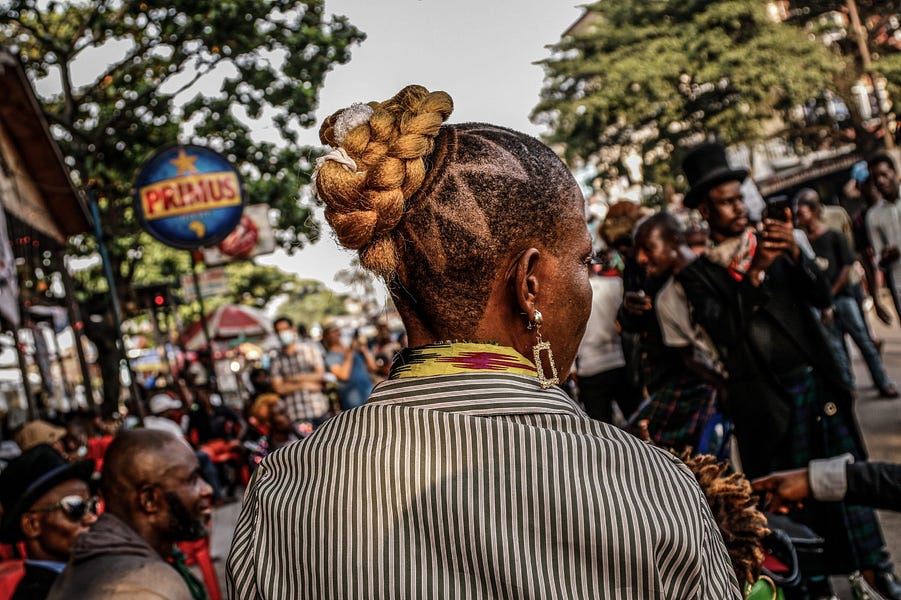 Hello Fintech Friends,
As we mentioned, so much happened this week that we had to split our Saturday newsletter into two parts just to fit inboxes…. Here's the rest!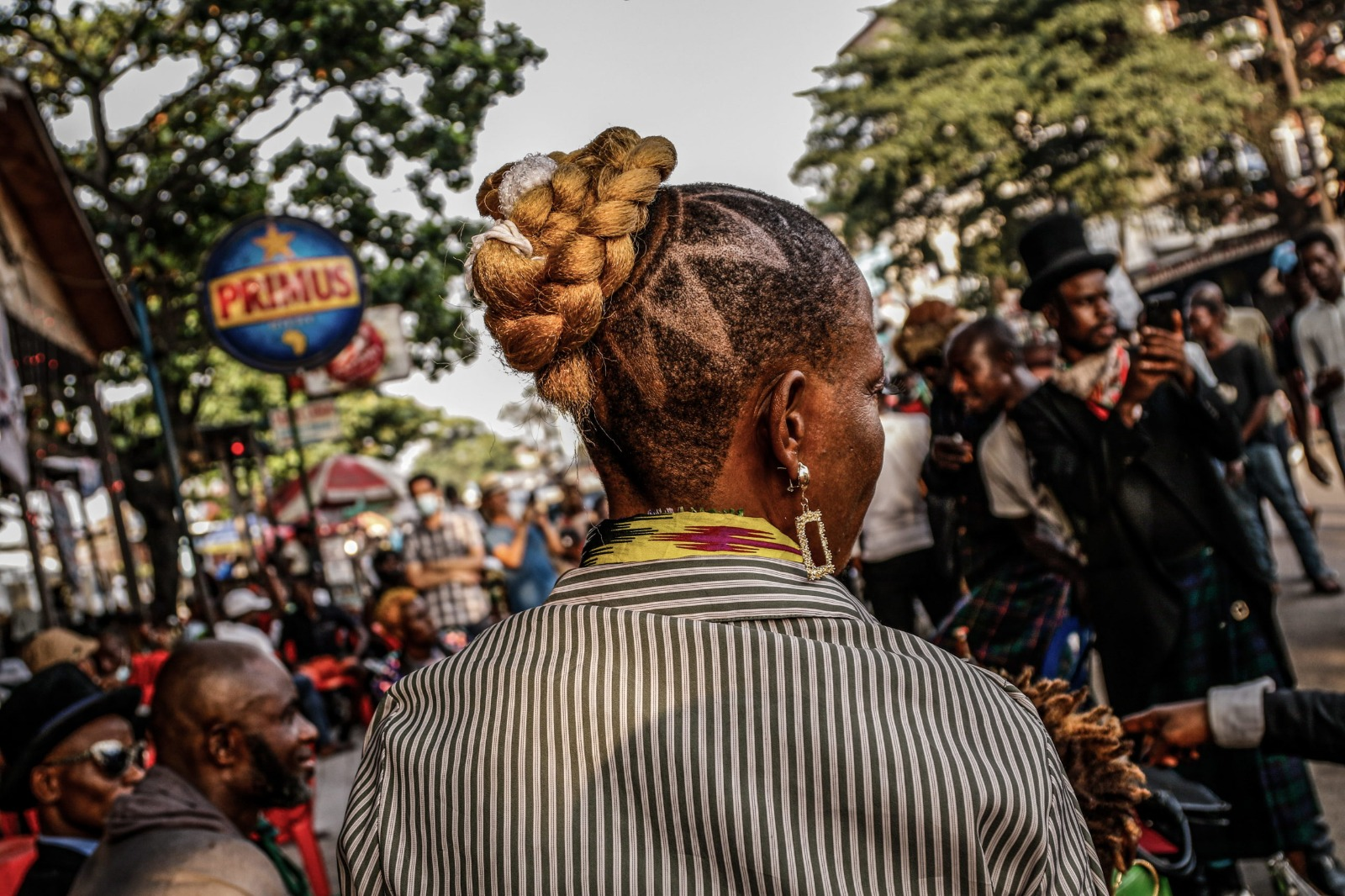 ---
💰 Venture Funds
This Week in Fintech launched a $10 million global early-stage fintech fund.
Gilgamesh Ventures launched a $9.5 million fund to invest in Latin American fintech.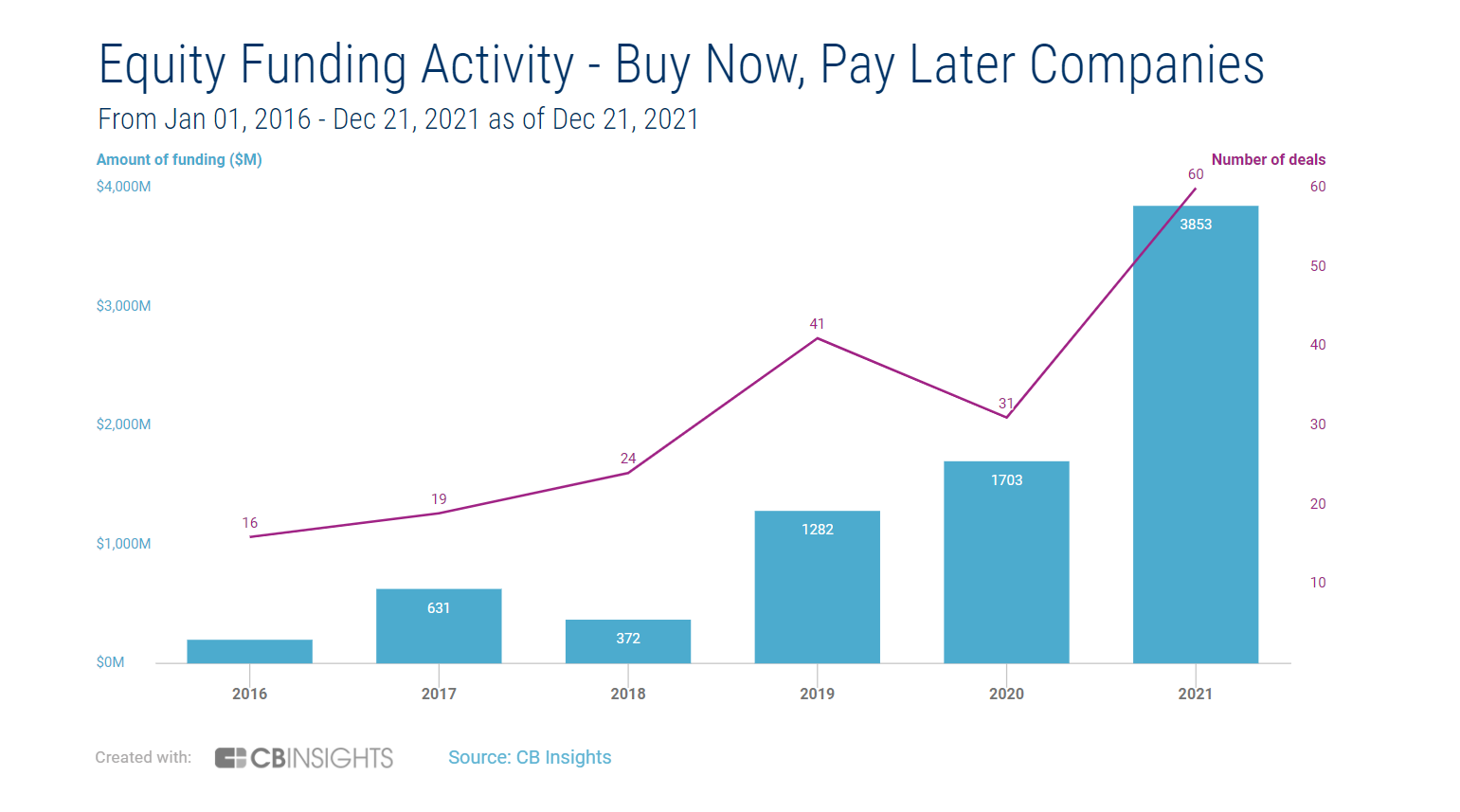 ☯️ Exits
💻 IPOs & SPACs
🤝 M&A - Fintech
Swiss bank UBS announced that it will acquire roboadvisor Wealthfront for $1.4 billion.
Incubator NFT Investments will buy Pluto Digital for £96 million.
Australian buy-now-pay-later provider Zip is exploring a potential takeover of its US rival Sezzle.
Wealth and lending platform Envestnet took a stake in female financial advice platform Ellevest.
Till Payments, an Australian payment processing business, acquired hospitality payments firm ZIPS.
Stripe Terminal will acquire card reader provider BBPOS.
CeriFi, a tax training platform, will acquire tax education seminar provider Spidell.
Aryza Group announced that it is acquiring Benelux credit management software provider Collenda.
HR and payroll provider Paylocity acquired low-code platform Cloudsnap.
Wealth management group Verso will acquire Pavis Financial Management.
MercadoLibre made strategic investments in crypto provider Mercado Bitcoin and Paxos.
SAP announced that it will acquire working capital management solution Taulia.
Private equity firms Madison Dearborn Partners, Siris Capital Group and Advent International have made competing offers to acquire international payments provider MoneyGram, after the US blocked its acquisition by China's Ant Financial.
UK defense provider BAE is looking into selling off its financial crime detection platform NetReveal.
The UK's Inflexion is looking into selling off its fuel card provider Radius for £2 billion.
🏦 M&A - Bank and FinServ
---
Sponsored Content
Let's be real — you work too hard to let traditional banks lend out your money for a fraction of a percent. That's why we created Crescent, an app that helps you earn 100x more interest than traditional savings accounts or up to 6% APY. Unlike your old savings products, we pay interest every second (hello, compounding) with no fees, no minimums, and no holding periods.
Make your money work for you and say goodbye to those low-yielding accounts. Click the link to join the waitlist for early access to the beta app.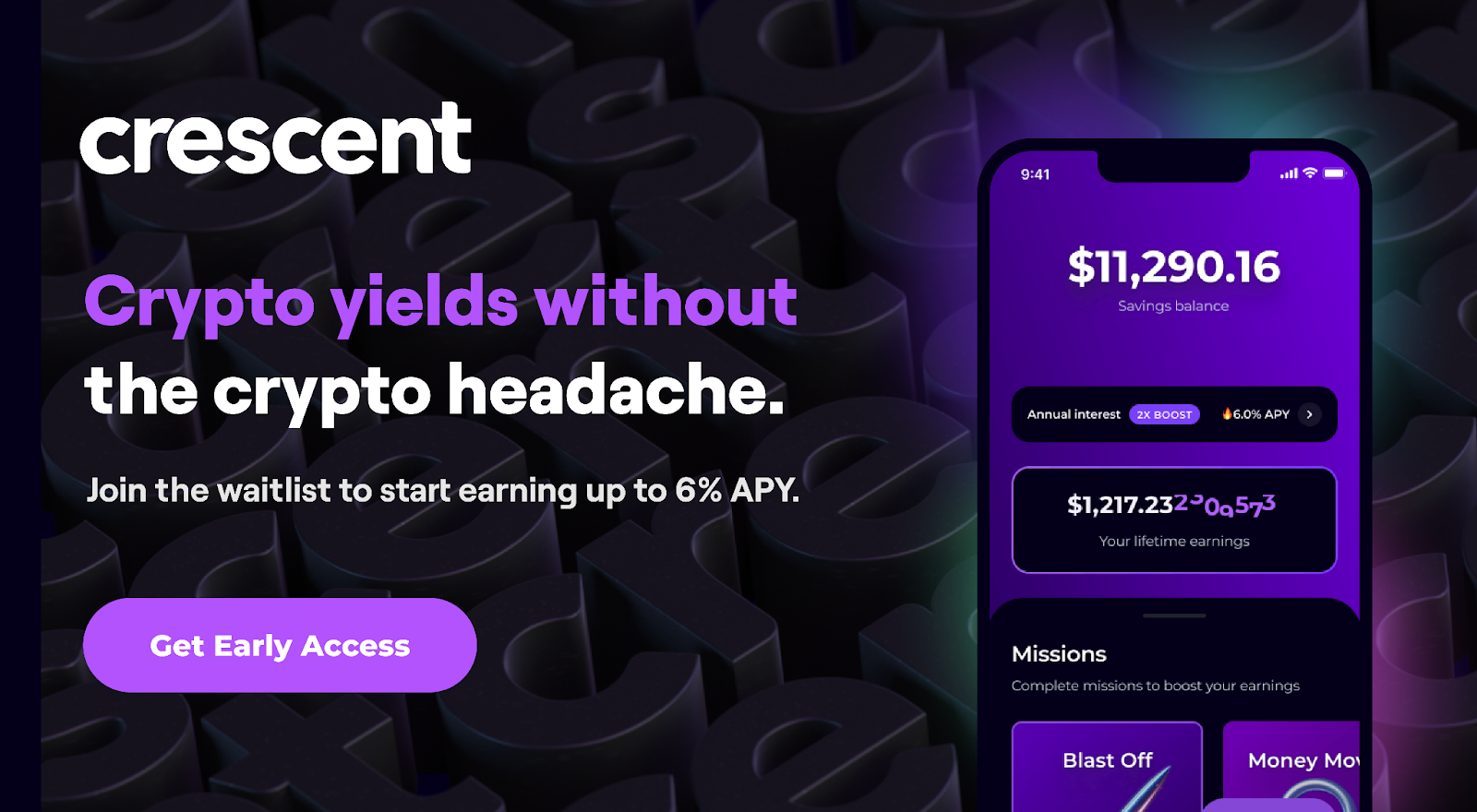 Want to sponsor a newsletter? See our sponsorship information here.
---
🌎 Fintech Around the World
Malaysia's Rising BNPL Provider that Overcame the Odds: The Journey of Split
In Africa's booming startup hubs, the founders have become the funders
📚 Deeper Reads
This Platform Provides The Infrastructure For Opening Up Sophisticated Investing To Regular People
How Financial Technology Is Making It Easier to Donate to Charities
'I'm heartbroken': Users mourn the loss of top stolen credit card site
Neobanks say they're unfazed by old guard's overdraft moves
What Generation Z Wants From Financial Technology
Experian to Allow Consumers to Create Their Own Credit Reports
Interchange is going toward 0.. So what?
OpenOcean and the Quest to Become the CeDeFi Aggregator
Can DeFi and CeFi coexist? Three takeaways from experts panel
Money and Payments: The U.S. Dollar in the Age of Digital Transformation
Gatekeeping the gatekeepers: when big techs and fintechs own banks – benefits, risks and policy options
An Open Letter to the Founder Community from Orum
Platform-based business models and financial inclusion
Revenue Based Financing — New Way of Financing Online Businesses
Marqeta: To greenfield or not to greenfield?
9 Misunderstood Fintech Trends Impacting Retail Banking
4 important steps you should take to boost your financial confidence
100 Monkeys Escape After Truck Crashes on Pennsylvania Highway
---
Have a news item for us? Reach out to news@thisweekinfintech.com.