This Week in Fintech (12/31)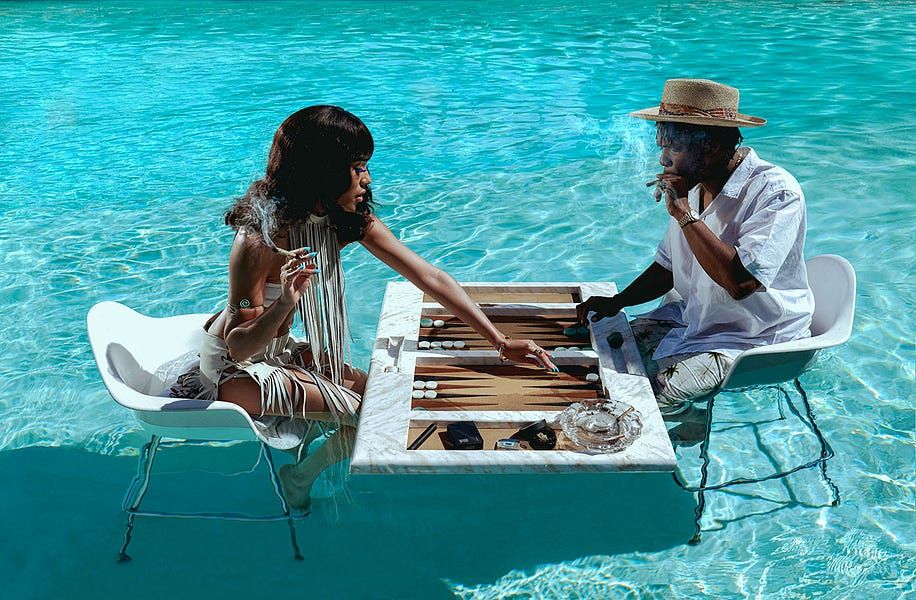 Hello Fintech Friends,
Wherever this is finding you - happy new year!
We'd love to hear back from the 6,000+ of you who attended one of our events this year in our end-of-year events survey. What can we improve in 2022?
And generally - what would you like to see us change or improve in the next year?
We haven't missed a week in the 2.5 years we've been writing this - but you should. We'll keep it short for your inboxes this week :)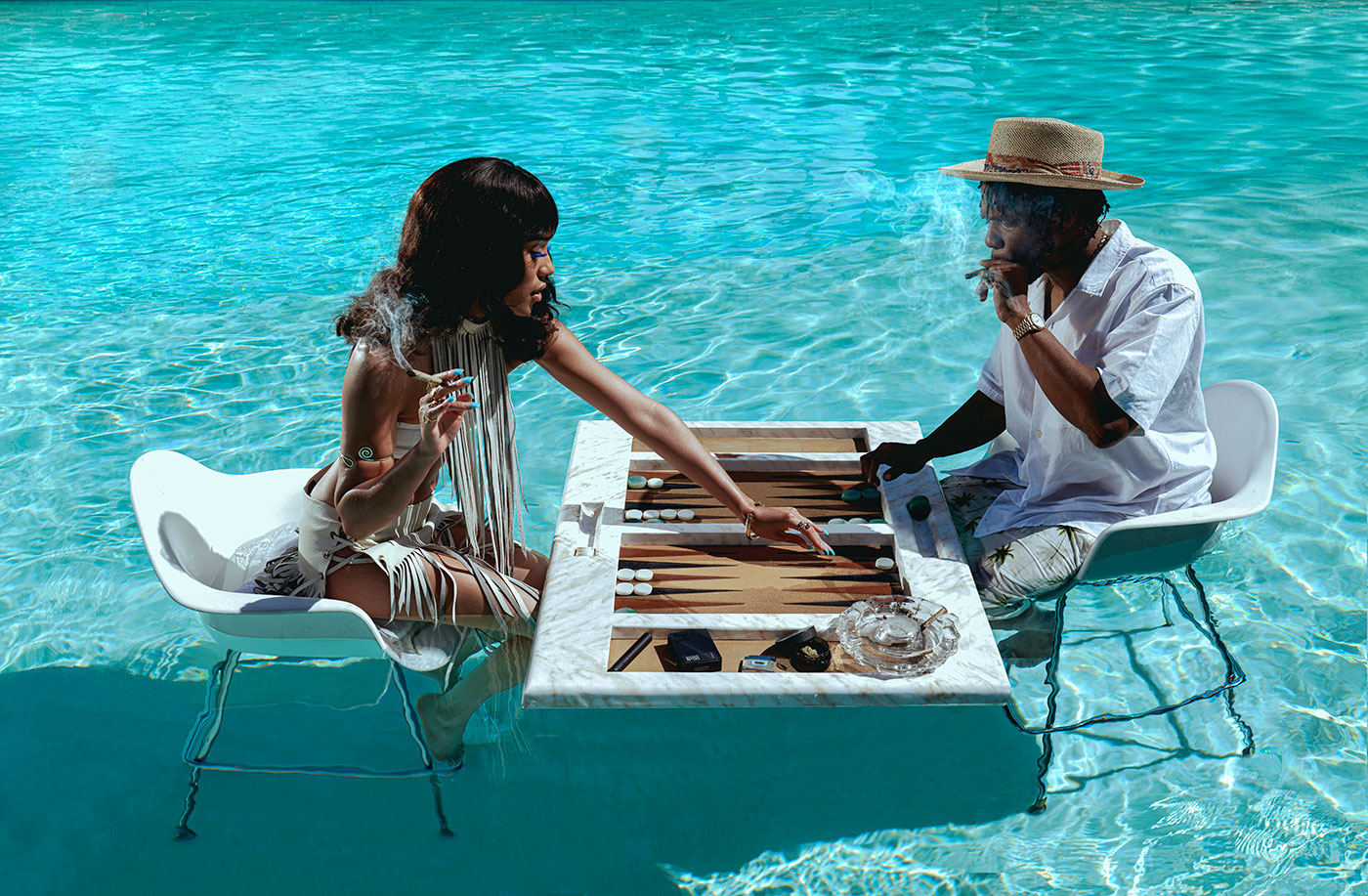 Please enjoy another week of fintech and banking news below.
---
💬 Quote of the Week
"Money is part of our social fabric; both the instrument and the system that created it must be trusted. Trust is central to our language, communication, structure of society, government, contracts, laws and relationships."
---
📊 Stat of the Week
"In emerging markets […] VC capital flow has been growing 40% year on year but still represents less than 4% of global volumes." (Source)
---
Sponsored Content
2022 predictions–3,000+ Fintech Meetup will get you Leads Partnerships Funding Investment Opportunities Join 500+ organizations who have already signed up to the world's largest fintech meetings event. It's the easiest way to meet Fintechs, Banks, Credit Unions, Community Banks, Investors, Networks, Solution Providers, Tech cos, Retailers & Merchants and many others. Online, March 22-24. Get Your Ticket and start planning for 2022!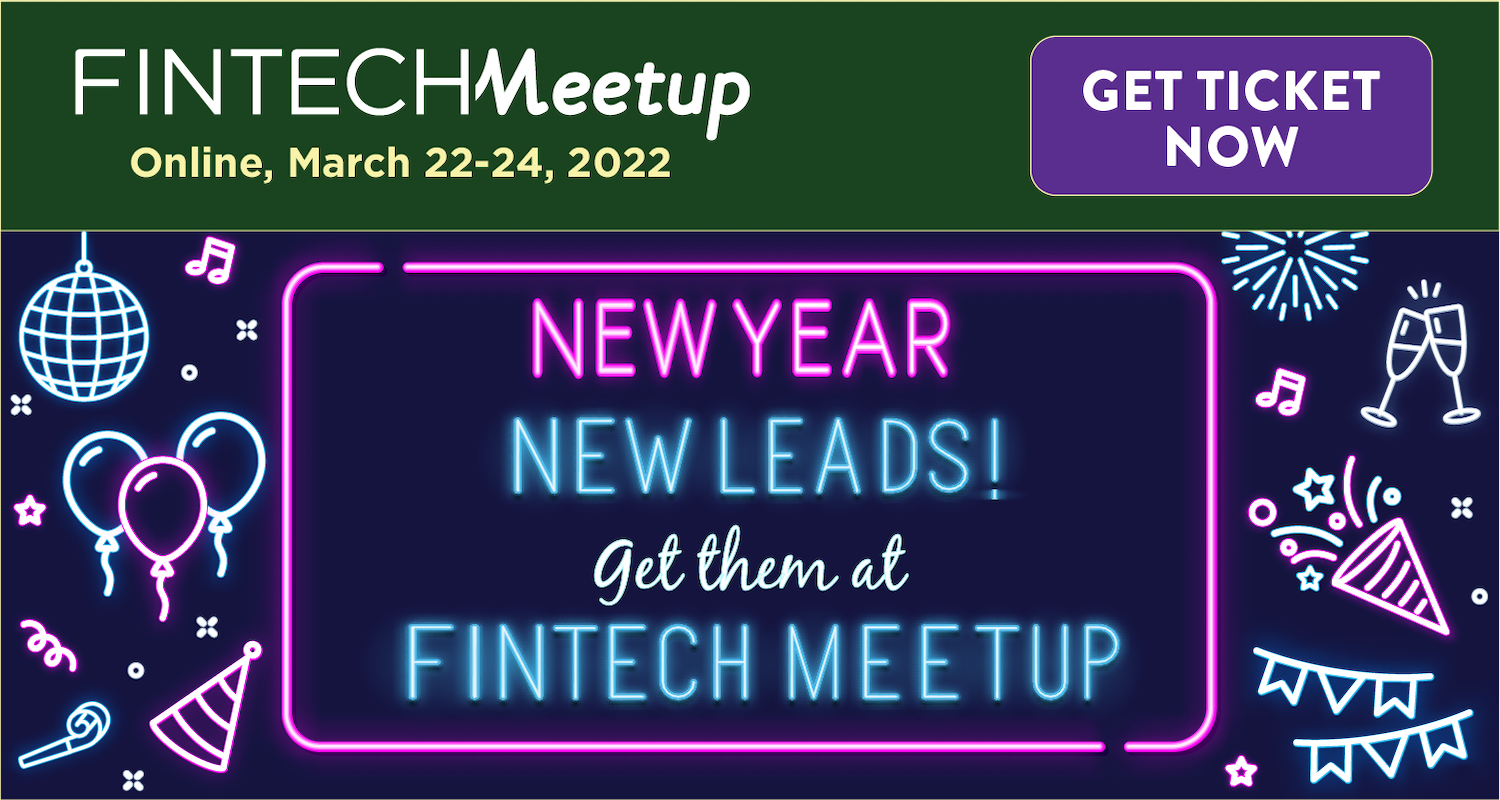 Want to sponsor a newsletter? See our sponsorship information here.
---
💼 Open Role Spotlight
3Box is building Ceramic Network and the future of web3 and a decentralized internet. Come join the team in engineering, growth, product, and talent.
Come find your place on the team at the most inspiring fintech startups! Browse open roles on This Week in Fintech's job board.
---
🏦 Financial Services & Banking
📰 Other News
The banking and payments co-operative Swift is looking into expanding into digital currencies.
Vanguard suffered a website outage.
Metro Bank was fined £5.4 million for regulatory reporting failures.
---
💻 Fintech
🚀 Product Launches
Apollo launched a smart contract engine for building defi financial applications.
Avant launched its own digital banking platform.
iDenfy launched a new phone ID verification service.
Truework, Gusto and Rippling launched a payroll network to let employees prevent the unauthorized sharing of financial data.
📰 Other News
Paysend and Tencent announced a payment transfer partnership.
Fnality is using a distributed ledger to lower banks' intraday liquidity requirements.
Stripe added startups 44.01, Ebb Carbon, Eion and Sustaera to its Stripe Climate portfolio. Bulgaria's SEPA Cyber Technologies entered Visa's Ready Fintech Enablement program.
Starling Bank is in a heated argument with over 50 fintech founders in the UK for comments to Treasury on the UK's open banking regime.
Viola Money entered bankruptcy proceedings.
---
Want to sponsor a newsletter? See our sponsorship information here.