This Week in Fintech (12/27)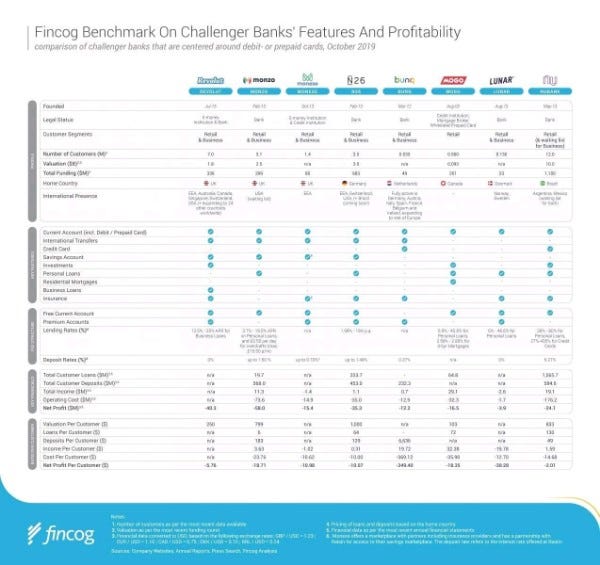 Hi Fintech Friends,
Happy almost-new year! This Week in Fintech will be off next week and so should you be. Enjoy a slower week of fintech news and developments.
Quote of the week

"If you want to see the future of fintech, just go to China."

- Edith Yeung, managing partner of Proof of Capital (source)

Read of the week
The Federal Reserve's triennial Payments Study, focusing on how consumers use other instruments than cash to pay in the US, details interesting trends in the growth of debit and credit cards, as well as online transactions.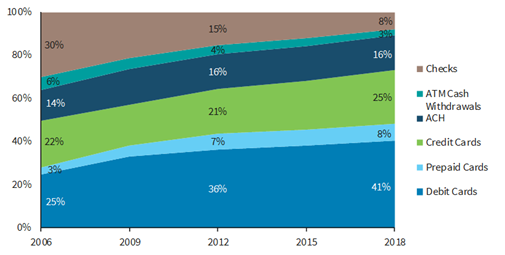 In banking and credit card news, another designer credit card is coming to the market, this one launched by Insignia Group, a "luxury financial services and lifestyle" organization. The diamond-encrusted card will cost $200,000 and be made by Swiss artisans.
The SEC is proposing a plan to give more investors - including retail investors - access to private equity investments.
Five Spanish banks, Banco Sabadell, Banco Santander, Bankia, BBVA and CaixaBank, have begun testing a blockchain network for programmable smart contracts to execute interbank payments.
JP Morgan is implementing ML models to analyze employee expense reports and more effectively categorize inappropriate spending.
---
In fintech news this week, Curve, the UK fintech that consolidates credit cards, has introduced a new Money Send feature for users to send peer-to-peer payments in 25 different currencies. Meanwhile across town, UK payments fintech Checkout.com expects to double headcount in 2020.
Bloomberg this week profiles Banco Inter, the Brazilian neobank backed by Softbank, and Grab and Razer, which look to operate challenger banks out of Singapore.
Steve Streit, the CEO of public prepaid card fintech Greendot, which has seen trouble with profits and revenue in 2019, announced he will step down at the end of the year.
Experts share predictions on the entry of Facebook, Google, Apple and other big tech companies into financial services, the prospects for ongoing M&A (both defensive from incumbents and offensive from new entrants), the growth of neobanks, and the evolution of regulatory regimes to account for fintech.
Vodaphone plans to build on the success of M-Pesa, which has revolutionized the peer-to-peer payments ecosystem in Kenya, by expanding it across the continent.
Financial technology companies in London, Europe's fintech capital, continue to be the main driver of office space growth in the city.
---
Financings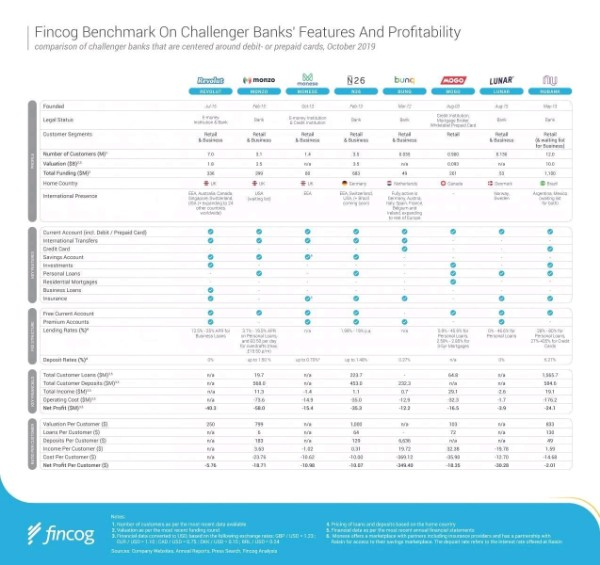 ---
Deeper Reads
Here's what fintech pros say are their top predictions for 2020, and which trends never materialized in 2019
Kleiner Perkins' Monica Desai makes 5 fintec predictions for 2020
Timeline: Billion-Dollar Fintech Exits In China & Hong Kong
The New Payday Lender Looks a Lot Like the Old Payday Lender
Experian's State of Credit 2019: Rounding Out the Decade
Catput's Inclusion Africa Program for Fintech Startups is a fully-funded bootcamp in Luxembourg for early-stage African companies working to drive financial inclusion.
Fintech's next decade will look radically different