This Week in Fintech (12/27)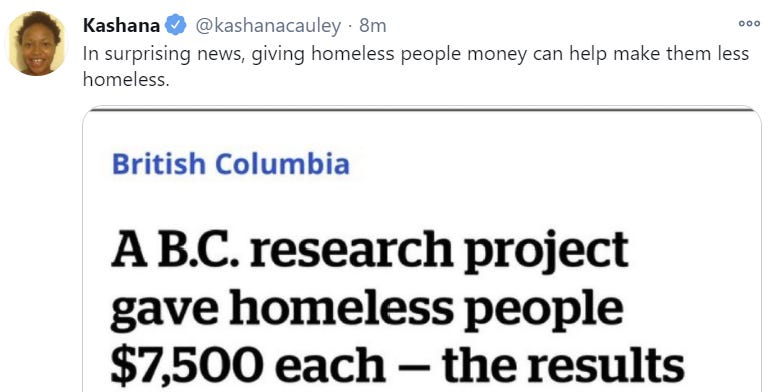 Hello Fintech Friends,
Happy holidays! Please enjoy a combined weekend edition of fintech and banking news below.
Quote of the week
"From 2004 to 2020, student-loan debt metastasized from $250 billion to $1.5 trillion, as the costs of higher education increased but wages in many fields didn't rise to meet them. Also putting young people into arrears during the aughts: carnival barkers in the quad hawking Visa, Mastercard, and the like alongside free T‑shirts and pizza, until the federal government kicked credit-card companies off campus in 2009."
Open Role Spotlight
Ziina, which is building the Venmo and Square of the Middle East, is hiring a software engineer.
Read of the week
Amanda Peyton of Braid pointed me to a pair of great reads on the concept of group financial services this week. The first, her piece On Multiplayer Fintech, discusses the need to built financial products that treat groups as the atomic unit (clubs, associations, roommates, etc.) The second, Squad Wealth, begins to explore the possibilities for growing wealth and income collaboratively, rather than individually. It will be interesting to see if this concept of social finance, which has existed for some time in the offline world in the form of lending circles or early insurance schemes, will open the door for new models of fintech.
---
Financial Services & Banking
Product Launches
Citi signed a deal with eight fintech startups and data aggregators to build a third-party fintech marketplace.
India's Icici Bank released an online platform, similar to Stripe Atlas, to help companies incorporate in India. The National Payments Corporation of India introduced an offline contactless feature for mobile wallets.
Other News
Goldman Sachs is putting the finishing touches on its wealth management roboadvisor for mainstreet investors. (Their target market, millennials, are still relatively poor.) Safaricom, the Kenyan mobile money pioneer behind M-Pesa, is also evaluating a move into wealth management.
Fifth Third bank partnered with Blend to revamp its home mortgage process.
16,000 ATMs across the UK now facilitate cryptocurrency cash-outs. Visa, meanwhile, is exploring how digital currencies can be used for peer-to-peer offline exchanges, similarly to cash.
The SEC approved a rule change that will allow companies doing direct listings on the NYSE to raise primary capital as well.
Mastercard faces a £14 billion class action lawsuit in the UKS brought against it by 46 million consumers, claiming that it reaped the rewards of interchange fees which were passed on to consumers in the form of higher prices.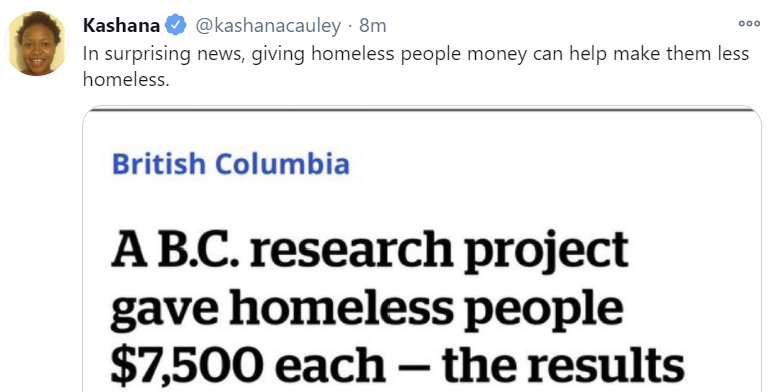 ---
Fintech
Product Launches
WhatsApp is quickly iterating on its Indian product, rolling out insurance and pension products.
Payments startup Stax launched in Africa to be a single point of call for money apps and wallets - as migrant remittances to Africa remain steady despite the pandemic.
Parental investing app Earlybird launched on the app store. Object Astra, an equity startup for people laid off during the pandemic, launched in the UK
Expensify launched financial group chat.
Other News
Covid is accelerating the rate of tech change at banks. There are now 250+ neobanks. Revolut will partner with Belgium's Qover to offer digital insurance in its banking app.
Homeadvisor is partnering with Affirm to offer installment loans on home improvement projects. Adyen is partnering with Flywire to facilitate vertical payments globally.
Samsung Pay is eliminating its rewards program at the end of the year. The UK banned an Instagram influencer campaign for buy-now-pay-later firm Klarna that encouraged people to use credit to 'boost their mood'.

I will only respond to this title from now on. (Source)
---
Financings
Exits and M&A
Deeper Reads
The future of fintech is female
Your Credit Score Should Be Based on Your Web History, IMF Says 😒
The Amazonization of retail payments
PayPal's Digital Wallet Battle Against Square Is Heating Up
7 FinTechs Fueling Financial Inclusion
Under the hood: The Merchant Payment Process
Three predictions for FinTech Infrastructure in 2021
What are VCs looking for in fintechs?
Nigeria's best investment apps
'He's the deer of the year': Carrot the deer is back in action after getting arrow removed