This Week in Fintech (12/23)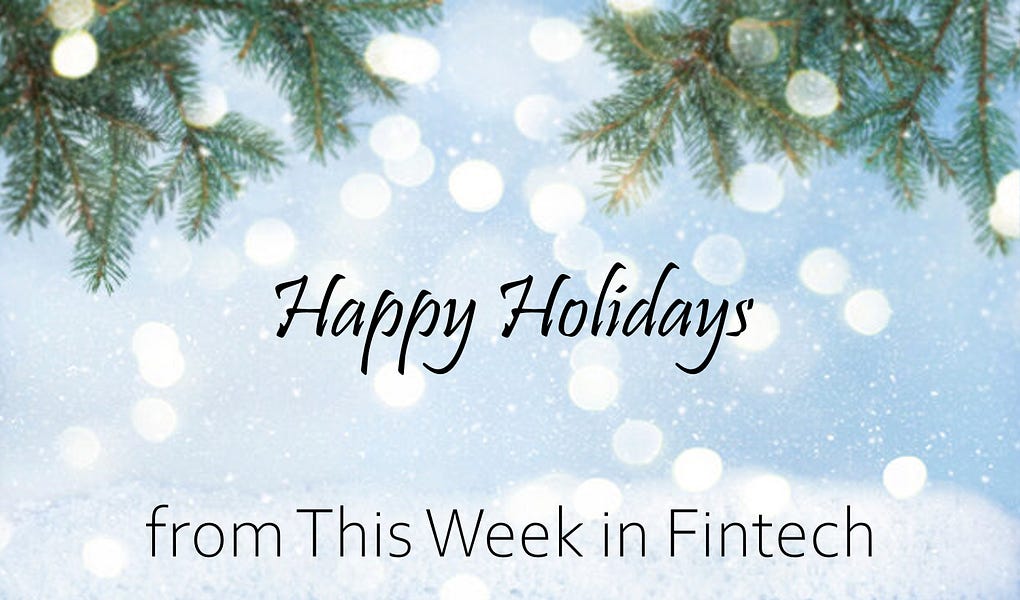 Hello Fintech Friends,
Happy holidays. We're sending this and next week's editions a day early (and will send Saturday's edition on Sunday) to give readers a little fintech break for the weekend.
I hope everyone has a chance to recharge over the end of the year.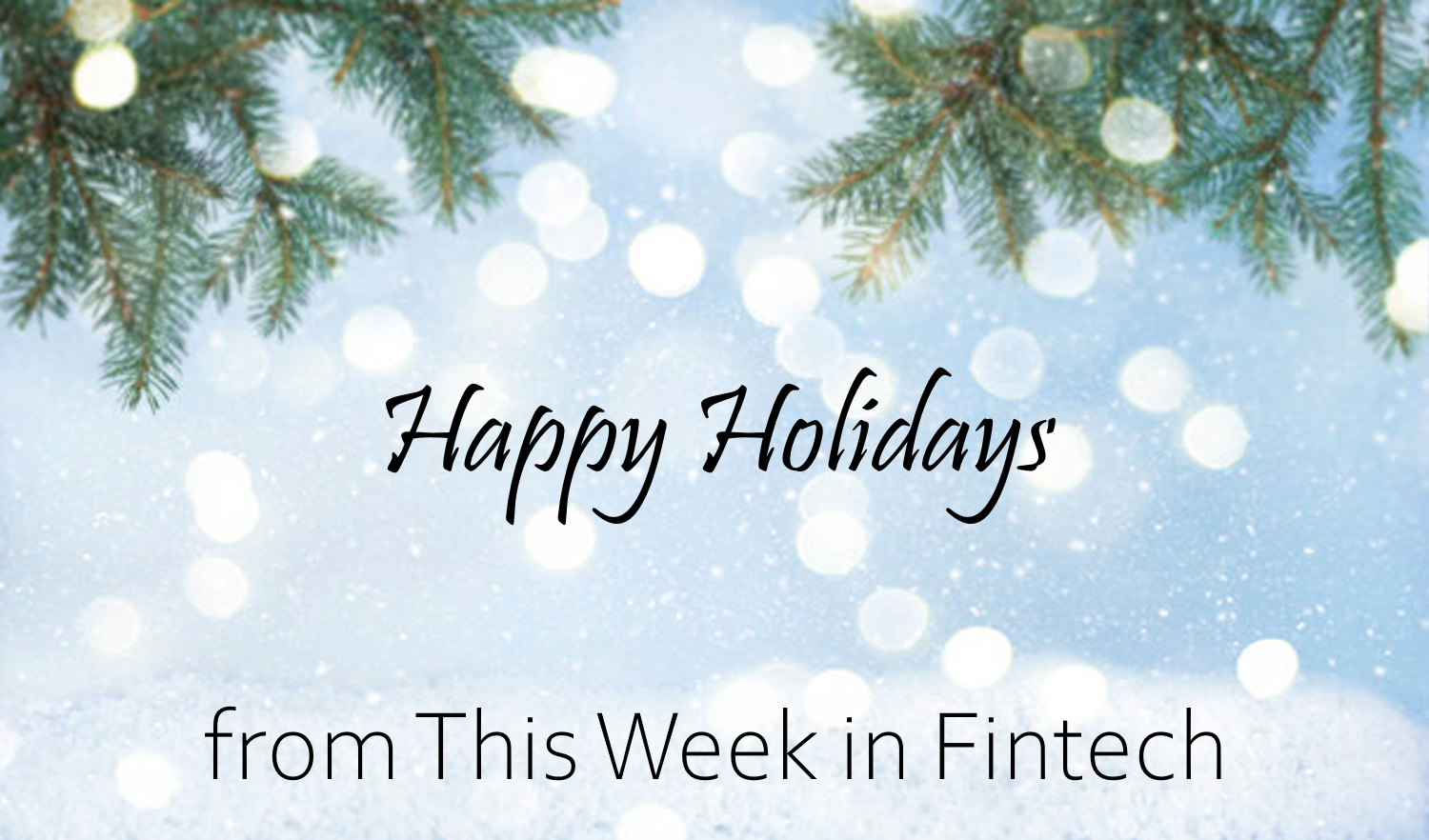 Please enjoy another week of fintech and banking news below.
---
💬 Quote of the Week
"In my opinion, wallets will become a central element of people's life: they will represent a proxy for people's identity, they will be the gateway to essentially every online transaction, they will store a wide array of tokens representing everything of people's financial and professional life. And, eventually, much more."
---
📖 Read of the Week
Equifax announced this week that it will start incorporating buy-now-pay-later and pay-in-4 installment plans into its credit reporting. This is an incredibly important step to (1) help lenders understand applicants' true indebtedness and ability to pay, (2) help people avoid overleveraging themselves, and (3) in the event of a downturn, prevent a zero-sum situation where either lenders go under or consumers go bankrupt.
In the landscape of consumer debt, BNPL is still very, very far from systemic. But it's continued healthy growth partly depends on responsible underwriting.
📊 Stat of the Week
Australia has suffered a 9.2% rise in fraud on payment card transactions in the last 12 months. (Source)
The percentage of UK buy-now-pay-later users struggling to pay off their BNPL debts rose from 38% last year to 43% this year. (Source)
34% of UK finance businesses are reportedly now making crypto payments. (Source)
---
Sponsored Content
We Predict: 3,000+ Fintech Meetup participants will get Leads Partnerships Funding Investment Opportunities Join 500+ organizations who have already signed up to the world's largest fintech meetings event–it's the easiest way to meet Fintechs, Banks, Credit Unions, Community Banks, Investors, Networks, Solution Providers, Tech cos, Retailers & Merchants and many others. Get Your Ticket and start planning for 2022!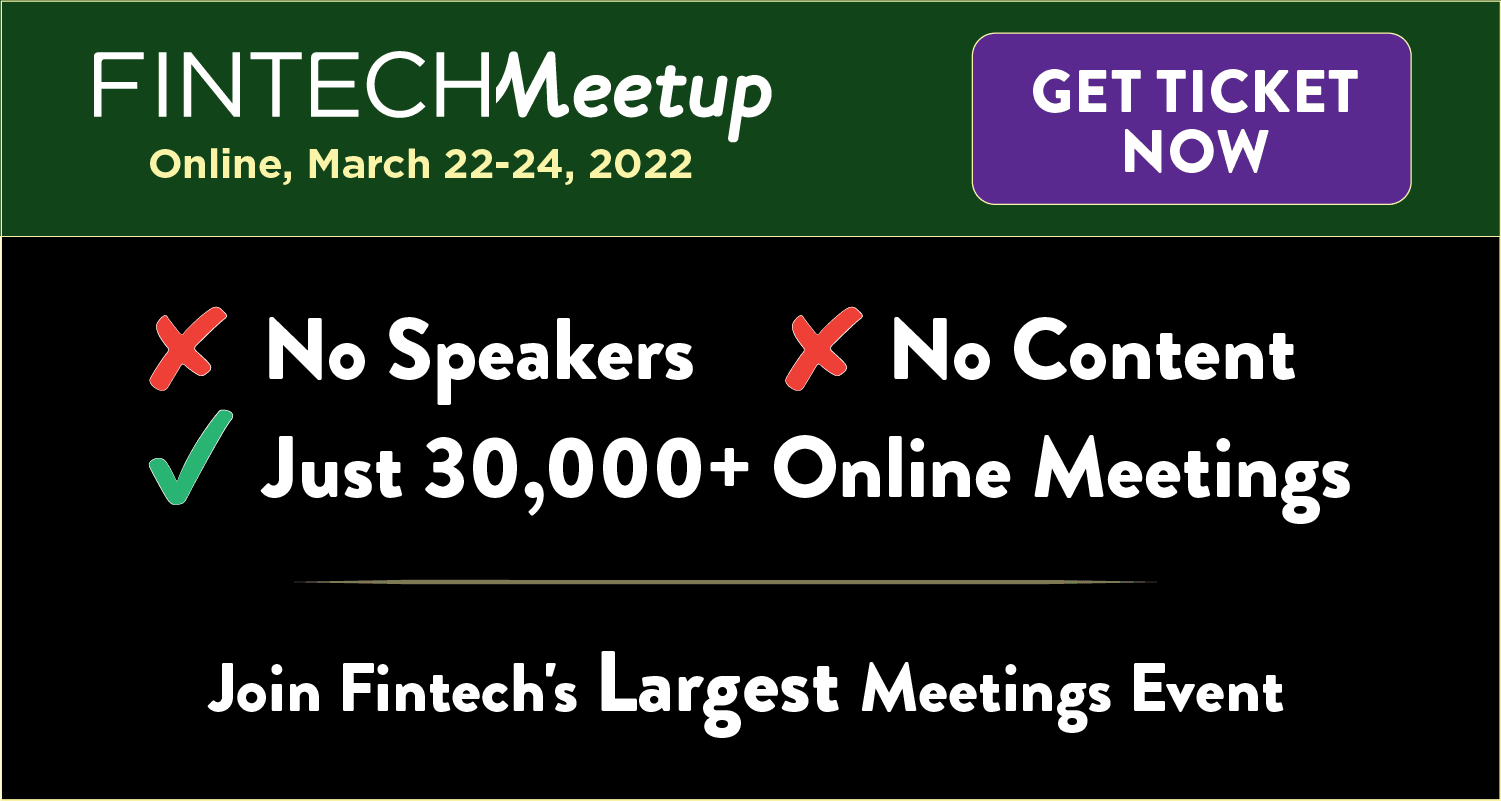 Want to sponsor a newsletter? See our sponsorship information here.
---
💼 Open Role Spotlight
Come find your place on the team at the most inspiring fintech startups! Browse open roles on This Week in Fintech's job board.
---
🏦 Financial Services & Banking
🚀 Product Launches
Alloy Labs Alliance, an association of community banks (different than Alloy API), is launching CHUCK, an open network for instant payments to compete with Zelle.
Chinese payment network UnionPay launched a softPOS solution in Malaysia.
The Idaho Central Credit Union partnered with NYDIG and Alkami to launch bitcoin services.
Barclays is launching installment payment plans for purchases over £100 on Amazon.co.uk.
Indonesia's central bank launched a new retail payments system.
📰 Other News
The exodus of financial services professionals from London following Brexit is slowly coming to an end.
JP Morgan built a blockchain system for Siemens' payments.
The Banque du France is exploring stablecoin interoperability, the Mexican Ministry of Finance is looking into crypto, and Russia's central bank is banning bitcoin.
Parliamentarians in Ghana got into a fist-fight over a proposed mobile payments tax.
Nationwide bank accountholders were locked out of their accounts by a computer glitch.
JPMorgan Chase was fined $200 million for letting employees conduct business on WhatsApp and get around federal record-keeping laws while HSBC was fined £63.9 million for AML issues. NatWest was "walking through the streets with black bin liners of cash."
ING is closing its French retail bank.
There's only space for one Block in this town.
---
💻 Fintech
🚀 Product Launches
It was (finally) not a busy week for fintech… ish…
Astra and Cross River partnered to launch the first product to send instant transfers between debit cards.
South Korean roboadvisor HEYBIT launched their global service.
Mogo, a Canadian neobank, launched a commission-free trading app.
Djooky launched a marketplace for music royalty rights.
📰 Other News
Revolut was approved to launch credit products in Europe via a new banking license. European firms SurePay, SepaMail.eu and StreamMind banded together to create a cross-border Confirmation of Payee service.
Robinhood created a partnership with Chainalysis ahead of its crypto wallet launch and blocked money transfers from banks with 'high fraud risk.'
Blockchain mortgage firm Figure updated its national bank charter application to include deposit insurance.
Construction software provider Pantera Tools is building invoicing and payments processing tools.
Stripe committed $6 million to carbon removal. Finastra is sponsoring a sustainable finance competition for students.
Expensify increased revenues 72.6% year-over-year.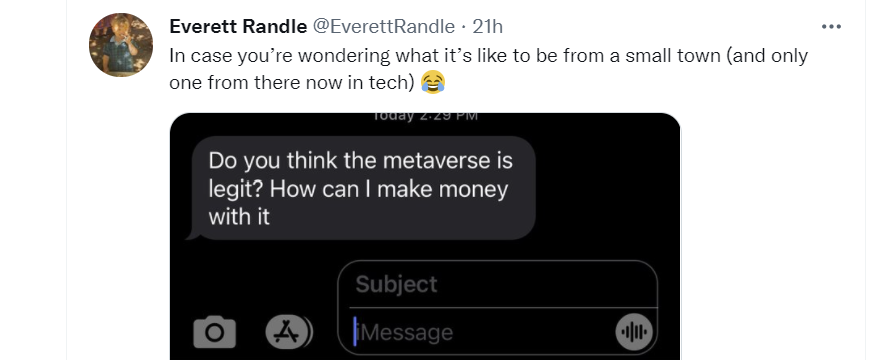 ---
Sponsored Content
Want to sponsor a newsletter? See our sponsorship information here.
---
Come meet us in-person at www.fintechhappyhour.com.