This Week in Fintech (1/22)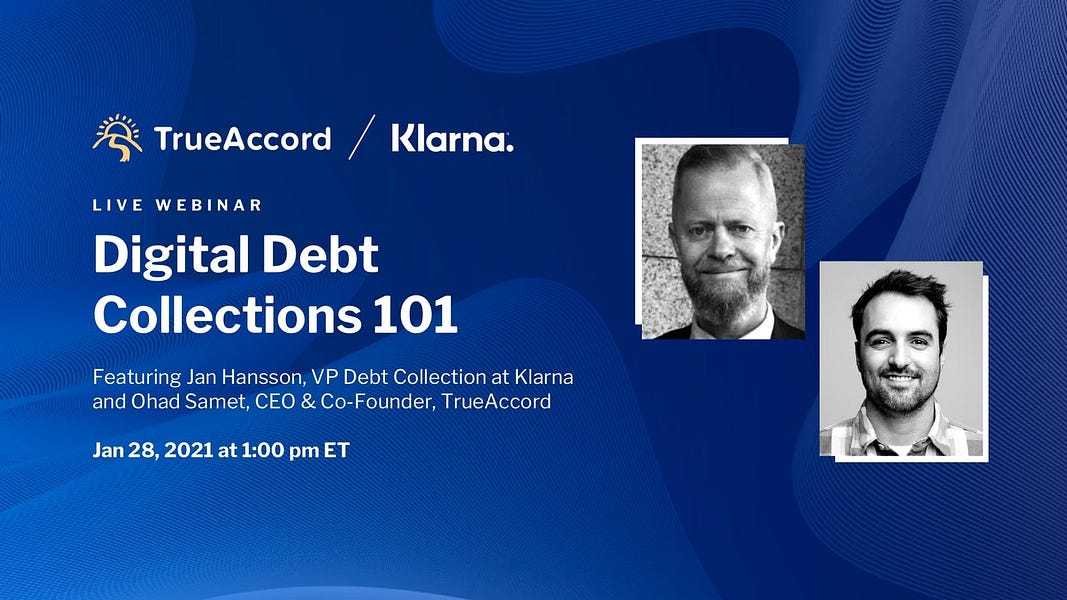 Hello Fintech Friends,
I love collecting feedback and suggestions on this newsletter. I normally drop them into a repository and have been going through a lot of good ones from last year.
It would be great to know, what is your least favorite thing about this newsletter? What would you change? For instance, someone recently suggested sending the news edition on Friday afternoons rather than mornings. Would love to know your thoughts here.
Please enjoy another week of fintech and banking news below.
---
Quote of the week
"Payments companies, especially those sitting on top of eCommerce trends, are taking a cut of (1) the growth of GDP, and (2) the secular growth of digital commerce vs. physical commerce. They clip a little coupon against a huge flow of digital transactions."
Lex Sokolin, The Fintech Blueprint (source)
---
Read of the Week
For any readers just beginning their fintech journeys, this week I'd like to share a list of fintech resources courtesy of Alex Johnson, a table of fintech resources courtesy of Bruno Werneck, and my recommended long reads.
---
Sponsored Content
How should companies new to debt collections get started? In TrueAccord's upcoming webinar, Jan Hansson (VP Debt Collection, Klarna) will share insights as a collections veteran. Jan will speak with Ohad Samet (Co-founder & CEO, TrueAccord) about the transformational impact of digital debt collections — and how it delivers a superior consumer experience. Register now.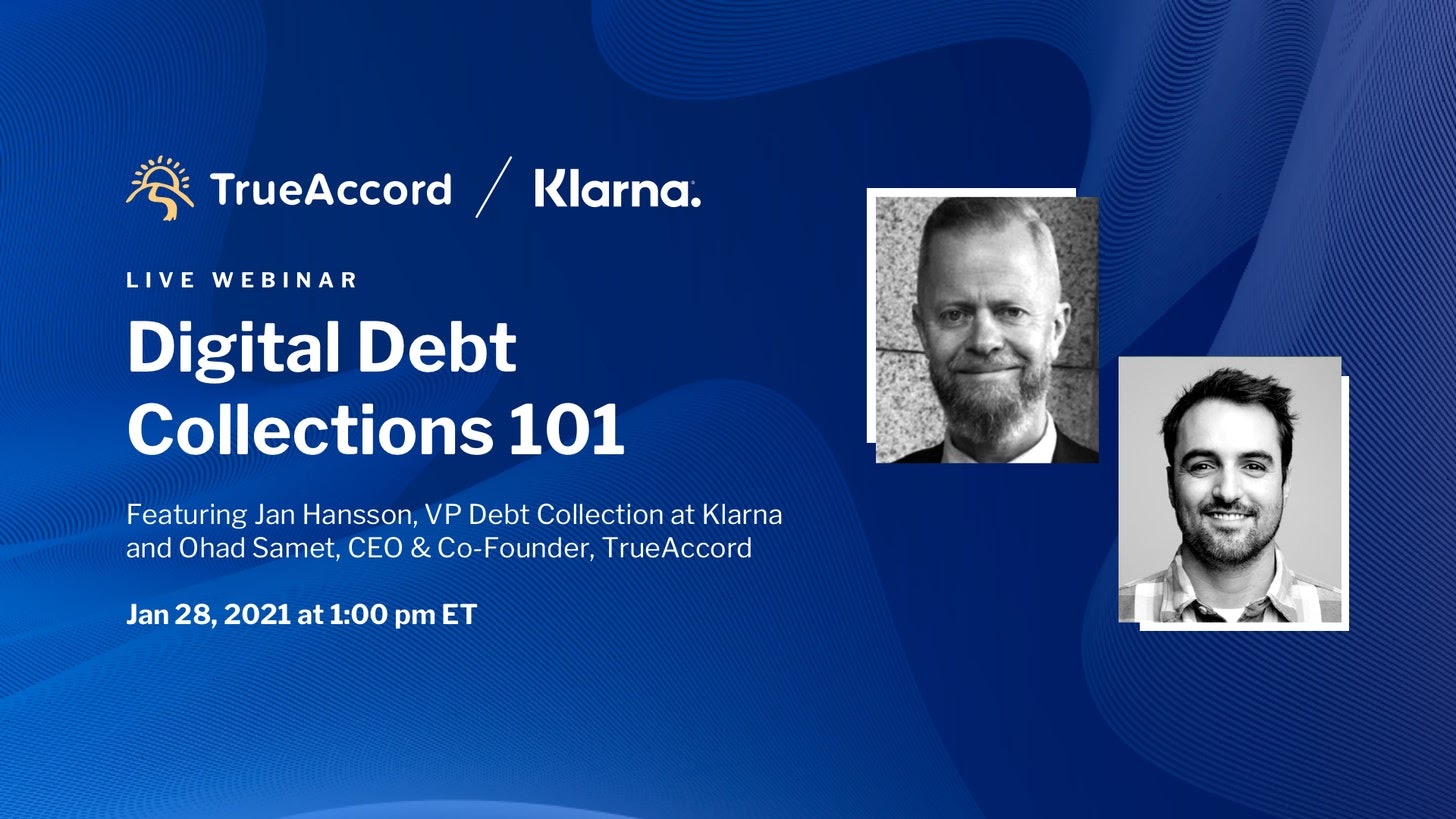 ---
Financial Services & Banking
Other News
The pandemic is reinforcing disparities in housing as luxury real estate booms in value and the affordability of new housing becomes increasingly out of reach.
GM, Goldman Sachs and Mastercard have signed a strategic partnership to co-develop a co-branded rewards credit card.
The Bank of England will provide the UK's Office for National Statistics with debit and credit card transaction data to improve financial policy.
FinCEN fined Capital One $390 million for failures to enforce anti-money laundering regulations. HSBC will close 82 UK branches as part of its digitization strategy.
Banque de France's central bank digital currency was used to €2 million in transactions. Meanwhile, the European Commission and the European Central Bank are investigating a digital euro. And BlackRock permitted two funds to invest in bitcoin futures.
JP Morgan's Jamie Dimon named fintechs in the bank's list of global competitors.

---
Fintech
Product Launches
China's ByteDance launched its own payments services on the Chinese version of TikTok.
Tide, the UK business banking platform, is expanding internationally with a test launch in India in Q1.
Crypto broker Bitpanda is issuing a new debit card that combines cryptocurrencies and dollars.
CARL launched its mobile app, a digital quant investing platform for accredited investors.
Other News
Plaid launched FinRise, an incubator program for early-stage entrepreneurs who are black, indigenous, or people of color.
UK small business lender Funding Circle almost doubled originations, originating government-backed stimulus loans, as it eyes profitability. And up to 13 million Americans may have had their stimulus payments sent to the wrong addresses, according to Turbotax.
Monzo founder Tom Blofield, after stepping down as CEO last year, will be leaving the neobank at the end of the month. Chime reportedly collects 21% of its revenue from out-of-network ATM fees.
Italy's Nexi and Worldline have concentrated dominant market positions through recent waves of payments acquisitions.
Lucky Card will let some users win up to $1,000 when they swipe. Zirtue lets you lend to friends and family.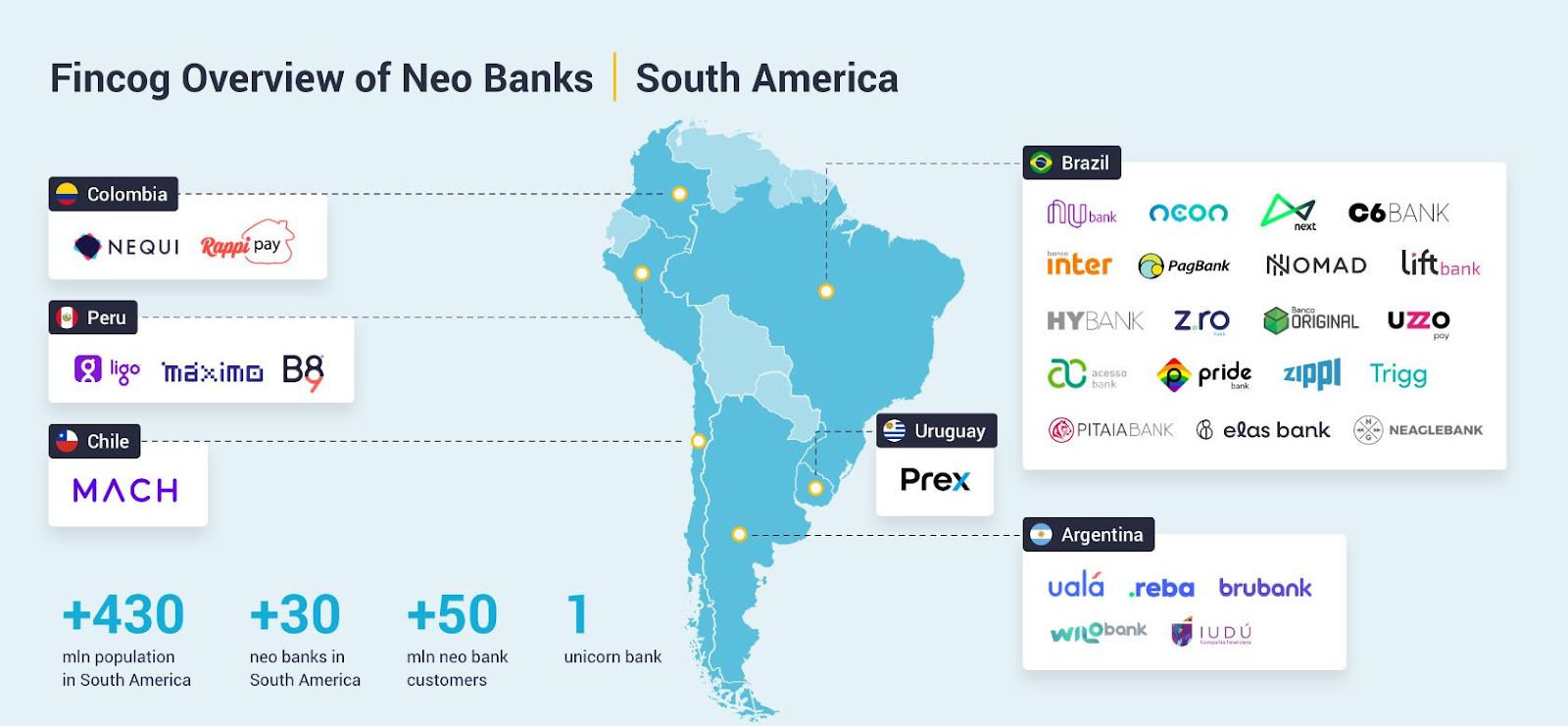 ---
Policy
Courtesy of Ben White at Plaid.
Incoming officials at the SEC, CFPB, and OCC all signaled revamped oversight and regulation in financial services.
The Biden Administration's $1.9 trillion spending proposal includes cash payments and increased UI as part of COVID-19 rescue plan.
Treasury Secretary Janet Yellen embraced climate change as a part of financial regulation, as did the Chamber of Commerce.
The Biden Administration "froze" all pending regulations initiated by the Trump Administration, including the OCC's controversial "Fair Access Rule."
The FDIC finalized their new industrial bank charter application process, a method some fintech companies have explored.
The UK Government voted down a proposal to regulate Buy Now, Pay Later firms.
UK-based fintech companies voiced frustration with their inability to support their customers as part of government stimulus efforts.
---
Deeper Reads
Walmart & Ribbit's "Fintech" Is Retailer's Latest Confusing Offering
Black People Aren't Broken. America's Financial System Is
What's next for Jiko now that it owns a bank
Banks are becoming FinTech-y and FinTechs are becoming bank-y
Top 30 Challenger Banks: profits remain elusive
Turning LendingClub into a full-spectrum bank
Fintech's Final Frontier: Central Banks and Disintermediation
"2020 was really the gradually-then-suddenly moment for fintech"
The Story of a Cap Table: Affirm
Joe the Pigeon Is Spared the Death Sentence in Australia (h/t KB)