This Week in Fintech (12/19)
Hello Fintech Friends,
As the holidays settle in we finally get a week of respite from no haha just kidding, here are 41 financings and M&A events.
It's been a pretty wild year (in the world but yes in fintech too). I would be curious to hear people's most outlandish predictions for where fintech will go in 2021, and with permission, will share the best ones in this newsletter.
---
Open Role Spotlight
Moov wants to break financial services out of their silo and open-source banking technology for the world. The company is hiring across the board for design, engineering, product, and sales.
Financings
Exits and M&A
SPAC
Katapult, an e-commerce focused fintech that originates point-of-sale purchase options for non-prime consumers, agreed to merge with FinServ Acquisition Corp at an enterprise value of $1 billion.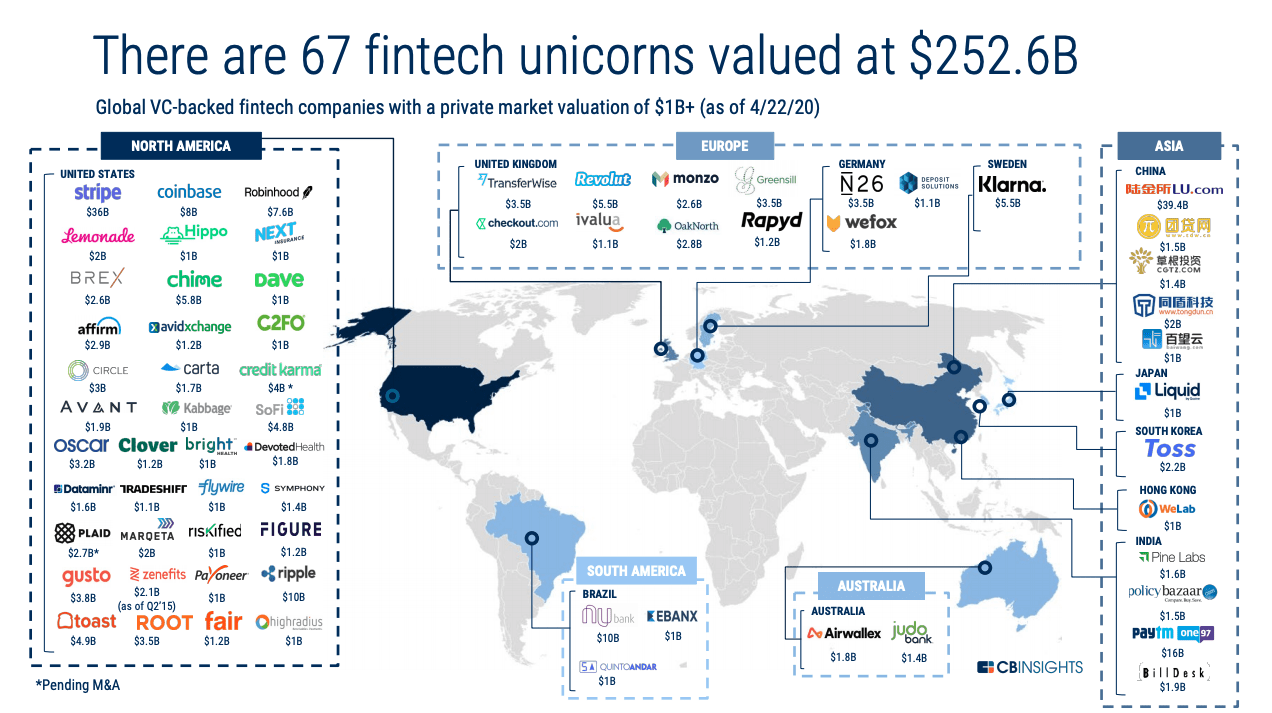 Source: Fintech Takes