This Week in Fintech (12/18)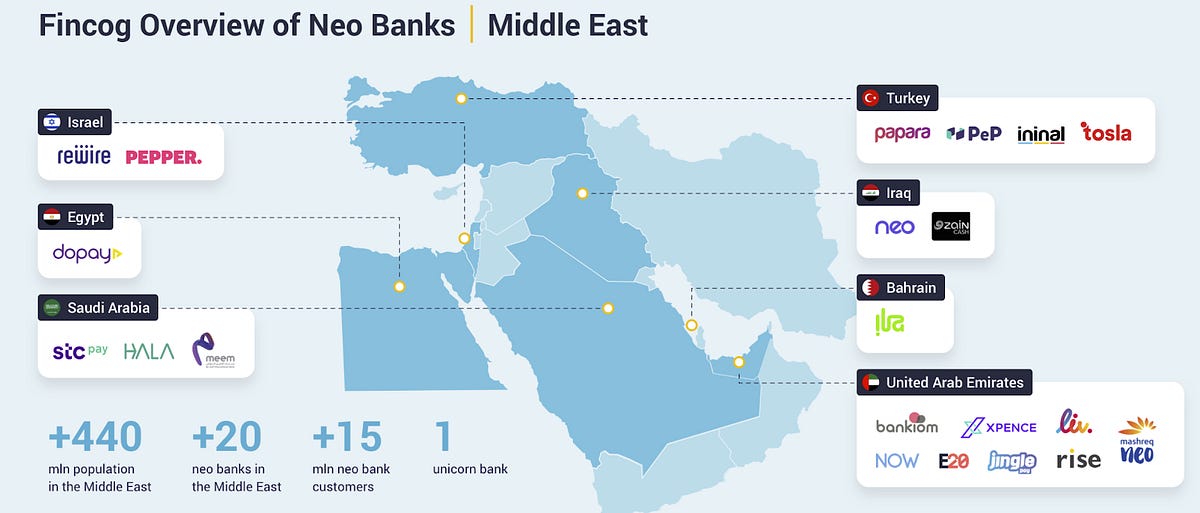 Hello Fintech Friends,
Happy holidays! I hope this season blesses everyone with inbox zero.
Please find another week of fintech and banking news below.
Quote of the week
"The Pay with X online ecosystem is going to be a bit of the wild wild west for a while..."
Charley Ma, fintech guy (source)
Read of the week
Brian Brooks, who was formerly CLO at Coinbase and is now Acting Comptroller of OCC, proposed a new idea this week: a cryptocurrency token that governments could use to reward citizens for accomplishing educational milestones, to grow GDP and eradicate inequality. While those are valid and valuable goals, I can't help but think that this kind of incentive token, designed in isolation, would quickly become a mechanism for gaming and perverse incentives in the real world.
Elsewhere but relatedly: Where the fight for a $15 minimum wage goes from here.
---
Financial Services & Banking
Product Launches
JP Morgan is launching a commercial blockchain for intraday repo transactions.
Barclaycard launched a mobile app for instant virtual card issuance.
Lloyds Banking Group will pilot an invoice financing platform built by Satago Financial Solutions.
Other News
Visa and Mastercard have stopped allowing their cards to be used on Pornhub, which has led the company to begin accepting only cryptocurrency.
The US is requiring foreign asset-holders to register as beneficial owners directly with the Treasury to shift the burden for money laundering from banks. Australian regulators are looking to crack down on Google Pay and Apple Pay, as banks complain that payments have become a tech arms race.
FinCEN released new recommendations that banks collaborate and share data with each other to fight money laundering. TSYS was hacked with ransomware and had data posted online.
---
Fintech
Product Launches
DoorDash partnered with Payfare and Stride Bank to launch its DasherDirect Visa card and mobile banking app.
Revolut rolled out new Plus accounts for £2.99 a month with features like purchase protection and unveiled its Pockets money management feature. Danish neobank Lunar launched an in-app 'pay later' option. Digital bank Quontic Bank launched a bitcoin rewards checking account.
Vestrata launched its wealth management platform. Sigma released an API to detect financial crime risk.
Banking-as-a-service platform Railsbank launched its embedded finance platform and OpenRailz API.
Other News
Safaricom has given its ubiquitous M-Pesa mobile money service the green light to launch an investment management product offering in Africa. Meanwhile, PayPal's Xoom service announced that it supports mobile money transfers to 12 new Afircan countries.
Crypto startups BitPay and Paxos are bothregistering to become federal banks, taking advantage of Brian Brooks' tenure at the OCC. But the OCC isn't the only company relaxing banking standards for fintechs: the FDIC approved a new rule that will ease capital and liquidity requirements on big tech companies that want to become banks.
Google partnered with Fidel to enable spending rewards in Google Pay. Klarna partnered with Verifone to enable buy-now-pay-later options for in-person purchases. Ocrolus will incorporate tools from Middesk to help businesses better understand their business customers. Fast partnered with WooCommerce to enable one-click checkout on the platform. FIS' Worldpay will create direct token connections with Visa.
Massachusetts securities regulators are faulting Robinhood for not protecting investors and the SEC has charged the company with misleading customers about revenue sources. Ant Group has come out with a 'rehabilitation' plan following a crackdown by Chinese regulators. Klarna announced it will begin reporting failed payments to credit agencies.
Australian neobank Xinja handed back its banking license and closed operations. Browser maker Opera is pivoting into aggressively predatory loans in Africa.
Revenue-based lender Pipe lets employees sell their equity in secondary sales once a year. A new survey shows that only 10% of UK residents trust neobanks. Robinhood gets a rebrand. And here is Letter.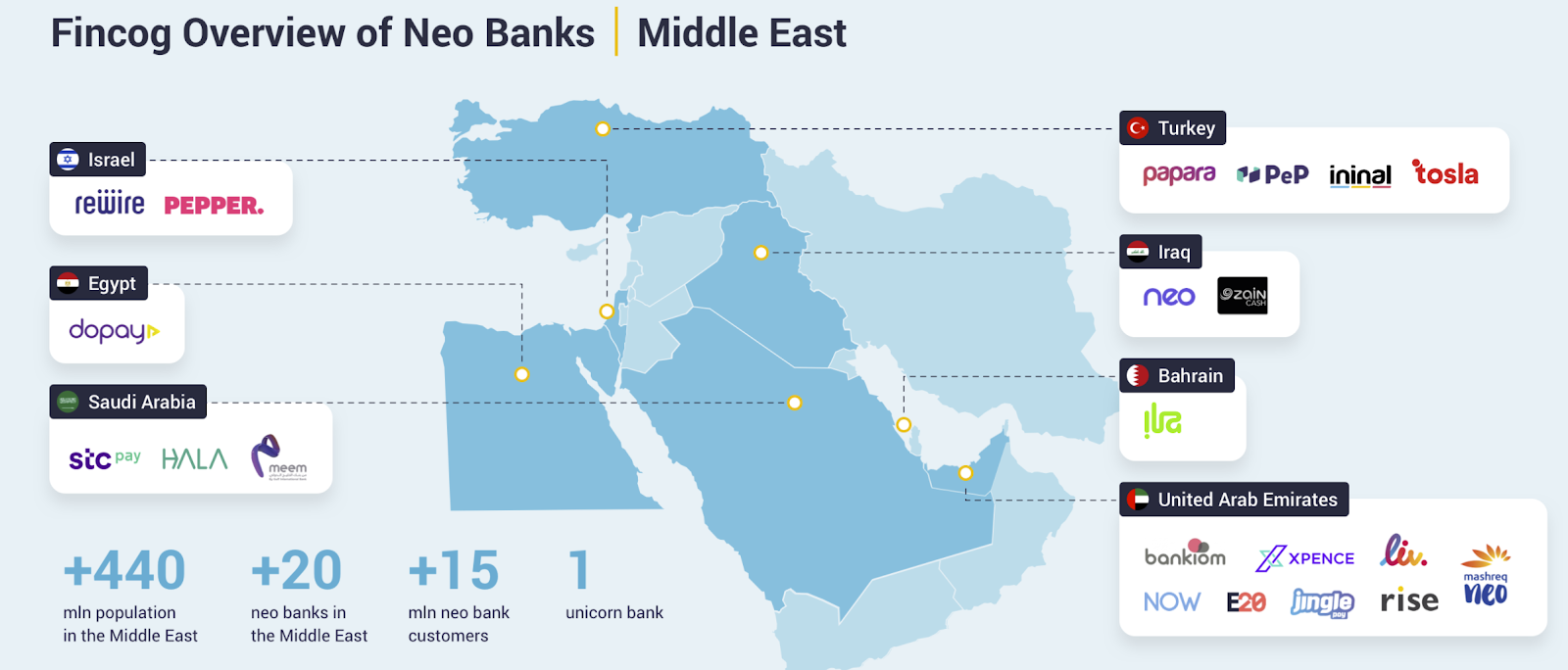 Source: Fincog
---
Deeper Reads
Paycheck-To-Paycheck Nation: Why Even Americans With Higher Income Struggle With Bills
Jesse Williams on Black Self Reliance, Financial Empowerment & Banking
Music royalty payments are quickly becoming an interesting area of DeFi experimentation
How US customers' attitudes to fintech are shifting during the pandemic
FinTech and the Risks of Terrorist Financing in Indonesia
Banking on young people: gohenry, Current, Step, Greenlight
The Big Ideas Fintech Will Tackle in 2021
New Brokered Deposits Rule Promotes Bank-Fintech Partnerships
Climate Fintech: Managing an emerging ecosystem of climate capital catalysts
Can Fintech Fix Student Lending?
Our favourite fintech apps of 2020
Baby elephant rescued from a well is loved by new elephant family :')