This Week in Fintech (12/18)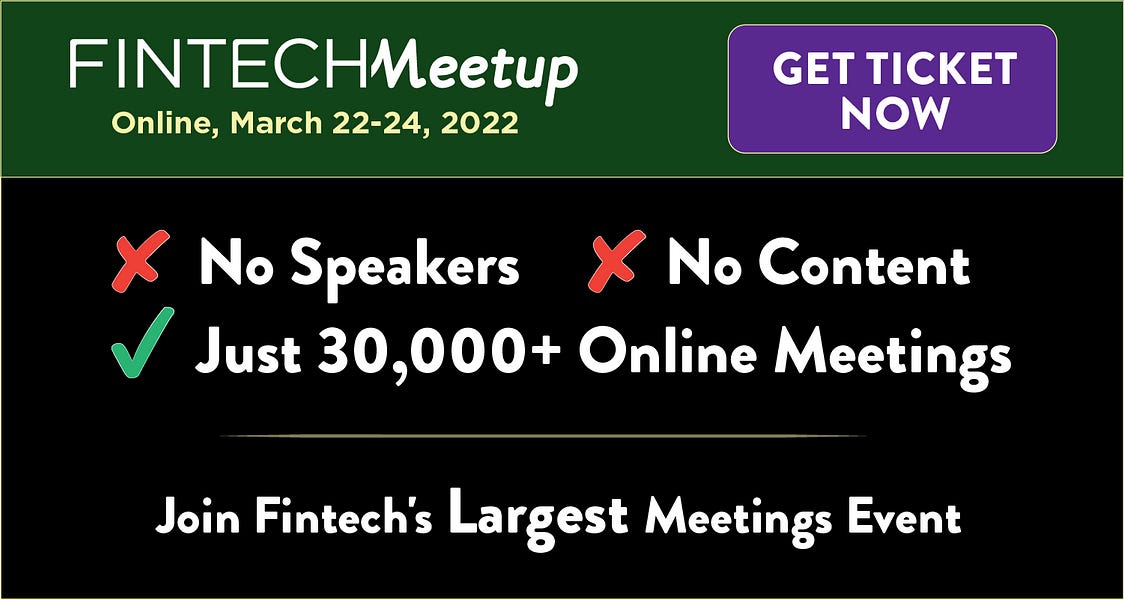 Hello Fintech Friends,
If you missed it, we now feature all our international sections in the main newsletter!
Please find another week of fintech financings and exits below.
---
Editor's Note: If you're an early-stage startup founder raising equity or debt, we may be able to help - please see our primer for more details and reach out to nik@thisweekinfintech.com.
---
Sponsored Content
Whoever you need to meet, you'll find them at Fintech Meetup! Join 30,000+ double opt-in online meetings--it's the easiest way to meet Fintechs, Banks, Credit Unions, Community Banks, Investors, Networks, Solution Providers, Tech cos, Retailers & Merchants and many others. Create the leads, deals, partnerships and funding your business needs in 2022! Online, March 22-24. Get Your Ticket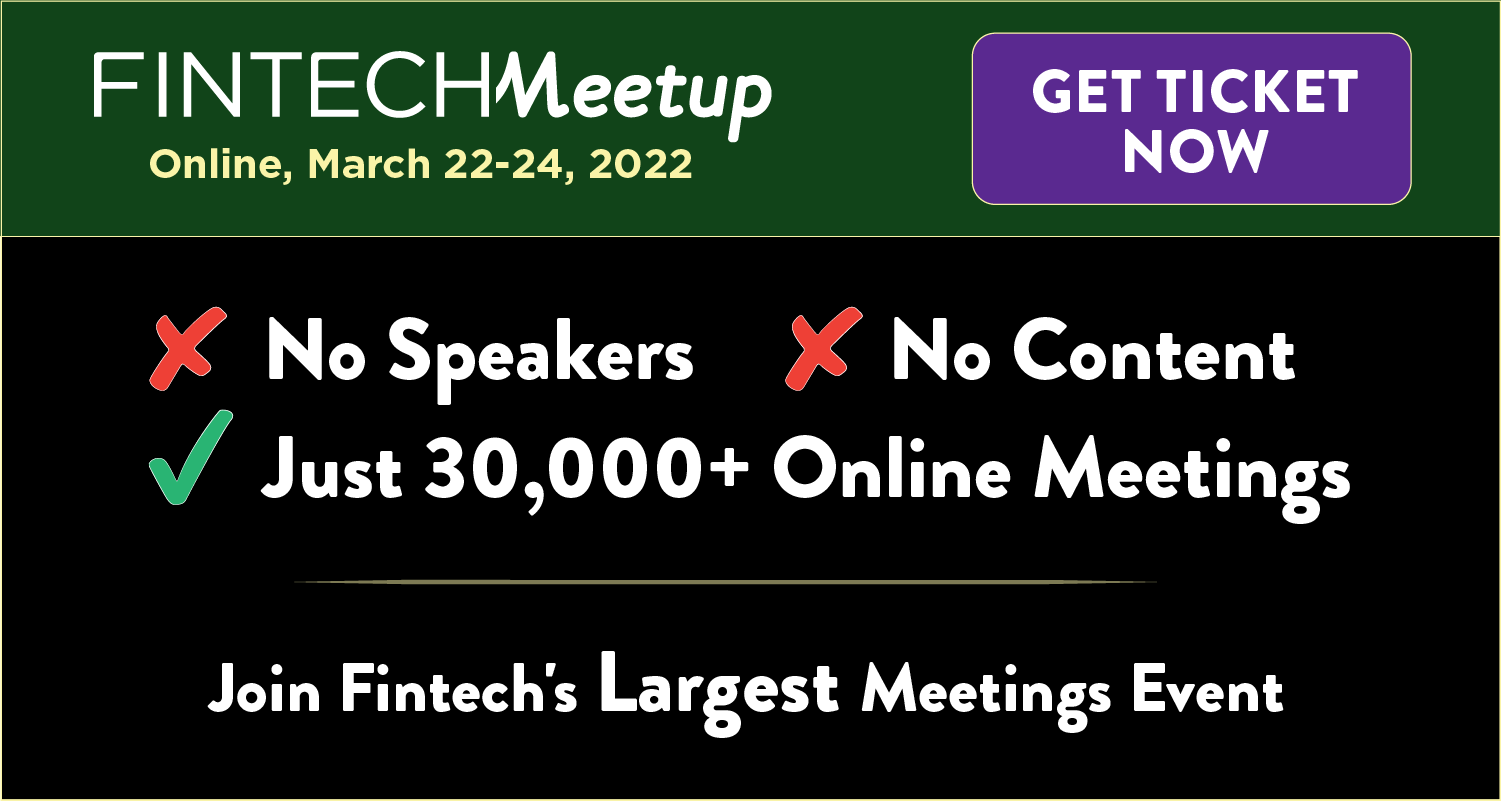 Want to sponsor a newsletter? See our sponsorship information here.
---
💼 Open Role Spotlight
Come find your place on the team at the most inspiring fintech startups! Browse open roles on This Week in Fintech's job board.
---
💸 Venture Financing
💰 Venture Funds
☯️ Exits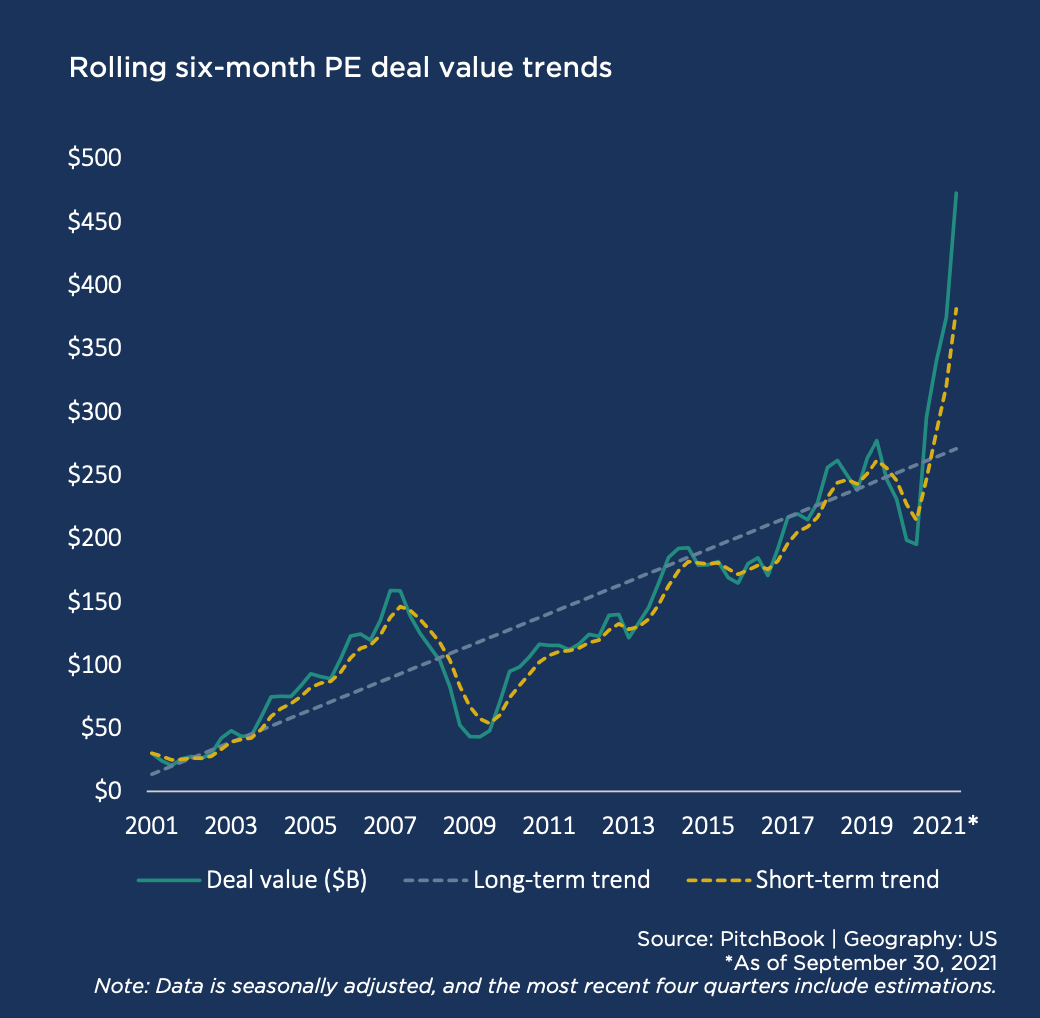 Private equity exit trends over the last 20 years. (Source)
💻 IPOs & SPACs
Redpoint's Emily Man keeps putting out great fintech overviews. Check out her latest, Looking Back at the Fintech IPOs of 2021.
(Interestingly, over half the companies that have gone public this year have dropped below their offering price.)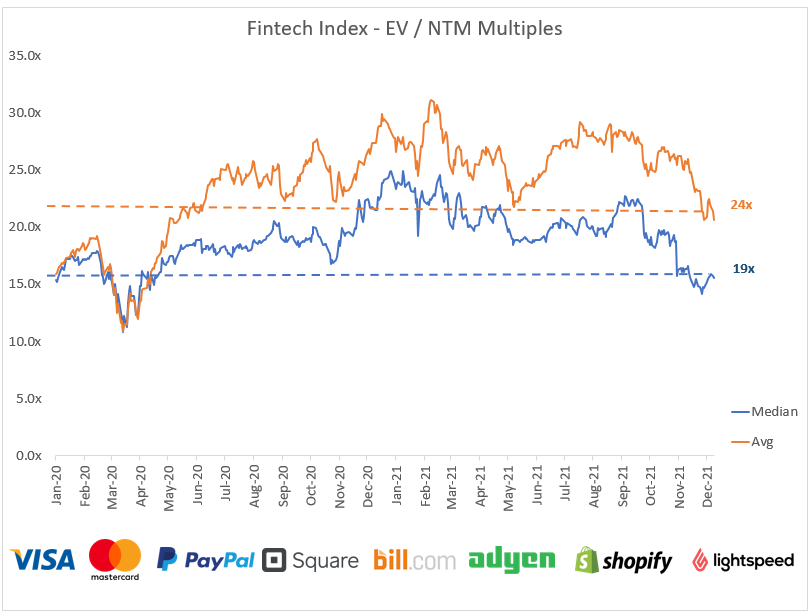 (Source: Emily Man / Redpoint / Bloomberg)
🤝 M&A - Fintech
🏦 M&A - Bank and FinServ
---
Sponsored Content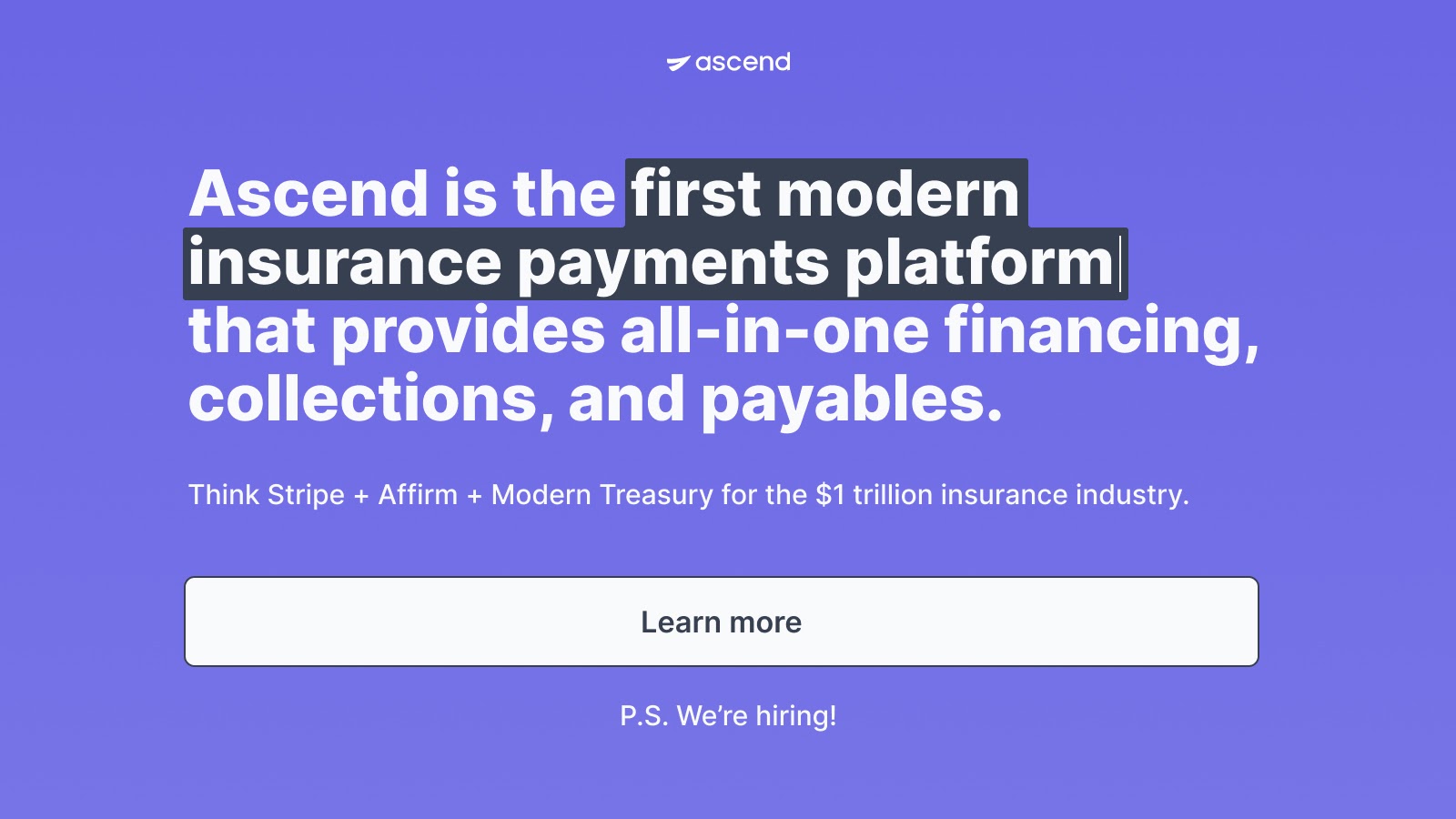 ---
🌎 Fintech Around the World
African Startup Inflows Seen Hitting Record $5 Billion This Year
Young Zimbabwean artists are cashing in on the NFT phenomenon
📚 Deeper Reads
Global Fintech Players Nium and Stripe Target Travel Payments for Growth
Overdraft Scrutiny Can Be Opportunity for Lenders
Sentieo: 72 Consumer Trends for 2022
Supply chain turmoil, inflation and variants versus normalization: 2021 in charts
Ushering a new future of buy-now-pay-later
Mastercard: The rise of open banking
Constructing a Mobile-Centric Retail Bank
A Squabble at the F.D.I.C. Is Actually a Fight Over Biden's Entire Economic Agenda
Preparing Bank Compliance for Future Complexities
U.S. Soldier Seeking Help to Get Abandoned Puppies He Rescued Overseas Home for the Holidays (and yes they are very cute)