This Week in Fintech (12/17)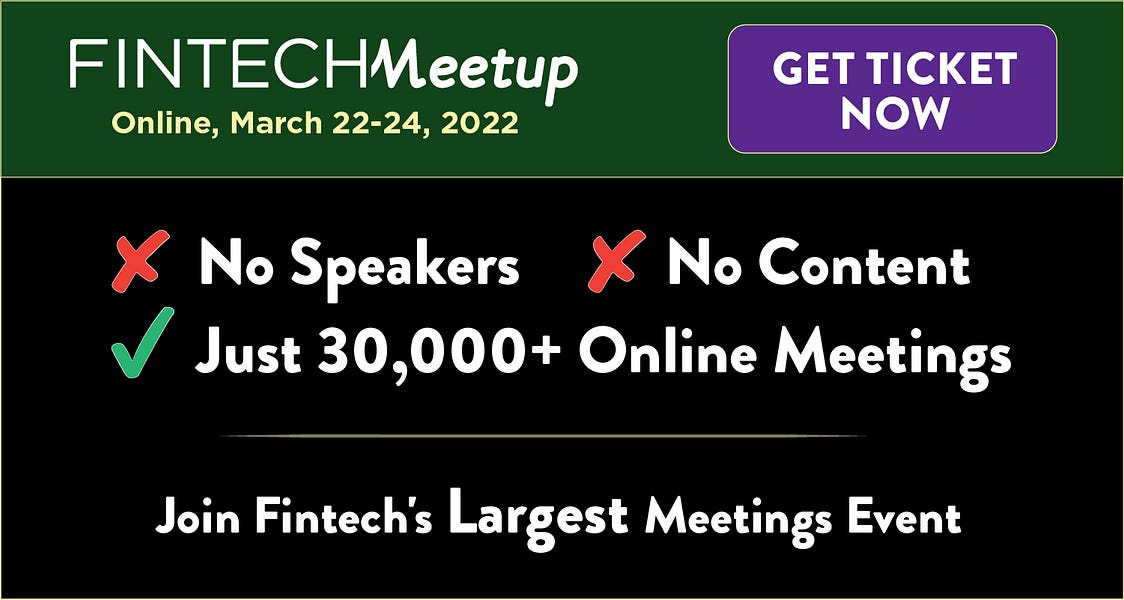 Hello Fintech Friends,
⛷️ Calling all ski and film (and fintech) fans, we'll be hosting a meetup for Sundance in Park City on Jan 27th. Who wants to come?
🏆 Congrats to all the recipients of this year's NYC Fintech Women Inspiring Fintech Females award! I was blown away by the accomplishments of every nominee this year. NYCFW has done an amazing job pulling together a smart, driven, and inspiring community of leaders.
Please enjoy another week of fintech and banking news below.
---
💬 Quote of the Week
"I don't think there is anything more important in my lifetime to work on."
Jack Dorsey, on bitcoin (Source)
---
📖 Read of the Week
In The Commoditization Of FinTech 1.0, Part One, Treasure Financial's Benjamin Verschuere touches on a relevant topic to consumer fintech: are companies building products with sustainable moats? Do they need to, in order to thrive? (We have 1,000s of profitable banks and credit unions, after all.) What does IP look like in financial services?
This article reminds me of the excellent Taxonomy of Moats. Without sustainable differentiation based on more than just branding, the margin in consumer fintech will continue to get eroded by competition. Great for consumers, who benefit from a race to the bottom in prices, unless these fintechs compete themselves out of business.
📊 Stat of the Week
Open Banking adoption in UK lending is set to hit 70% in the next two years. (Source)
UK banks shut 736 branches this year. (Source)
---
Sponsored Content
Whatever you need, you'll find it at Fintech Meetup! Leads Partnerships Funding Investment Opportunities . It's the world's largest fintech meetings event--no speakers, no content…just 30,000+ double opt-in online meetings with everyone you want to meet. Meet 3,000+ participants from Fintechs, Banks, Credit Unions, Community Banks, Investors, Networks, Solution Providers, Tech cos, Retailers & Merchants and many others! Online, March 22-24. Get Your Ticket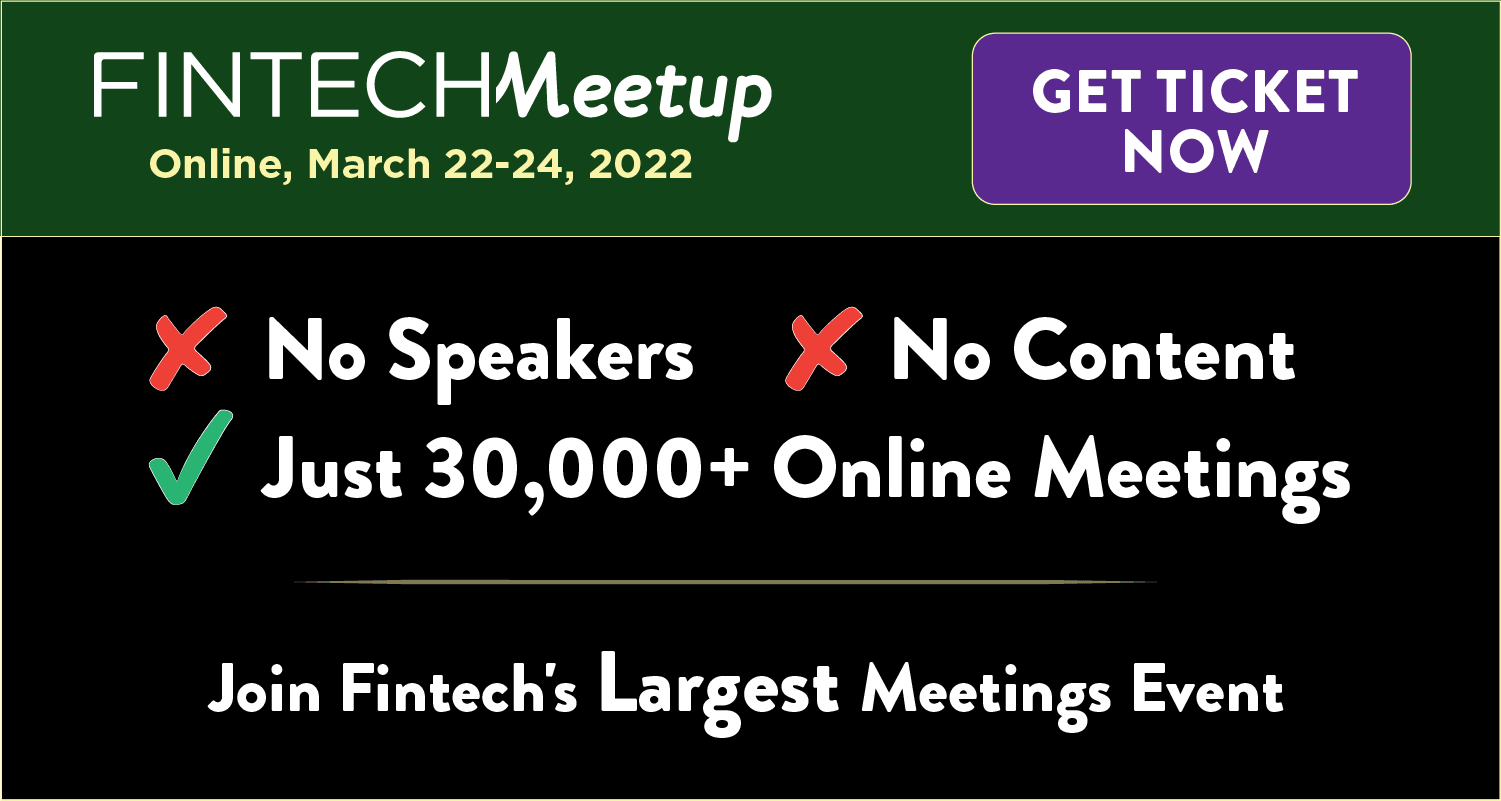 Want to sponsor a newsletter? See our sponsorship information here.
---
💼 Open Role Spotlight
Ziina's mission is to bring financial freedom to every person in the Middle East and they're hiring a Compliance Officer & MLRO to do it!
Come find your place on the team at the most inspiring fintech startups! Browse open roles on This Week in Fintech's job board.
---
🏦 Financial Services & Banking
🚀 Product Launches
Bank of America launched the Premium Rewards Elite Credit Card, with a $550 annual fee and 2X points on travel and dining.
SWIFT launched a translation service for its ISO 20022 messages for banks not enabled for it in cross-border payments.
📰 Other News
JP Morgan Chase is the latest bank reducing its overdraft fees to customers. Starting next year, it will give customers a day to restore overdrawn balances. The bank is also building out a pan-European digital consumer bank, and staffing up its UK team to do so, and banning them from the office if they're unvaccinated.
Wells Fargo and HSBC Bank are using a blockchain to settle foreign exchange transactions and Banque de France, the Swiss National Bank and BIS Innovation Hub trialed a cross-border stablecoin.
The UK's major banks are partnering on shared banking hubs to help with the country's cash shortage.
BBVA Switzerland added ethereum to its crypto custody and trading service.
YipPay, a payment app developed by Irish banks to compete with neobanks, hit a roadblock in the form of an Competition and Consumer Protection Commission investigation.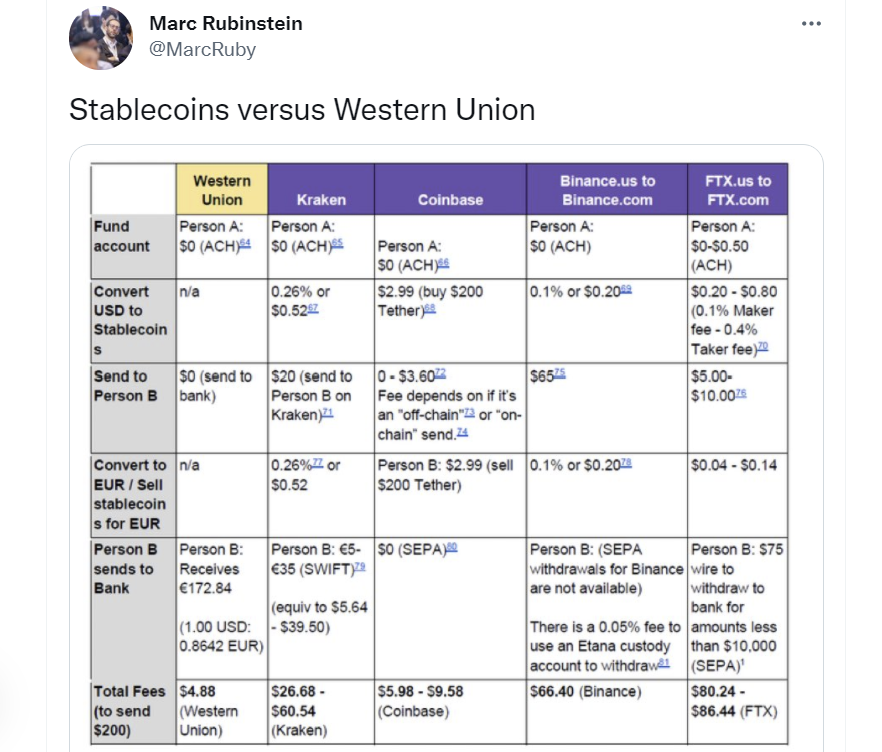 ---
💻 Fintech
🚀 Product Launches
Coinbase is launching a DEX and defi yield integration for non-US customers.
WhatsApp launched a cryptocurrency payments pilot in the US with the Paxos stablecoin.
Quickbooks rebranded its business checking account and launched new features like Sales Tax Automation.
Affirm launched a way to earn cashback rewards on its buy-now-pay-later purchases. Afterpay partnered with Rakuten to launch its own cashback rewards. Klarna, meanwhile, rolled out a BNPL browser extension powered by its PiggyVest acquisition and Butter made a BNPL extension for the Opera browser.
Nium launched a way for US travel companies to issue virtual cards.
Payments provider Aptys Solutions announced a liquidity manager for real-time payments and FedNow.
Wealth management platform Scalable Capital launched crypto trading in Germany. Digital payments firm Wirex launched a mass-market non-custodial crypto wallet.
Chime is rolling out cash deposits at Walgreens.
Finextra Research and APImetrics launched an API dashboard with real-time performance of fintech, open banking, PSD2 payments and crypto APIs.
Mortgage platform Maxwell launched a mortgage processor.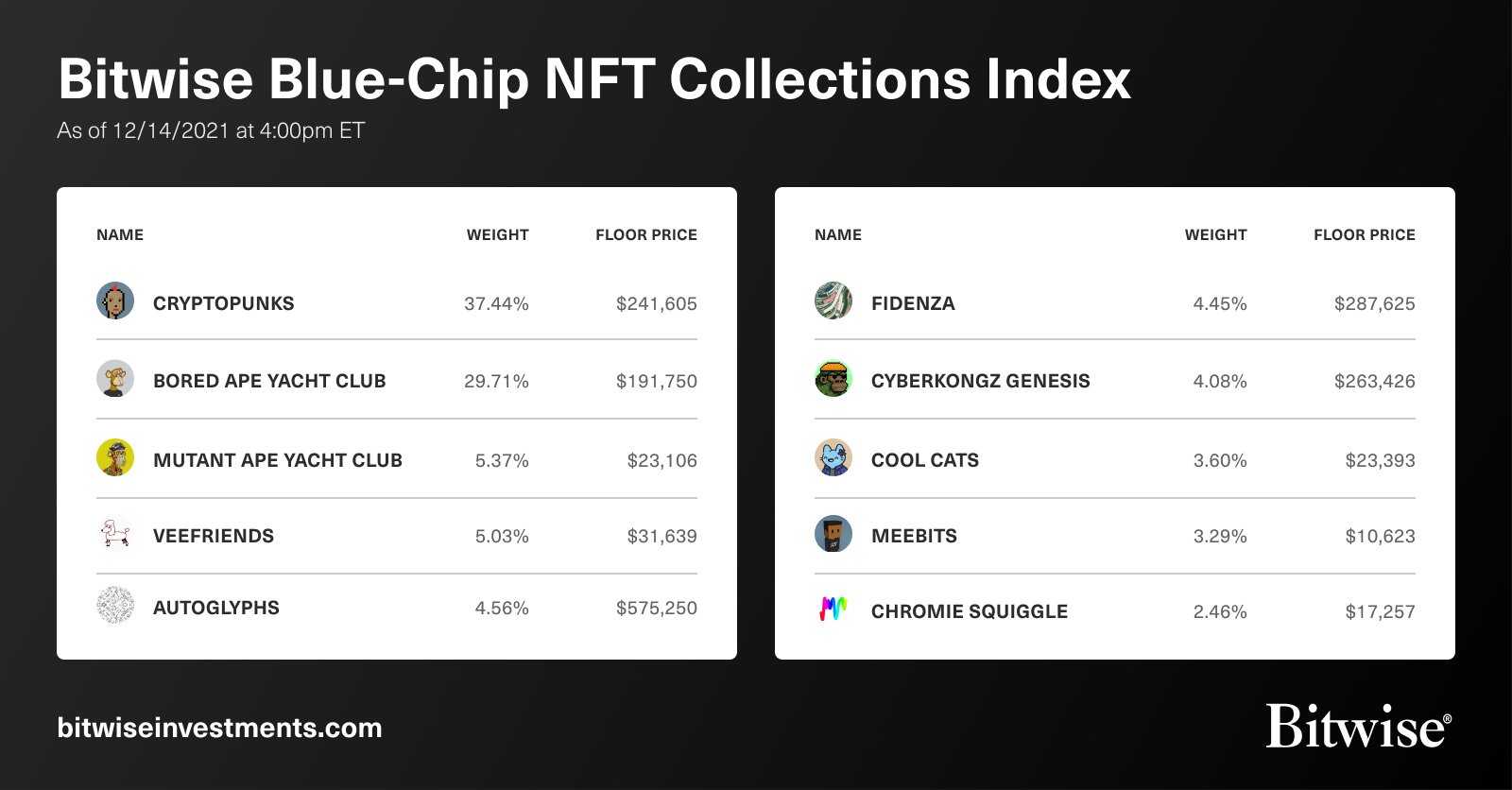 📰 Other News
Block's Cash App will now let users gift each other stock or bitcoin.
Tokenise, the world's first stock exchange for tokenized securities, plans to launch in Q1.
Klarna and GoCardless teamed up to enable BNPL payments directly from bank accounts.
Canadian payments firm Nuvei plans to roll out crypto-to-fiat debit cards across Europe. Stellar is partnering with Ukraine Commercial Bank to build a digital hryvnia stablecoin.
Freelancer banking app Coconut is shutting down its checking accounts to pivot to open banking. Valiu, a Venezuelan mobile wallet with over 100,000 users, is shutting down.
African mobile payments provider MTN is mandating vaccines for employees.
Koto Card is now The Credit Thing.
---
Sponsored Content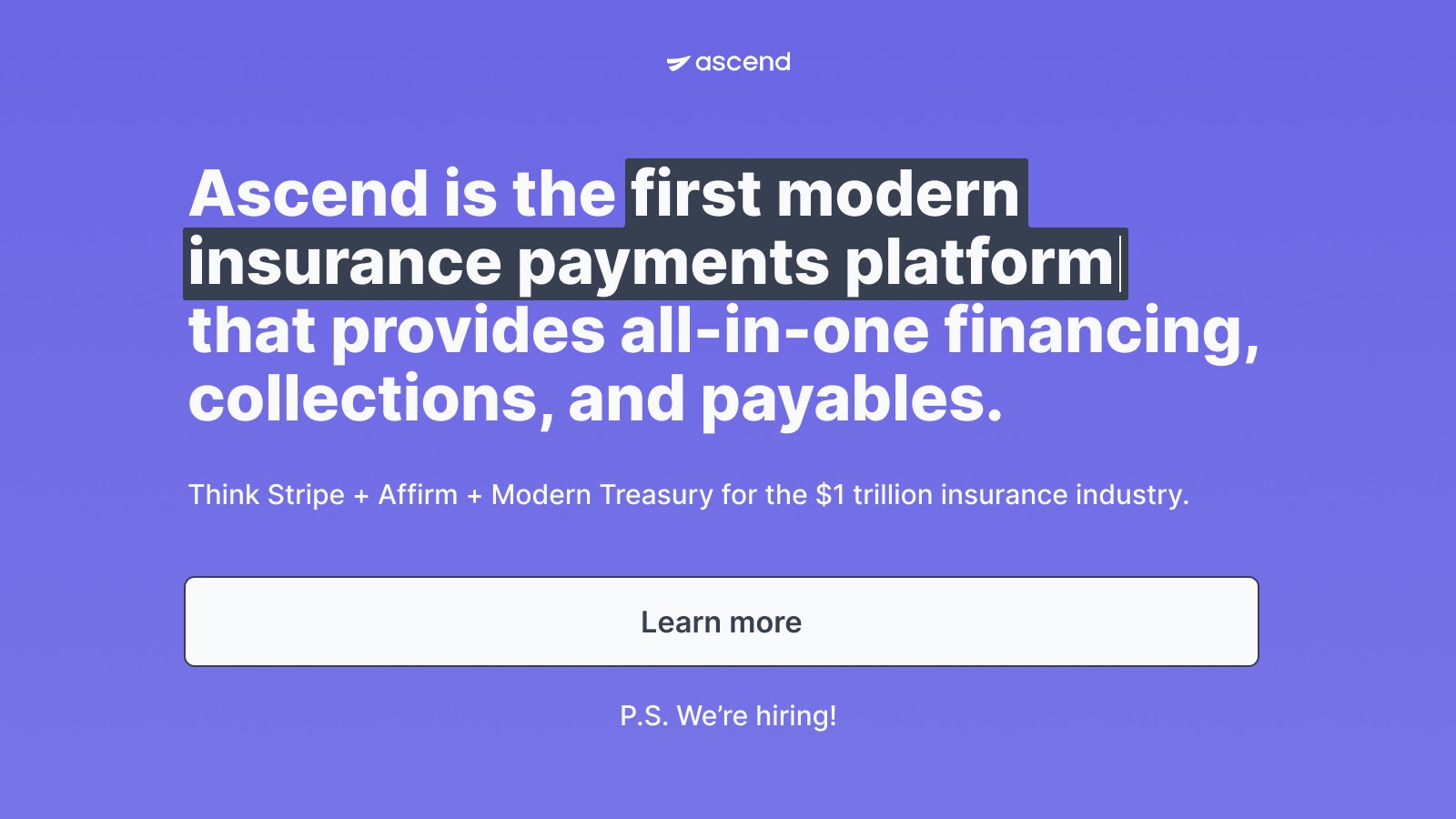 Want to sponsor a newsletter? See our sponsorship information here.
---
Come meet us in-person at www.fintechhappyhour.com.