This Week in Fintech (12/10)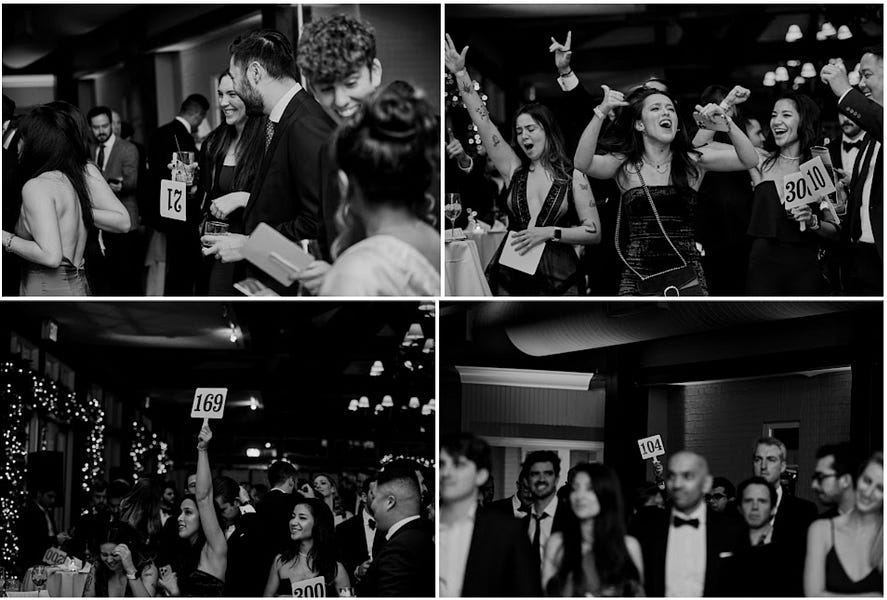 Hello Fintech Friends,
The Fintech Formal photos are out! Thanks for helping us end the year in style.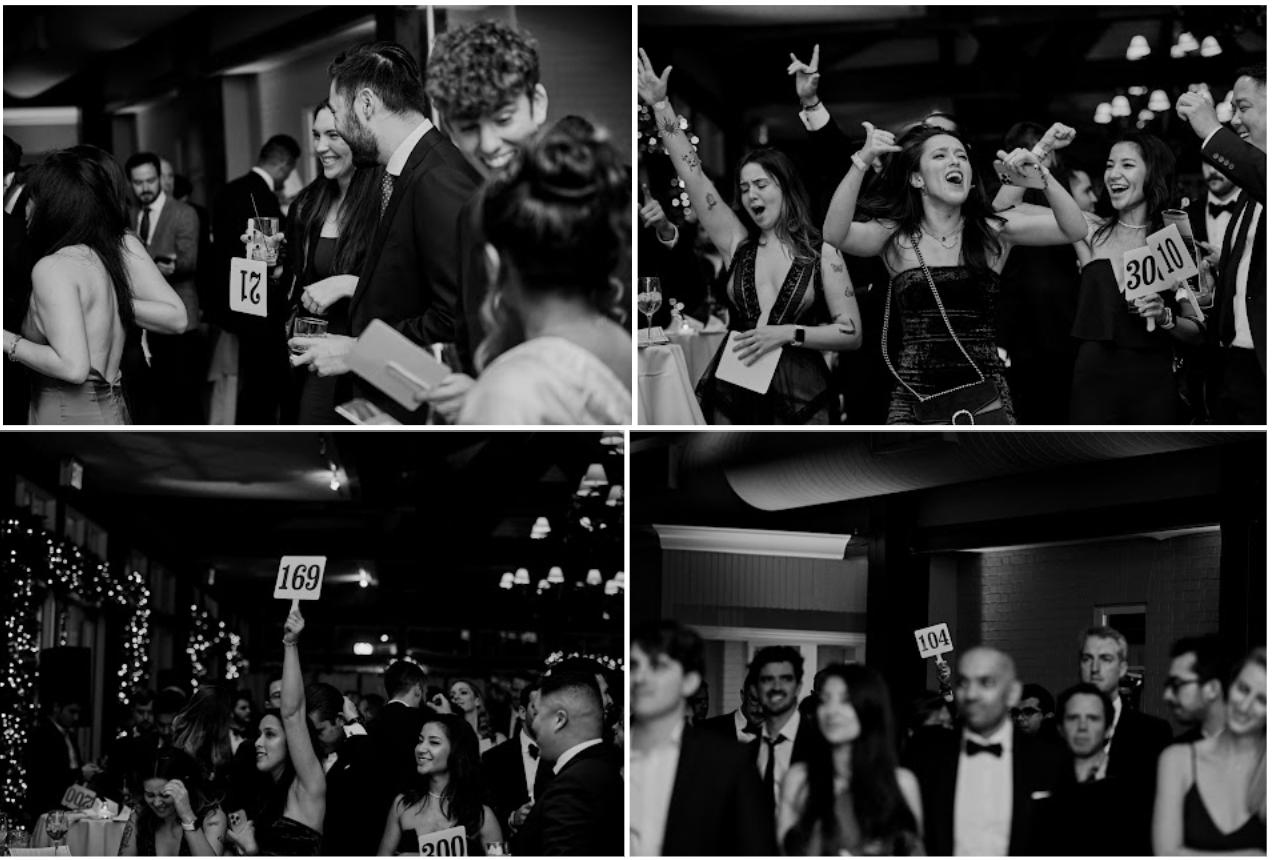 Please enjoy another week of fintech and banking news below.
---
💬 Quote of the Week

"if I were a lending startup I would simply use alternative sources of data to achieve lower risk with borrowers who can't qualify under conventional standards"
---
📖 Read of the Week
Policy policy policy. Ben White, the great writer behind our weekly fintech policy section, will be writing the Policy update as its own standalone email each Monday morning. You can subscribe to stay up-to-date on the latest in fintech policy here!
📊 Stat of the Week
"In India last year, mobile payments exceeded cash machine withdrawals (excluding bank over-the-counter withdrawals) for the first time.
Globally, cash was used for 20.5 per cent of in-store "point-of-sale" transactions in 2020, one-third lower than in 2019." (Emerging markets 'leapfrog' the west in digital payments race)
---
Sponsored Content
Fintech Meetup is where deals get done and partnerships happen!  Everyone you want to meet will be there. Meet Fintechs like Alviere, BitPay, BlockFi, Certa, MANTL, Nymbus, Signal Intent, Sila, Socure & Zero Hash (to name just a few!), Investors like Bain Capital, Commerce Ventures & Tribeca Ventures, Banks like Bank of America, Citi, J.P. Morgan & Wells Fargo, Neobanks like Dave, Revolut & Varo Bank, Credit Unions representing 13 million members and many, many others! Online, March 22-24. Get Your Ticket
Want to sponsor a newsletter? See our sponsorship information here.
---
💼 Open Role Spotlight
Come find your place on the team at the most inspiring fintech startups! Browse open roles on This Week in Fintech's job board.
---
🏦 Financial Services & Banking
🚀 Product Launches
Visa is launching a request-to-pay bill management service in the UK.
First Foundation Bank partnered with aggregator MX to launch a new mobile app with personal financial insights.
📰 Other News
Link, the UK's largest ATM network, is rolling out a national program that will allow consumers to withdraw £50 from any participating merchant with no purchase necessary.
Visa formed a global crypto advisory practice for banks and financial institutions, as Goldman Sachs and other banks explore crypto-backed loans.
AmEx partnered with Nova Credit to make it easier for immigrants to get access to credit.
The European Commission fined UBS, Barclays, RBS, Credit Suisse, and HSBC €344 million over foreign exchange rate price-fixing. Ireland's central bank fined Bank of Ireland €24.5 million for IT deficiencies.
---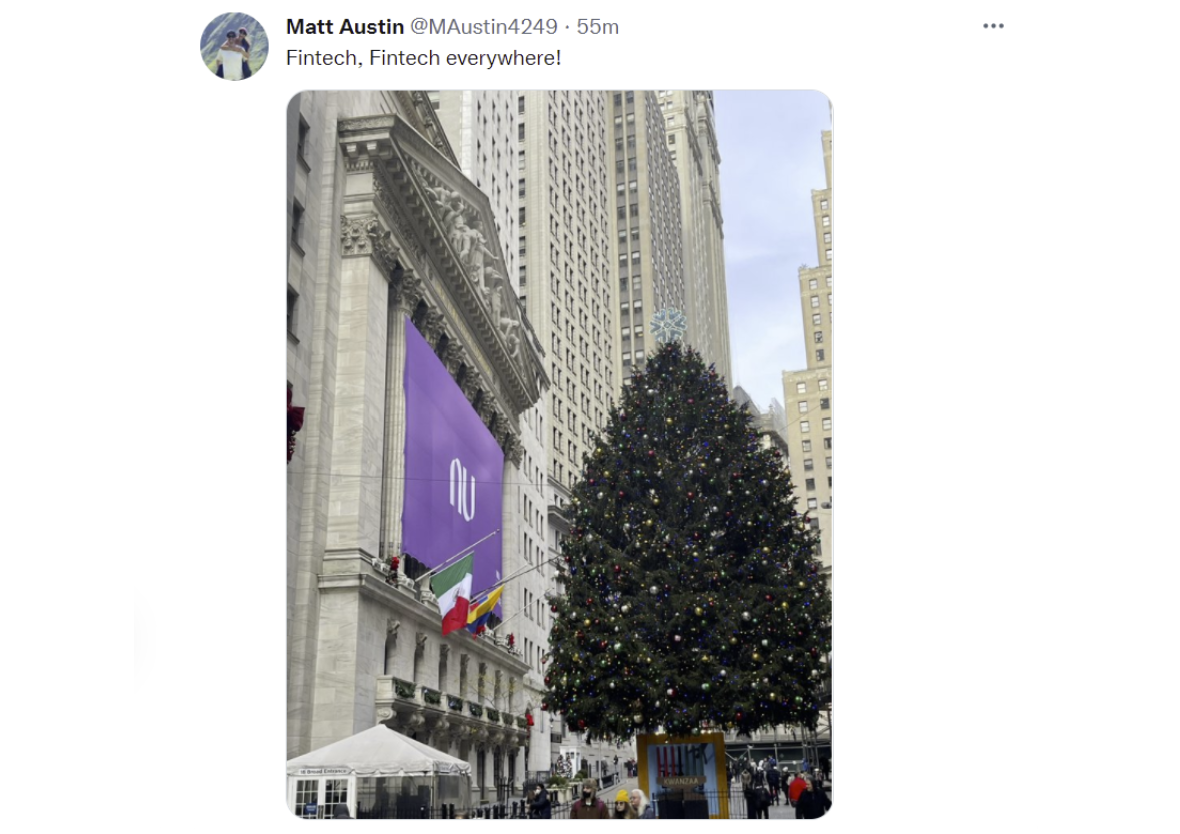 💻 Fintech
🚀 Product Launches
Banking-as-a-service provider Unit integrated CurrencyCloud to launch cross-border payment capabilities.
Tribal Credit is working with Bitso and Stellar to enable cross-border B2B payments.
Zirtue launched an alternative payment solution tool to allow businesses to accept bill payments from their customers through Zirtue.
DinoRemit partnered with Rational FX to launch a new remittance cross-border payment service.
UK buy-now-pay-later provider Butter released their own card.
Flutterwave launched Flutterwave Market, a merchant e-commerce portal similar to Shopify for Africa.
Finverity and Abu Dhabi Global Market launched a real-time credit data API.
Travel platform TripActions launched Liquid, its corporate card and expense management solution, in Europe.
Ritholtz Wealth Management partnered with WisdomTree to launch a diversified crypto index.
Citizens Bank launched buy-now-pay-later as a payment option.
📰 Other News
At what point do you just quit? Better's CEO is in hot water for firing 900 employees on a single Zoom call, accusing them of stealing from the company. This is after ranting that his team were dumb dolphins and threatening to burn his business partner alive. Better's heads of PR, Comms, and Marketing resigned shortly thereafter and the company is delaying its SPAC merger as a result.
Facebook is testing a new feature to let users split payments in group chat. Microsoft is building buy-now-pay-later into its Edge browser through a partnership with Zip.
European payments acquiring service TrustPay announced a new partnership with PayPal to let its customers receive payouts through PayPal. Paysafe and Solarisbank partnered in Germany to open up 20,000 account deposit and withdrawal locations.
HR platform Greenshades partnered with Branch to create an employee banking and card account. Data aggregator MX partnered with SMB-focused fintech platform UpSWOT to build a business financial insights dashboard.
DriveWealth partnered with the Bank of Georgia to bring investing services to the country of Georgia.
SuperNet is building a credit card for weed dispensaries. TSB's Paul Pester is building Loop, a "social network for money."
Plaid expanded their FinRise incubator to support early-stage BIPOC founders, opening two new cohorts for 2022. OkCoin committed $1 million to bringing more women into crypto.
Consumer emergency lender SoLo Funds reclassified as a B Corp.
Meghan Thee Stallion is on a collab streak with Cash App.
Canada's Wealthsimple is pulling out of the UK market. Zopa is officially done with peer-to-peer lending. Defi platforms MonoX and BadgerDAO had $151 million stolen in exploits.
---
Sponsored Content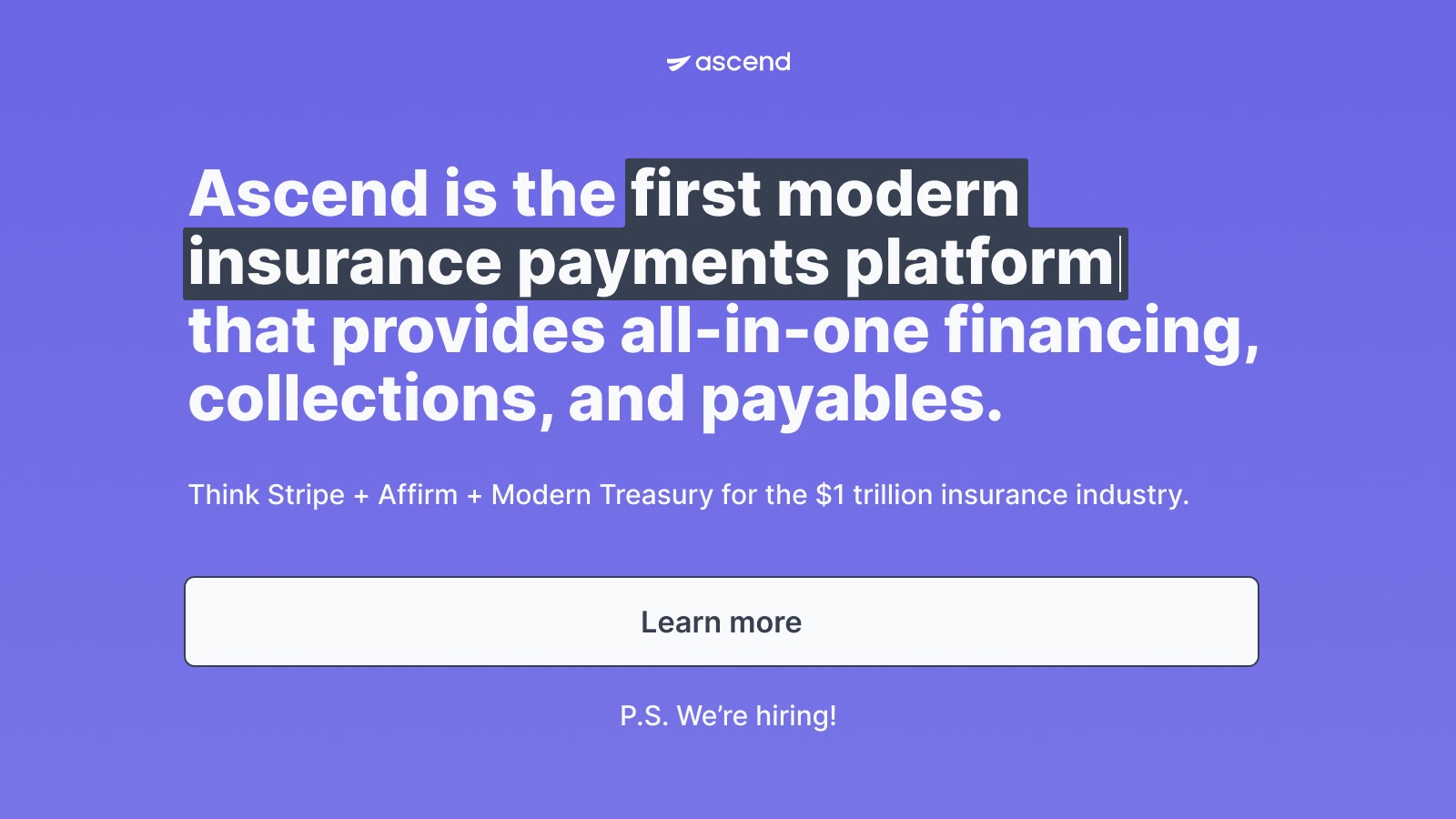 Want to sponsor a newsletter? See our sponsorship information here.
---
🇪🇺 Europe
The Financial Conduct Authority has taken the decision to remove the requirement for consumers to re-authenticate with their bank every 90-days. Instead, Third Party Providers are now responsible for collecting consumers' re-confirmation.
Mollie reported a 51% increase in BNPL usage across Europe during Black Friday compared to last year. PayPal reported 400% increases and Barclays research found that many don't understand how the product works.
According to App Radar, Revolut bucked the trend of app neobanks experiencing slower downloads and posted growth of 38% this year.
🌏 Asia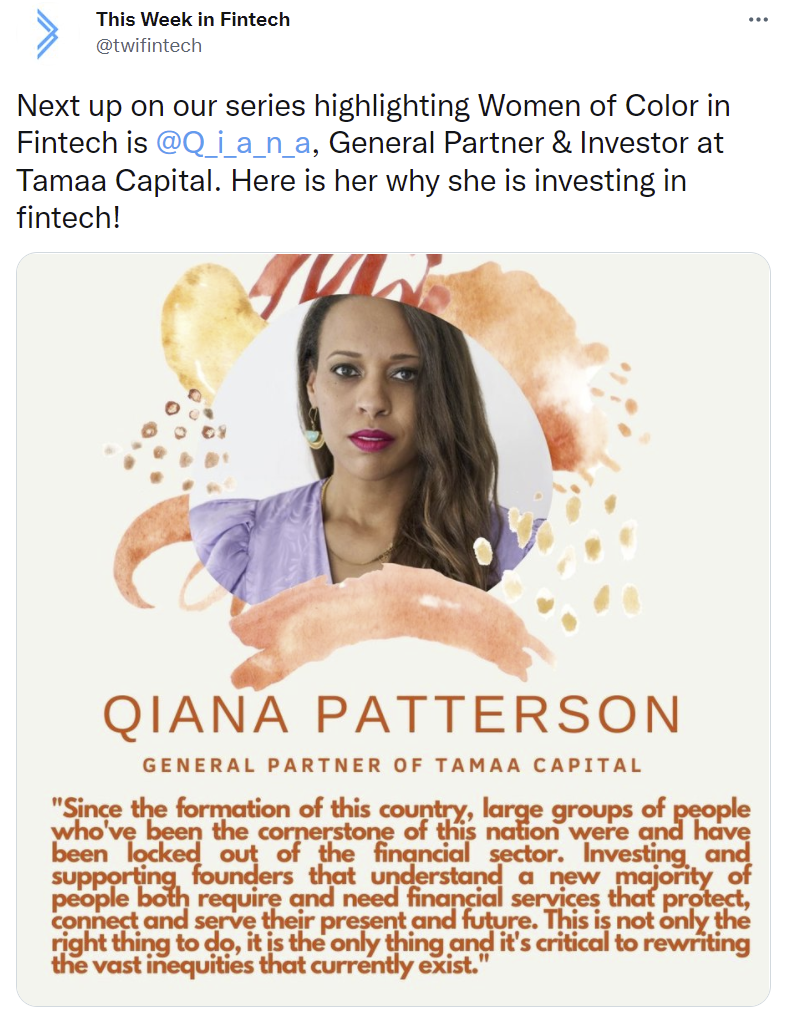 ---
Come meet us in-person at www.fintechhappyhour.com.