This Week in Fintech (1/21)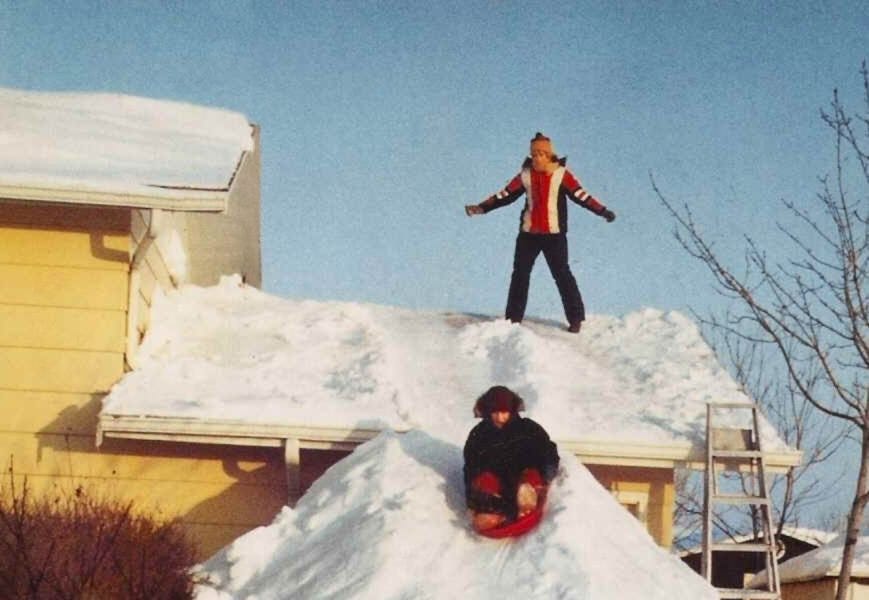 Hello Fintech Friends,
🍻 If you work in Boston fintech, we've got exciting news: we're hosting our first-ever Boston Fintech Meetup on Feb 17th! Sign up here.
✈️ Last week, we launched our new Fintreks, which will bring fintech people from around the world to visit the biggest global financial innovation hubs. This week, we're excited to share a tentative first destination: Cape Town at the end of February. Join the list for more info.
🇮🇳 On the topic of international fintech, have you signed up for our Asian and Indian fintech newsletter?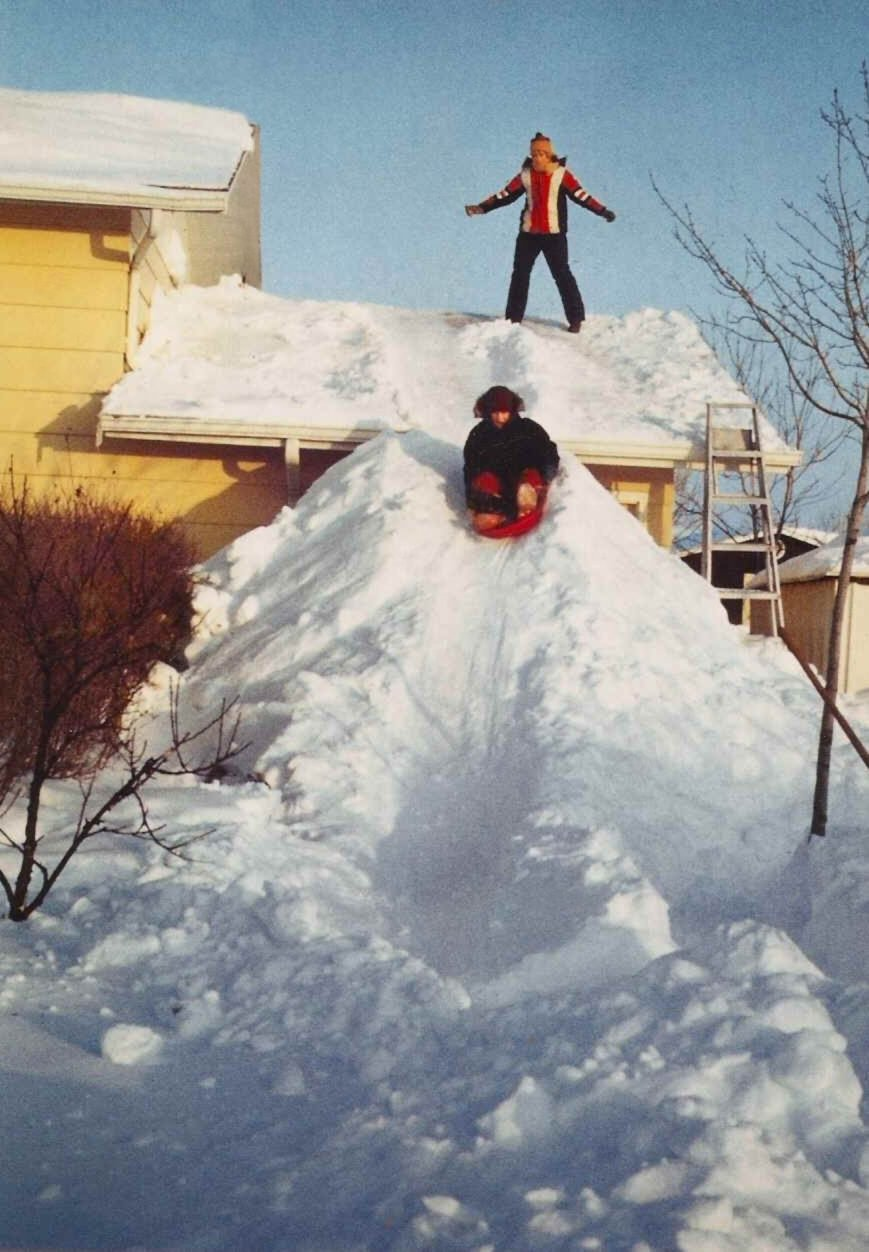 Please enjoy another week of fintech and banking news below.
---
💬 Quote of the Week
"In the fourth quarter inclusive of weekends, holidays, and other non-working periods, some 14 fintech deals were announced every day, worth $387,777,777 every 24 hours. That's pretty fucking rapid."
Alex Wilhelm and Mary Ann Azevedo for Techcrunch (Source)
---
📖 Read of the Week
I've been a fan of the organization at DeFi Alliance for a while. They have built one of the best decentralized finance incubators out there, bringing the community along and providing valuable experience to the startups they support. Last week, the group rebranded as Alliance DAO and raised $50 million to continue supporting the growth of the defi ecosystem, raising money from over 300 web3 contributors.
📊 Stat of the Week
Public and SPAC fintech companies are down an average 35.4% since their respective first-day closing price, compared with 27.4% for the total 2021 IPO class. (Axios Pro Rata Newsletter)
---
Sponsored Content
Fintech Meetup is almost here! Don't miss out – only 45 days left to get your tickets! The first 1,000+ companies have already signed up–they know that Fintech Meetup's 30,000+ meetings are the easiest way to fill their pipelines, meet new partners, meet investors and get business done! Virtual, March 22-24.
Discounted startup rate available for qualifying cos, FREE tickets available for qualifying banks & credit unions. Get Ticket Now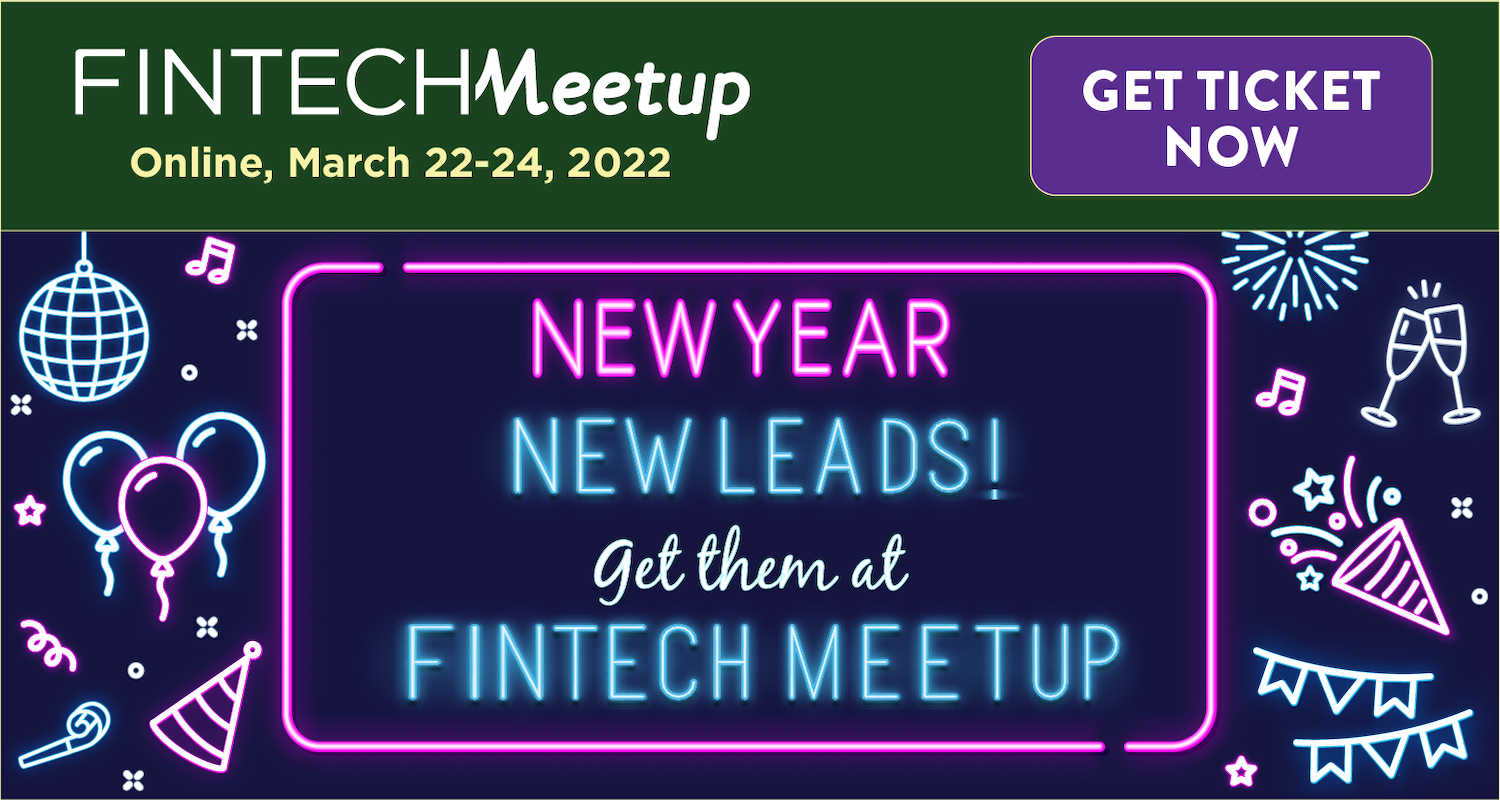 Want to sponsor a newsletter? See our sponsorship information here.
---
💼 Open Role Spotlight
Come find your place on the team at the most inspiring fintech startups! Browse open roles on This Week in Fintech's job board.
---
🏦 Financial Services & Banking
🚀 Product Launches
JP Morgan Chase announced that it will launch an Instacart co-branded Mastercard, featuring free Instacart Express membership, cash-back, and discounts.
Goldman Sachs and GM partnered to launch a new credit card.
Standard Bank is launching a platform to get working capital to small businesses in Africa.
DC Green Bank launched a $2.8 million green small business initiative.
📰 Other News
It's not just fintech - Goldman is ramping up its operations in Latin America.
JP Morgan is dropping $12 billion into fighting fintechs. Iroquois Federal partnered with fintech Nymbus to build a neobank for engaged couples, Hitched.
The London Stock Exchange wants to list private company stocks.
Mastercard and Coinbase partnered to let people buy NFTs with cards. Amazon walked back its UK ban on Visa payments.
Bank of America predicts that Solana will be more valuable than ethereum. BBVA started a global software development org.
China is using the Olympics to promote its digital yuan. India's central bank now has a fintech division. Chile has an open banking exchange. Europe is getting round-the-clock Step2 payments.
Navient settled a predatory lending class-action lawsuit and forgave $1.85 billion in student debt. OCBC Bank will pay out to 470 customers who lost $8.5 million to phishing scams.
---
💻 Fintech
🚀 Product Launches
Shopify launched its business banking product, Shopify Balance.
Block's Cash App launched a free US tax-filing tool. Intuit's Mint partnered with Billshark to launch bill negotiation as a feature.
Revolut launched commission-free stock trading in the US.
Venmo launched a digital gift-wrapping feature.
Yieldstreet launched an art equity fund celebrating Harlem artists.
Clik2Pay launched a new developer portal.
Canadian credit provider Periculum launched in Nigeria. Egypt's MNT-Halan launched buy-now-pay-later.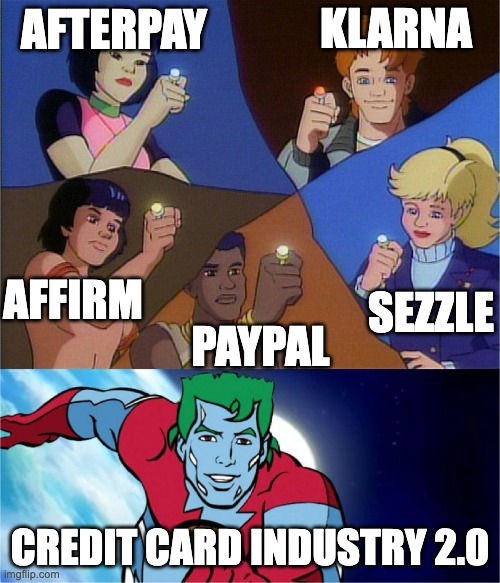 (Source: Nadav Samet)
📰 Other News
Affirm is partnering with Verifone to introduce buy-now-pay-later to PoS terminals.
Block (fka Square) is building an open bitcoin mining system. SAR-filing and compliance platform Hummingbird integrated Chainalysis to add crypto monitoring to its services.
Thought Machine is revamping Lunar's fintech core.
Swiss account aggregation app Numbrs converted into a bitcoin vault.
Current partnered with Turbotax for faster tax refunds. Oportun partnered with Sezzle to enable buy-now-pay-later for purchases.
DeFinity completed an FX exchange on its its permissionless layer-1 blockchain.
Gen Z investors and Walmart want you to know they're all-in on the metaverse (with Walmart bringing its everyday low prices to a cryptocurrency).
SoFi was officially approved to become a bank holding company.
Zopa reached £1 billion in deposits.
Shopify is partnering with China's JD to allow merchants to sell to Chinese consumers. Stripe and Ford are partnering on digital transactions in the US and Europe.
---
Sponsored Content
New year, new you! Move faster by finding partners that align with your business roadmap. Activate an additional revenue stream for your organization by adding Dwolla's payment solution to your tech stack. To save on transaction fees, build with flexibility and improve cash flow, reach out about a partnership!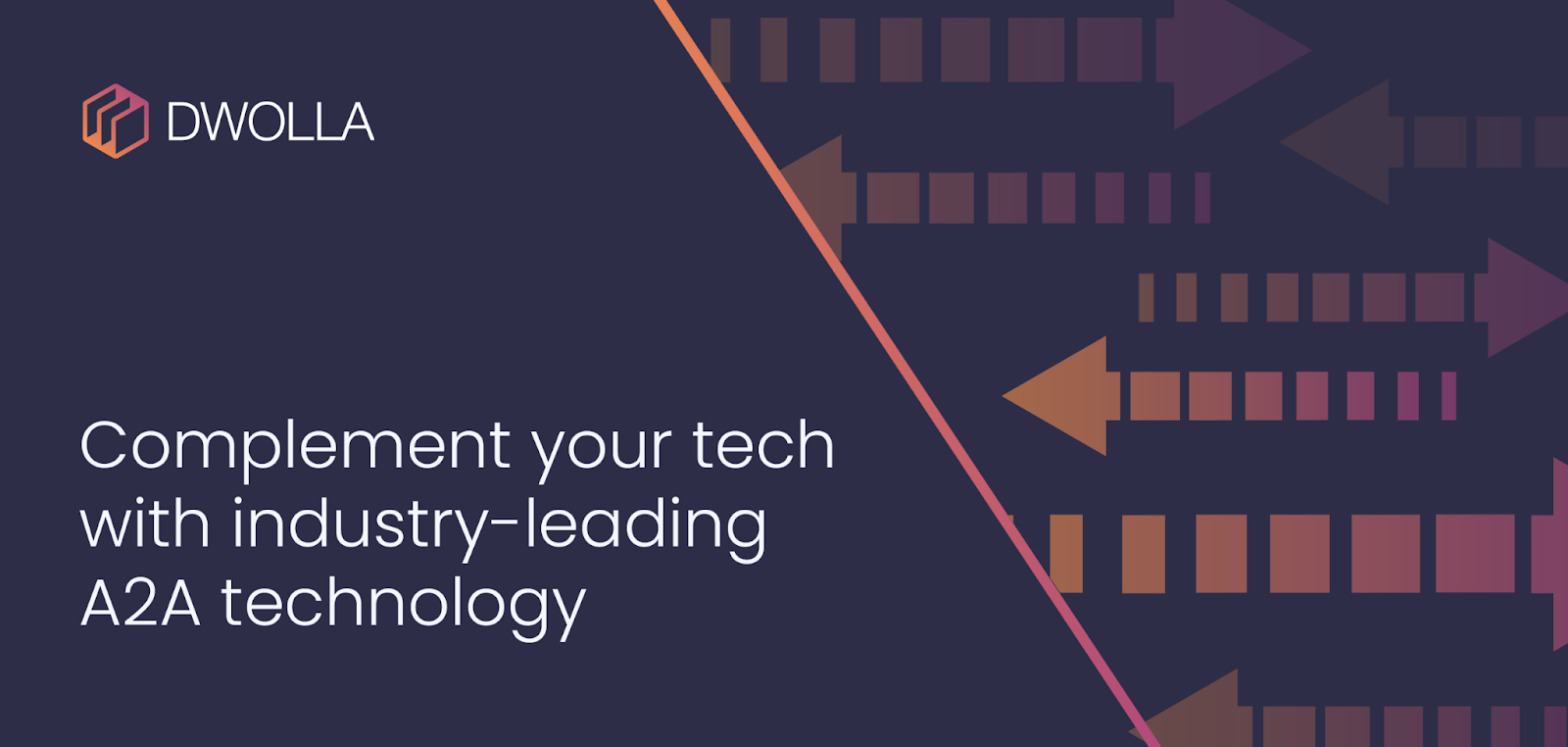 Want to sponsor a newsletter? See our sponsorship information here.
---
Come meet us in-person at www.fintechhappyhour.com.