This Week in Fintech (1/16)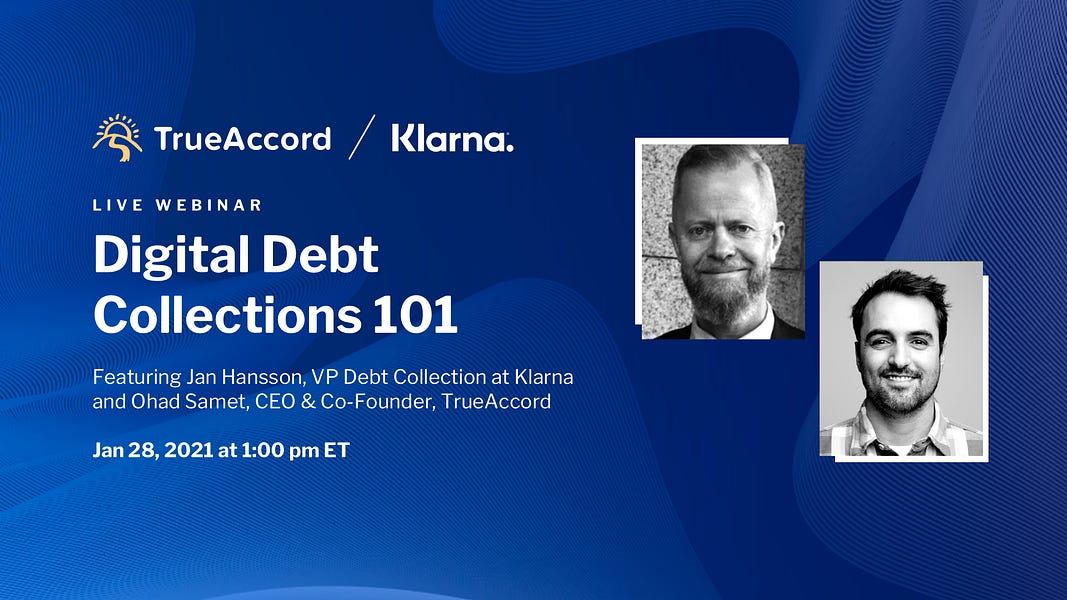 Hello Fintech Friends,
They say money never sleeps, but it has caffeinated itself to new heights in fintech this week.
As mentioned yesterday, startups announced over $2.7 billion in new fundraising over the last few days. The market in acquisitions and exits also had a particularly busy week. Please find another week of financing events below.
---
Open Role Spotlight
Earnin is fighting unfairness in the financial system by helping 100 million+ people who live paycheck to paycheck get paid everyday without any fees and save money in a rewarding way. They are growing rapidly and looking for Senior/Group Product Managers. (Happy to put interested candidates in touch with the hiring manager for the role.)
---
Sponsored Content
How should companies new to debt collections get started? In TrueAccord's upcoming webinar, Jan Hansson (VP Debt Collection, Klarna) will share insights as a collections veteran. Jan will speak with Ohad Samet (Co-founder & CEO, TrueAccord) about the transformational impact of digital debt collections — and how it delivers a superior consumer experience. Register now.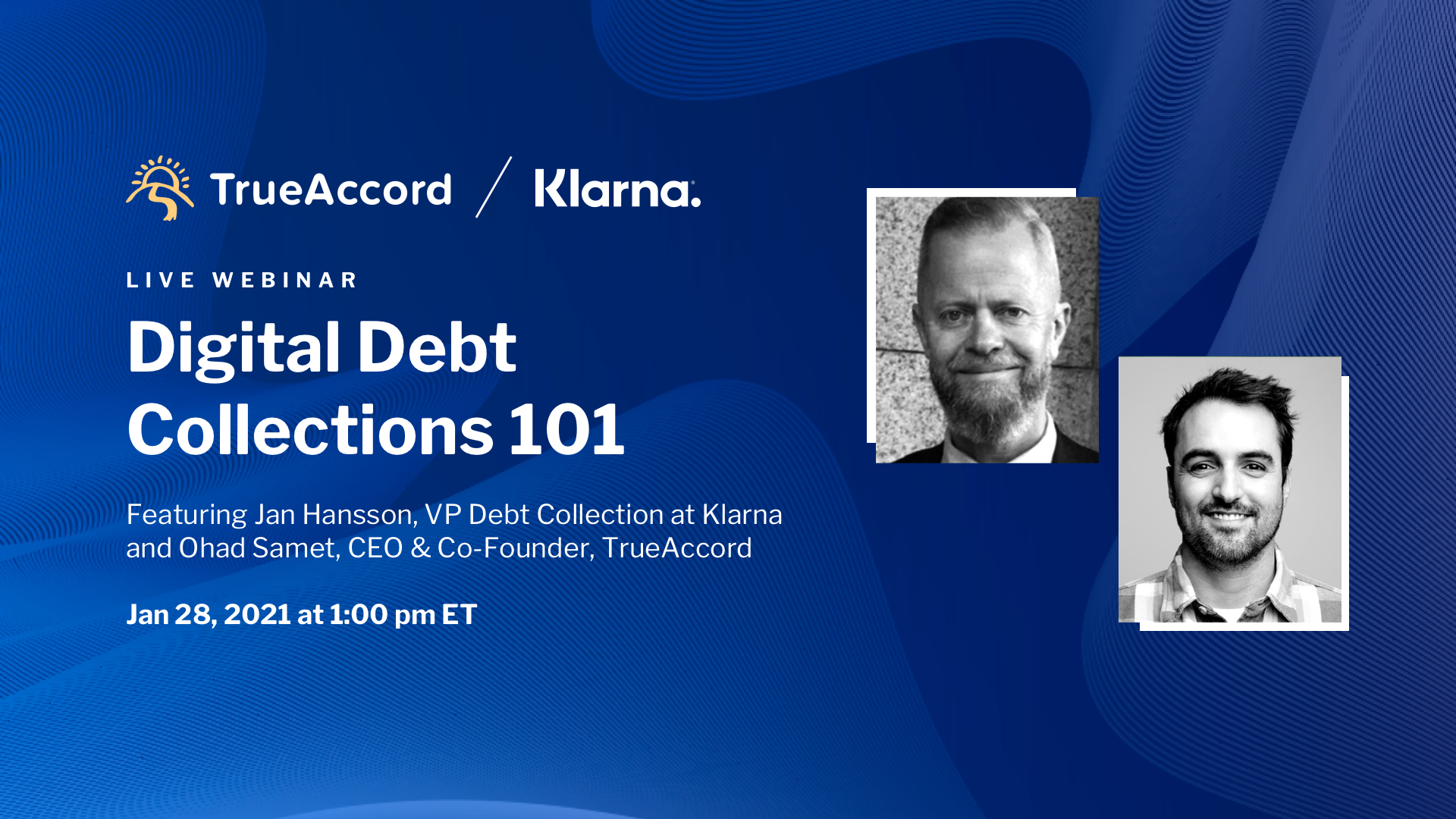 ---
Financings
Exits and M&A
Fintech
Bank
Aadhar Housing Finance, the Blackstone-backed Indian lender, is planning a $1 billion IPO this year.
Investment Management
SPACs
LMF Acquisition Opportunities, a financial services-focused SPAC, filed for a $75 million IPO.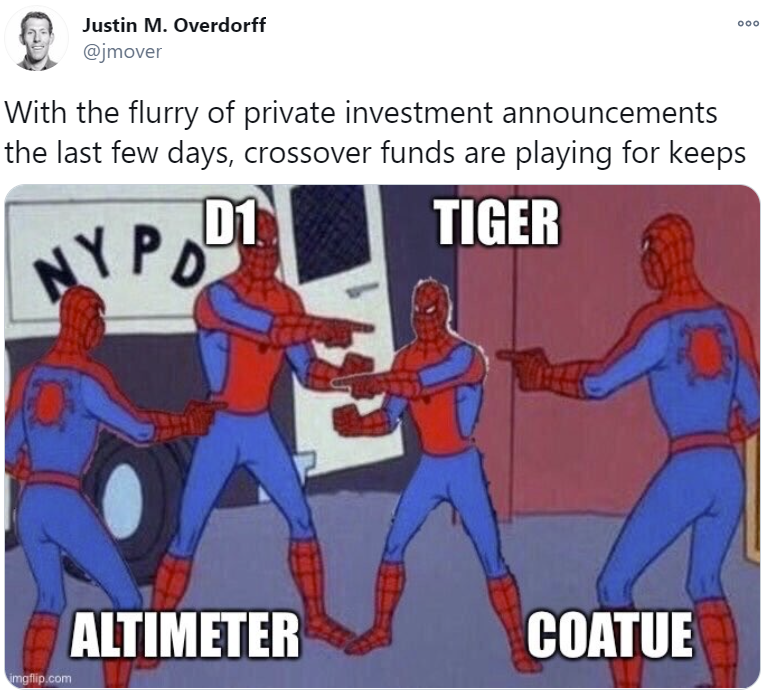 (Source)