This Week in Fintech (1/14)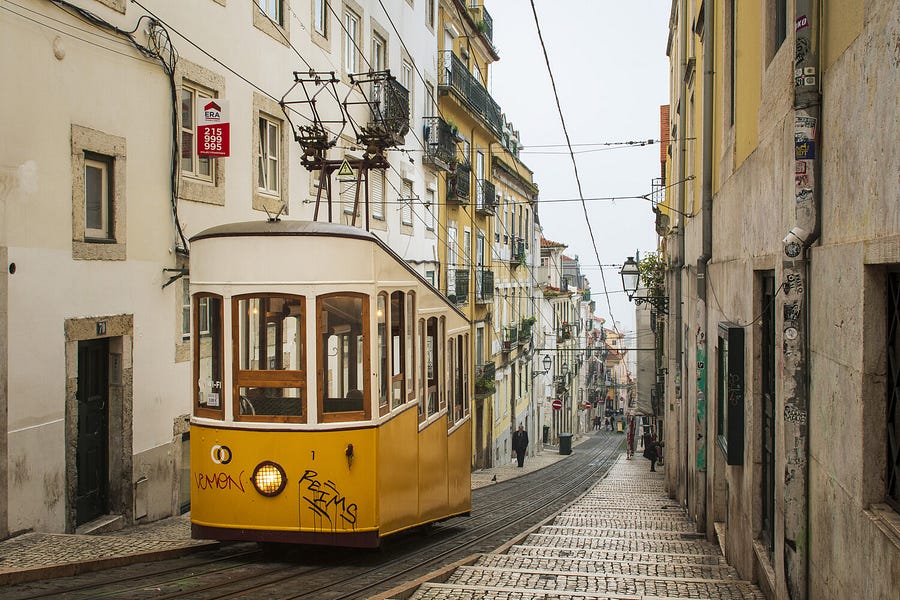 Hello Fintech Friends,
Today, we're excited to announce the launch of our Global Fintech Treks! ✈️
What? Four trips in 2022 to four different fintech innovation hubs around the world, to meet local entrepreneurs, investors, banks, and more.
When? Details to be shared on our first trek very soon! Sign up here to follow along.
—
🍹 Christine Chang, our Latin America Editor, is also hosting our next Mexico City meetup on January 20th. Grab a ticket, and while you're at it, subscribe to our Latin America fintech newsletter!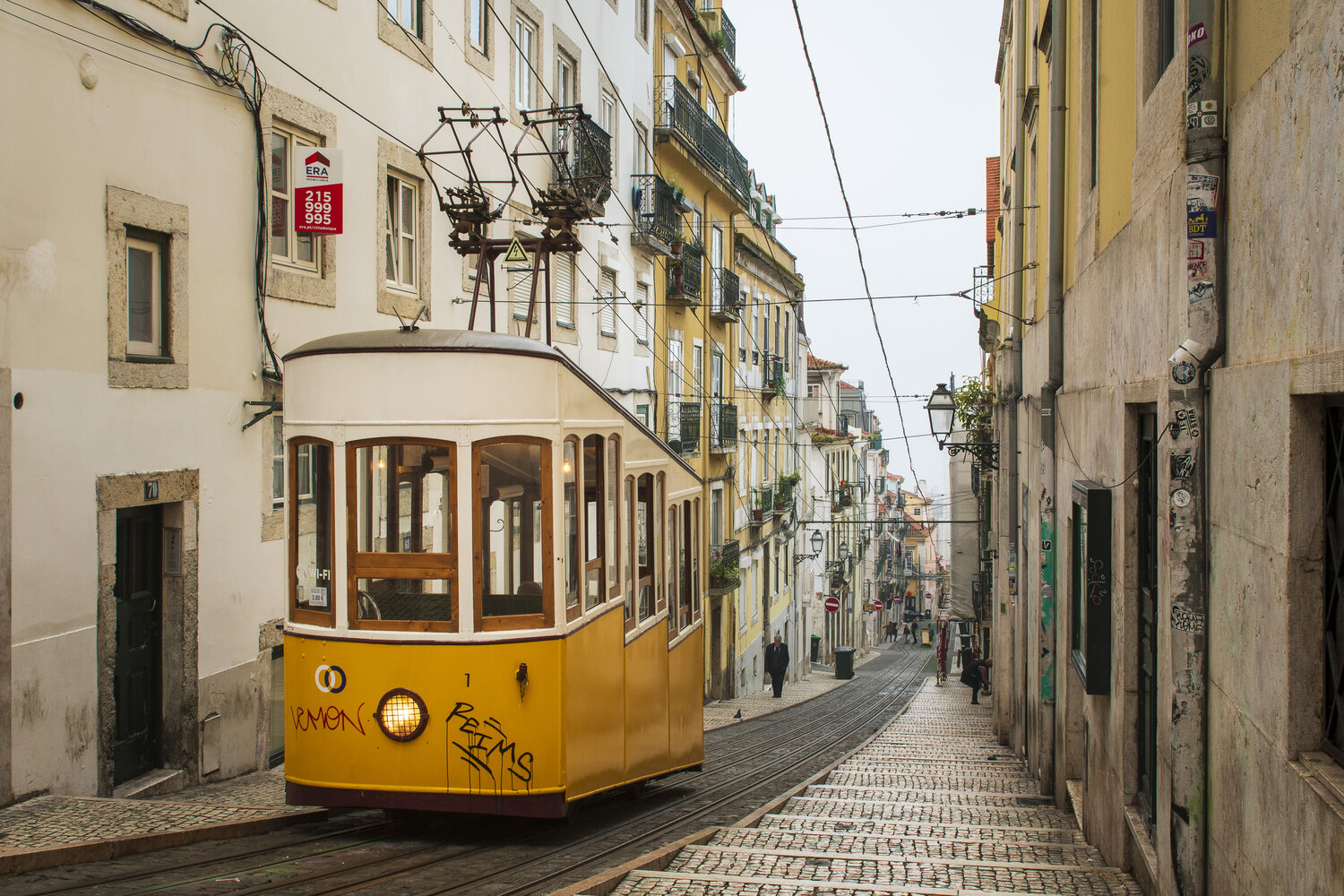 Please enjoy another week of fintech and banking news below.
---
💬 Quote of the Week
"We learned how difficult it is to build in Africa. There's limited financial infrastructure, and we have had to build a lot of it ourselves. It's like jumping off a cliff and building a plane as you go."
Stone Atwine, Eversend Founder (Source)
---
📖 Read of the Week
This week, the New York Times reported that buy-now-pay-later loans may start to play a bigger role in credit scores, as ratings agencies like Transuion, Equifax, and Experian ingest the data. This addresses a very real need in the space to provide more insight into consumer indebtedness and prevent people from overleveraging themselves by going 'off the books.'
Yet at the same time - is that really the solution we want? Just this week, the CFPB also released their annual report of credit and consumer reporting complaints. The findings? A full 7 out of every 8 complaints were against the major credit bureaus. "Consumers are caught in an automated system where they are unable to have their problem addressed." We've all come up against the dark patterns of big, unresponsive systems designed to exhaust consumers. Do we want to continue perpetuating the data errors and unaccountability that run rampant in credit reporting today?
📊 Stat of the Week

(Source: Fintech Business Weekly)
---
Sponsored Content
Fintech Meetup's 30,000+ virtual meetings make it easy to meet Fintechs like Alloy, Checkout.com, NIUM, Socure & Upstart, Major Banks like Bank of America, Citibank, J.P. Morgan & Wells Fargo, Neobanks like Cash App, Dave & Revolut, 100+ Community & Regional Banks, 150+ Credit Unions, Investors, Networks, Payments Cos and more. Virtual, March 22-24. Discounted startup rate available for qualifying cos. Get Ticket Now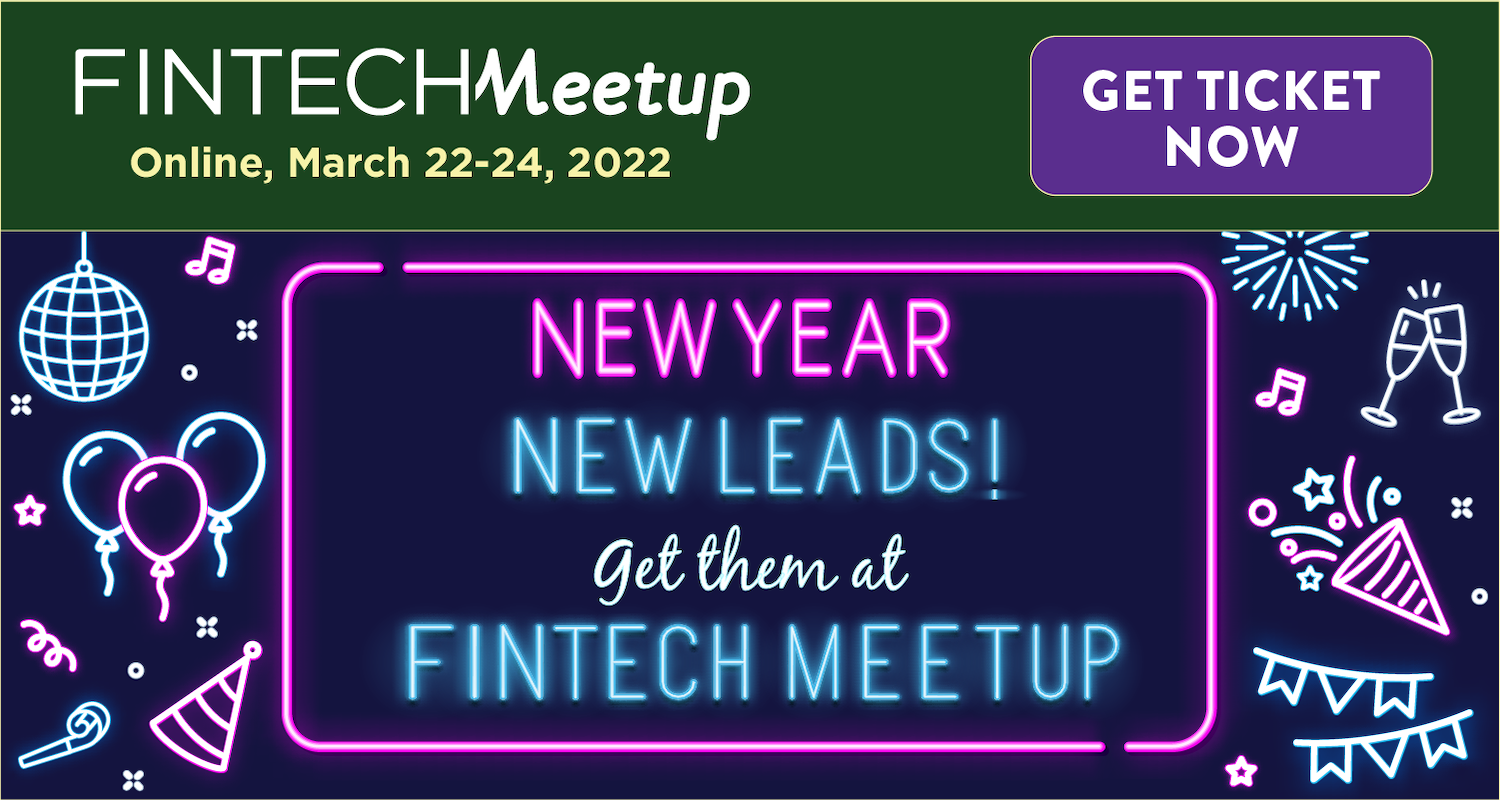 Want to sponsor a newsletter? See our sponsorship information here.
---
💼 Open Role Spotlight
Passfolio, a commission-free stock and crypto investing platform, is hiring a Head of Product. Drop us an email if you'd like an intro to the team.
Come find your place on the team at the most inspiring fintech startups! Browse open roles on This Week in Fintech's job board.
---
🏦 Financial Services & Banking
🚀 Product Launches
The Iraqi Middle East Investment Bank launched a new digital banking platform, CapitalDigital.
CBANC, the community banking network, launched a new B2B fintech marketplace.
📰 Other News
JP Morgan is trialing its stablecoin in Bahrain, while US banks are coming together to form a stablecoin consortium. The central bank of Tanzania is expected to launch a stablecoin in February. And Italy's Banca Generali will enable customers to buy and sell bitcoin. And Visa is working on a stablecoin on-ramp with Consensys.
Bank of America is the latest to cut overdraft fees, from $35 to $10.
It looks definitive now that Experian and TransUnion will bring buy-now-pay-later into credit reports.
RBC Wealth Management partnered with Addepar on portfolio aggregation.
More and more banks are gradually migrating into the cloud.
Citibank is exiting Banamex, its retail banking operation in Mexico, and looking for a sale or IPO. Santander accidentally gave out $176 million to accountholders on Christmas.
The Republic of Palau is creating a digital residency with its own crypto ID.
---
💻 Fintech
🚀 Product Launches
Payments giant Adyen launched Android point-of-sale readers in the EU, UK, and US.
Neobank Current launched a 4% APY interest product.
Defi staking and trading platform Aave partnered with Fireblocks to launch a permissioned investing platform for institutions.
Uplinq launched an alternative credit platform for business lenders.
Railsbank launched white-labeled buy-now-pay-later.
Revolut launched in 10 European countries. Payments orchestration platform Apexx Global is launching in the US. Zilch is launching in Europe.
Freetrade launched commission-free European market trading.
GParency launched a new mortgage tool.
📰 Other News
Transunion will now allow crypto firms to access consumer-permissioned credit profiles.
Virgin Money is partnering with Extend to launch business banking. Moven is working with TipHaus to launch a neobank for the hospitality industry.
UK neobank Starling is planning a banking-as-a-service offering. N26 plans to launch crypto features later this year.
MTN Uganda added overdraft as an option on its loans. Chipper Cash integrated with Termii's verification APIs. West Africa's Lendsqr and Mono partnered to enable lending to more consumers.
Computer Services, Inc. partnered with NYDIG to build crypto products for community banks.
PayPal is exploring the launch of its own USD stablecoin. WeChat is (of course) adding support for the digital yuan. Blockfi plans to add more digital assets for trading this year.
eToro launched a metaverse portfolio.
Venmo, PayPal, and Cash App will now report all transactions over $600. Payments orchestration layer Spreedly more than doubled its Latin America volume in the last year
Hong Kong banks froze the funds of crypto platform Coinsuper. Wise shares fell 10% on low growth expectations from analysts.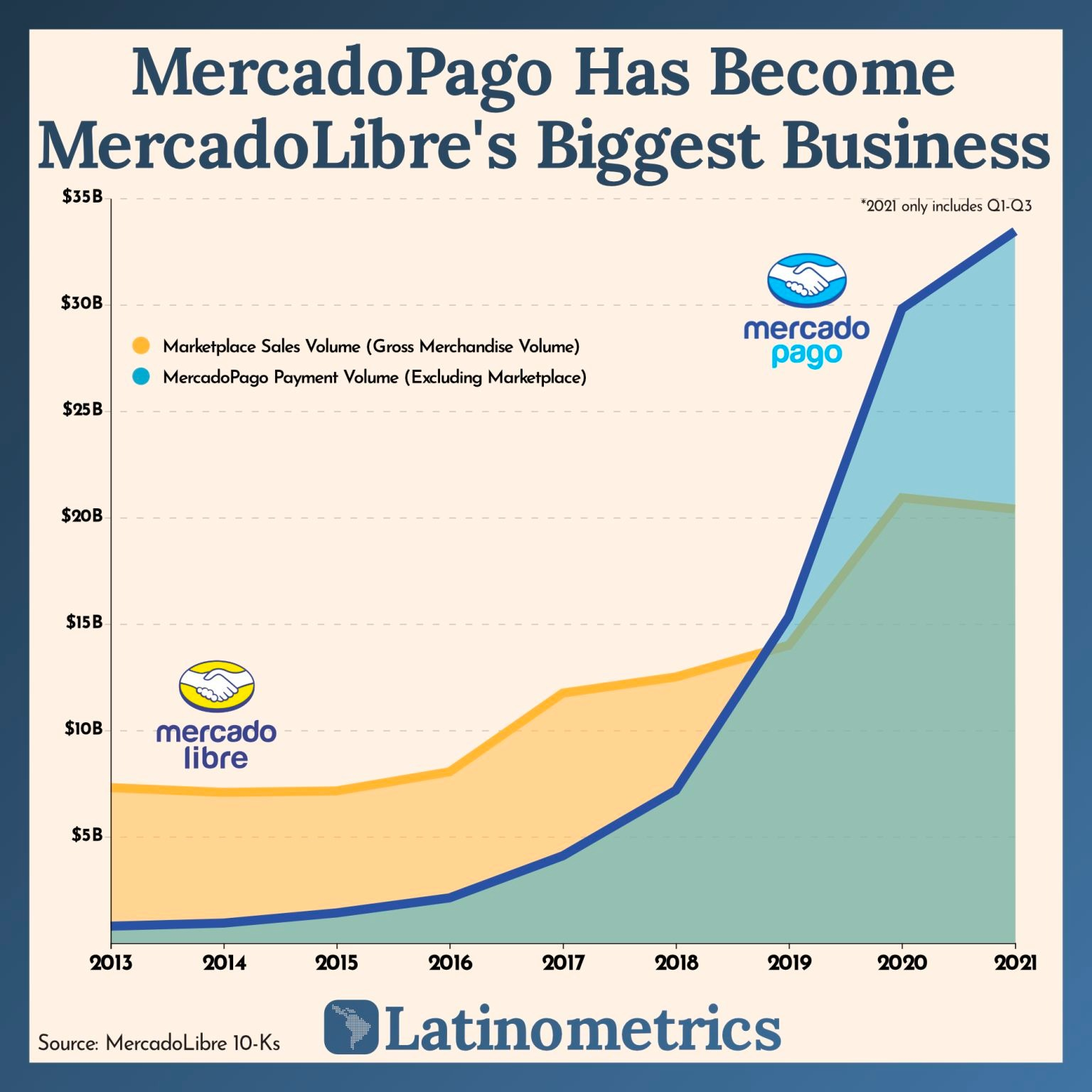 ---
Sponsored Content
Stop settling for 0.06% APY — Earn more in a week than your old bank account did in a year. With Crescent you earn up to 6% APY with no hidden fees, minimums, or long holding periods. Savings accounts are officially canceled 😤. Join the waitlist to get early access.

Want to sponsor a newsletter? See our sponsorship information here.
---
Come meet us in-person at www.fintechhappyhour.com.