This Week in Fintech (1/15)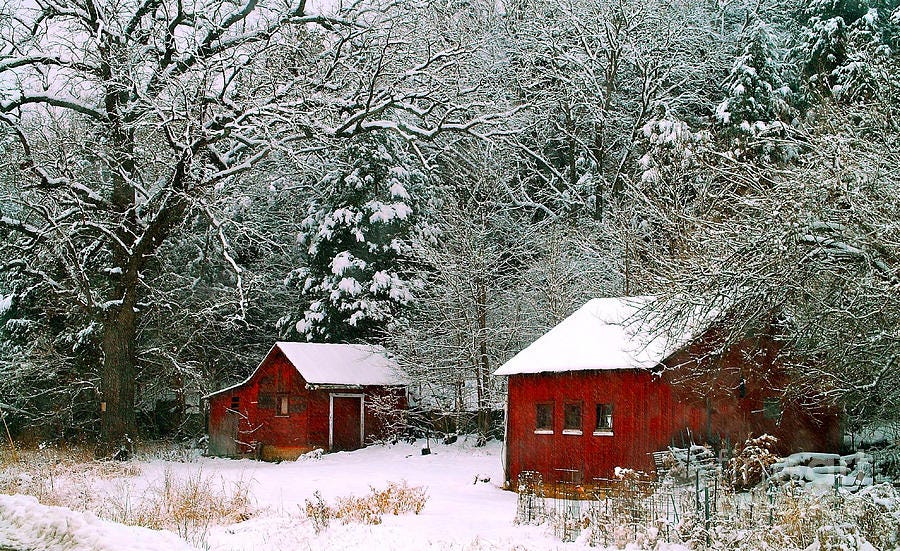 Hello Fintech Friends,
Somebody started the year telling me they thought fintech fundraising had cooled down… well, we're back with 43 deals this week and counting. No sleep til next December.
For those who missed it, we announced our Global Fintech Treks yesterday!
Come join us, and start off with our Europe, Asia, and Latin America editions.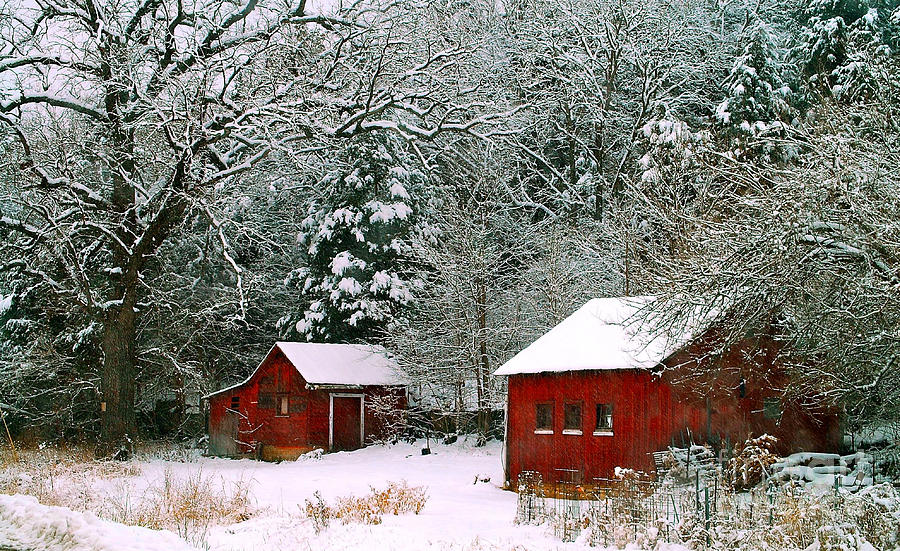 Please find another week of fintech financings and exits below.
---
Editor's Note: If you're an early-stage startup founder raising equity or debt, we may be able to help - please see our primer for more details and reach out to nik@thisweekinfintech.com.
PItch Deck of the Week: Erad is building a revenue-trading marketplace for the 20mm businesses in the Middle East. See their pitch deck here and reach out to get in-touch.
---
Sponsored Content
Fintech Meetup: Only 50 Days left to get Tickets! 750+ organizations have already signed up–they know it's the easiest way to fill their pipelines, meet new partners, meet investors and get business done! Meet Fintechs, Major Banks, Networks, Payments Cos, Large Tech, Investors, Neobanks, Community & Regional Banks, Credit Unions and more. Virtual, March 22-24. Discounted startup rate available for qualifying cos. Get Ticket Now
Want to sponsor a newsletter? See our sponsorship information here.
---
💼 Open Role Spotlight
Come find your place on the team at the most inspiring fintech startups! Browse open roles on This Week in Fintech's job board.
---
💸 Venture Financing
Four separate business neobanks raised funds on the same day this week. Even Citadel is out there raising from Sequoia and Paradigm…
☯️ Exits
💻 IPOs & SPACs
Pine Labs, an Indian point of sale and e-commerce software provider, confidentially filed for a $500 million US IPO.
Akulaku, an Indonesian online lender, is considering a SPAC at a $2 billion valuation.
Payroll giant Justworks delayed its IPO, citing market conditions.
🤝 M&A - Fintech
🏦 M&A - Bank and FinServ
---
Sponsored Content
Payroll data unlocks a universe of powerful new ways to innovate. Pinwheel provides an industry leading consumer permissioned payroll connectivity platform to make it easy to securely access payroll data and power a range of use cases - from direct deposit switching, income & employment verification, earned wage access and more. Whether you're a neo bank, lender, or even a crypto company looking for ways to build fiat on-ramps into the crypto ecosystem, come learn more here.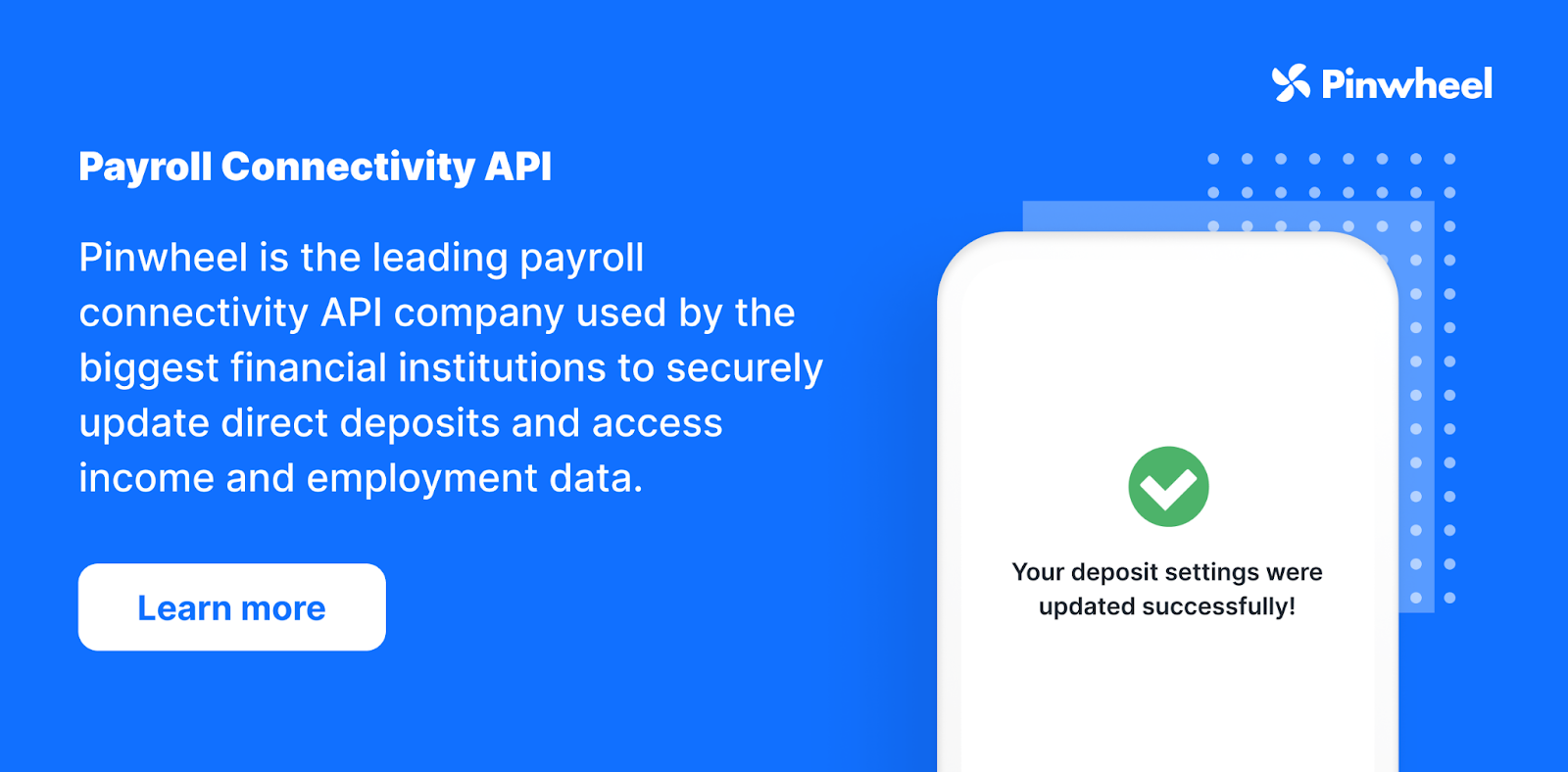 Want to sponsor a newsletter? See our sponsorship information here.
---
🌎 Fintech Around the World
Tarneem Saeed: The entrepreneur at the forefront of Sudan's economic renaissance
📚 Deeper Reads
Top Ten 2022 Fintech Predictions
Why Every Company Will Be a Fintech Company
Deel is Working to Let People To Work Remotely From Anywhere In The World
BoA Sees Solana Blockchain as 'Visa of Digital Asset Ecosystem'
Rapyd's Fintech as a Service Offering Yields 196% ROI, Finds Total Economic Impact Study
Kansas City Zoo Will Have a Penguin March through February
---
Have a news item for us? Reach out to news@thisweekinfintech.com.