This Week in Fintech (11/28)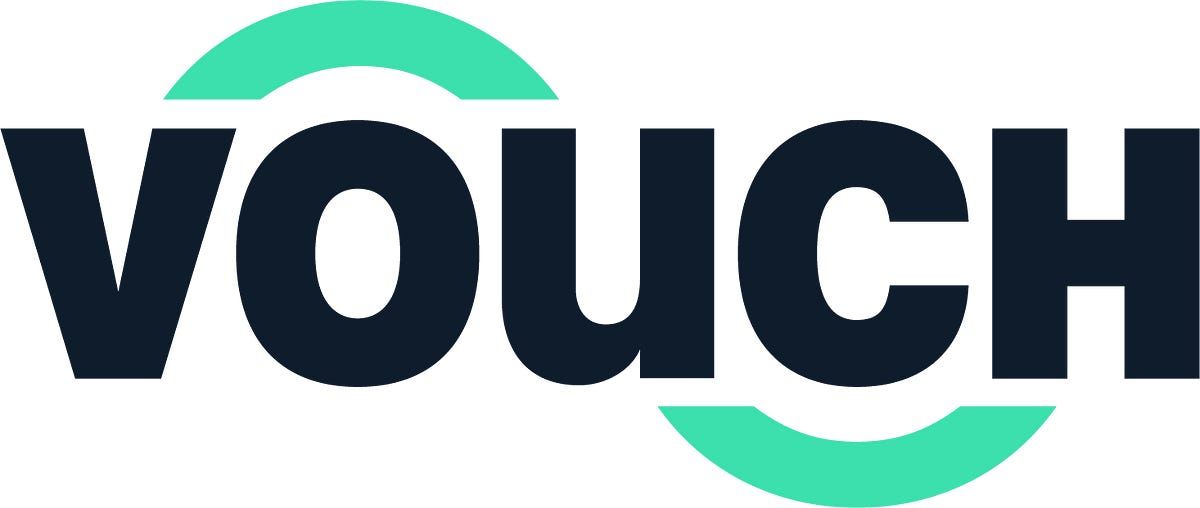 Hello Fintech Friends,
Please find a shorter week of financing events and transactions below.
---
Sponsored Content
Vouch is expanding access to its proprietary insurance to New York startups. Vouch offers 10 lines of coverage engineered for fintech, including unique features like pre-revenue eligibility, intellectual property protection, instant pricing, on-call licensed insurance advisors, and next-day policies. See why companies like Pipe, Routable, and Noah trust Vouch. Apply here.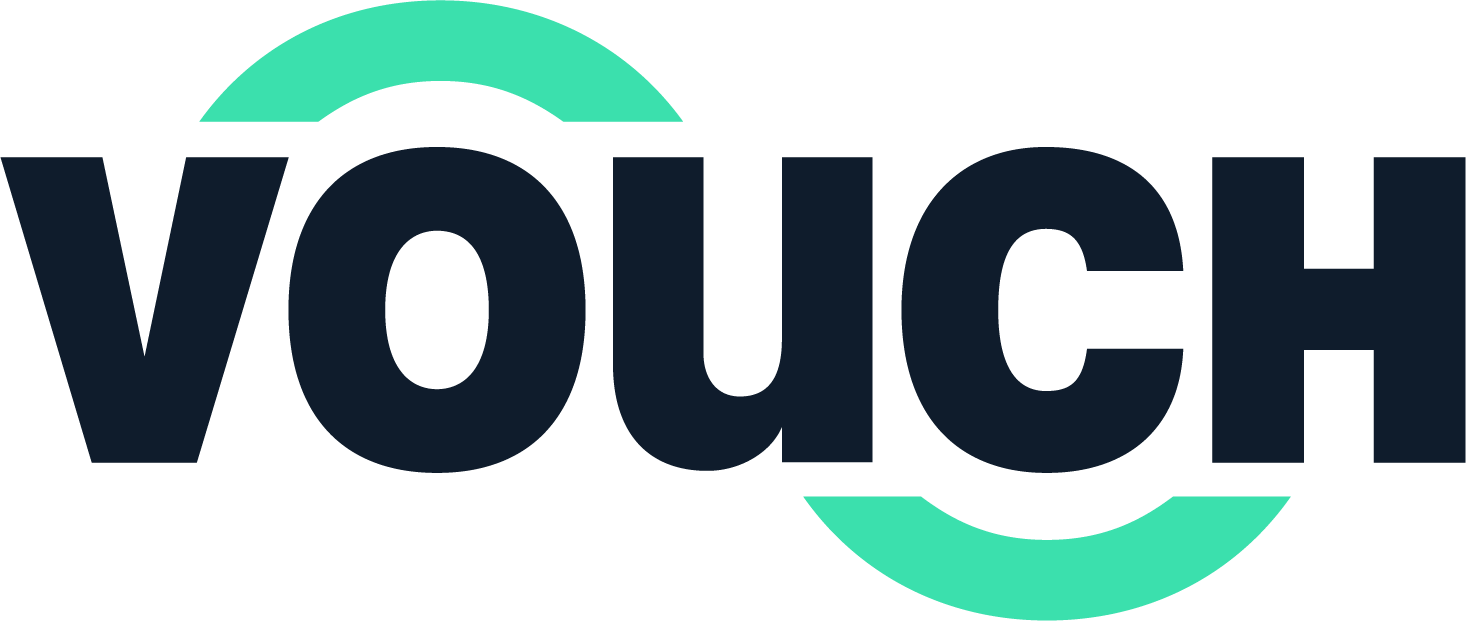 ---
Financings
Exits and M&A
SPAC
Andrea Pignataro, founder of Italian financial data provider ION, is considering a SPAC to take a fintech public.