This Week in Fintech (11/19)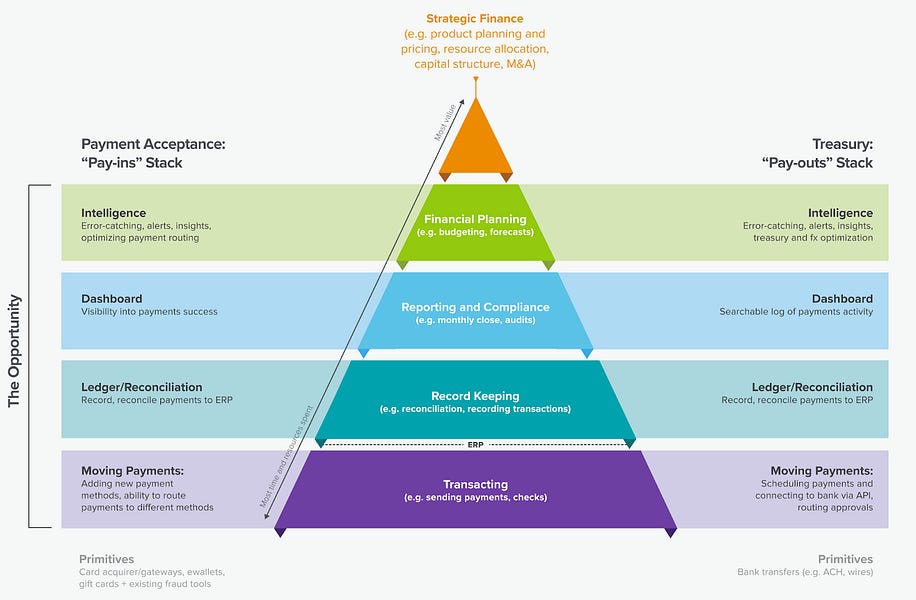 Hello Fintech Friends,
I gotta say, the Tucci had me on the edge of my seat last night.
Big, big shout-out to all of our amazing partners who are making the Fintech Formal a reality. Have a great weekend.
Please enjoy another week of fintech and banking news below.
---
💬 Quote of the Week
"Most probably will start using crypto without realizing it (eg their bank issues a mortgage on-chain) - they'll just get better rate & faster processing. Eventually they'll realize a lot of apps & workflows they use & love today will be running on Web3 rails. That's the end game."
---
📖 Read of the Week
The fintech team at Andreessen Horowitz continues to put out engaging primers on how different elements of financial infrastructure interoperate. This week, they published a short overview of how money moves (domestically and internationally) and the components of that process.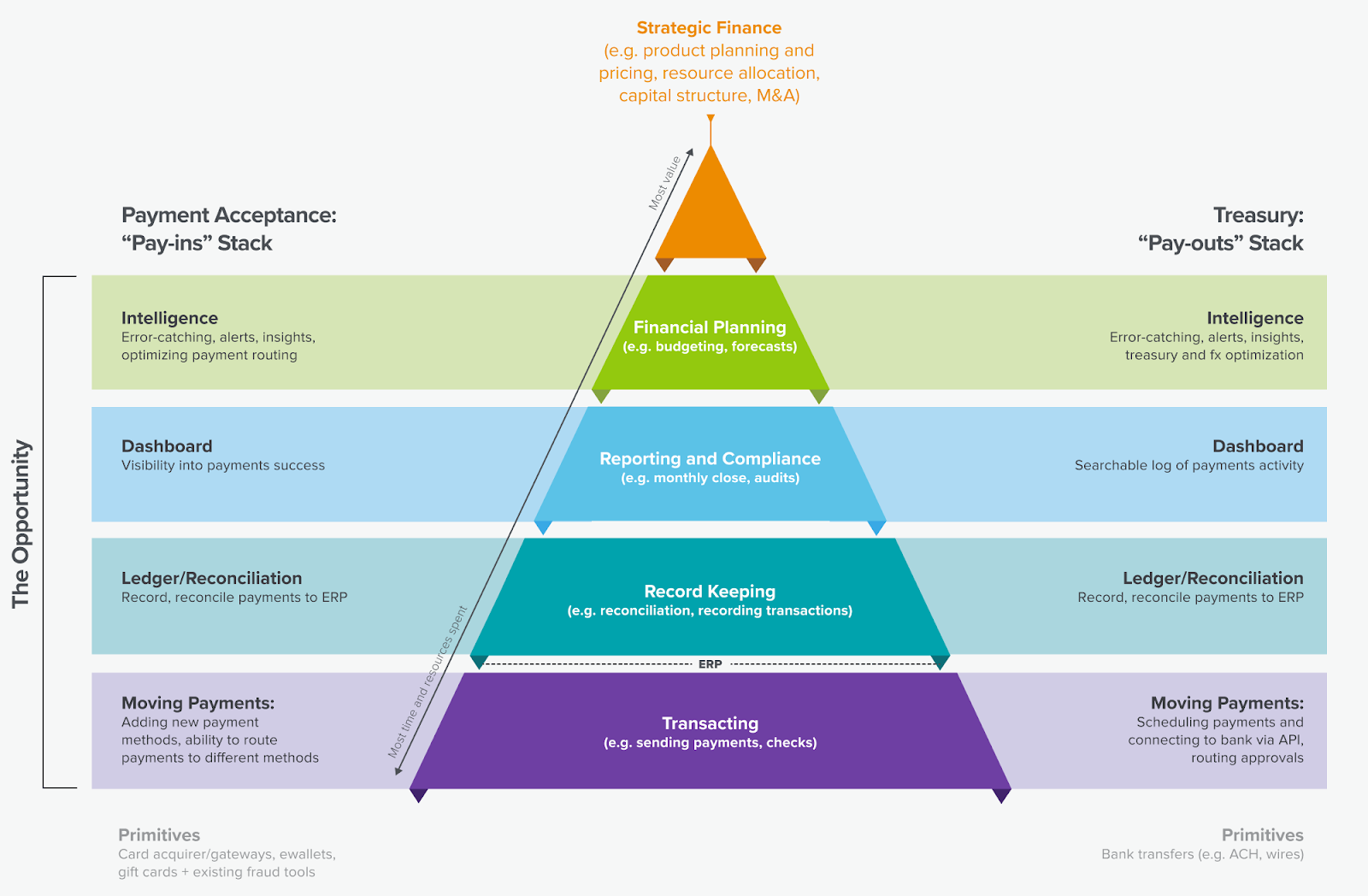 📊 Stat of the Week
Challenger banks and fintechs tripled their share of the UK credit card market and grew their personal loan books by 50% this year. (Source)
---
Sponsored Content
You Need Partners? We Get You Partners!! Join Fintech Meetup--with 30,000+ online meetings, it's the easiest way to meet new partners! Meet with Fintechs including Alloy, Atomic, MANTL, Ripple, Signal Intent, Sila (and hundreds more!) plus Banks, Networks, Credit Unions, Tech cos, Investors and many others! Online, March 22-24, startup rate available for qualifying cos. Get Ticket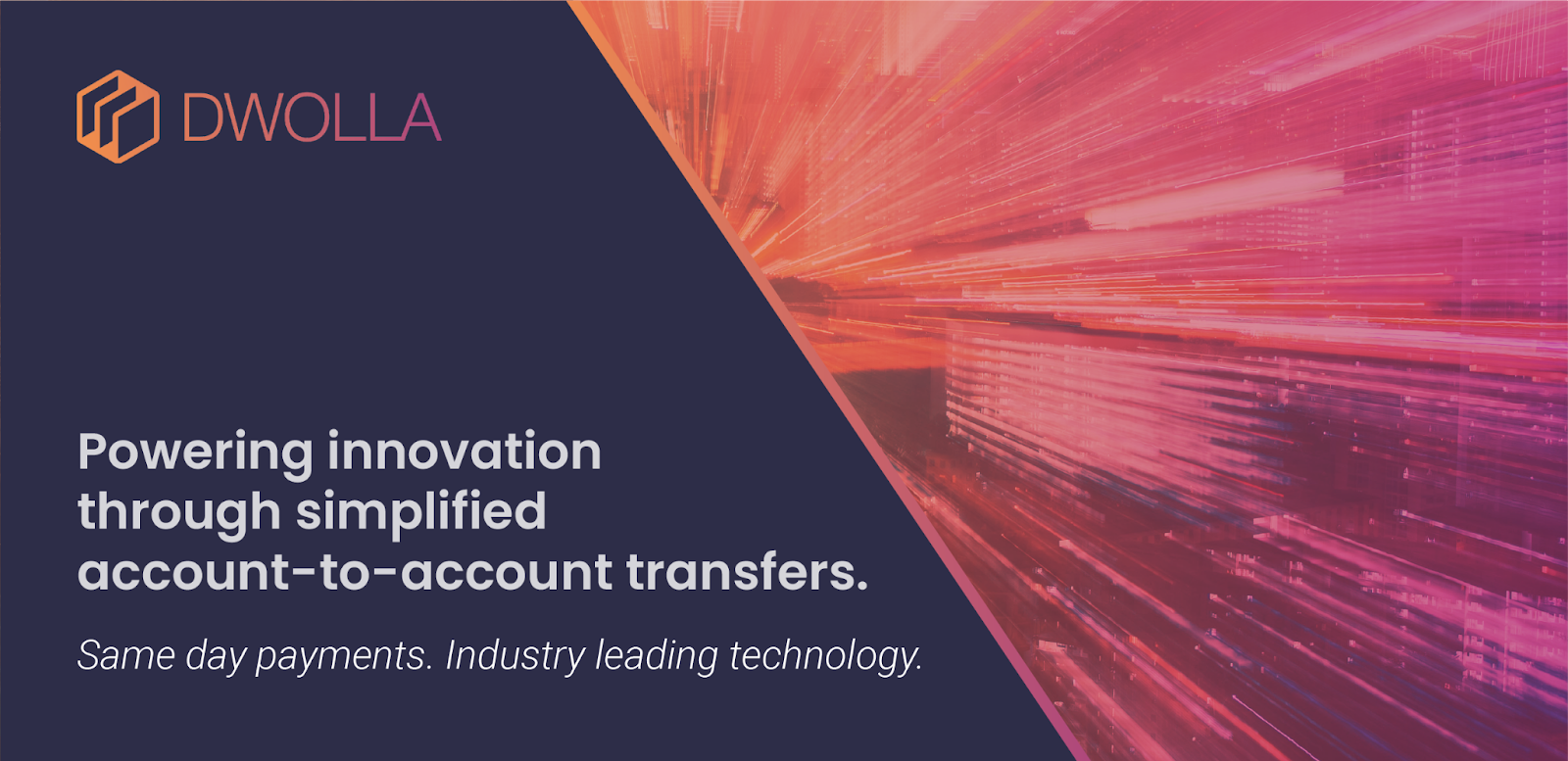 ---
💼 Open Role Spotlight
Come find your place on the team at the most inspiring fintech startups! Browse open roles on This Week in Fintech's job board.
---
🏦 Financial Services & Banking
🚀 Product Launches
Standard Chartered's venture arm launched letsbloom, a fintech that helps regulated firms get on the cloud.
National Australia Bank relaunched its online small business lending service.
CommBank's venture arm launched a machine learning shopping app for Gen Z.
📰 Other News
Mastercard signed up American Airlines, CSI, Fiserv and Tsys for its buy-now-pay-later program and opened a card program in New Orleans focused on financial inclusion.
CaixaBank is embarking on the tricky task of unifying its IT systems with the recently-acquired Bankia.
Singapore and Abu Dhabi collaborated on a 'breakthrough' cross-border trade finance program. The Philippines is accelerating its push to digital payments, in-line with the central bank's goal of 50% of payments being digital by 2023.
Citi is opening a 7,000 square foot branch in Manhattan as banks are all moving into the clouds.
---
💻 Fintech
🚀 Product Launches
Google Finance launched the ability for users to link and track all their brokerage holdings on Google.
Euronet launched a real-time cross-border B2B payments solution and Roxe and Nium partnered to launch a consumer remittances product.
UK fintechs Mode and PayEscape are partnering to let people accept their payroll in bitcoin. Ripple launched a bitcoin and ethereum hub, and is working on a defi offering. Venmo launched a crypto price-tracking feature.
Online lender NewDay launched an instant-access credit account and Smartpay launched a no-fee buy-now-pay-later option in Japan. Klarna launched its pay-in-4 installment service in the US.
AcreTrader launched AcrePro, an online brokerage for farmland.
Nasdaq launched a dataset for tracking retail investment activity.
Fidel launched a transaction stream API. Open banking app TrueLayer partnered with Lightyear to launch instant account funding.
Yieldstreet launched a fund for small investors to bet on art.
Australian neobank Volt launched a white-labeled banking-as-a-service app. Core banking provider Nymbus launched a banking-as-a-service solution.
Voyager is launching the "first" crypto-based debit card (after all the other crypto debit cards…) with Mastercard.
📰 Other News
Amazon has stopped accepting Visa cards for payments made in the UK due to high fees and is in talks to switch its co-brand card from Visa to Mastercard.
LatAm fintech Divibank raised $5 million in debt through Goldfinch's decentralized protocol. Uruguayan fintech Prex will let users purchase cryptocurrency starting December.
Rapyd is partnering with shopping app Nate on a global e-commerce platform. Canadian fintech Newt signed a deal to operate a SaaS platform for BBVA's customers in Mexico. Banking-as-a-service provider Jiko signed a partnership with Euphoria to build a banking app for the transgender community.
Mercado Pago obtained approval to be a credit card issuer in Chile. N26 made its exit from the US official with the closure of 500,000 bank accounts.
3% of users left Binance after it implemented mandatory KYC. Plaid, MX and Flinks are setting up a new data security framework.
UK neobank Starling bought a £1 billion mortgage book.
Ikea is accepting open banking payments through Trustly.
And in very sad news, Brandon Dewitt, the co-founder of MX, passed away from cancer at age 38.
---
Sponsored Content
ETFs and Mutual Funds are VHS tapes. When you invest with Titan you'll own a concentrated portfolio of stocks in a separately managed account, and an investment thesis for each holding. We think it's important to know what you own vs. looking at a laundry list of opaque ETFs in a robo-investing app or your old 401K. In addition to 3 equity portfolio options, Titan recently launched Titan Crypto; the first actively managed crypto portfolio for everyday U.S. investors. Get invested in just 5 mins.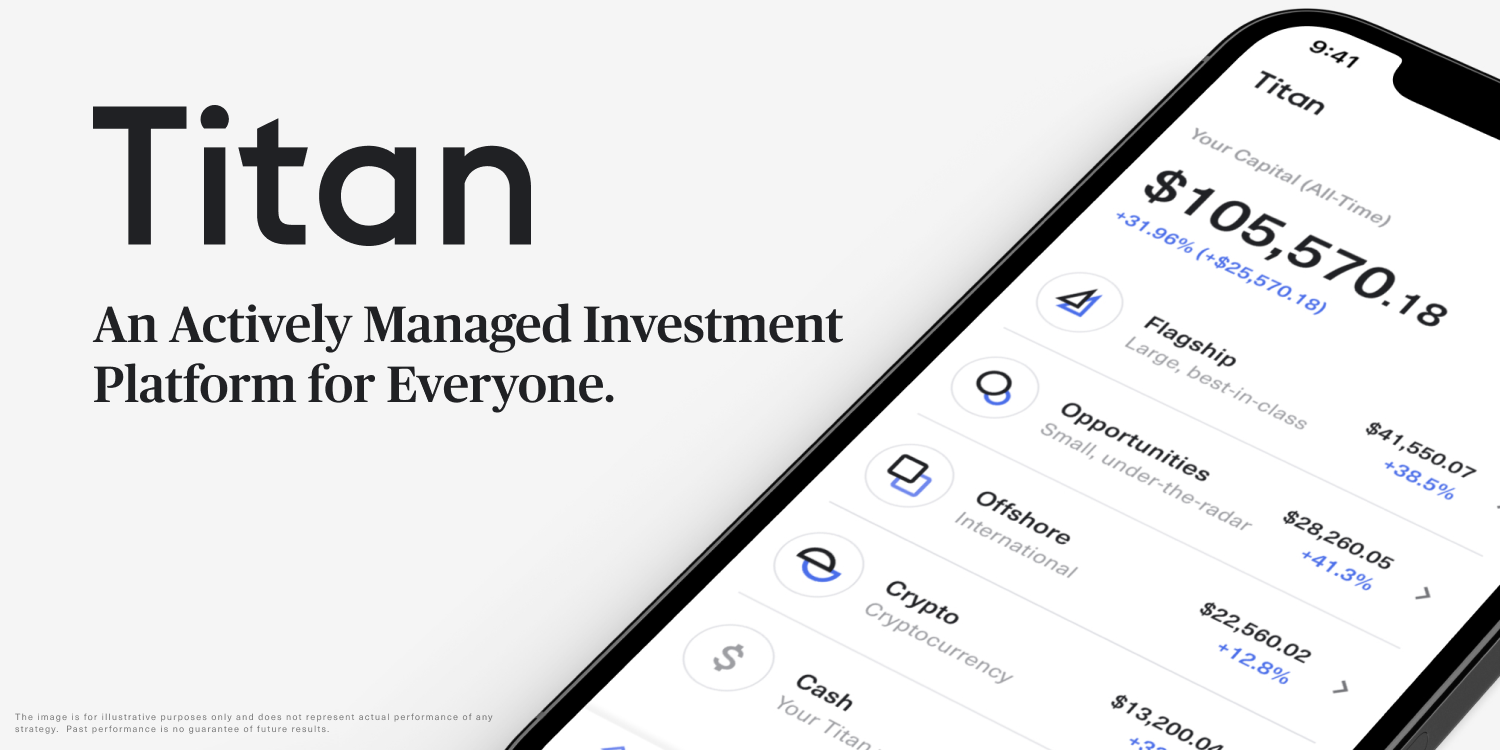 ---
🇪🇺 Europe
Starling Bank is to offset its carbon emissions starting this year which is estimated to cost around $40,000. They also added support for its multi-currency accounts into Xero in real time.
Klarna has finally launched in Ireland and also launched "Money Talks", a card game to encourage people to talk about money.
Truelayer has signed new neobroker Lightyear as a customer for its payments product, to be use to fund accounts at the investment platform.
🌏 Asia
---
📜 Policy
In collaboration with Ben White.
Want to be a This Week in Fintech Sponsor? Reach out to us at sponsor@thisweekinfintech.com.
Come meet us in-person at www.fintechhappyhour.com.