This Week in Fintech (11/13)

Hello Fintech Friends,
Excited for today's geo deep-dives! We have 200+ attendees and a great speaker list.
Please find another week of fintech and banking news below.
Quote of the week
"Trying to explain to people in Lebanon & other places with both shaky & Ponzifying banking systems that the future is away from banks."
Nassim Nicholas Taleb; essayist, scholar, and mathematical statistician (source)
Read of the week
In How is Fintech Impacting Financial Services?, Alex Johnson of FICO breaks apart how different types of banks are alternately benefitting from or feeling pressure due to the growth in fintechs providing financial services.
---
Sponsored Content
SentiLink has built the only comprehensive solution to stop synthetic fraud. SentiLink can also digitally verify name, DOB, and SSN combinations with the SSA via the new eCBSV service. For more information contact Vivek Ahuja at vivek@sentilink.com.

Financial Services & Banking
Product Launches
India's SBI Card and Paytm partnered to launch a credit card.
Bank of Montreal launched a machine learning-powered personal financial management tool to help its users identity cash shortfalls. (See an interview with their head of digital here.)
HSBC and fintech Young Money partnered to launch a platform to teach financial literacy to children in the UK. Lloyds Bank and UK fintech Demica are rolling out a supply chain finance platform.
Other News
As the US recovers from a pandemic-induced recession, historically low mortgage rates are enabling many to buy homes, but at the same time exacerbating inequalities as low rates become available only to some.
Meanwhile - at least for now - cash-rich Americans are switching from credit to debit cards: use of debit as a form of payment has soared 23% year-over-year through the end of Q3. And cash payments have plummeted to just 4% of total transactions in Norway.
Experian is expanding its use of alternative data in the UK, letting users leverage their Netflix subscriptions to improve their credit scores.
Mexican bank Banorte is overhauling its cross-border payment infrastructure. Payments Canada selected Mastercard's Vocalink as the clearing solution provider for Canada's new real-time payments system.
The China Construction Bank is raising a $3 billion bond, entirely through a public debt security listed on a blockchain.
The CFPB is investigating Regions Bank over the fees the bank charges to users who overdraft.
The Wells Fargo Startup Accelerator added fintech Extend to its solutions portfolio. In Europe, Visa rolled out its Fintech Partner Connect program, featuring 13 fintechs that provide services to banks.
---
Fintech
Product Launches
ZenGo, a cryptocurrency mobile wallet, is launching a (non-custodial) Visa debit card in the US.
Rapyd launched a fraud prevention tool for all payments methods involved in cross-border transactions.
Other News
Relatedly, PayPal is beginning to play up its superapp narrative. Its Q3 earnings call detailed a range of new features that it expects to integrate into its mobile wallet in 2021, including "direct deposit, check cashing, budgeting tools, bill pay, crypto support, subscription management, buy now/pay later functionality and all of Honey's shopping tools."
Prosper and BBVA are partnering to offer digital home equity lines. Figure, the blockchain mortgage equity startup founded by ex-SoFi CEO Mike Cagney, is applying for a banking charter.
Tenth, a bank looking to eradicate the racial wealth gap in the US, opened its waitlist in anticipation of a Q4 launch. Chime partnered with 21 Savage. Mobile banking app Dave pivoted to Galileo as its BaaS provider, following issues with its previous provider Synapse.
Real-time ACH startup Parafin pivoted into SMB lending. Open banking platform Yapily expanded into Germany. Switzerland launched a Green Fintech Network to help spur sustainable finance.
The National Payments Corporation of India is capping the total amount of UPI transactions that any one payments service provider can process to 30% of total transactions, possibly hampering growth for apps like PhonePe, WhatsApp, and Google Pay. Google meanwhile released an app that would let banks lock Android devices over credit defaults.
Cred, a crypto lending and borrowing firm, filed for Chapter 11 bankruptcy protection. The European Funds Recovery Initiative is demanding €7 million in restitution from Payvision, an ING-owned fintech implicated in investment scams. A patent troll run by Pablo Escobar's brother is suing Klarna.
Concept design for an augmented reality credit card. Event with Goldman, SoFi, Mastercard, and Coinbase: Brainstorm Finance: The Cashless Economy. New whitepaper from FastPay and Novi on faster payment times.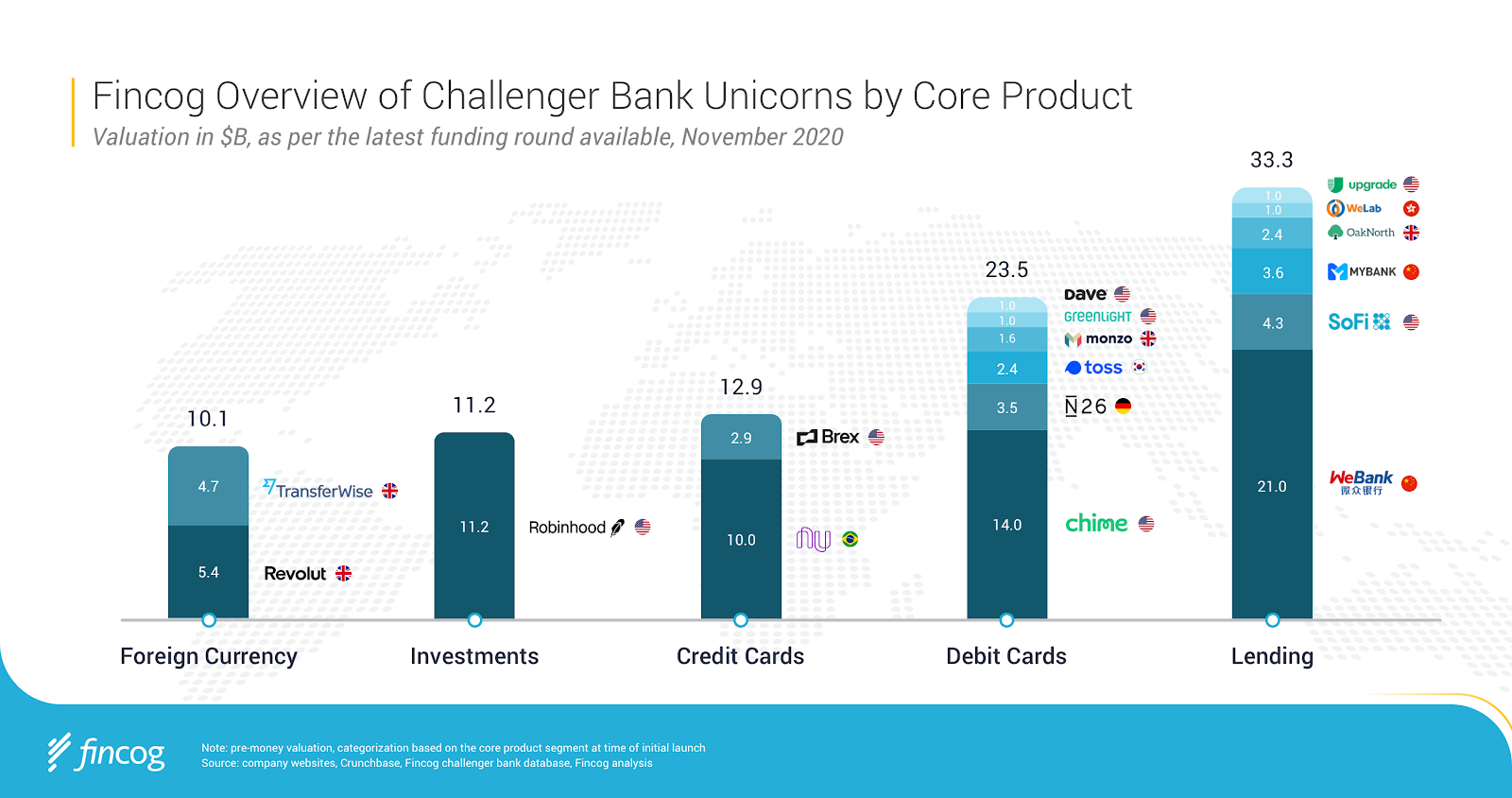 Source: Fincog
---
Deeper Reads
Federal Lawsuit Points to Payments' Future
BigTech firms in finance in emerging market and developing economies
Infrastructure API is the next breakout in Africa tech ecosystem
Decentralised finance and the future of banking
Open banking – an open shop but empty shelves
Payroll data: The next frontier for fintech and open finance
Yes, You Should Be Using Apple Pay or Google Pay