This Week in Fintech (11/13)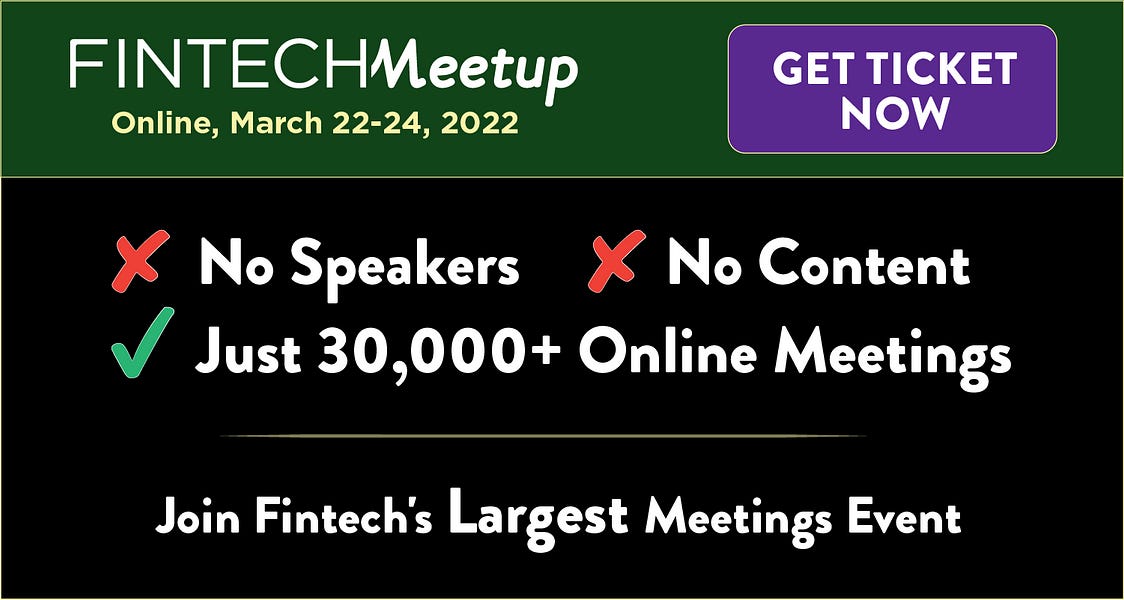 Hello Fintech Friends,
🎉 We now have a job board! 🎉
If you are hiring, come find the people you're looking for via This Week in Fintech.
Standard job listings cost $300 and run for 30 days.
Premium job listings cost $650 and are featured in the newsletter.
A-la-carte newsletter listings are still available for $500.
Please find another week of fintech financings and exits below.
---
Editor's Note: If you're an early-stage startup founder raising equity or debt, we may be able to help - please see our primer for more details and reach out to nik@thisweekinfintech.com.
---
Sponsored Content
An Online Event that Delivers Real Results? Hell Yeah! Join Fintech Meetup and see for yourself. Get leads, deals, partnerships, funding….you'll get business done! Meet with fintechs including Akoya, Alliance Data, Alloy, Alviere, Argyle, Autobooks, Azimuth, BitPay, BlockFi, Botdoc, Certa, Checkout.com, Circle, Dave, FISPAN, MANTL, Nuance, Nymbus, Revolut, Ripple, Signal Intent, Sila, Socure, Synctera, Urban FT and many more! Online, March 22-24, startup rate available for qualifying cos. Get Ticket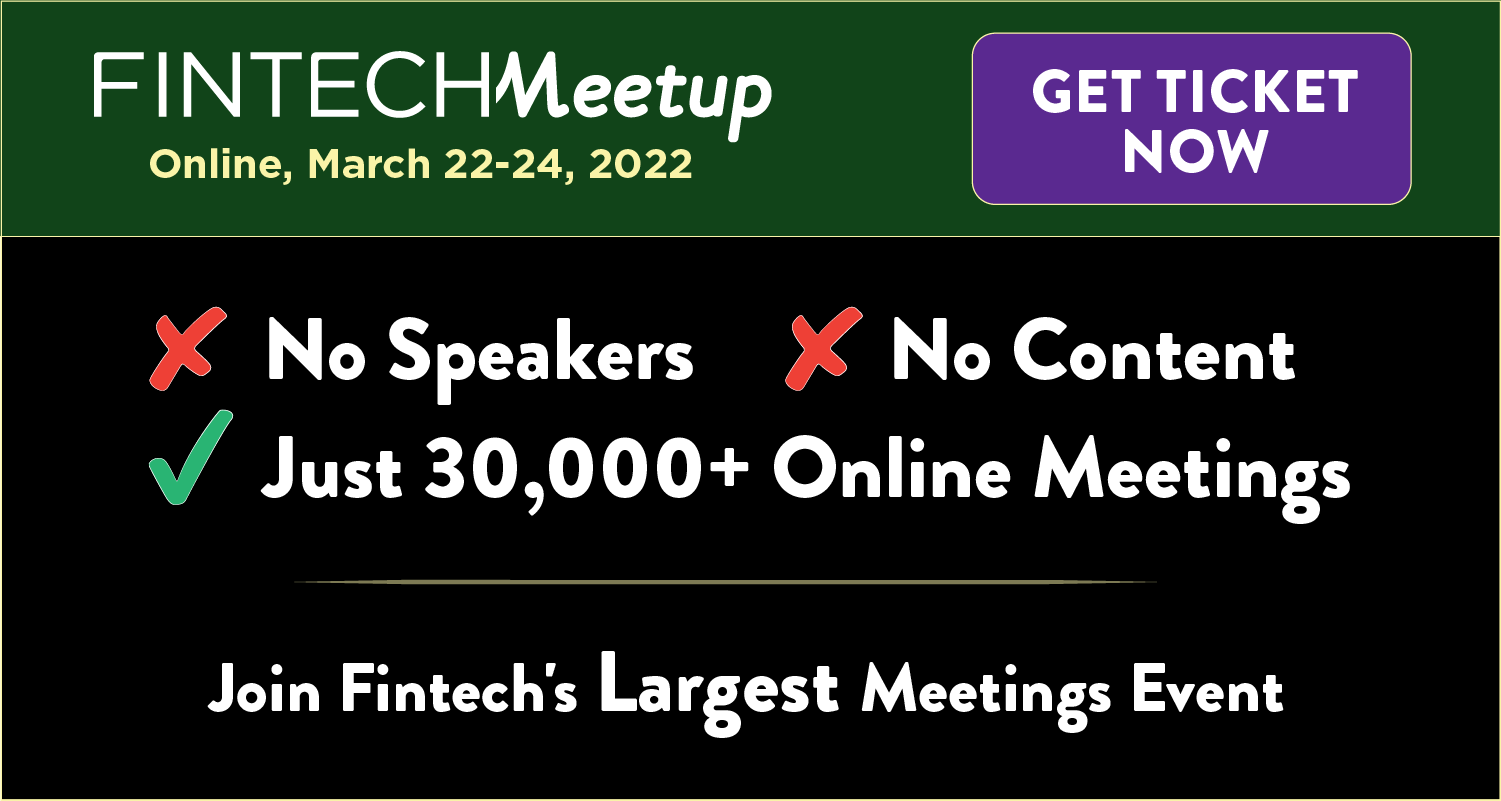 ---
💼 Open Role Spotlight
Web3 data infrastructure builder 3Box Labs, the developer of Ceramic Network, is hiring a Marketing Lead and a Finance & Ops Lead. Apply now to build the future of the internet from the ground floor.
---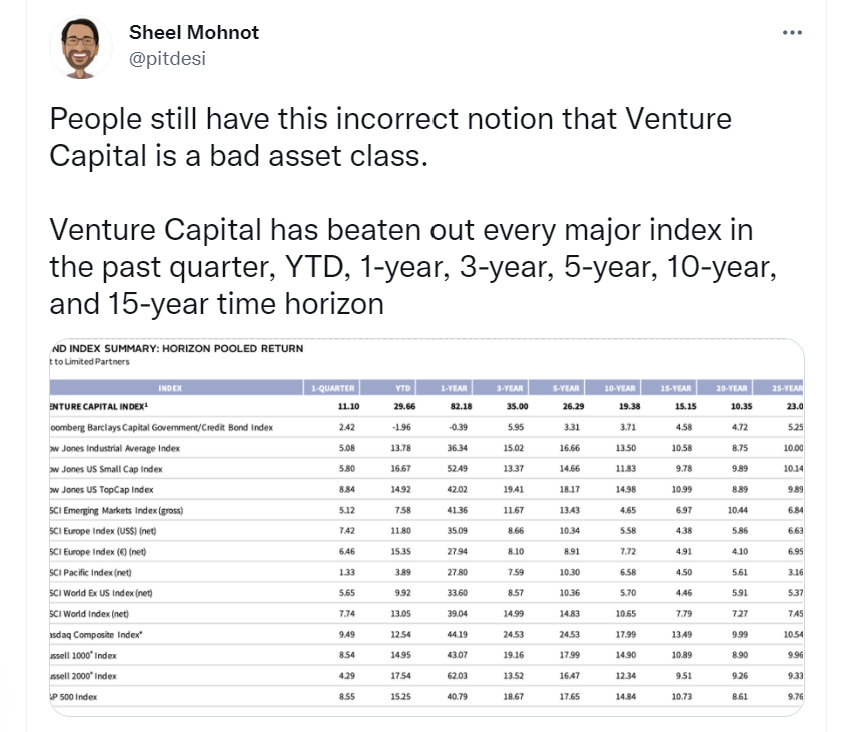 💸 Venture Financing

Over 800 African startups have raised funding in the past three years. (Source)
💰 Venture Funds
Digital Horizon is launching its second fund, a $200 million fund focused on fintech.
☯️ Exits
💻 IPOs
Expensify gave employees a surprise 10% grant on listing day, which could make all of them paper millionaires.
📈 SPACs
Europa Growth Acquisition, a Swiss SPAC targeting European financial services, filed for a $235 million IPO. The IPO soared on the back of the platform's profitability, raising $263 million.
🤝 M&A - Fintech
---
Sponsored Content
Who else is joining Fintech Meetup? Everyone! Meet with Neobanks including Dave, Revolut & Varo Bank; Investors including Bain Capital, General Atlantic, Mosaik Partners, Next Level, Point 72 & Vestigo Ventures; Banks including Bank of America, Citi, Goldman Sachs, JP Morgan & Wells Fargo; Credit Unions, Community Banks, Media and more! Online, March 22-24, startup rate available for qualifying cos. Get Ticket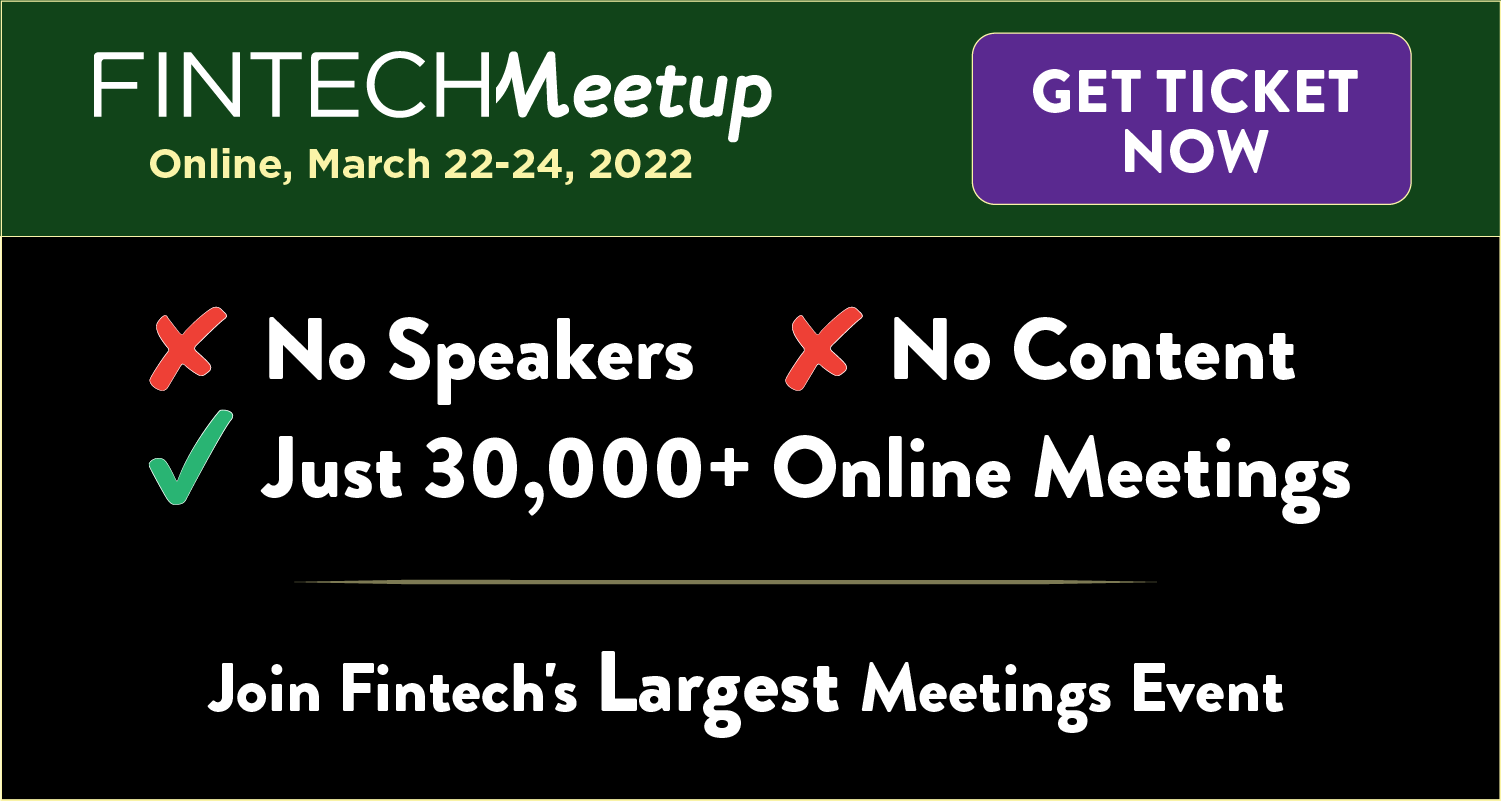 ---
🌎 Fintech Around the World
Africa's fintech firms vie for domination (Paywall)
Fintech eyes the AfCFTA opportunity for small businesses
Small Business Neobanking in Africa
How economic sanctions drove money transfers in west Africa underground
State of European FinTech 2021
📚 Deeper Reads
Digital Currency Group Wants to Be Crypto's Standard Oil
Testify Now, Regulate Later: BNPL Goes to Washington
Why Current built its core technology in-house
Doberman adopts three orphaned kittens after losing her own puppies
---
Want to be a This Week in Fintech Sponsor? Reach out to us at sponsor@thisweekinfintech.com.

Have a news item for us? Reach out to news@thisweekinfintech.com.