This Week in Fintech (1/1)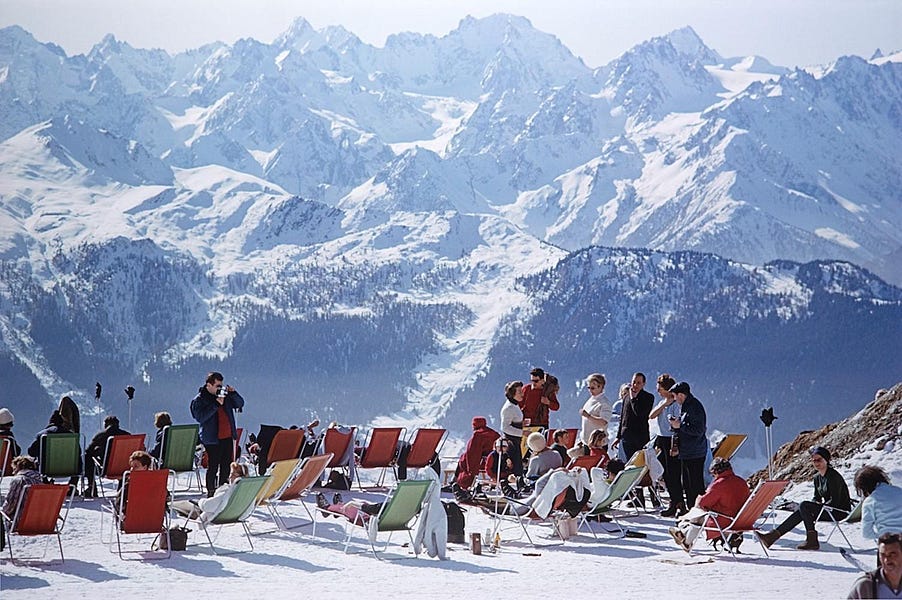 Hello Fintech Friends,
Happy new year!
One quick note - many of us here at This Week in Fintech are investors as well (angel and venture). In the interests of editorial integrity, we'll start disclosing our own fintech investments and positions in the companies that we write about by denoting them with a * when we write about them.
Readability is our number one priority with this newsletter, so we've been evaluating the cadence and whether we should update the once-a-week format. For the foreseeable future, we'll keep to the weekly cadence in the interests of concision and digestibility. We'll use our Twitter and LinkedIn for accounts for more continuous, real-time fintech news. Have thoughts on the format? Let us know!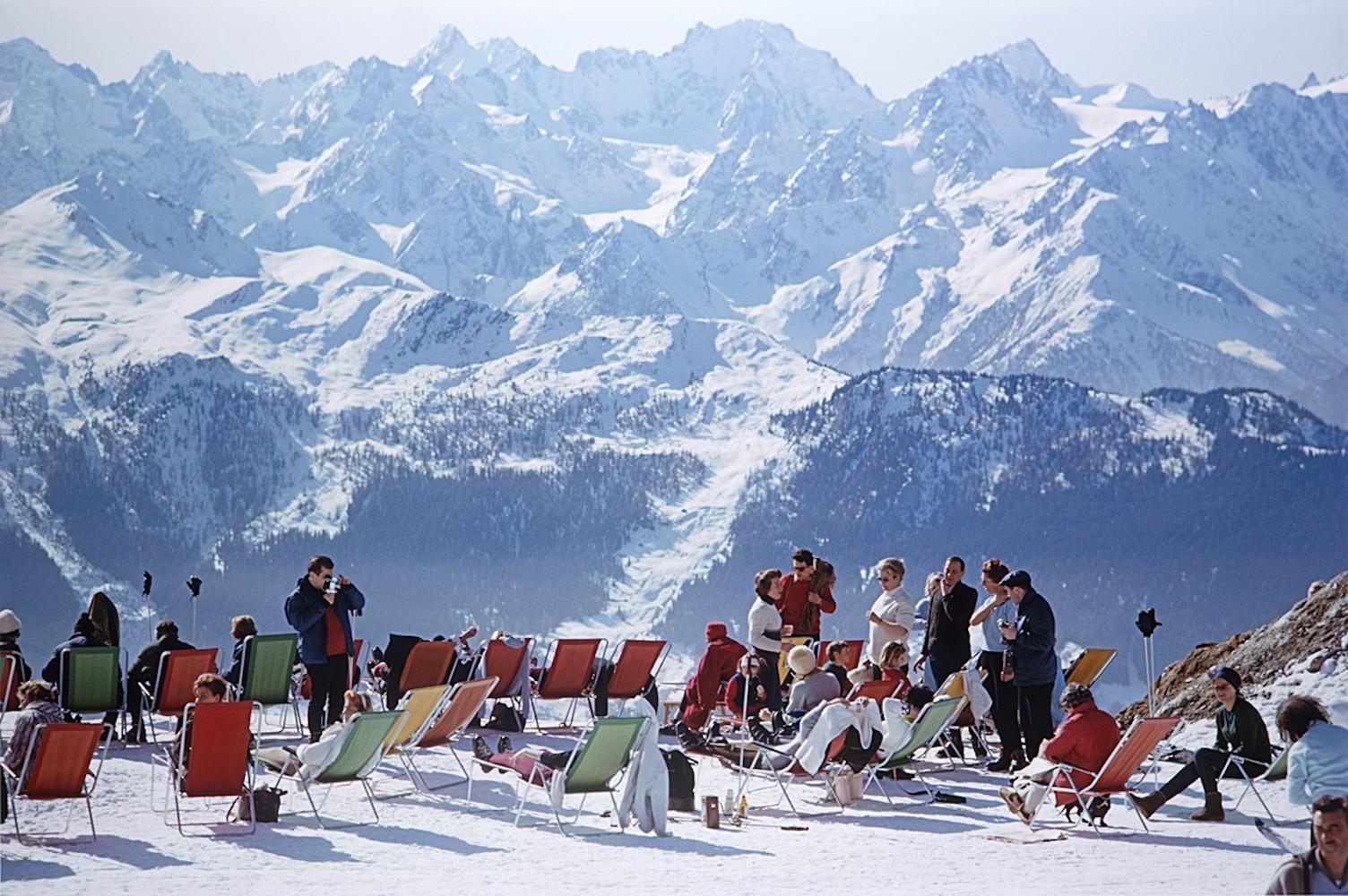 Please find another week of fintech financings and exits below.
---
Editor's Note: If you're an early-stage startup founder raising equity or debt, we may be able to help - please see our primer for more details and reach out to nik@thisweekinfintech.com.
---
Sponsored Content
New Year–New Leads and Partnerships! Start 2022 the right way by joining Fintech Meetup, the world's largest fintech meetings event. No speakers, no content, just 30,000+ online meetings that make it easy to meet everyone you need to meet! Online, March 22-24. Join 3,000+ other industry professionals and get business done! Get Your Ticket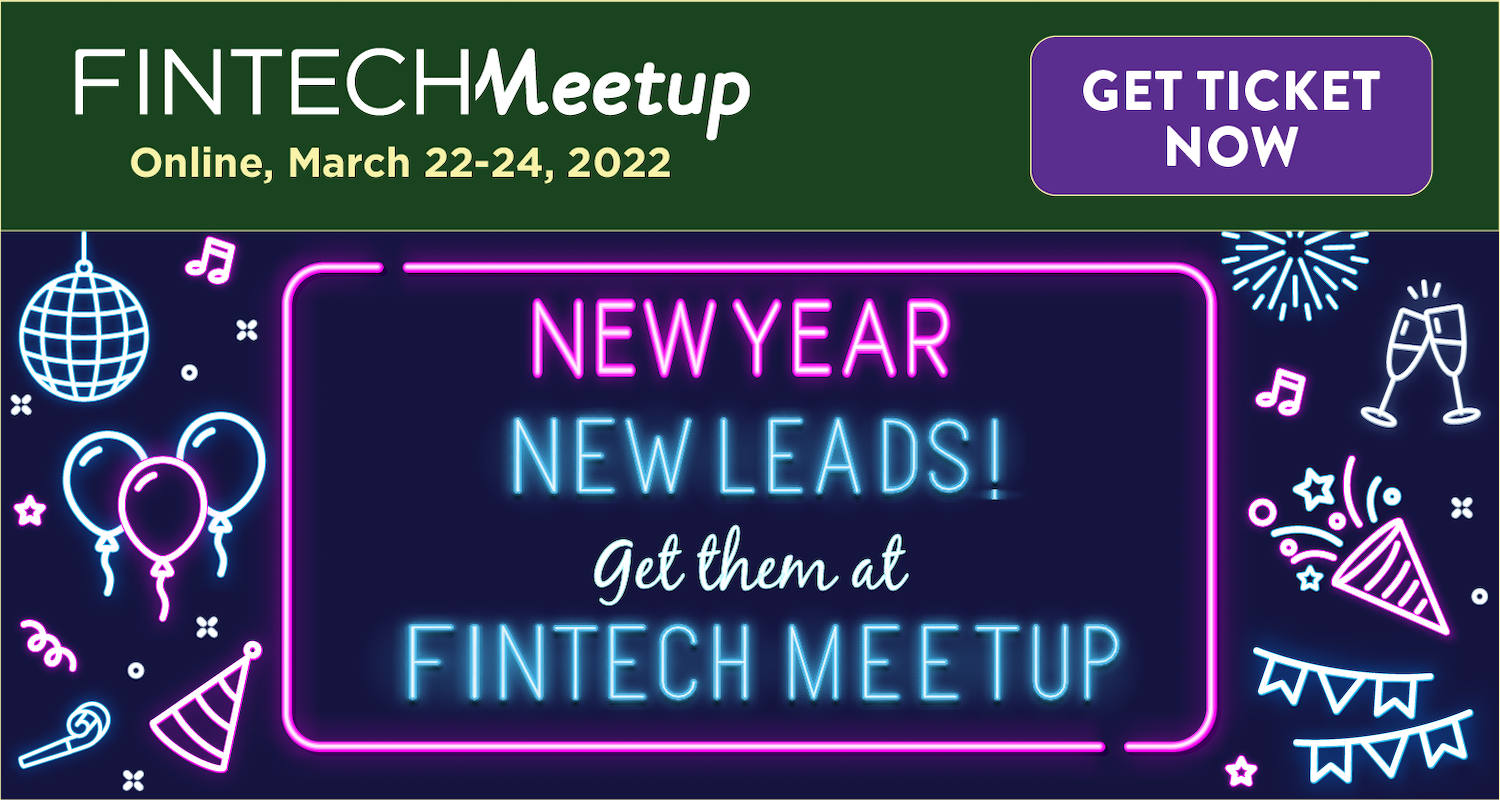 Want to sponsor a newsletter? See our sponsorship information here.
---
💼 Open Role Spotlight
Ziina's mission is to bring financial freedom to every person in the Middle East. They are hiring a Compliance Officer & MLRO to help them do that. Drop us a note to get in touch!
Come find your place on the team at the most inspiring fintech startups! Browse open roles on This Week in Fintech's job board.
---
💸 Venture Financing
Nigerian fintechs alone raised about $800 million in 2021.
Jupiter, an Indian neobank, raised an $86 million Series C at a $711 million valuation.
iCapital Network, an alternative investment network, raised a $50 million round at a valuation over $6 billion.
IMFact, a Kenyan supply chain financing startup, raised $4 million.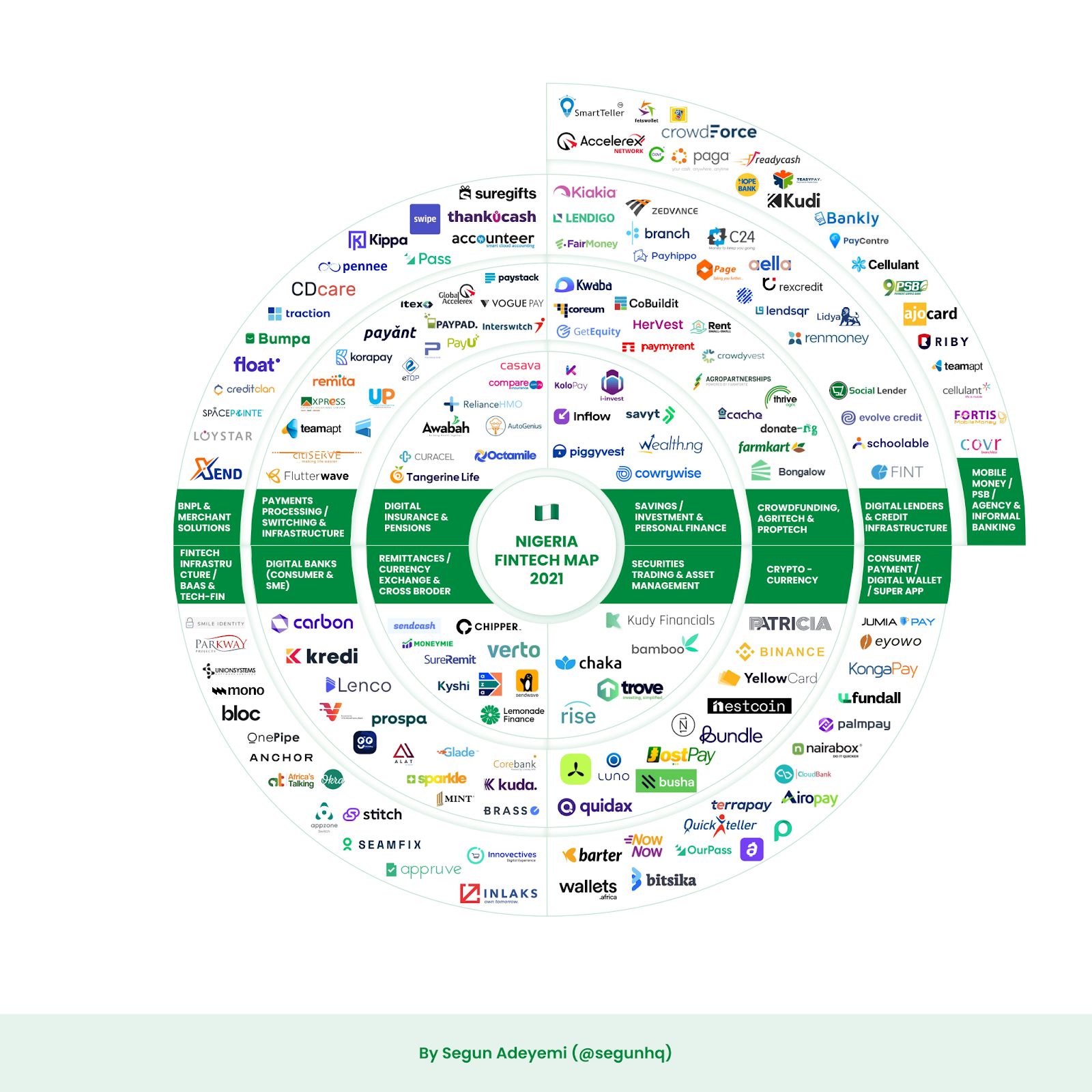 ---
🌎 Fintech Around the World
Boston nonprofit aims to help the unhoused with prepaid debit cards
📚 Deeper Reads
Why wasn't Rocket's acquisition of Truebill more expensive?
Outlook 2021 For Fintech Industry Trends: Future Appears Bright For Fintech
How this Philippine fintech startup firm hit $2 billion valuation
How Fintech Companies Can Go The Extra Mile With Cybersecurity
Finextra's top impact study reports of 2021
---
Have a news item for us? Reach out to news@thisweekinfintech.com.