This Week in Fintech (10/9)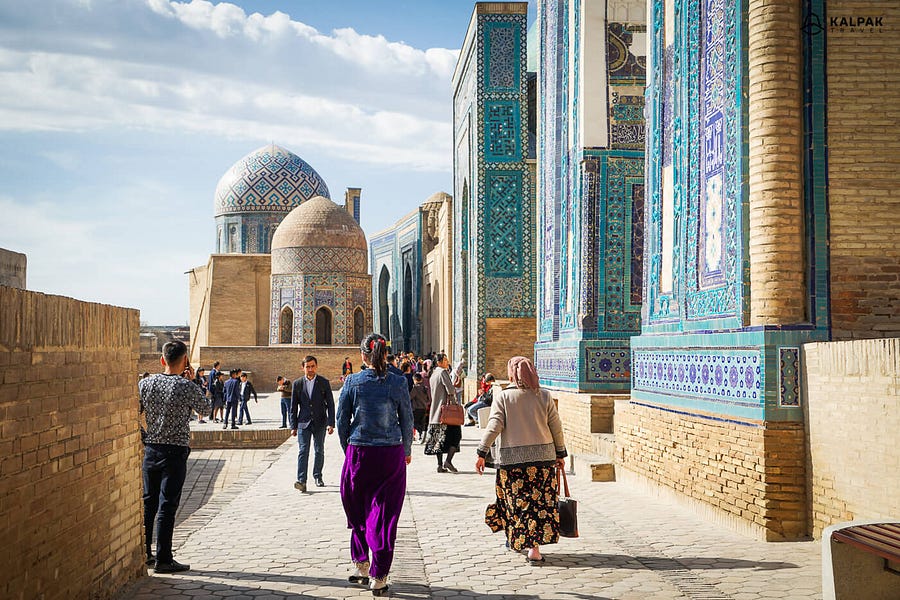 Hello Fintech Friends,
I'd be curious to hear people's thoughts on a few recent payments practice updates.
A Canadian settlement will allow merchants to add a surcharge up to 2.4% on credit card transactions, to help them recoup lost revenue from fees. Is this defensible?
And PayPal can now withdraw up to $2,500 from SMB accounts if they've been found to "spread misinformation." Does this violate financial consumer (business) protection standards? Curious to hear your thoughts.
(PS: We're partnering with our friends at Fintech Today, Activant, Truework, and Rutter on a small Money2020 kickoff, come say hi. And - only 25 general admission tickets left to The Fintech Formal, hope to see you there!)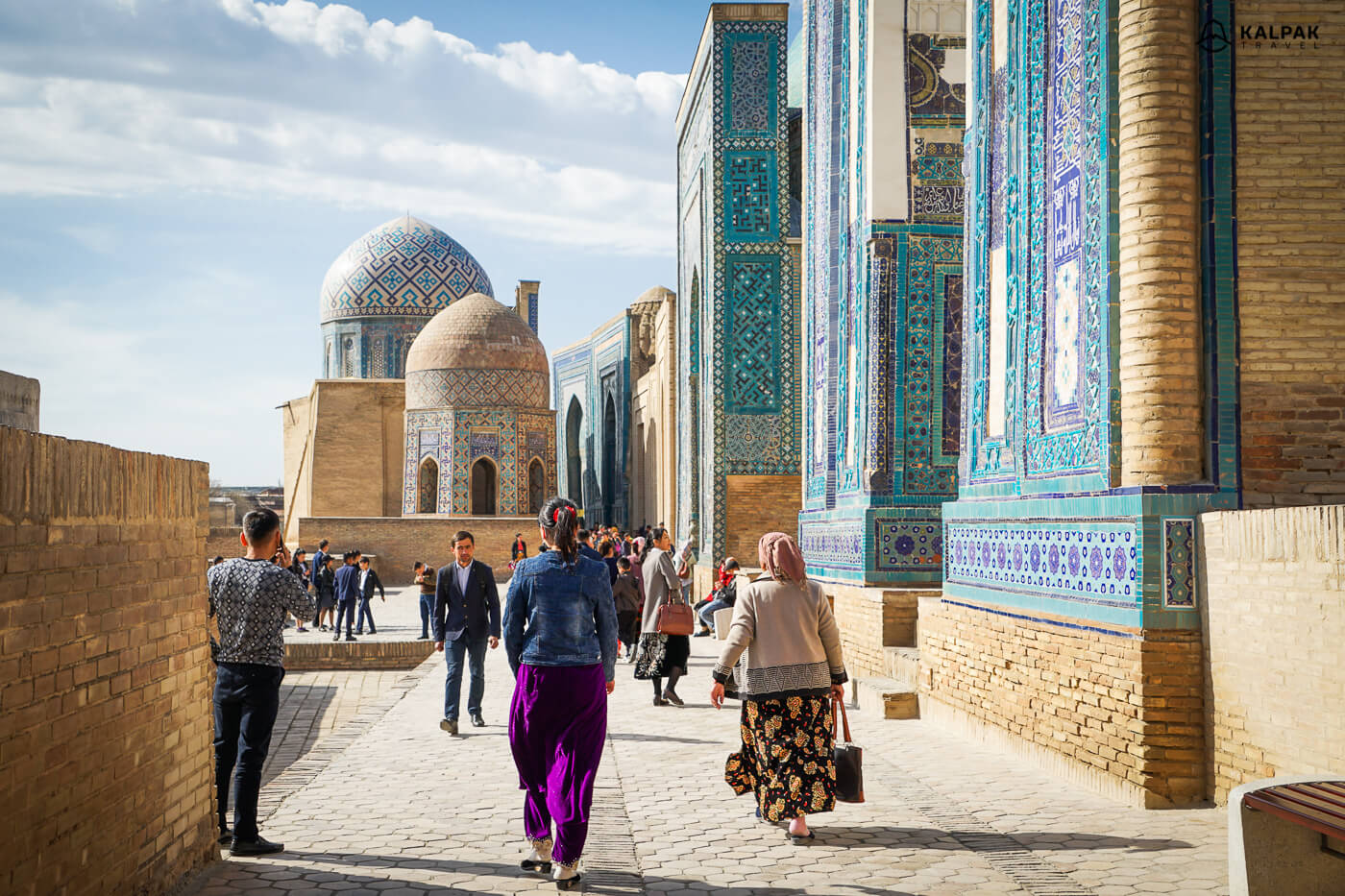 Please find another week of fintech exits and deep reads below.
---
Sponsored Content
Rutter is a Universal API for Commerce & Accounting ('Plaid for Commerce') that makes it easy for fintech companies (like Ramp, Mercury, Airwallex, Parafin) to read and write financial data from e-commerce platforms, marketplaces, accounting systems, and payment processors like Shopify, Amazon, WooCommerce, Quickbooks, Xero, Stripe, Chargify, and 30+ other integrations.
Join us for a panel discussion, Unbundling The Fintech Opportunity with Marc Andrusko from a16z, on Wednesday, October 19, 2022, at 11 AM PT. Learn More
Want to sponsor a newsletter? See our sponsorship information here.
---
☯️ Exits
🤝 M&A - Fintech
🏦 M&A - Bank and FinServ
French bank and merchant services provider Société Générale will acquire a majority stake in PayXpert, a UK-based provider of payment solutions for merchants, acquirers and fintechs.
Multinational bank HSBC is considering selling its multibillion dollar Canadian retail banking division.
---
🌎 Fintech Around the World
SG, HK among top five fintech ecosystems globally in 2021
How India tells us Africa's future
Open banking could be what Africa needs to deepen financial inclusion
Kenya's fintech ecosystem is about to enter a renaissance that looks more promising than the rise of mobile money.
📚 Deeper Reads & Features
August 2022 - Networked Notebooks and engineering serendipity
An Unreal Primer on Real World Assets
Rohit Chopra's second year at the CFPB could be tougher than his first
Should Robinhood, Voyager, and BlockFi sell to FTX -- a view on the industrial logic
FinTech Platforms Help Paycheck-to-Paycheck Consumers Pay off Debts
Aron Levin, CMO and co-founder of payments company Willa, wants to make creators' finances easier
Roundtable wants to bring AngelList-style syndicates to Europe
Wall Street worries about lower income consumer, credit for fintech companies
The Crypto World Is on Edge After a String of Hacks
Small Business Needs Give Rise to Fintech-as-a-Service in North America
How The Combination Of Fintech And Web 3.0 Opens A World Of Opportunities For C-Suite Leaders
Varo's tech unit looks to speed development, find efficiencies
Pet sitter is no match for rambunctious puppies
---
Have a news item for us? Reach out to news@thisweekinfintech.com