This Week in Fintech (10/8)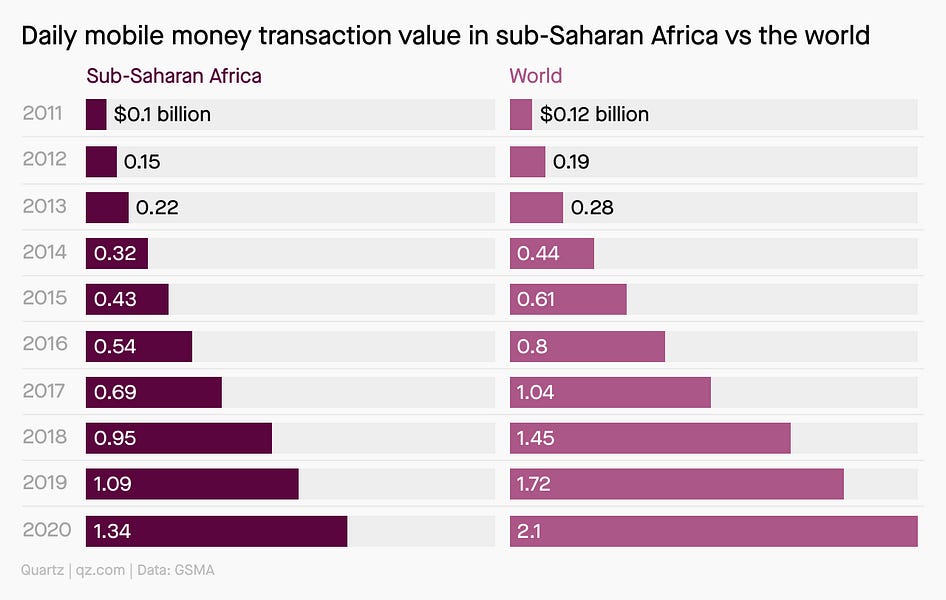 Hello Fintech Friends,
Here's a look ahead at our month in fintech (it's busy) -
Please enjoy another week of fintech and banking news below.
---
💬 Quote of the Week
"Stablecoins — privately-issued cryptocurrencies that are pegged to a stable asset such as the U.S. dollar — have an important role to play in the next generation of democratized financial services"
Katie Haun, Tomicah Tillemann, and James Rathmell, a16z (Source)
---
📖 Read of the Week
Does fintech really exist?
Fintech increasingly does not seem to be a tech product category, but rather an integral feature of online products and services. Payments are a core component of everything from e-commerce to healthcare. Lending is an integrated part of the home and auto acquisition experience. Insurance is baked into products from surgical procedures to flights. But these consumer products and services are not in and of themselves financial - they just have a financial layer the same way they may have a software layer or a web layer.
This is partly the embedded finance thesis elucidated by Angela Strange (link) or Matt Harris (link). But, if you'll humor me, rather than every company becoming a fintech company, I think the likely end state is that 'fintech' as a category won't exist. Fintech is becoming overbroad to the point where it is no longer meaningful. Rather, the code that determines how and where money moves and rests will be a feature of every product, not a product category unto itself.
📊 Stat of the Week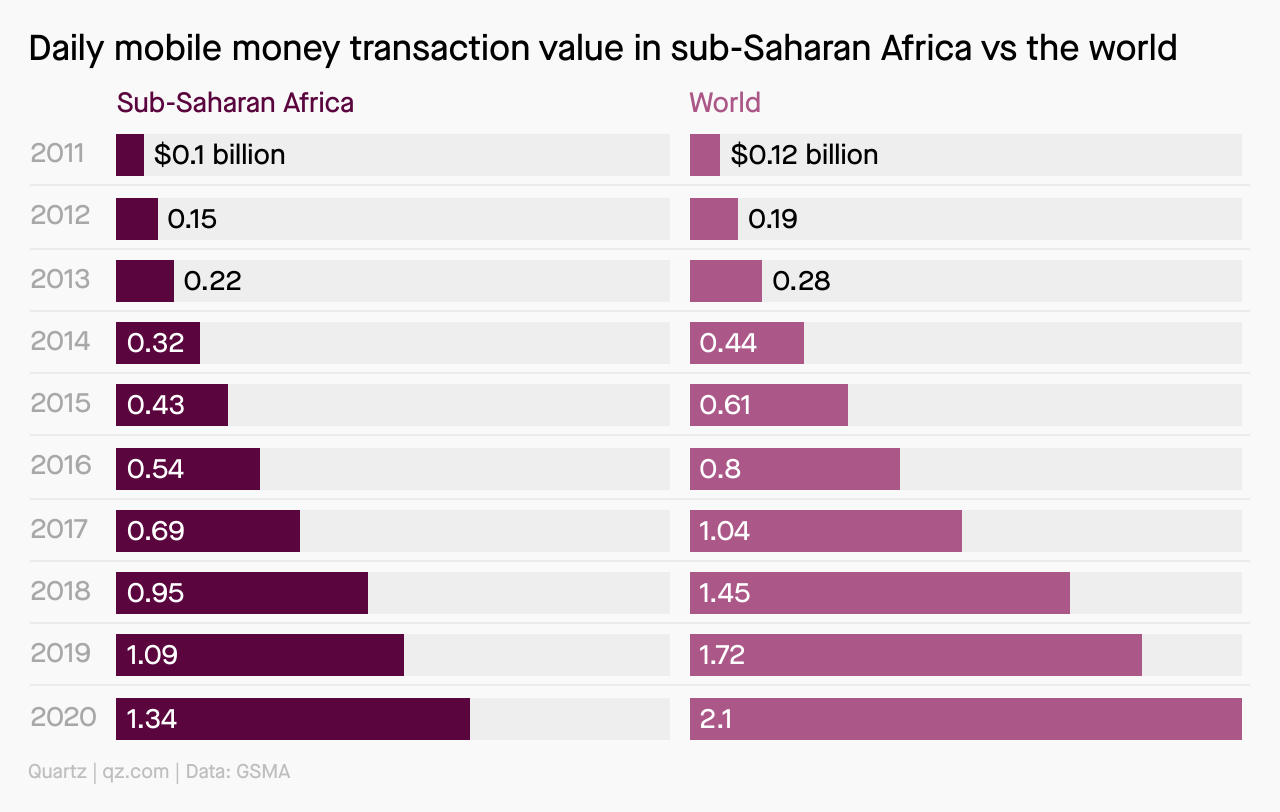 (Source)
---
Sponsored Content
Need to meet new partners or customers? Fintech Meetup has you covered! Join to meet fintechs including Alloy, Autobooks, Dave, MANTL, PPRO, Ripple, Sila, Socure & Synctera (and many, many more!), networks including Discover, Mastercard & Visa, banks including Bank of America, Citi, Goldman Sachs & JP Morgan, investors like Bain Capital, General Atlantic & Point 72 Fintech Meetup, tech cos including Facebook and many others. Join Them & Get Ticket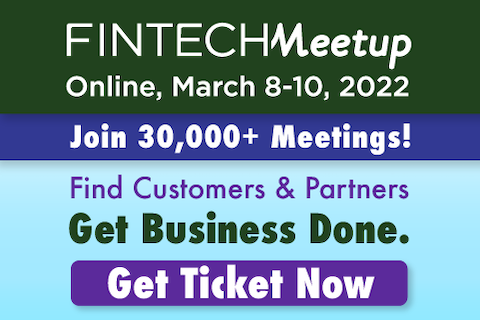 ---
💼 Open Role Spotlight
Vouch is creating the go-to business insurance for high growth companies, and hiring a Fintech Lead (Remote Friendly). For more information, please reach out to jerico.brewer@vouch.us.
---
🏦 Financial Services & Banking
🚀 Product Launches
Barclaycard rolled out a multicurrency B2B payment service.
Portugal's Crédito Agrícola launched a carbon-tracking tool.
US Bank launched its own crypto custody service.
📰 Other News
Bank of America's Life Plan tool grew to over 5 million users in its first year.
JPMorgan Chase's digital bank in the UK will be built on 10x Banking.
DBS Bank's brokerage arm received approval from the Monetary Authority of Singapore for a digital token payment service. The Monetary Authority of Singapore is also prepping a data sharing platform to fight money laundering.
Singaporean bank UOB will invest $500 million in its own digital innovation initiatives.
Interac bought exclusive rights to Canada's SecureKey ID system and is building a decentralized identity banking credential service for the country.
French bank Société Générale applied for a $20 million loan on the MakerDAO protocol.
The Saudi Arabia Tourism Development Fund partnered with Temenos on a digital lending service. Laos is working with a Japanese fintech startup on its own central bank digital currency and Hong Kong is exploring its own CBDC.
Microsoft rolled out its financial services-specific cloud.
Wells Fargo predicts over 100,000 banking jobs will disappear to technology in the next 5 years. NatWest plead guilty to money laundering charges.
---
💻 Fintech
🚀 Product Launches
Investing exchange Public launched crypto trading.
Dastgyr launched a buy-now-pay-later product in Afghanistan.
Azimo launched an instant remittance service to Turkey.
📰 Other News
Target is partnering up with Affirm and Sezzle to enable buy-now-pay-later payments. Affirm, meanwhile, is launching crypto and debit products in its bid to create a 'superapp.' Australian buy-now-pay-later lender Zip is building an integration into Microsoft's Edge browser. Visa is also partnering with ANZ bank on BNPL in Australia. US card issuer Upgrade is adding BNPL loans to its cards.
Banks are pushing back on the fees that Apple Pay layers onto credit card transactions, trying to get Visa to change the way that fees are appended.
Dutch transaction monitoring startup Sentinels is partnering with YouWorld to fight financial crime.
After ending its relationship with Ripple, Moneygram is partnering with its competitor Stellar on cash-to-crypto transfers.
Bitpanda and Fabrick combined to build a white-label digital asset investing service (similar to Zero Hash) for Italian banks.
Indian revenue-based financing startup GetVantage introduced an initiative to help Indian businesses recover from pandemic stress.
Vast is building crypto banking as a service. Lending protocol Compound mistakenly credited $90 million to users.
CB Insights released their top 250 fintech companies of 2021. Online checkout startup Bolt moved to a 4-day work week.
UK startups are democratizing litigation funding.
UK neobank Monzo is abandoning its plan to get a US banking license. Google is abandoning its plan to provide Plex bank accounts to users. Zillow is embroiled in a scandal that has to do with Tiktok and housing price manipulation. Wise CEO Kristo Käärmann was fined £350,000 for defaulting on his tax bill.
---
Sponsored Content
Hundreds of fintechs have already signed up to Fintech Meetup, including Alliance Data, Alloy, Alviere, Argyle, Autobooks, Azimuth, Botdoc, Certa, Checkout.com, Dave, FISPAN, MANTL, Nuance, Nymbus, PPRO, Signal Intent, Sila, Synctera, Urban FT and many, many more! They're joining because they know that Fintech Meetup is the easiest way to find new partners and fill their pipelines. Join Them & Get Ticket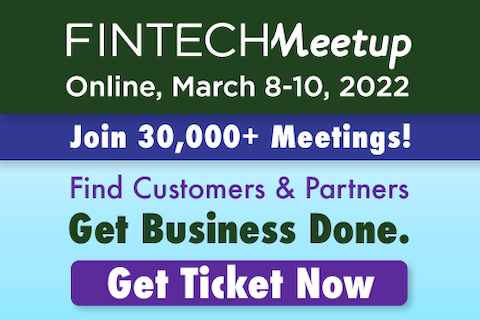 ---
🌎 Latin America
Merama raised the largest-ever Series B round in Latin America.  The $225 million equity round will help the Mexico City-based company continue to acquire and build direct-to-consumer brands throughout the region.
Konfio raised a $110 million Series E extension, bringing its valuation to $1.3 billion and minting Mexico's fourth unicorn.
Accendo, a Mexican bank, lost its license due to compliance issues around capital and liquidity requirements.  Accendo provided banking-as-a-service to various fintechs in Mexico.
🇪🇺 Europe
Reports of fraudsters using Monzo accounts to steal millions from Barclays accounts using PISP raising fresh questions about security at Monzo.
Santander is closing its Wise rival PagoFX, another notch against incumbent banks copying a fintech.
Starling is launching its BaaS product across Europe, continuing the trend of B2C fintechs launching B2B products.
🌏 Asia
---
📜 Policy
In collaboration with Ben White.
Want to be a This Week in Fintech Sponsor? Reach out to us at sponsor@thisweekinfintech.com.
Come meet us in-person at www.fintechhappyhour.com.