This Week in Fintech (12/26)

Hello Fintech Friends,
I hope you'll join us at Sundance in Park City for our January 27th meetup.
And, I may be doing it wrong, but I can assure you… this does not apply to me:

If you are making six figures as a fintech influencer… uh… send some tips?
Please find another week of fintech financings and exits below.
---
Editor's Note: If you're an early-stage startup founder raising equity or debt, we may be able to help - please see our primer for more details and reach out to nik@thisweekinfintech.com.
---
Sponsored Content
Start your 2022 with Leads, Deals, Partnerships, Funding and more! Join Fintech Meetup (online, March 22-24), the world's largest fintech meetings-only event! No speakers, no content, just 30,000+ double opt-in online meetings to get business done. Meet Fintechs, Banks, Credit Unions, Community Banks, Neobanks, Investors, Networks, Solution Providers, Tech Companies, Retailers & Merchants--everyone you need to meet! Get Your Ticket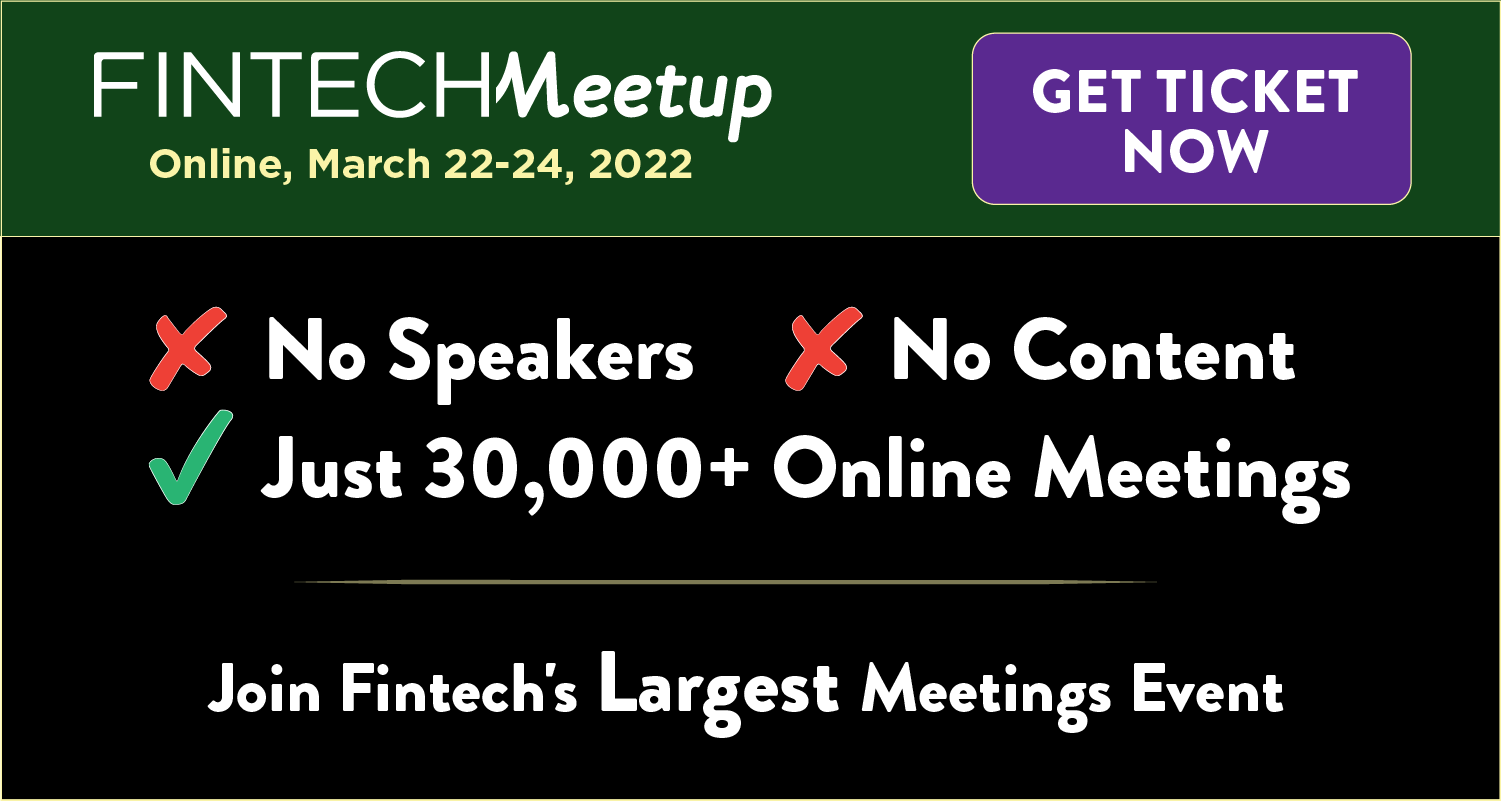 Want to sponsor a newsletter? See our sponsorship information here.
---
💼 Open Role Spotlight
Conduit, which enables companies to launch crypto-backed products for their customers in days, not months, with one API for DeFi, is hiring a Business Development Lead for LatAm.
Come find your place on the team at the most inspiring fintech startups! Browse open roles on This Week in Fintech's job board.
---
💸 Venture Financing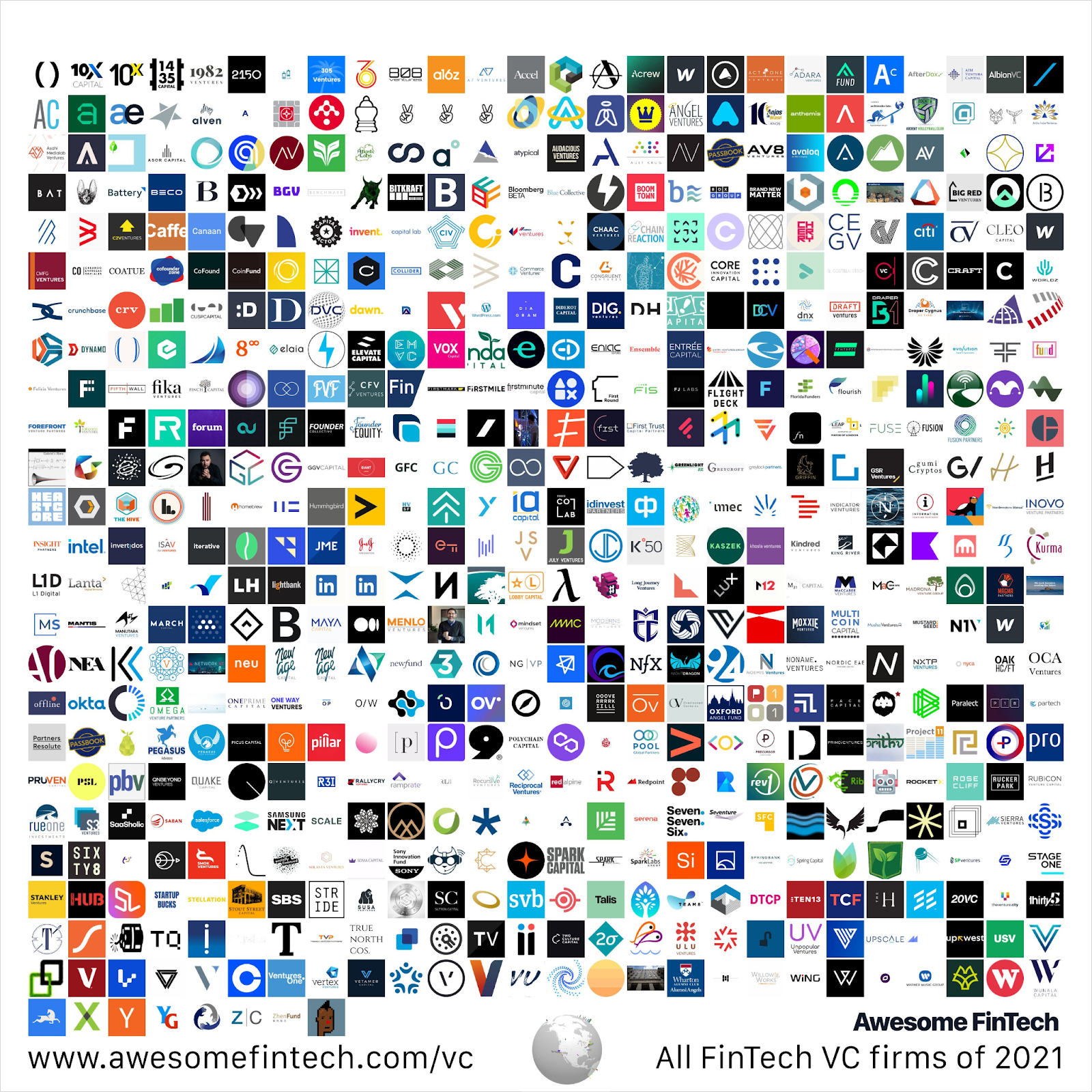 💵 Debt Financing
UK business lender Simply secured a £300 million debt facility from the British Business Bank.
Spanish consumer lending app Ibancar raised a €10 million credit facility.
☯️ Exits
🤝 M&A - Fintech
🏦 M&A - Bank and FinServ
Canada's BMO Financial Group announced that it will acquire California's Bank of the West from European bank BNP Paribas for $16.3 billion
Financial services provider Athene acquired property lender Petros PACE Finance.
Private equity group BCB Group is acquiring Germany's Sutor Bank.
---
Sponsored Content
Want to sponsor a newsletter? See our sponsorship information here.
---
🌎 Fintech Around the World
How to digitize a continent, or "offline" is still king
📚 Deeper Reads
What will be the future of the lending space?
The big ideas that fintech will tackle in 2022
Reflecting on Ramp's finance automation journey in 2021
Fintech Companies Have the Power to Advance Financial Inclusivity
PitchBook Analyst Note: 2022 US Private Equity Outlook
The rise of legal insider trading
U.K. Canines Dress in Victorian Christmas-Inspired Outfits to Compete in Dog Pageant
---
Have a news item for us? Reach out to news@thisweekinfintech.com.