This Week in Fintech (10/2)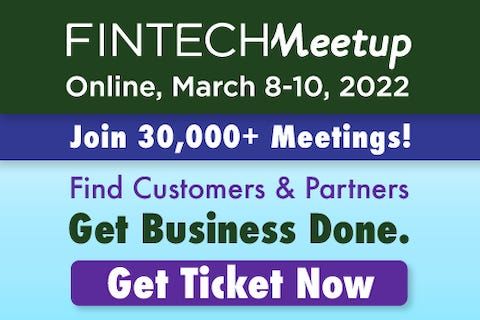 Hello Fintech Friends,
Thank you to everyone who came out to our New York, San Francisco, and London meetups this week!
Please find another week of fintech financings and exits below.
---
Editor's Note: If you're an early-stage startup founder raising equity or debt, I may be able to help - reach out to nik@thisweekinfintech.com.
---
Sponsored Content
Finding new partners and filling your pipeline just got easier! Fintech Meetup is facilitating 30,000+ 1-1 meetings for 3,000+ industry professionals--it's the most efficient way for you to create opportunities for your business. All meetings are double opt-in (you both swiped right!) so there's no wasted time, and 63% of participants are EVP, SVP, VP-Level and above, so you know you'll be talking to the right people. Online, March 8-10, qualifying startups can get special startup rate tickets. Get Ticket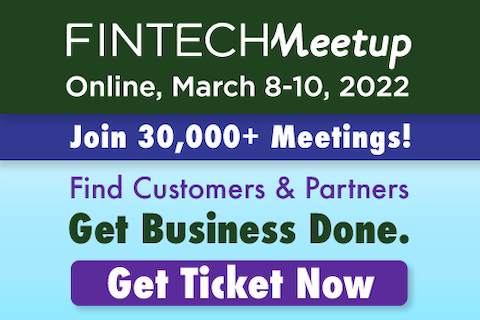 ---
💼 Open Role Spotlight
Stealth-mode embedded investing platform Atomic is hiring across the board, for a General Counsel, a Series 27 FinOp, a Head of Trading, an AML/Fraud Manager, and a Middle Office Operations Manager.
---
💸 Venture Financing
💵 Debt Financing
German business lender Auxmoney placed a €250 million bond securitization of its loans.
Singaporean neobank Aspire raised $100 million in debt alongside its Series B.
Roboadvisor Betterment raised a $100 million credit facility alongside its Series F.
💰 Venture Funds
Thailand's Siam Commercial Bank is launching an $800 million fintech venture fund.
Cross-border currency developer Ripple launched a $250 million NFT creator fund.
Financial services software giant Intuit launched a new venture arm, Intuit Ventures, to invest in small business-focused innovation.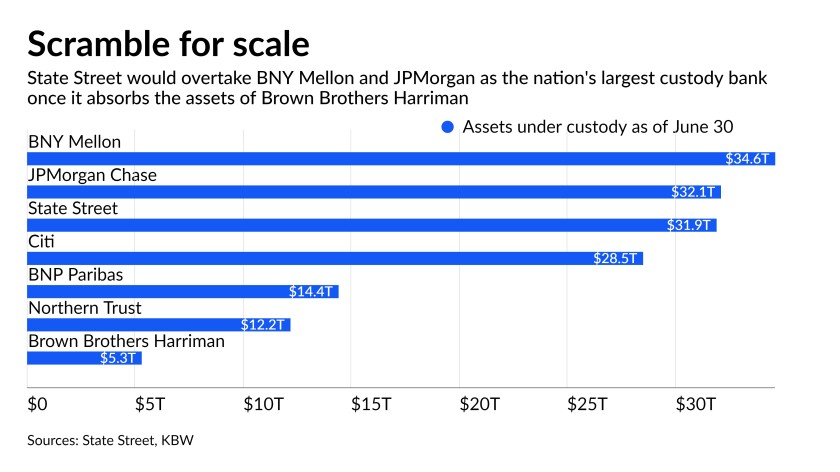 (Source)
☯️ Exits
💻 IPOs
P10, an alternative asset investment manager, filed for a US IPO at a valuation over $1 billion.
Japanese e-commerce giant Rakuten is preparing to list its online bank for an IPO.
Allvue Systems, a developer of software for the investment industry, is postponing its planned IPO due to adverse market conditions.
🤝 M&A - Fintech
European omni-channel payment platform Market Pay acquired French mobile fintech service Dejamobile.
Chilean insurance platform Betterfly acquired six companies, including Brazilian payments service Xerpay.
Private equity firm Francisco Partners took a controlling stake in investment research product SourceScrub.
---
Sponsored Content
Hundreds of fintechs have already signed up to Fintech Meetup, including Alloy, Alviere, Argyle, Autobooks, Azimuth, Certa, Dave, FISPAN, MANTL, Nuance, Nymbus, Signal Intent, Sila, Synctera, Urban FT and many, many more! They're joining because they know that Fintech Meetup is the easiest way to find new partners and fill their pipelines. Join Them & Get Ticket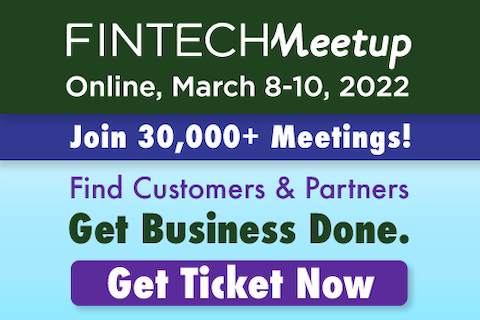 ---
🌎 Fintech Around the World
What we can learn from Afghanistan's nascent crypto economy
Reserve Bank of India: Fintech regulations must be based on entity, not activity
North Africa's Top Banks in 2021
📚 Deeper Reads
Financial Tools for Solopreneurs (a16z September Newsletter)
Why Free Trading Will Never Be Free
Why cash will be obsolete within a decade
Minting Money Out Of Radical Uncertainty
Startup Firms Help Home Buyers Win Bidding Wars With All-Cash Offers
Coinbase's latest partnerships could be first steps towards the 'future of payroll'
A new generation of climate fintech startups
Small businesses are turning to loans that require zero human oversight
Capybaras are taking over a fancy gated community in Argentina

---
Want to be a This Week in Fintech Sponsor? Reach out to us at sponsor@thisweekinfintech.com.

Have a news item for us? Reach out to news@thisweekinfintech.com.

Come meet us in-person at www.fintechhappyhour.com